If you're a Lizzo fan, or if you just like listening to the radio, there's a good chance you've heard her new single "Grrrls."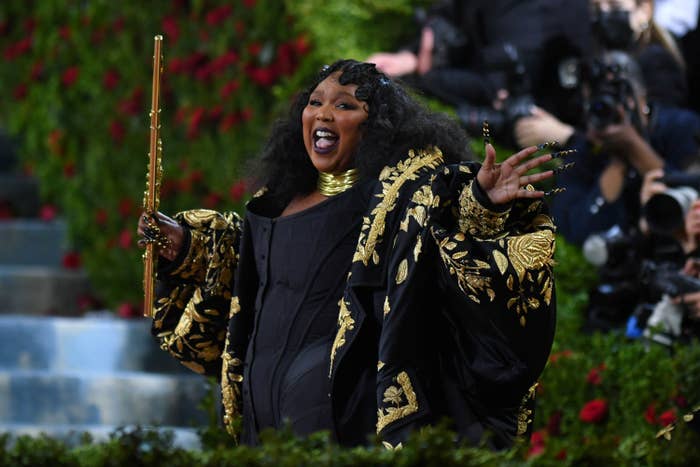 The song features the lyric "Do you see this shit / I'mma spaz," the last word of which is largely seen by the disabled community as an ableist slur.
As NME points out, disability advocates have criticized the inclusion of the slur and, in some cases, have called for its removal.
Last night, Lizzo responded to the criticism with a statement in which she said that the lyrics to "Grrrls" have been changed.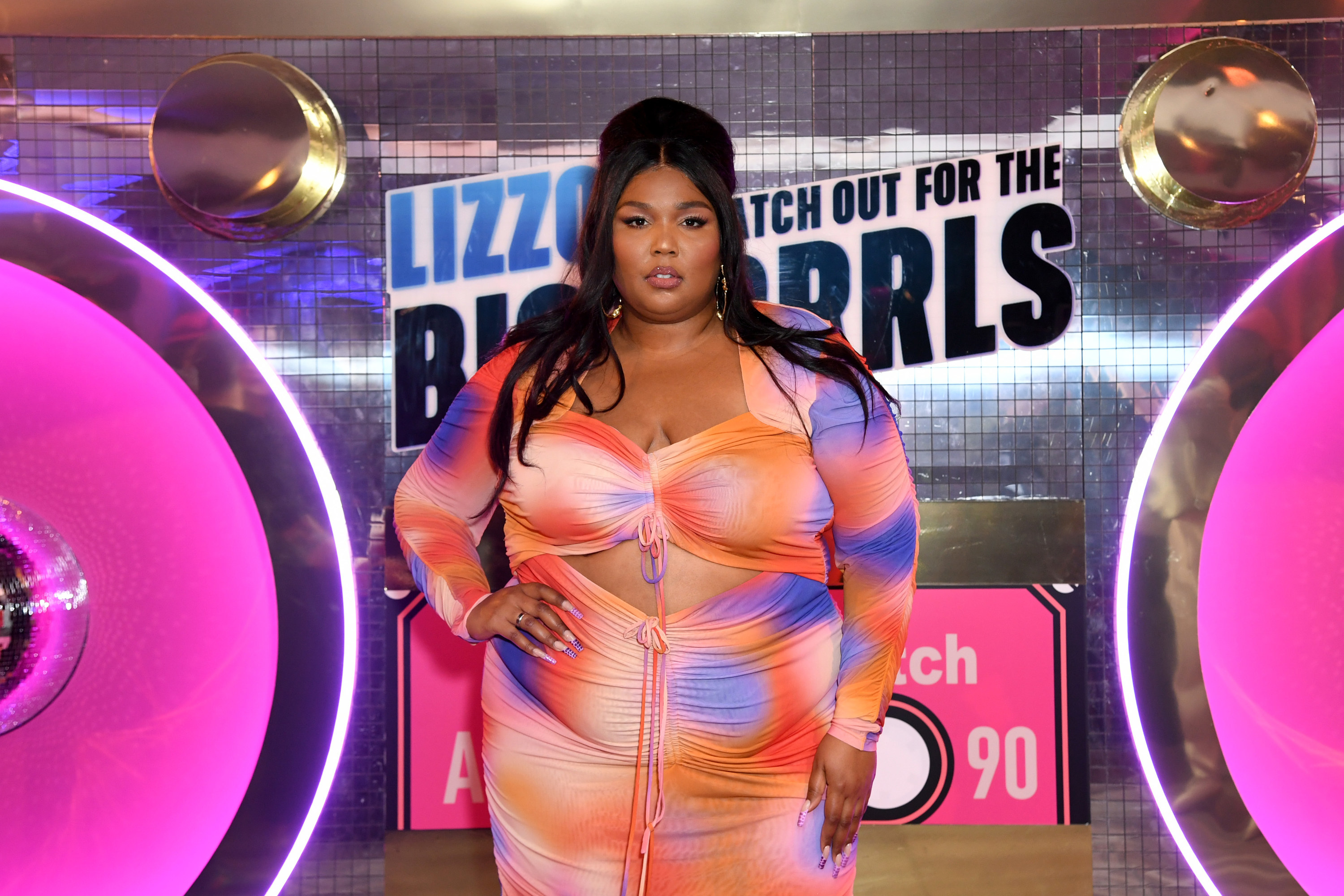 "It's been brought to my attention that there is a harmful word in my new song "GRRRLS," she said. "Let me make one thing clear: I never want to promote derogatory language."
"As a fat Black woman in America, I've had many hurtful words against me so I overstand the power words can have (whether intentionally or in my case, unintentionally)."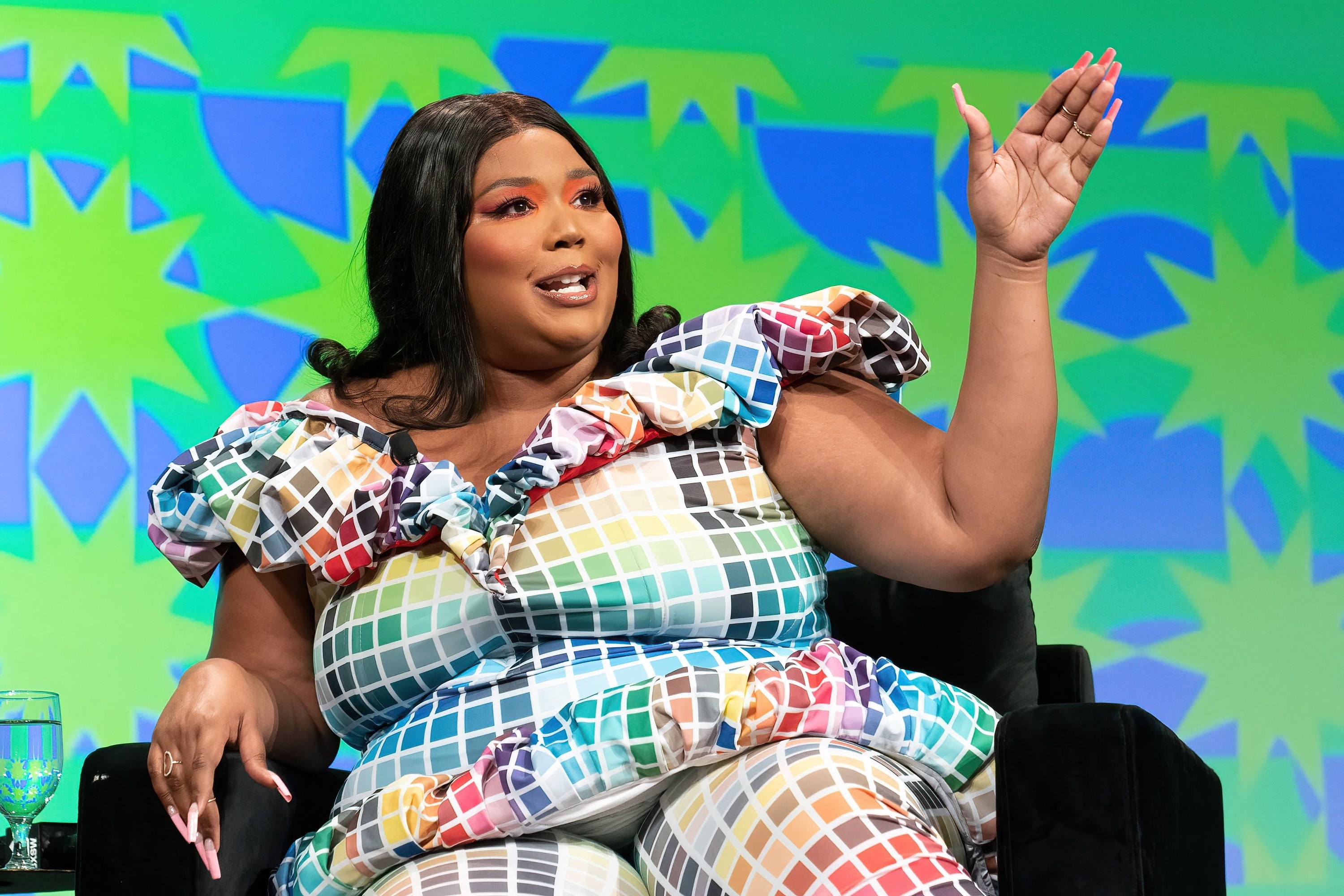 "I'm proud to say there's a new version of GRRRLS with a lyric change. This is the result of me listening and taking action. As an influential artist I'm dedicated to being part of the change I've been waiting to see in the world. Xoxo, Lizzo."