Along with Chris Evans as the titular space cadet, Lightyear also features Uzo Aduba as a female character, Hawthorne, who's reportedly depicted as in a relationship with another woman.
Variety reports that a kiss between Hawthorne and her partner was initially cut from the film — but now it's been put back.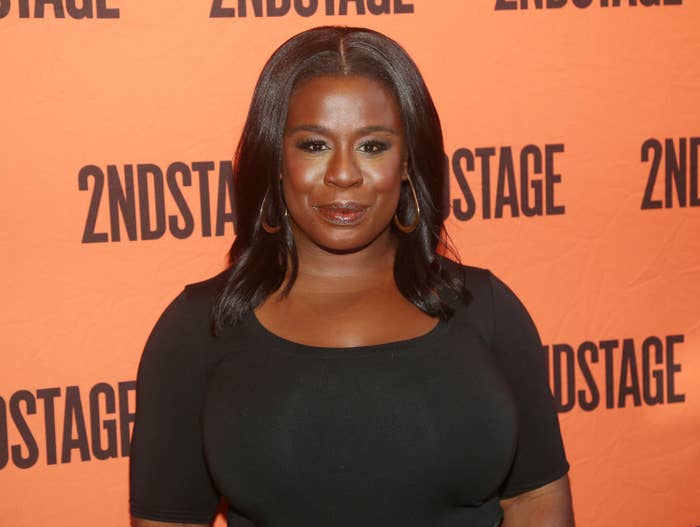 The abrupt change has to do with Disney's response — or, initially, lack thereof — to Florida's "Don't Say Gay" bill.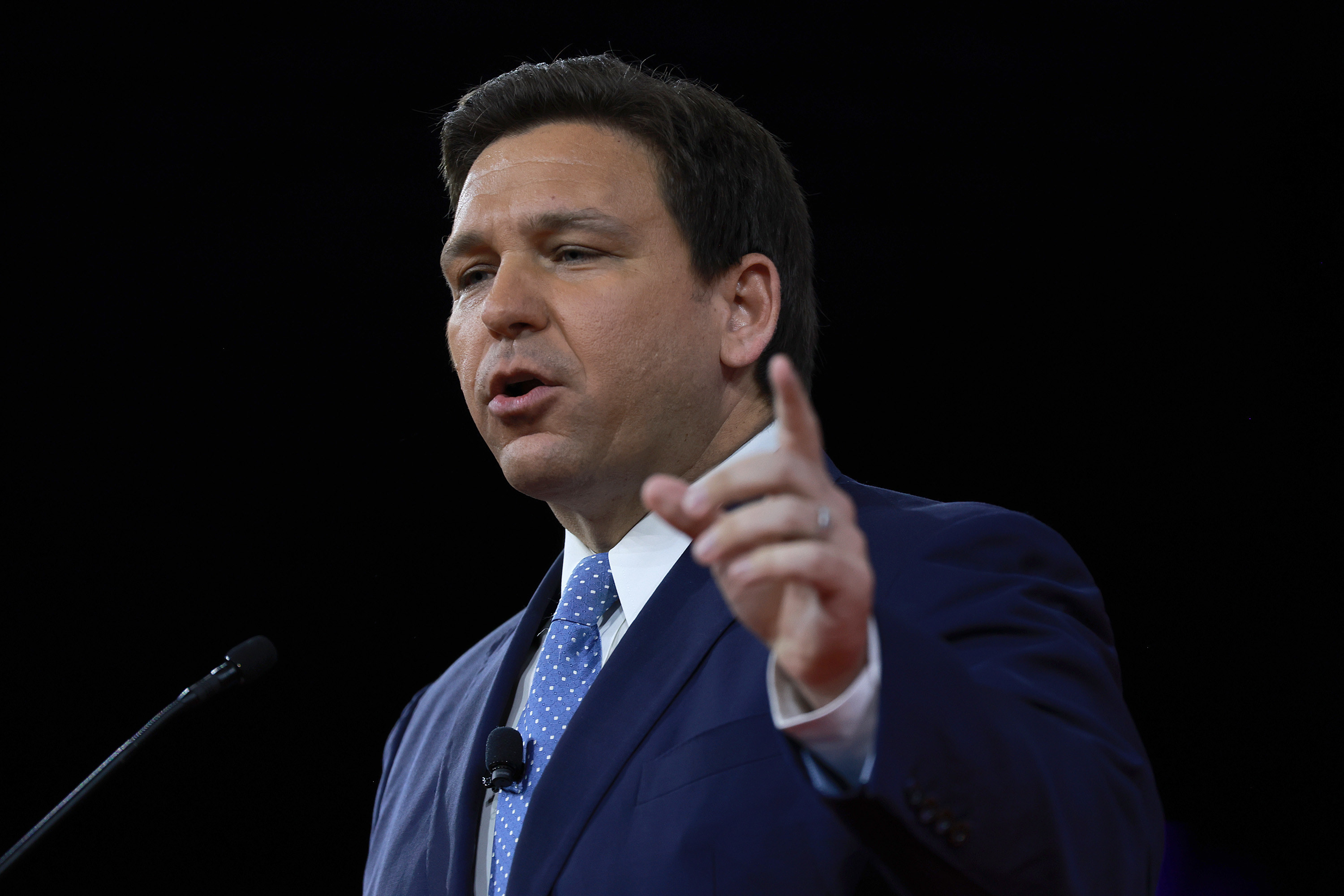 Obviously, Disney has a massive corporate presence in the state with Walt Disney World — but many inside and outside of the company were disappointed with their initial non-response.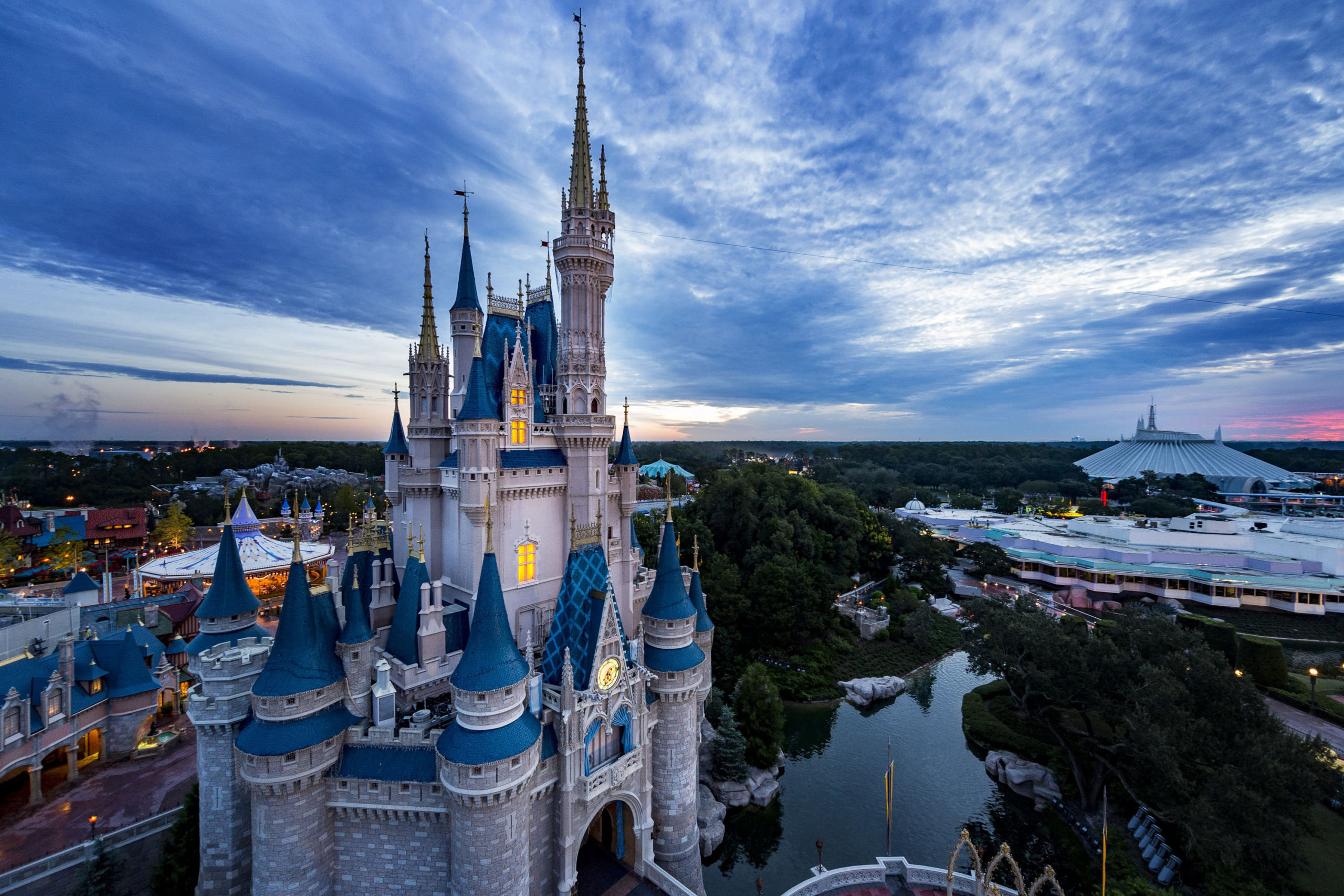 A few days before Chapek's apology, Pixar employees released a statement claiming that Disney executives had actively censored "overtly gay affection" from their films over the years.
So it seems that the recent decision around Lightyear is a response to those allegations — a small step for a company that has a long way to go.