Liam's reps confirmed to People that the pair have ended their engagement and have been broken up for at least a month.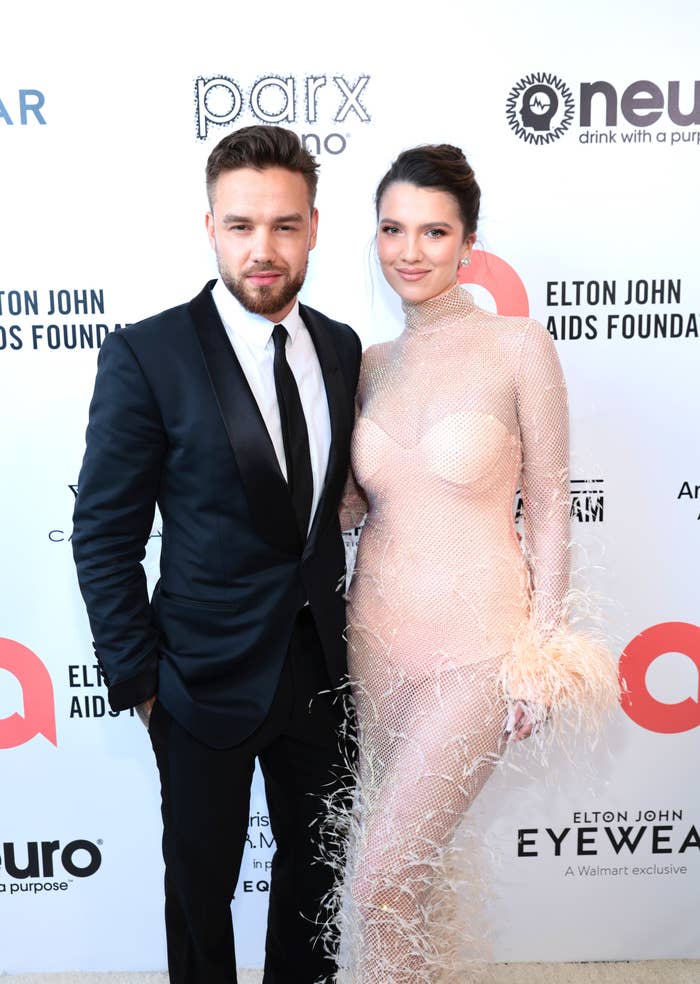 The confirmation of when they split is important here, since there's been some online chatter regarding Liam's alleged infidelity.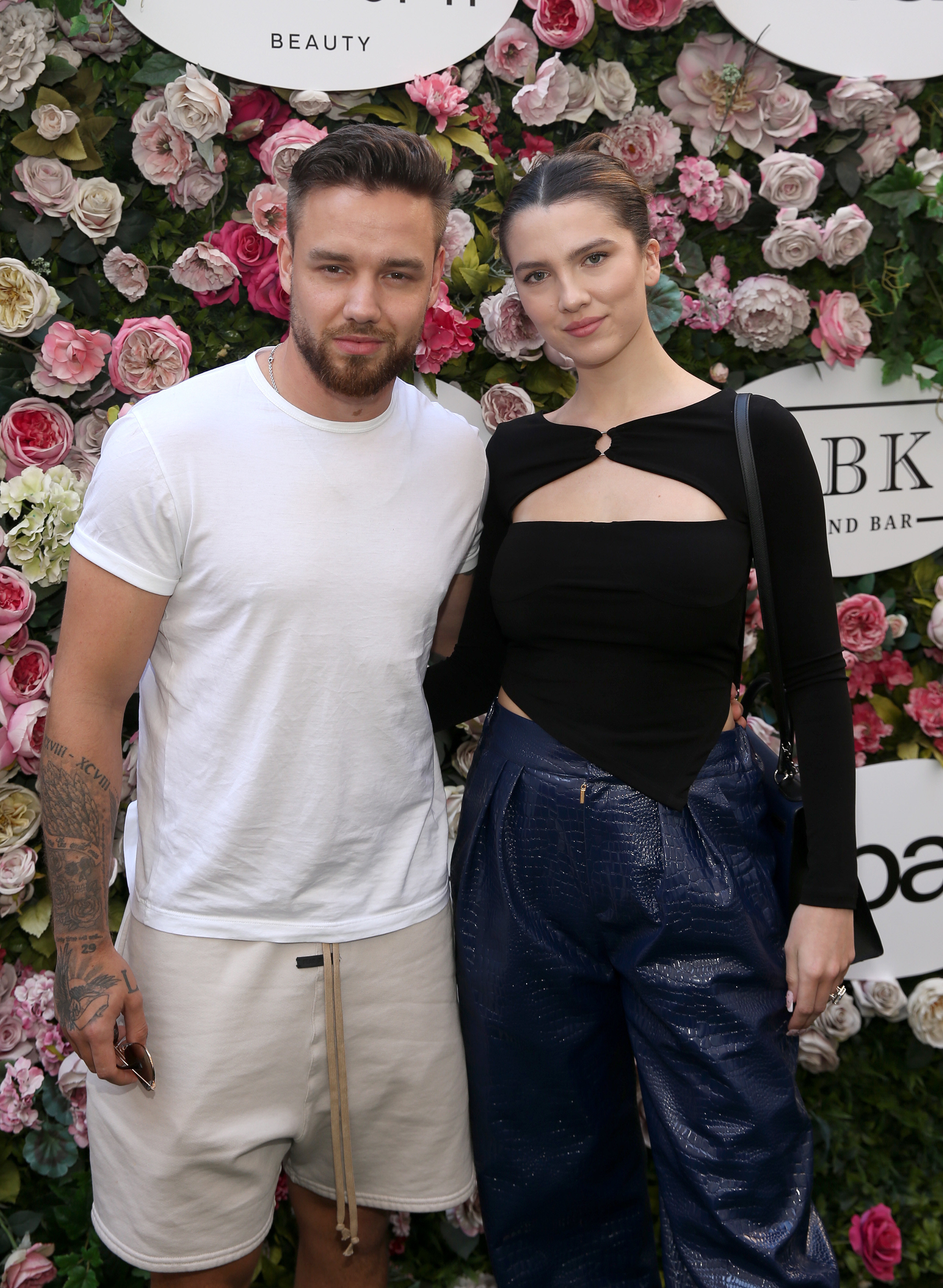 After a fan posted pictures of the former One Direction singer with another woman to their Instagram, Maya commented on the post herself and asked fans to "please stop sending me these pictures of my fiancé wrapped around another woman."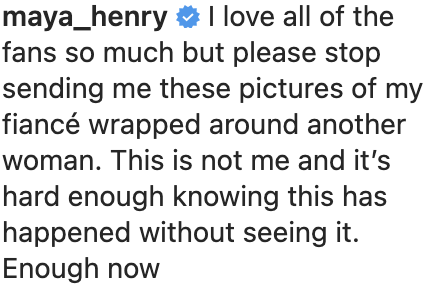 "This is not me and it's hard enough knowing this has happened without seeing it," she wrote. "Enough now."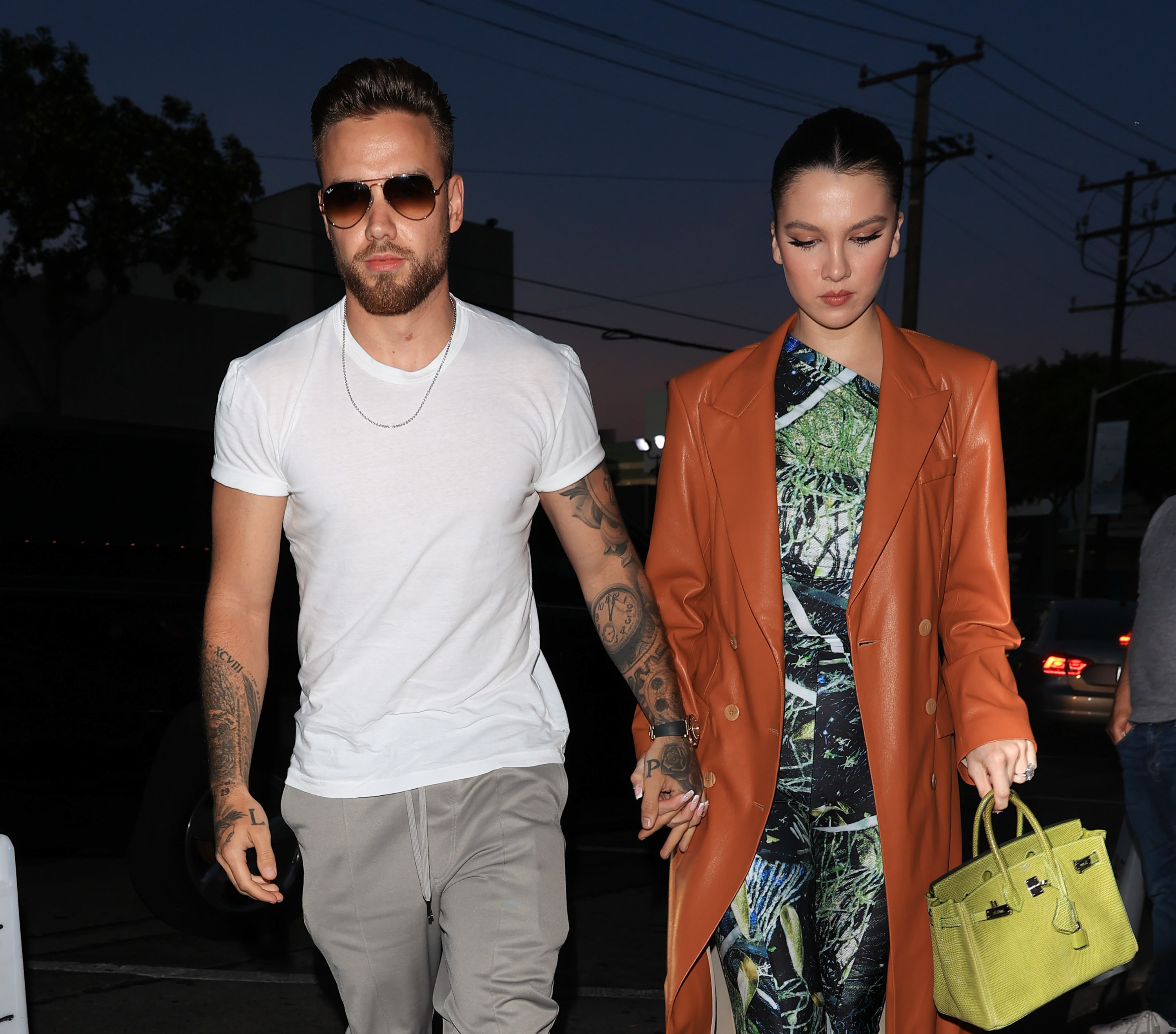 Liam and Maya were on-again, off-again for a while before this latest breakup. They started dating in 2018, and in August 2020 they got engaged — but then they broke up for the first time in June of last year.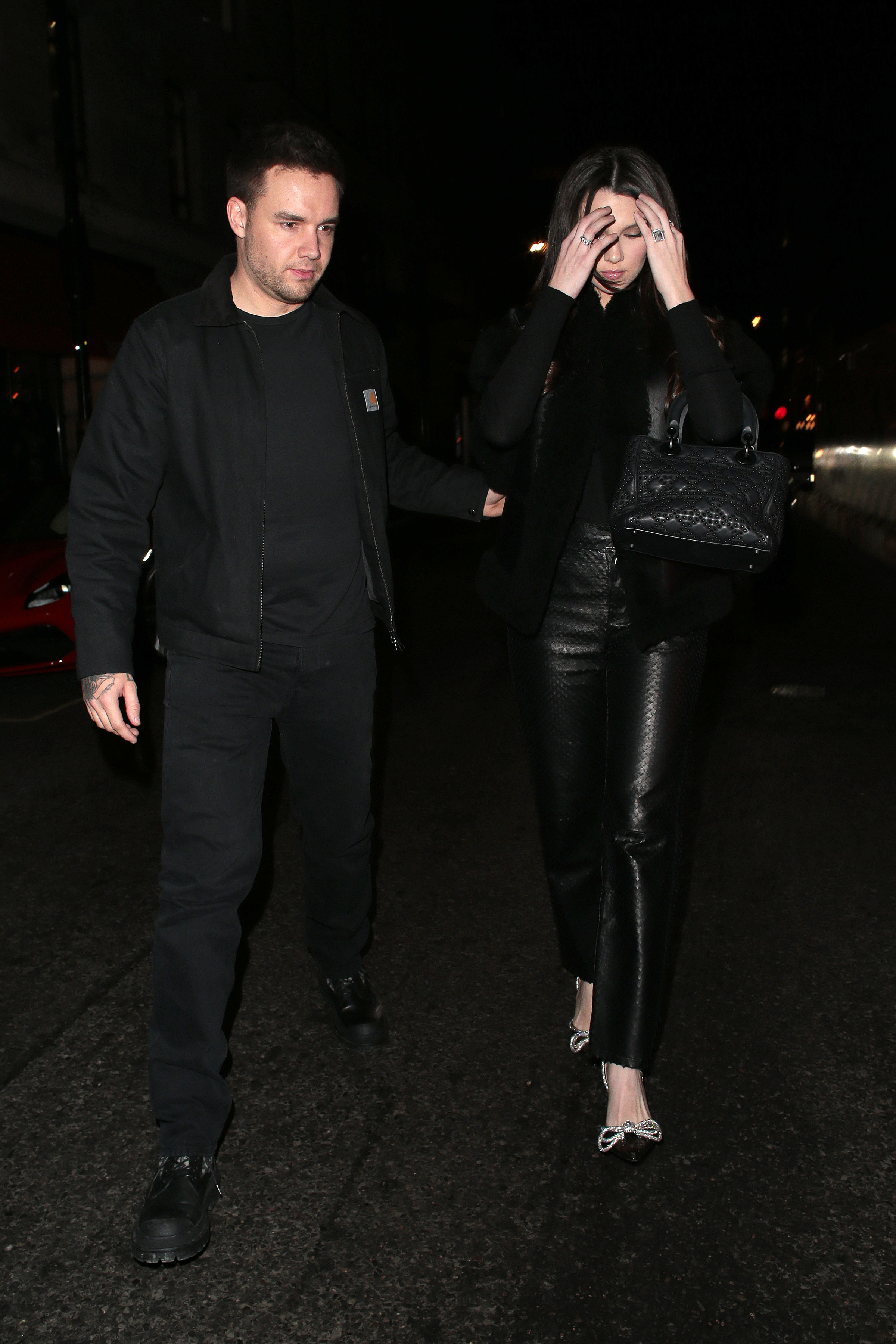 But just this past March, Liam told People that the couple were, in fact, still engaged: "She's still my fiancé," he said. "We're still here together, and we're very, very happy at the moment. Probably the happiest we've been."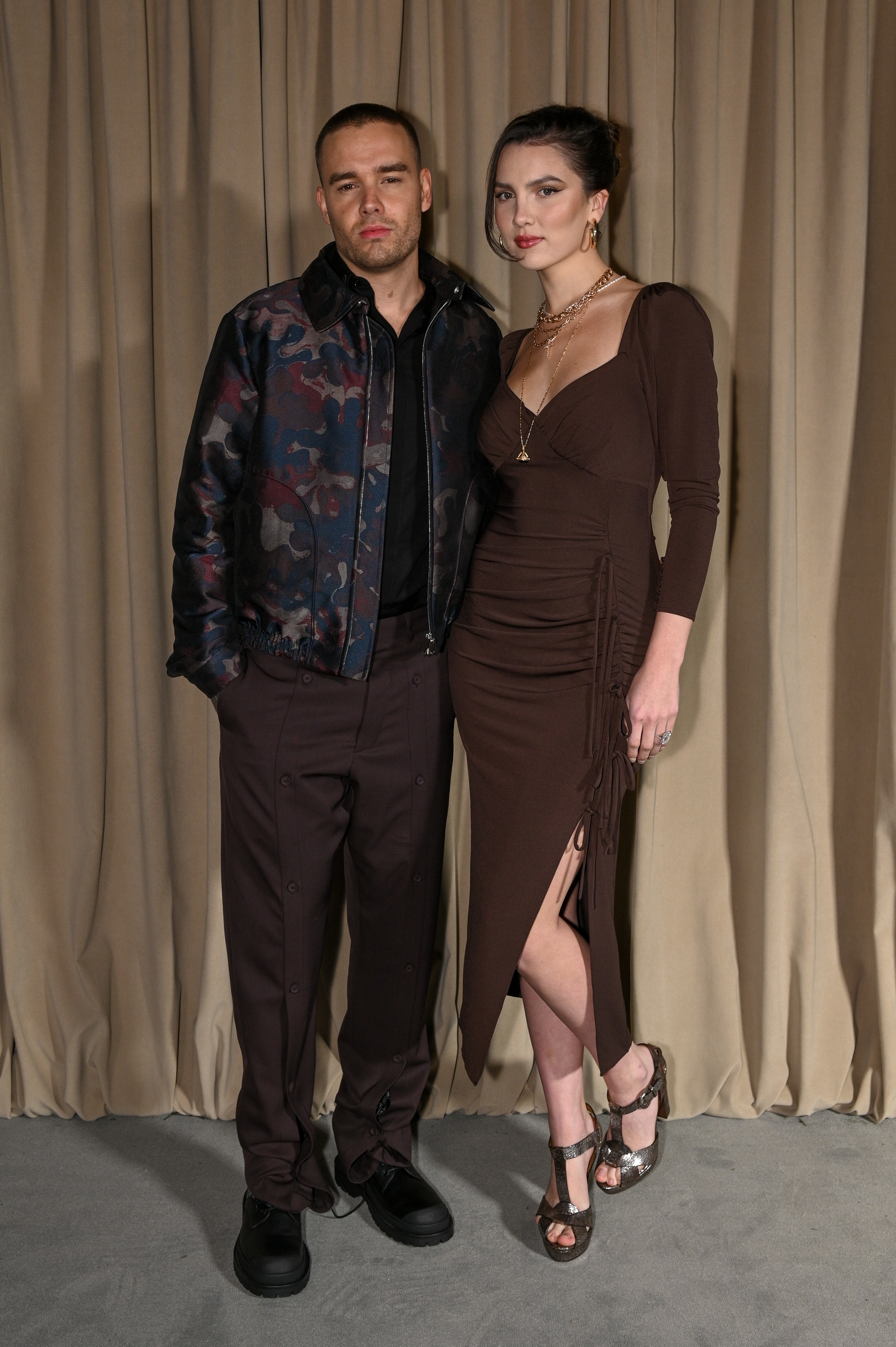 And now, they're not. We'll see what happens in the future, though!