Bartlett asked if Payne was single, and he responded, "I am indeed."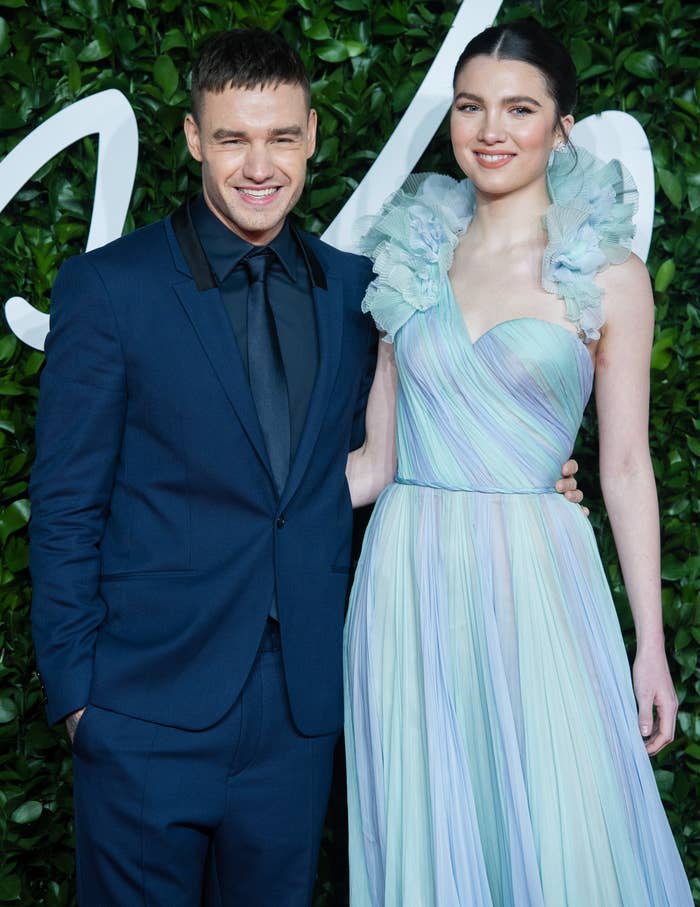 "I feel like, more than anything at this point, I'm more disappointed in myself that I keep on hurting people," he continued. "That annoys me. I've just not been very good at relationships."
"And I know what my pattern of things is with relationships, I feel at this point. I'm just not very good at them, so I just need to, like, work on myself before I put myself on to somebody else," Payne said.
"And I can honestly say I feel better out of it."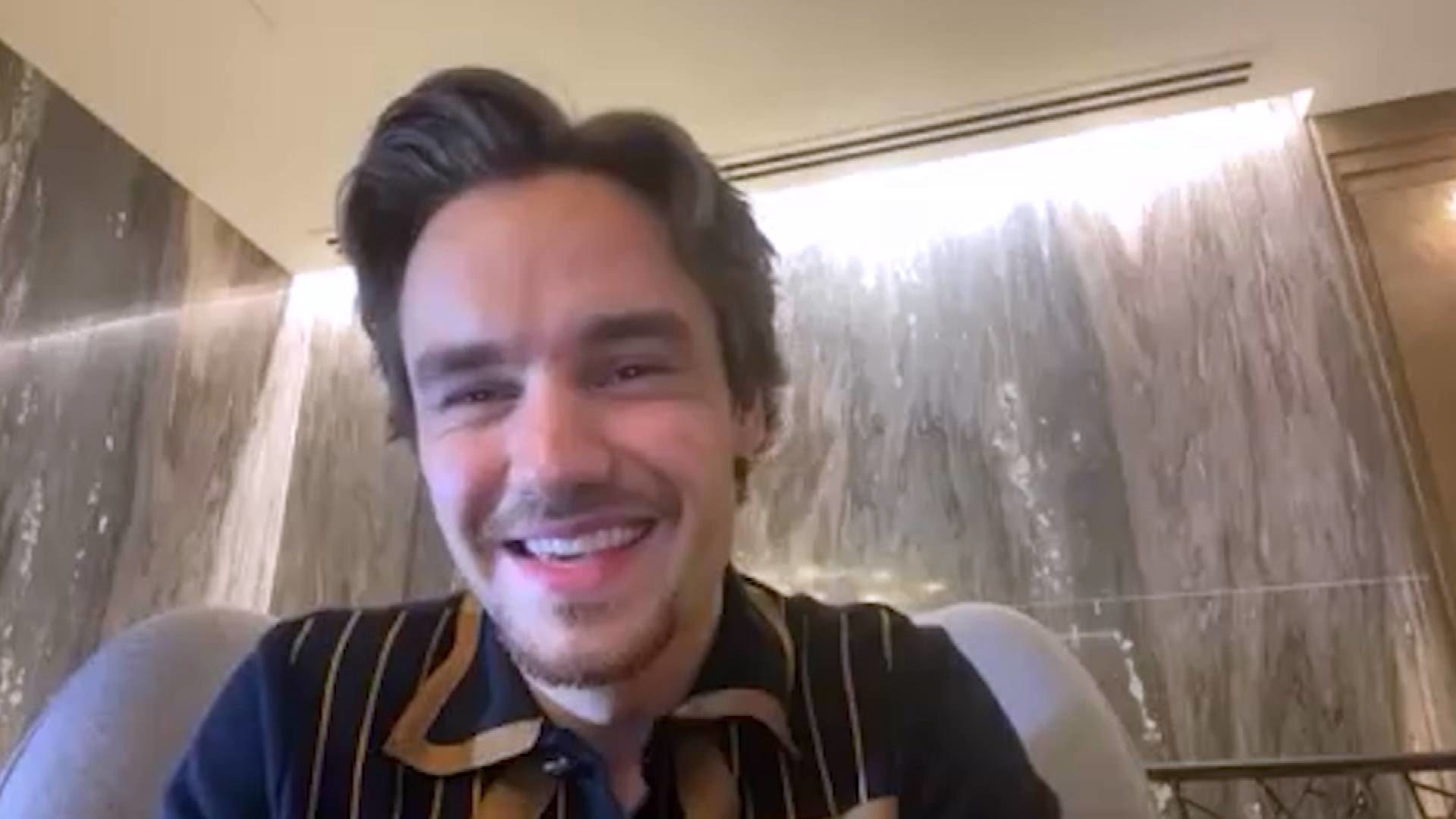 It's heartbreaking, but life's a journey, and he's already come out of this stronger than ever.