Kim Kardashian's 2021 Met Gala look — a Balenciaga body stocking that also covered every inch of her face — was a vibe.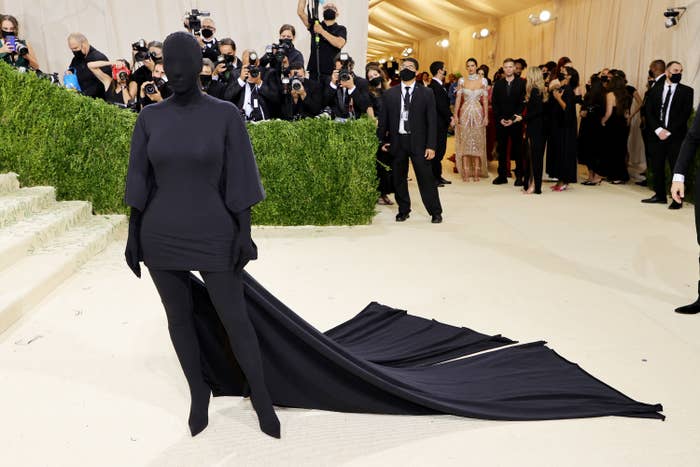 But it turns out that Kim wasn't totally on board with the look going into the big event.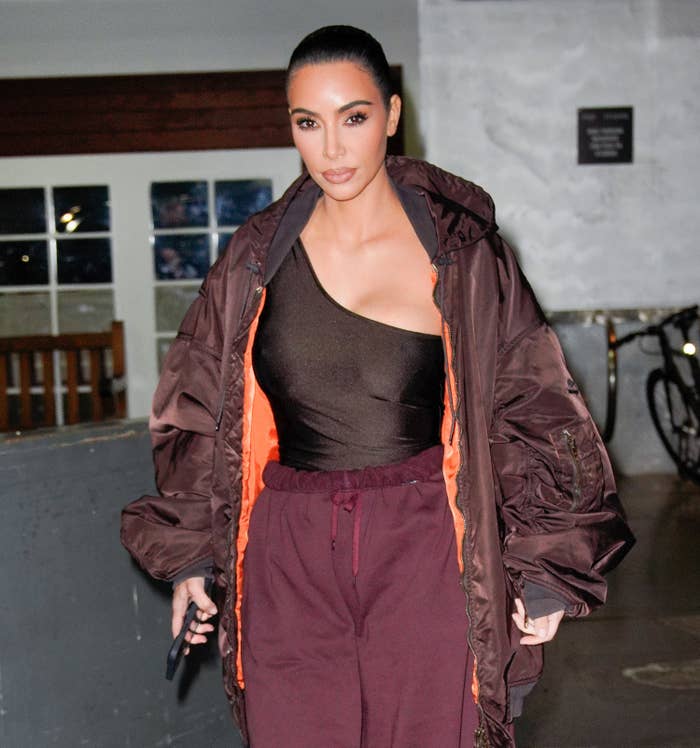 In a new interview with Vogue, Kim said that she "fought back" on completely concealing her face when discussing the concept with Balenciaga's creative director Demna Gvasalia.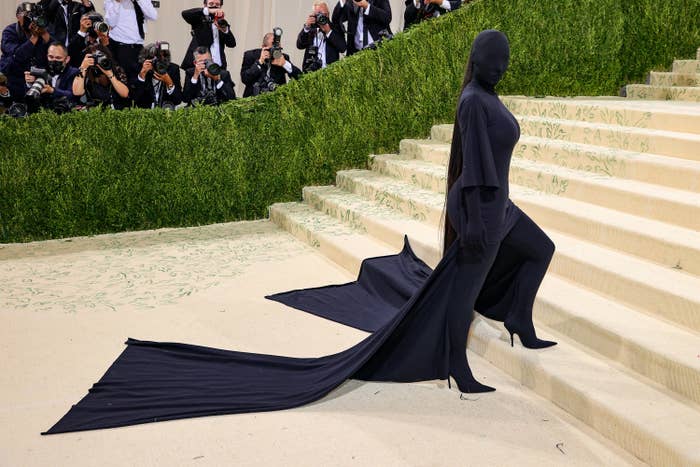 "I fought against it," she said. "I was like, 'I don't know how I could wear the mask. Why would I want to cover my face?'"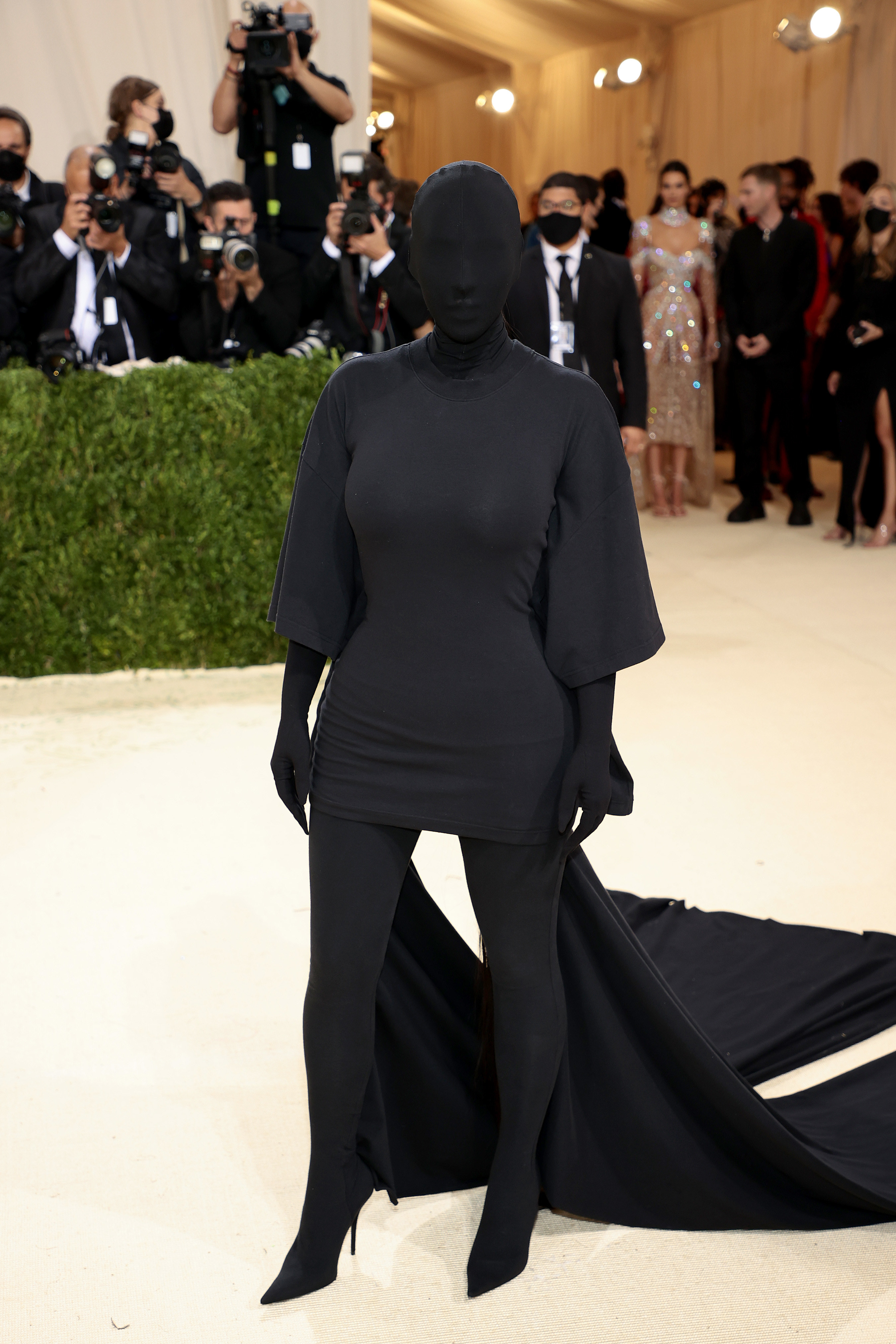 "But Demna and the team were like, 'This is a costume gala. This is not a Vanity Fair party where everyone looks beautiful. There's a theme and you have to wear the mask. That is the look.'"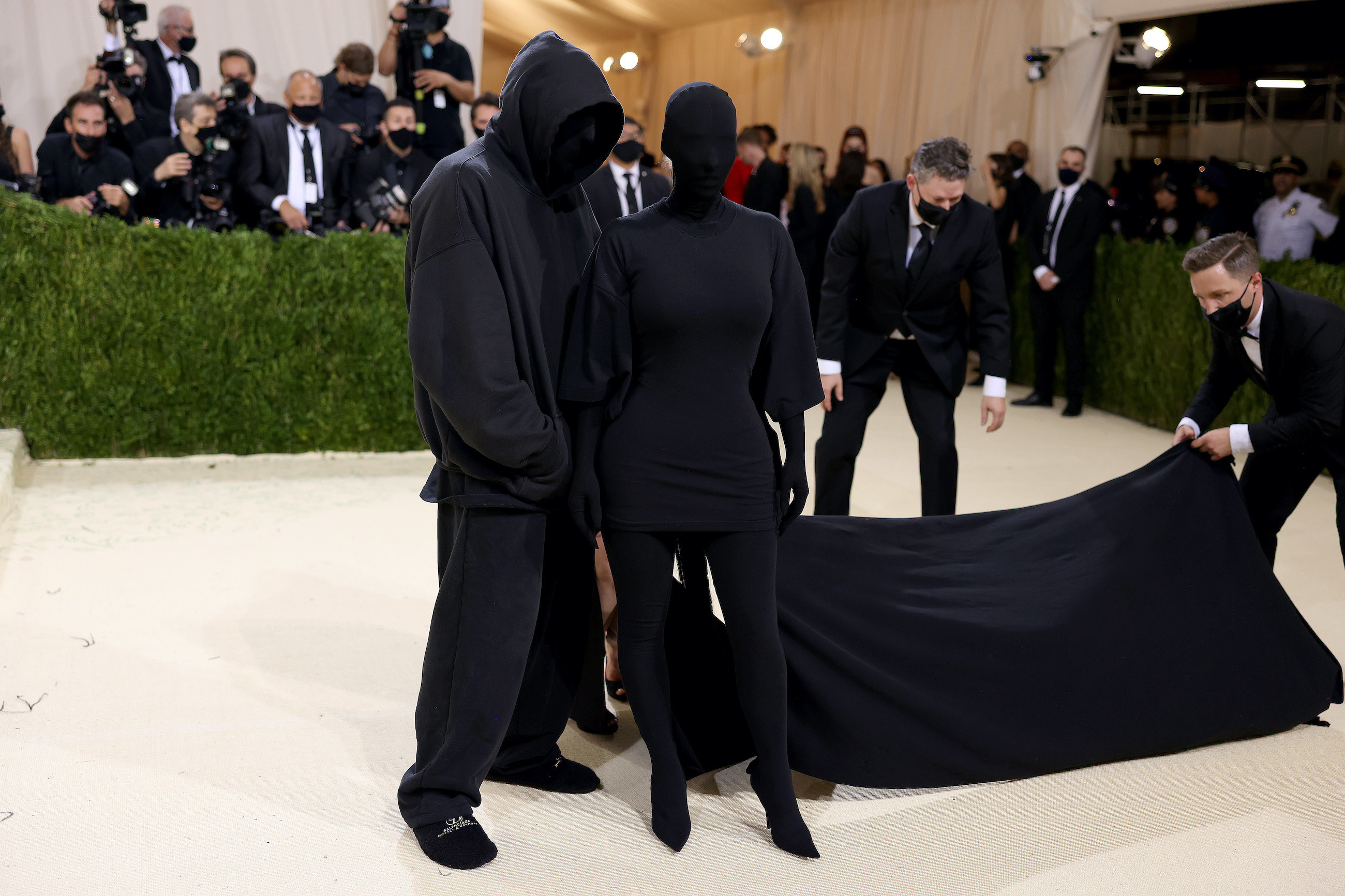 In the end, Kim obviously chose to wear the mask, and the rest was fashion history. It was a look so iconic that Lizzo replicated it for Halloween just a month or so later. She made the right decision!