Kim Kardashian made headlines last week at the 2022 Met Gala when she wore Marilyn Monroe's iconic "Happy Birthday Mr. President" dress.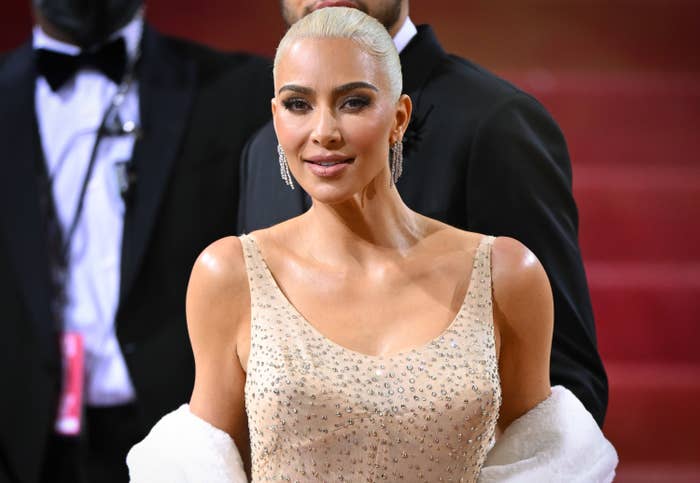 Ripley's Believe It Or Not! provided the dress, and the organization also revealed last week that they gifted Kim a lock of Marilyn's hair — or did they?
In a recent Instagram post, Marilyn Monroe historian Scott Fortner claims that the lock that Ripley's gifted is actually fake. Yes, you read that right.
OK, so, Fortner points to Ripley's original description of the hair lock on their website, which claims that the hair was cut by hairstylist Robert Champion. (Ripley's has since removed Champion's name from their blurb, for what it's worth.)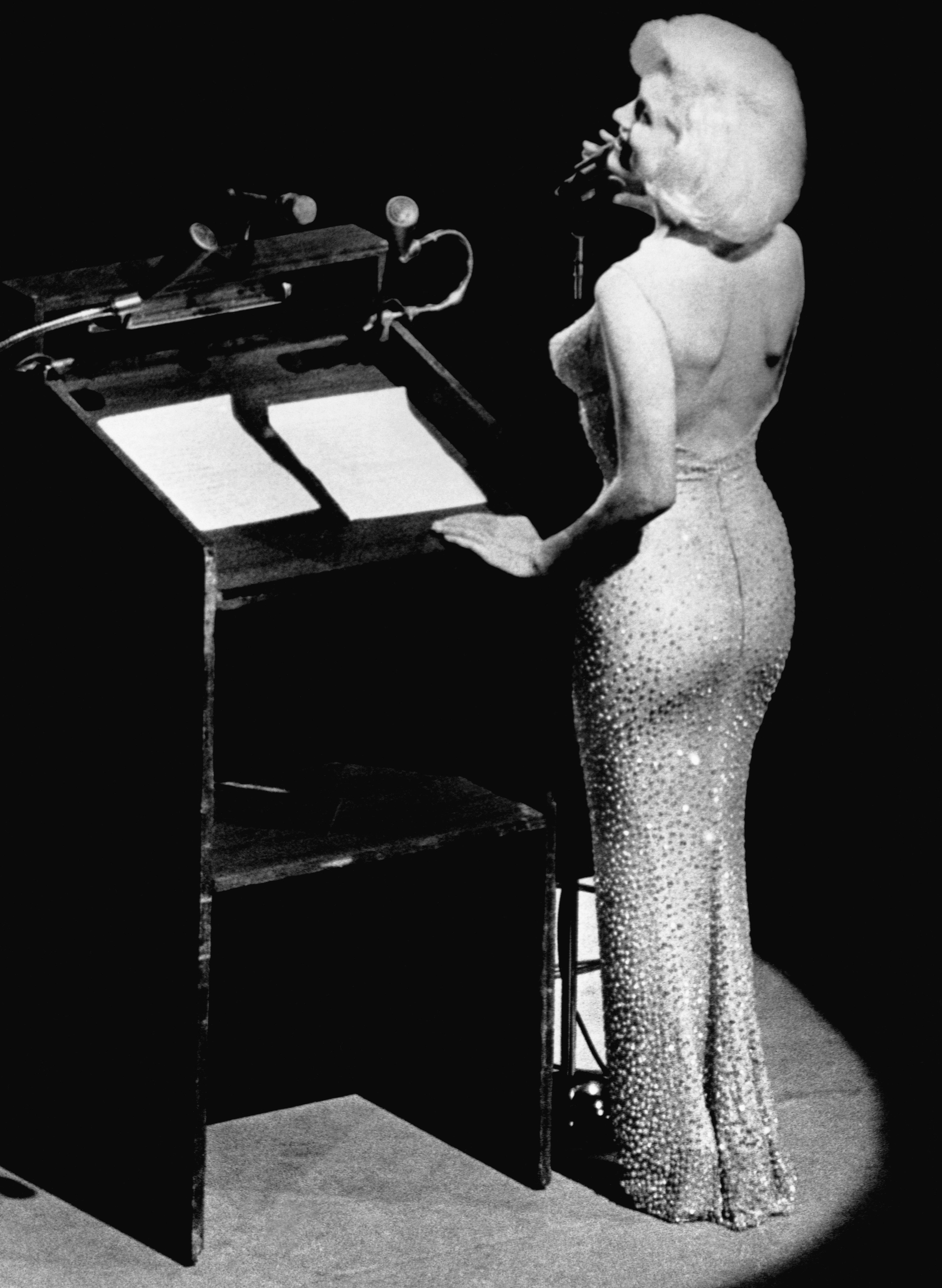 But, according to Fortner, Champion wasn't involved at all — instead, hairstylist Kenneth Battelle was responsible for Marilyn's iconic 'do that night. His post also includes a receipt proving that Battelle was charged for his work.
"So, I think we have to now wonder: Just whose hair is she actually sleeping with?" Fortner concludes, alluding to Kim's comment that she was going to keep the lock close to her at night.
Well, Ripley's is sticking to their story, claiming that the hair they gifted to Kim is 100% legit.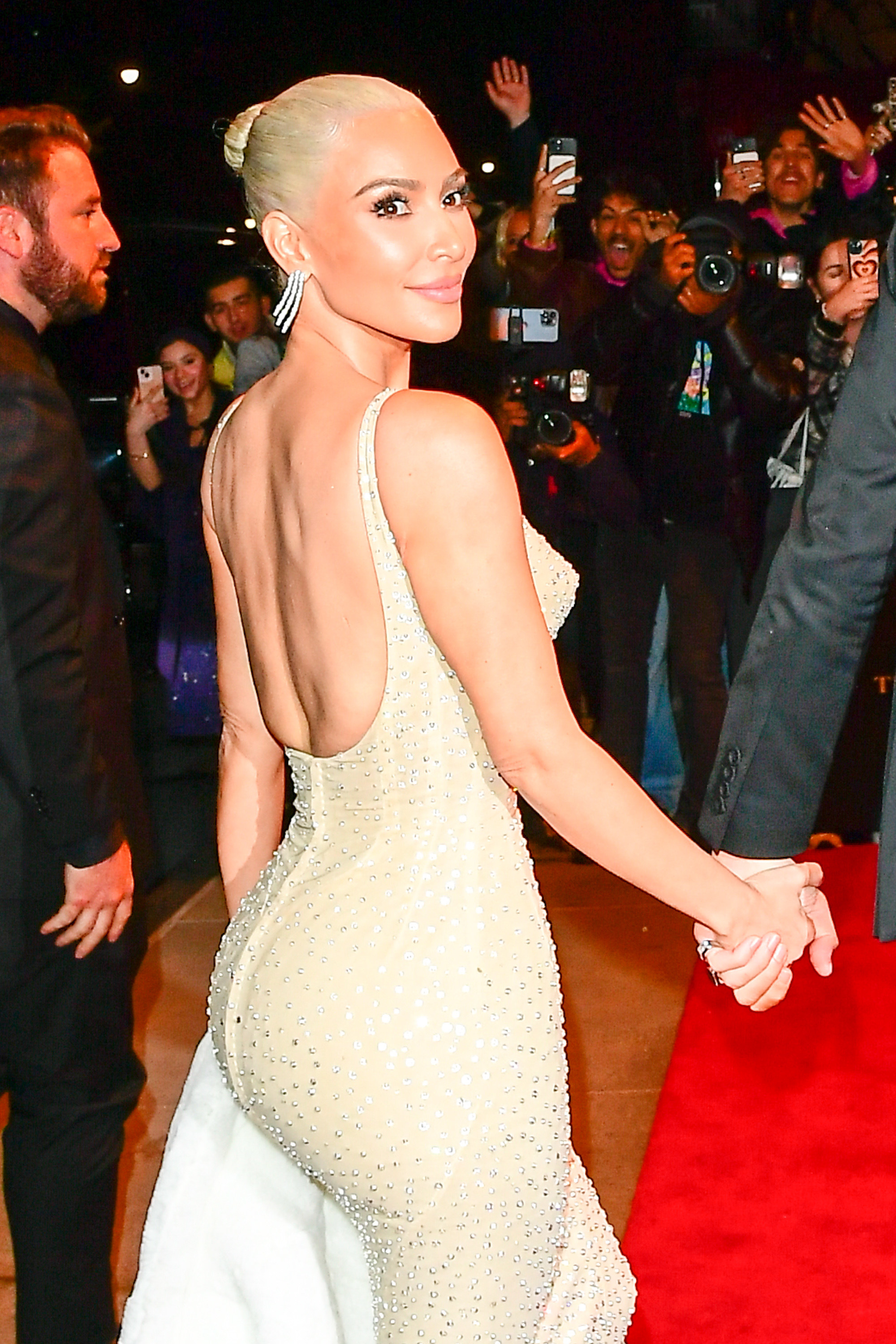 In a statement to People, a rep for Ripley's said that the exhibit collection featured on their website actually includes six different samples of Marilyn's hair — so, essentially, Kim was given a different sample than the one that Fortner points to.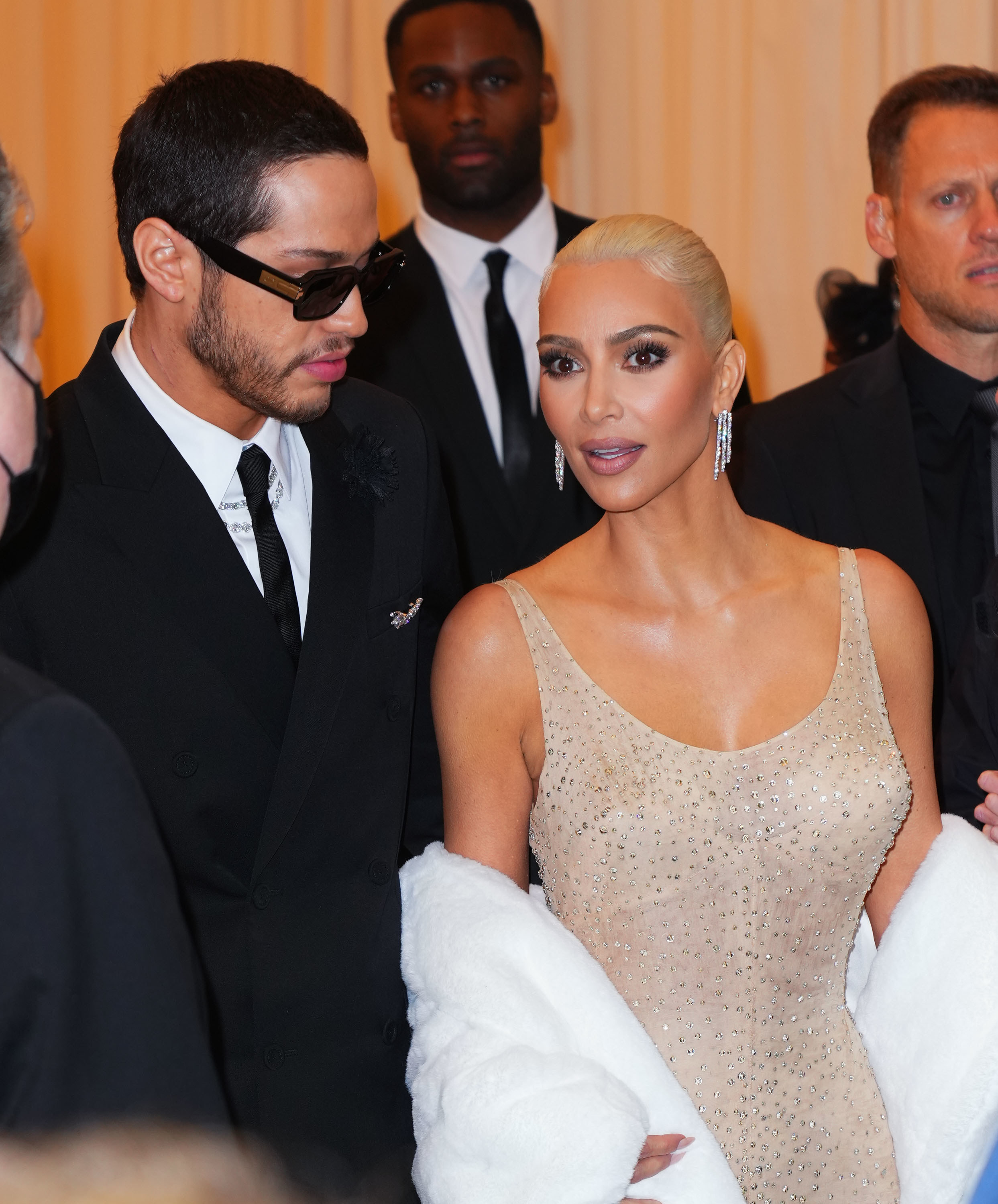 "The hair gifted to Kim was given by Marilyn Monroe to Robert Champion," the rep said. "This clipping was authenticated by John Reznikoff, one of the most respected and trusted experts in the field of hair collecting."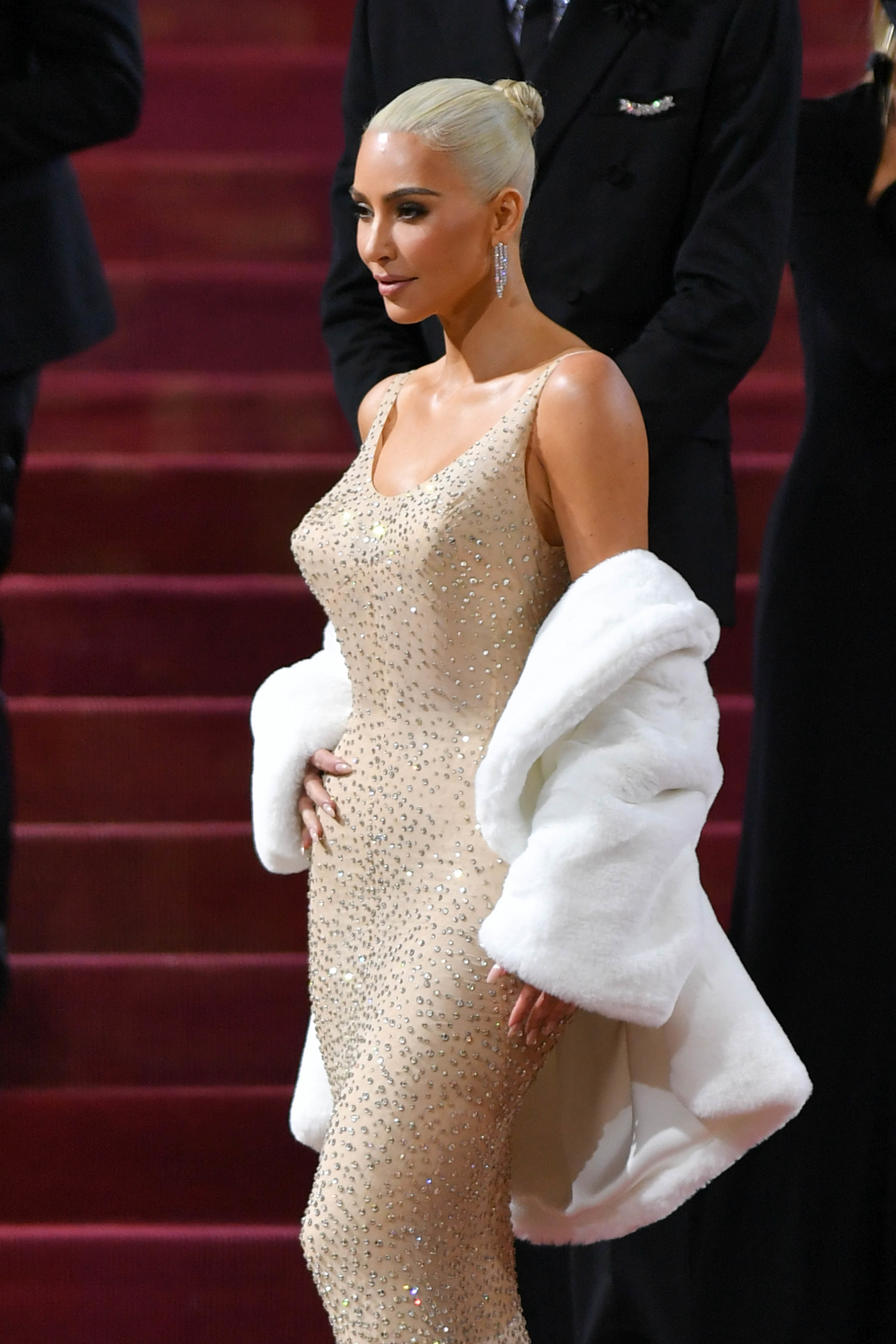 Kim hasn't addressed the alleged discrepancy herself yet, so stay tuned.