We've got a long ways to go before Super Bowl LVI takes place — like, not until next winter — but we already know who's going to be playing the halftime show.
Earlier today, Pepsi — the sponsor of the Super Bowl halftime show — announced on Twitter that no fewer than five performers will take the stage this year: Kendrick Lamar, Dr. Dre, Mary J. Blige, Eminem, and Snoop Dogg.
In his own announcement on Instagram, Dr. Dre — who was hospitalized with a brain aneurysm at the beginning of this year — stated that the performance "will introduce the next saga of my career."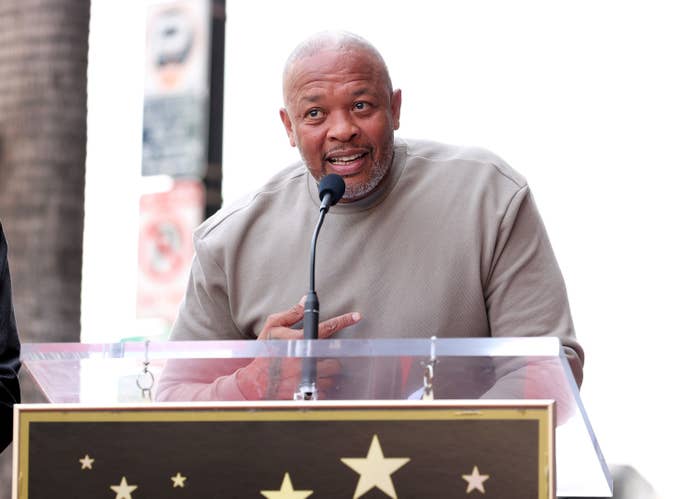 We'll be tuning in either way!