UPDATE 2: Dr. Dre has posted a message to Instagram to offer an update on his health status: "Thanks to my family, friends and fans for their interest and well wishes. I'm doing great and getting excellent care from my medical team. I will be out of the hospital and back home soon. Shout out to all the great medical professionals at Cedars. One Love!!"
UPDATE: Us Weekly reports that a source claims the situation is "very serious" and that doctors are "very concerned." Dre was reportedly semi-responsive on Monday night and sought medical attention after suffering from "a horrible headache at home for about 24 hours."
TMZ reports that Dr. Dre is currently in the ICU of Cedars Sinai Medical Center in Los Angeles after suffering a brain aneurysm.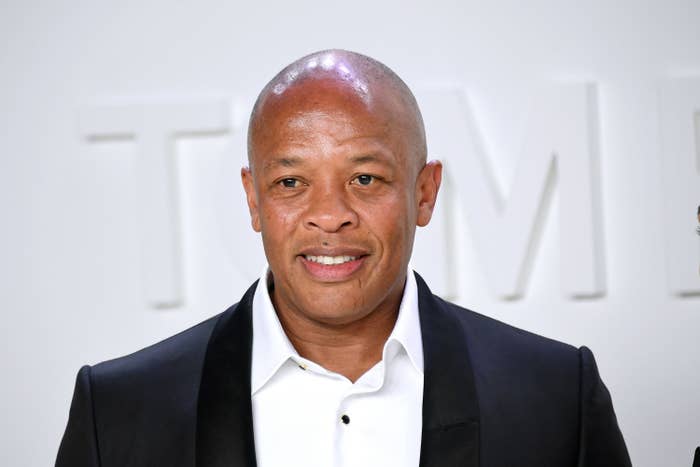 Sources told TMZ that the legendary rapper, producer, and music mogul was admitted to the hospital on Monday and remained there as of Tuesday afternoon.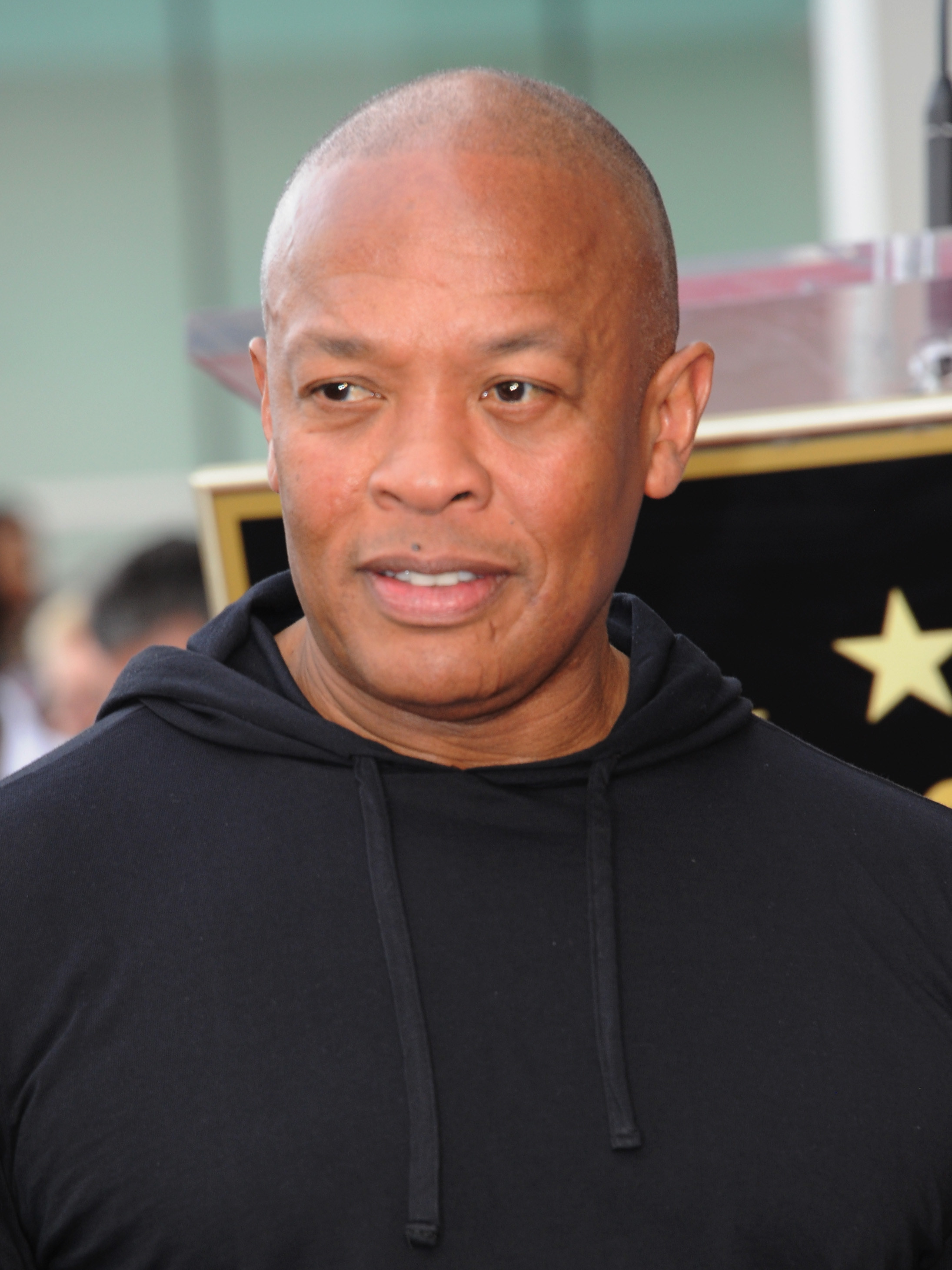 TMZ also reports that Dre's condition is currently "stable and lucid," and that doctors are conducting "a battery of tests" to find out what caused the aneurysm.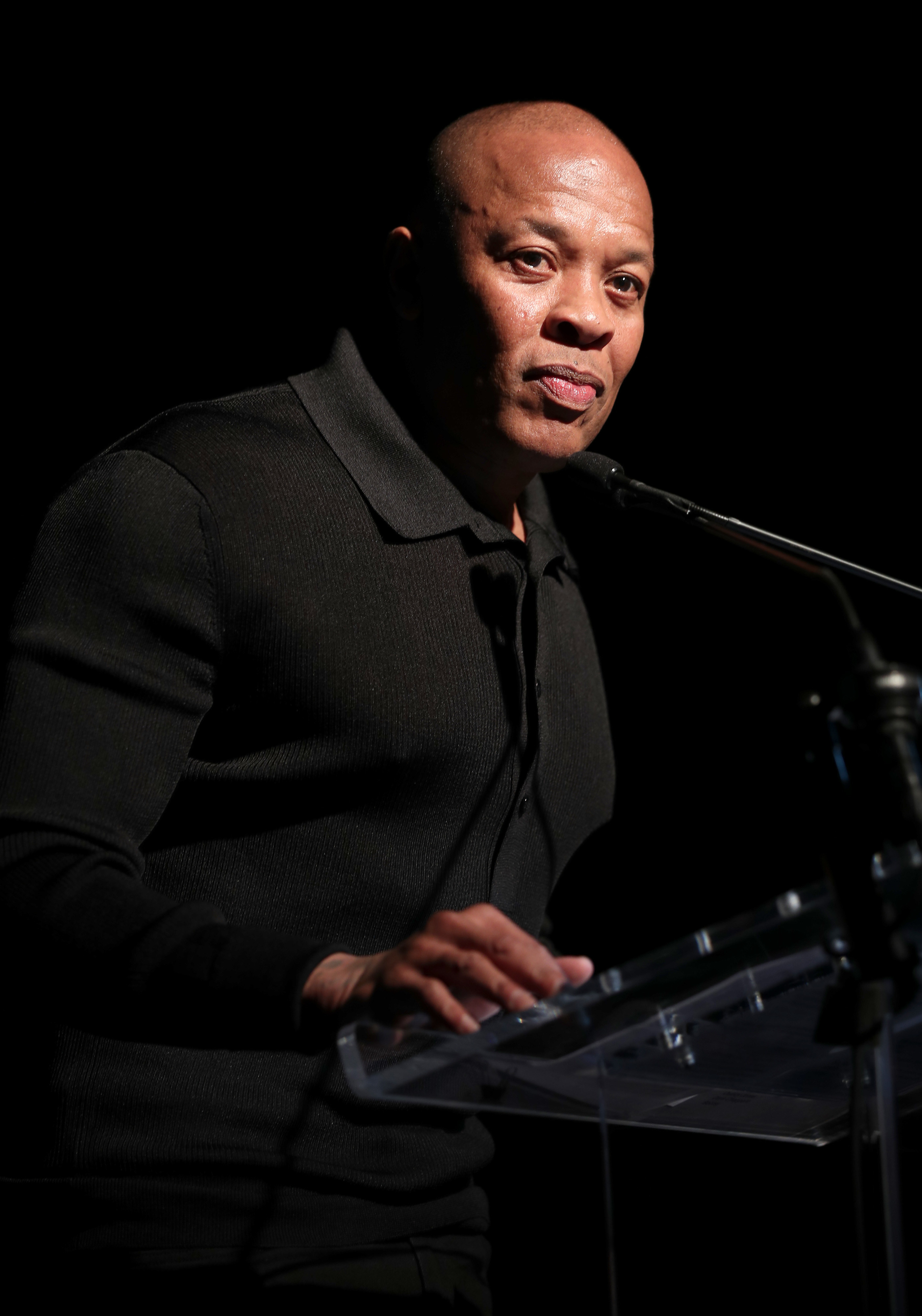 Dr. Dre is one of the most important and influential figures in popular music in the last 50 years, shaping hip-hop and pop's sound for decades through his work as part of N.W.A and during his own solo career.
Dre also cofounded Beats Electronics with music mogul Jimmy Iovine. When the company was bought by Apple in 2013, Dr. Dre achieved what Forbes referred to as "the biggest single-year payday of any musician in history."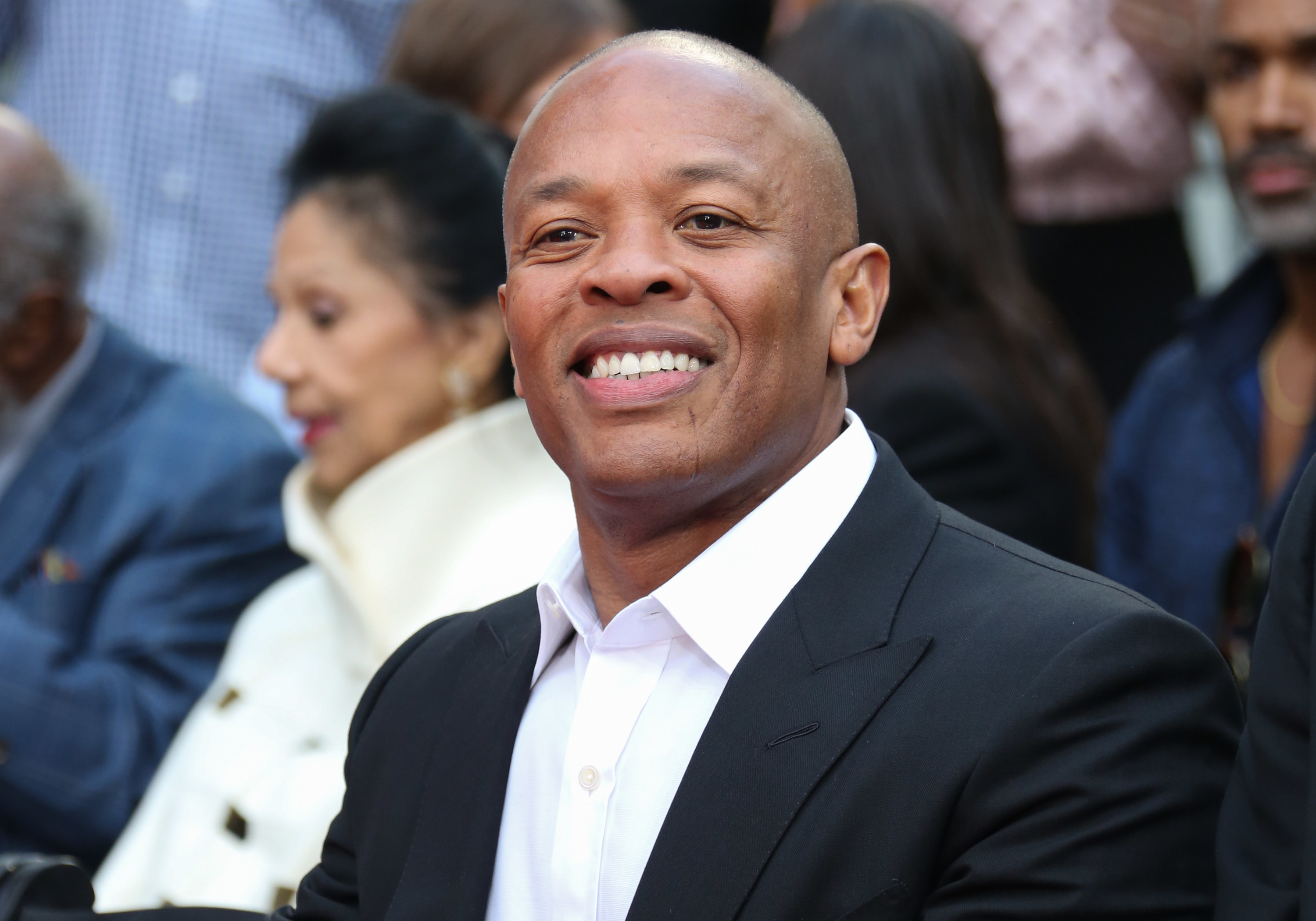 We're pulling for Dr. Dre's speedy recovery and to get well soon.