Kelsea just released a poetry book Feel Your Way Through, and one of the topics she addresses is her struggle with bulimia as a teenager.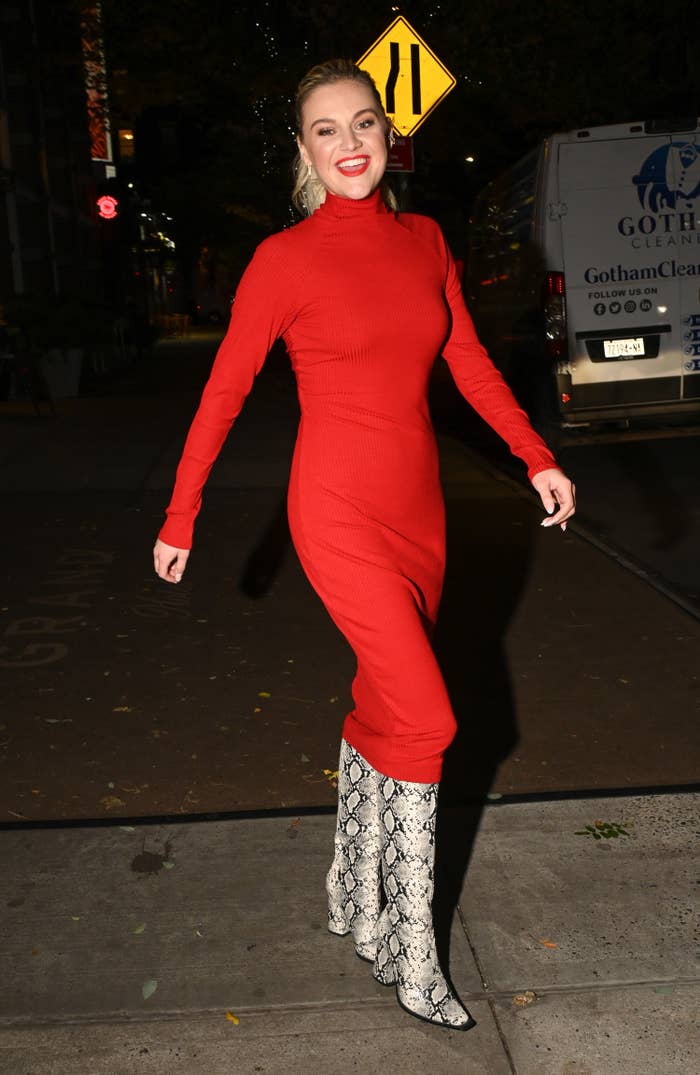 Ballerini also reveals that, while battling bulimia, she took diet pills and excessively worked out before seeking help at 18, after which she'd passed out several times.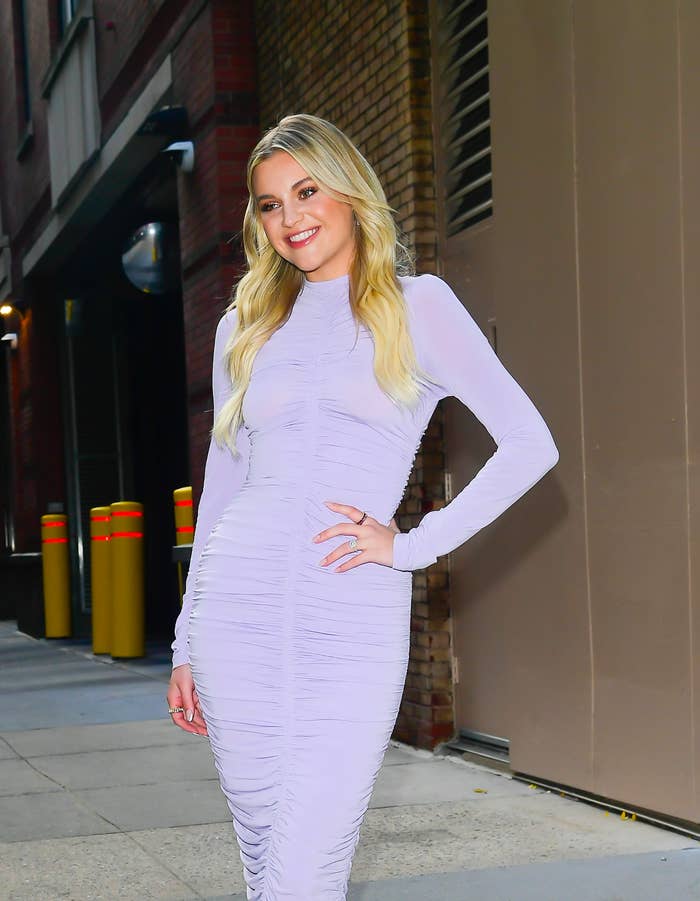 In an interview with People, Ballerini also said that headlines about her "baby bump" following a 2015 Today performance briefly brought her back to her adolescent mindset. "I reverted back to that 12-year-old version of me but thought: Either you're going to get triggered by this all the time, or you're going to get to a point where you're okay enough to look past it."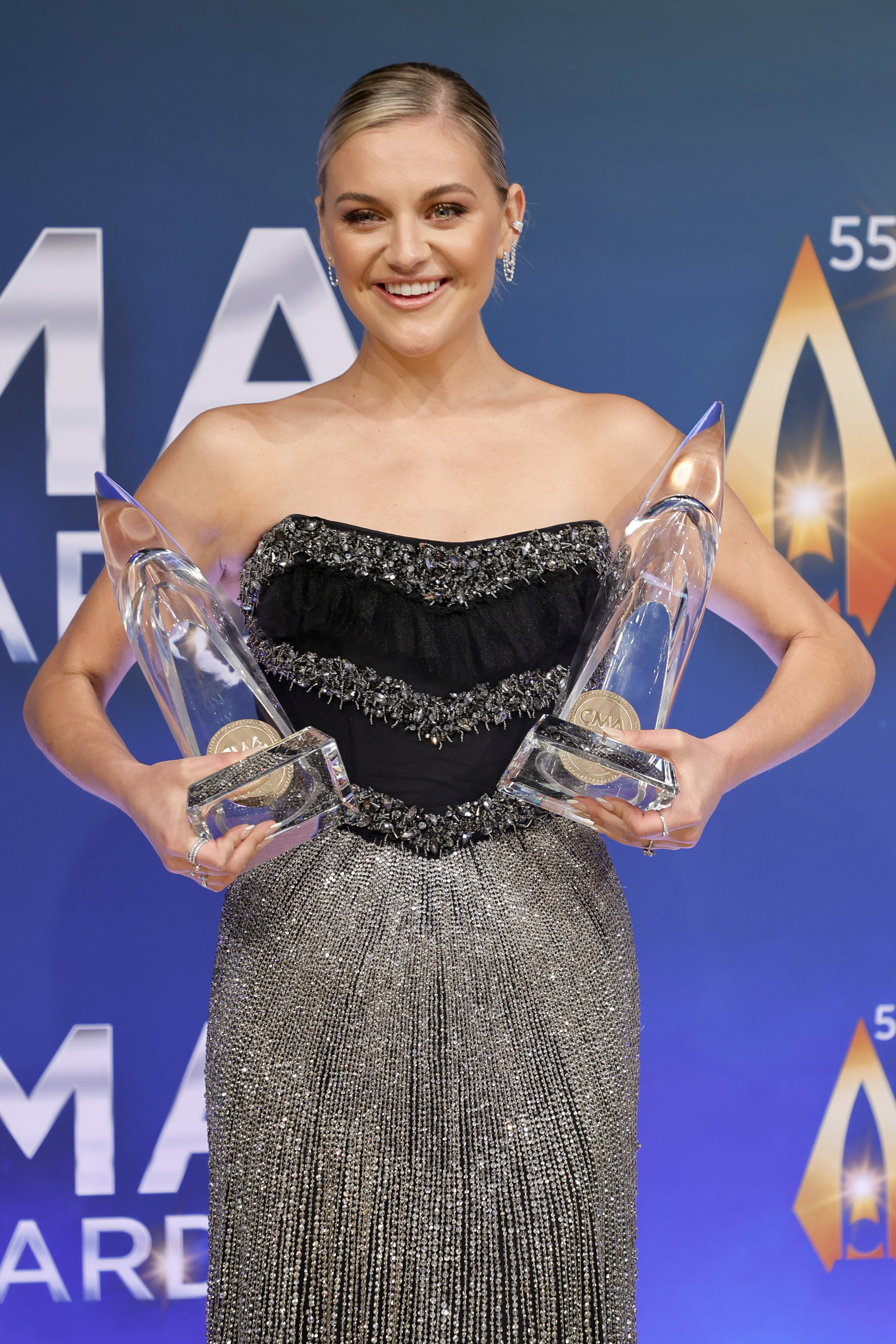 These days, Ballerini says she's in "a much healthier spot, and I'm much more gentle with how I talk to myself and my body."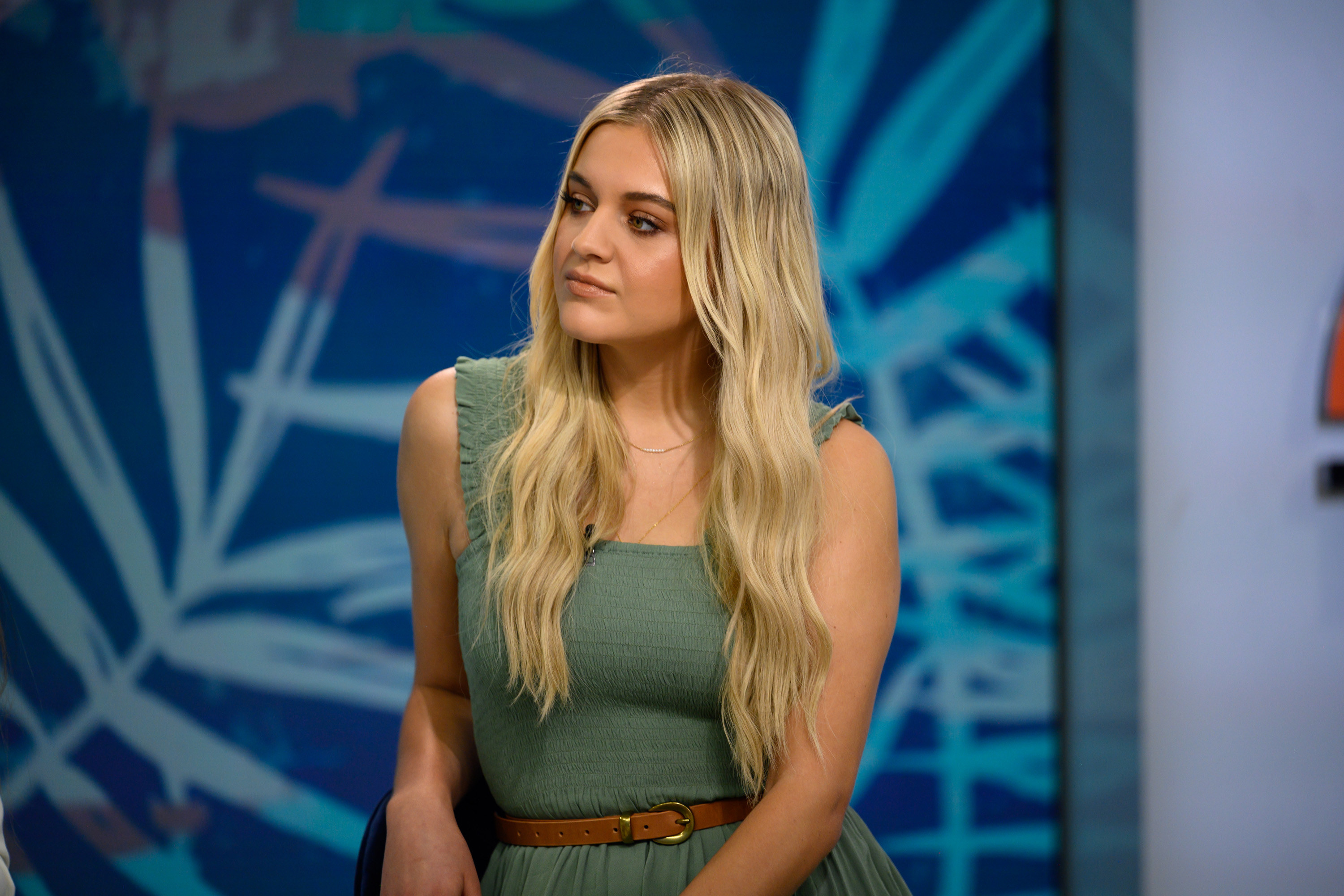 "There are still days where I revert back to being that 12-year-old, and I have to catch myself, and hold myself accountable to the work I've done."