During a recent episode of her Baby, This Is Keke Palmer podcast, Keke revealed the exact moment she found out she was pregnant — and it's a very good story.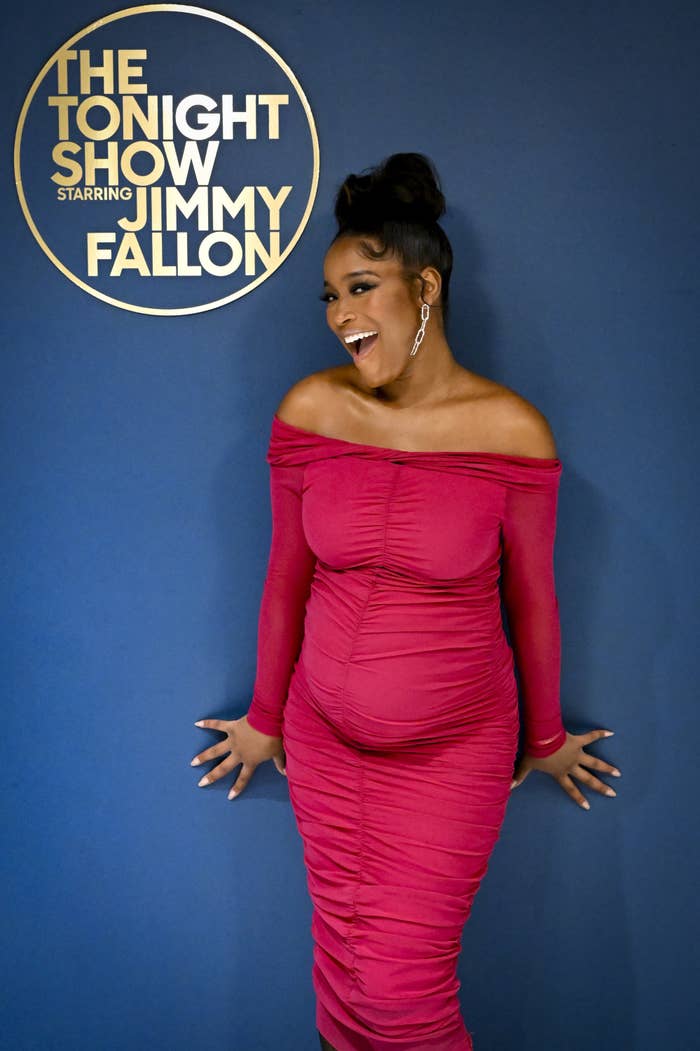 Keke revealed that her partner, Darius Jackson, actually broke the news to her — and she kicked things off by describing her mindset when she initially took a pregnancy test.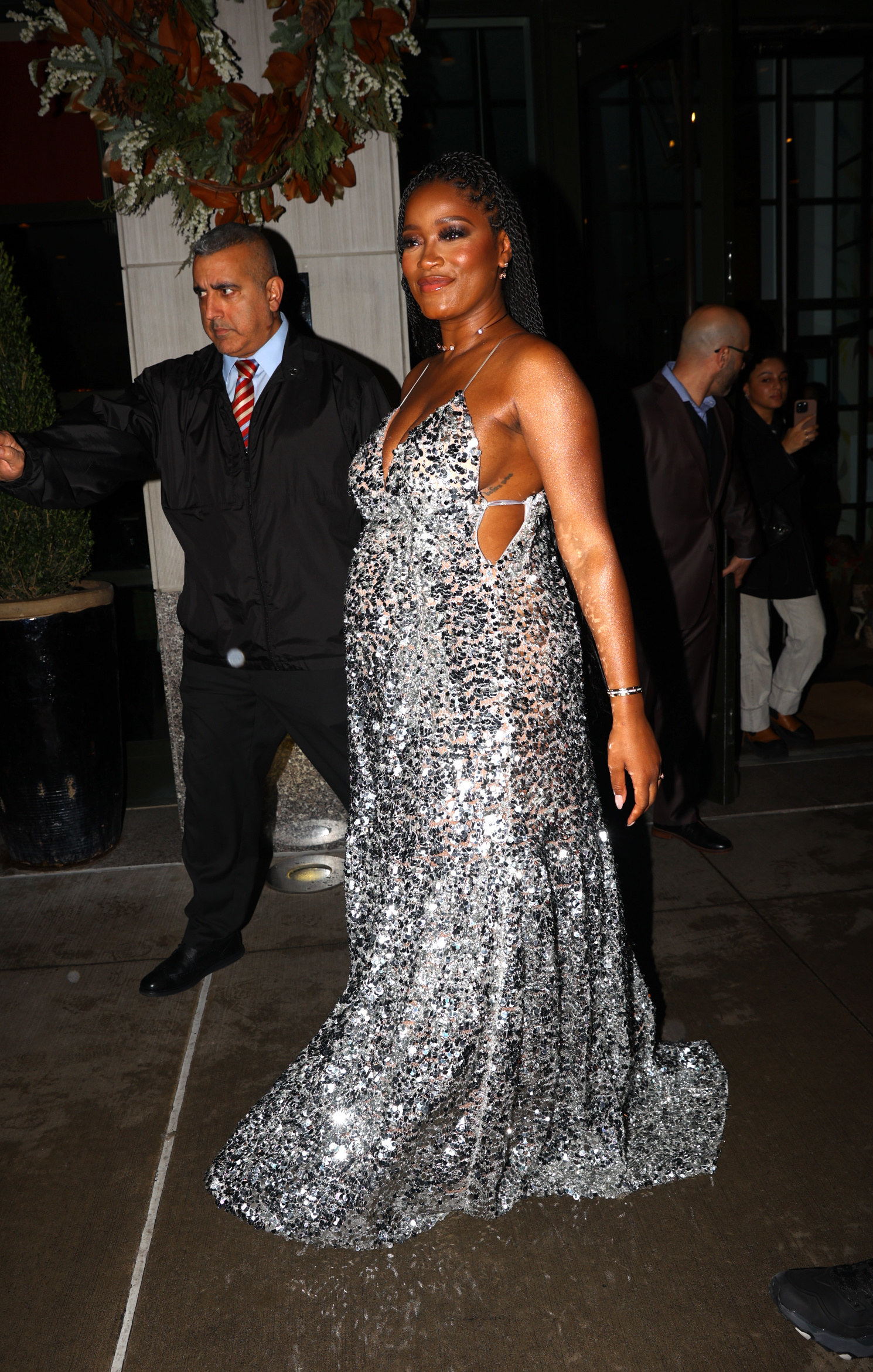 "I'm feeling good," she recalled. "I always told myself definitely by 28 I would love to be pregnant, or at least focusing on something like this. I was, like, open to it. Good partner, feeling really good."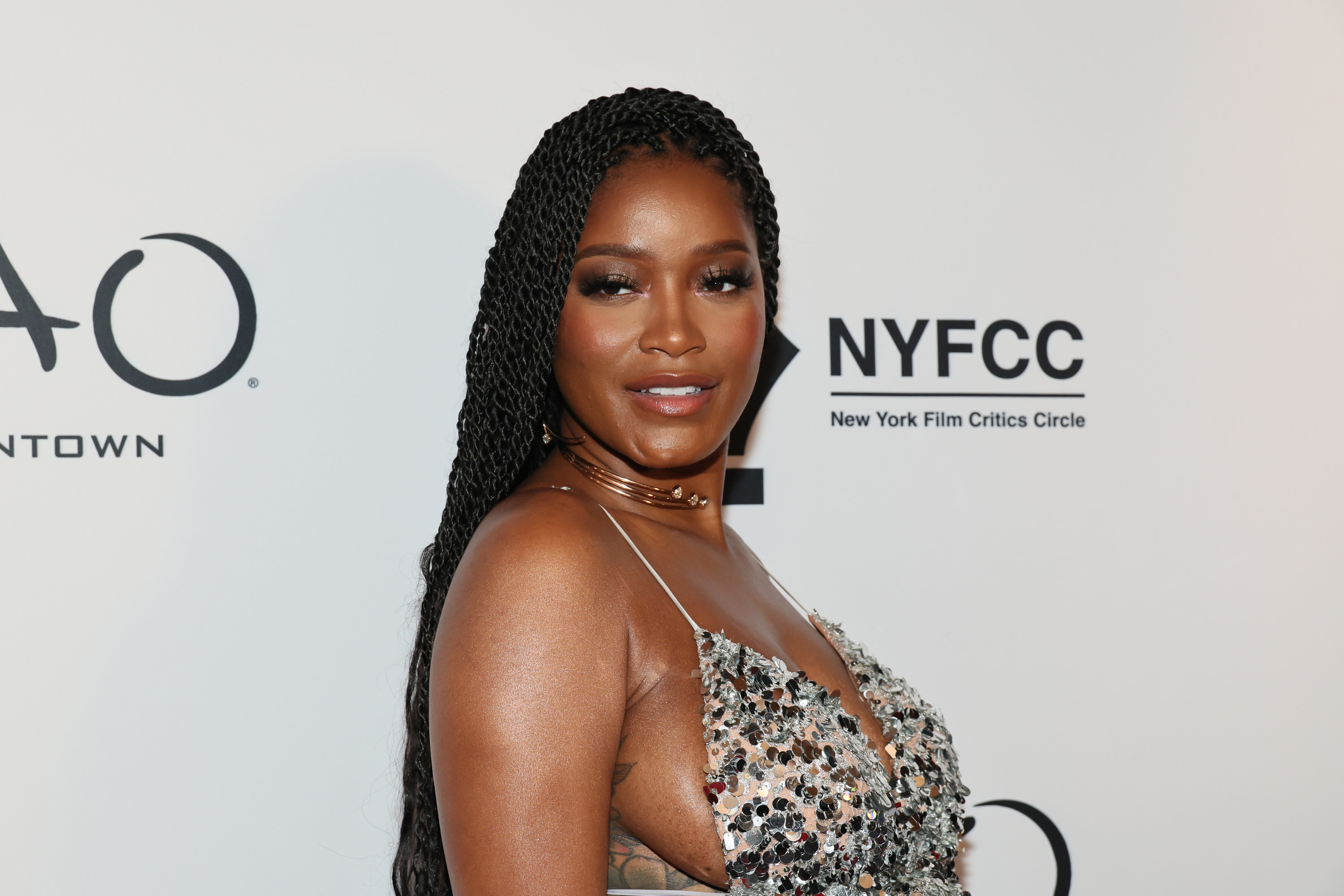 "So, I was like, you know what? I feel like maybe that I am. So, I took the test, and it came back negative. I didn't have the lines on there, so I just threw it in the trash. I just threw it in the trash."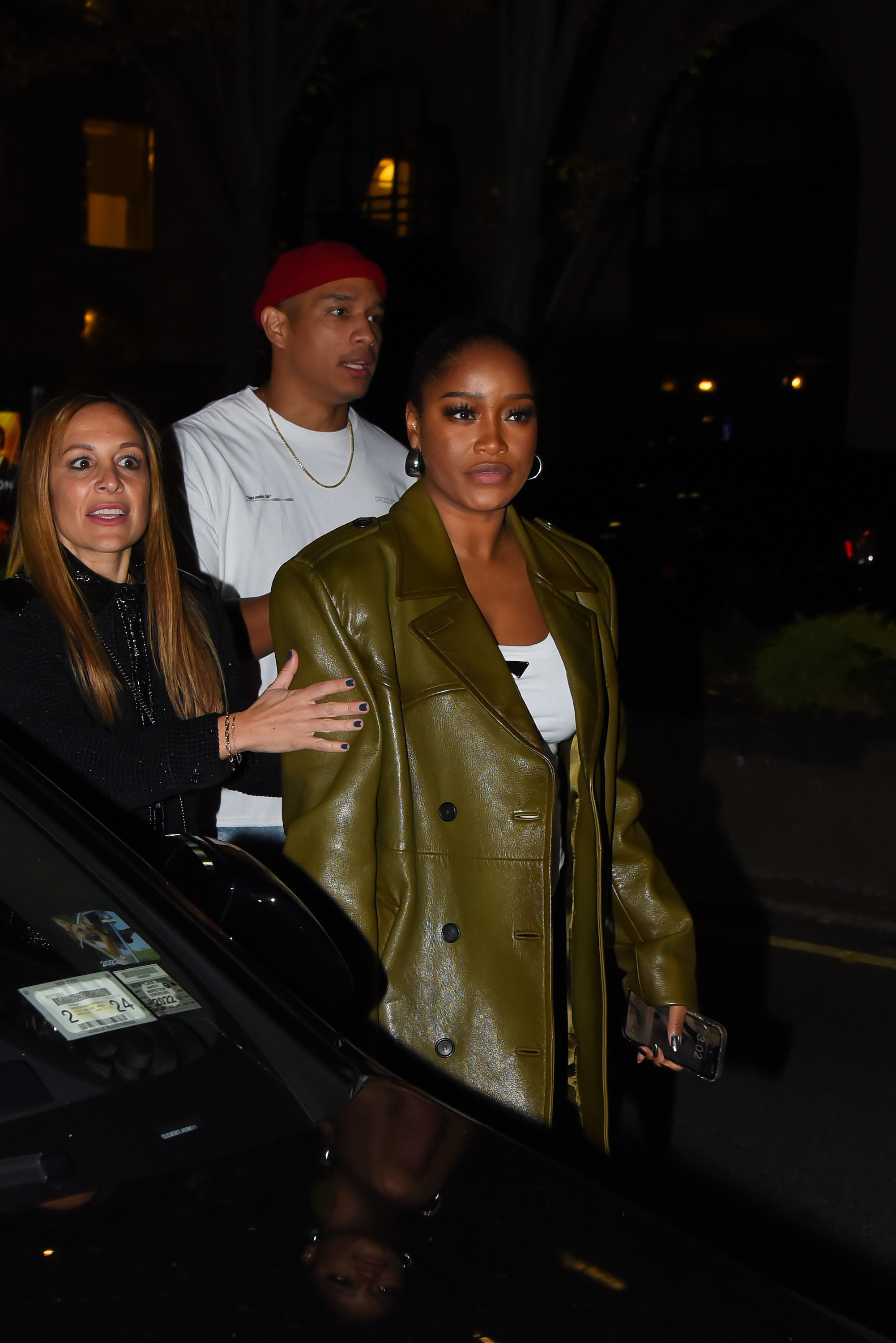 Keke went about her business and headed to dinner with her friend Nora — and then Darius called with some unexpected news.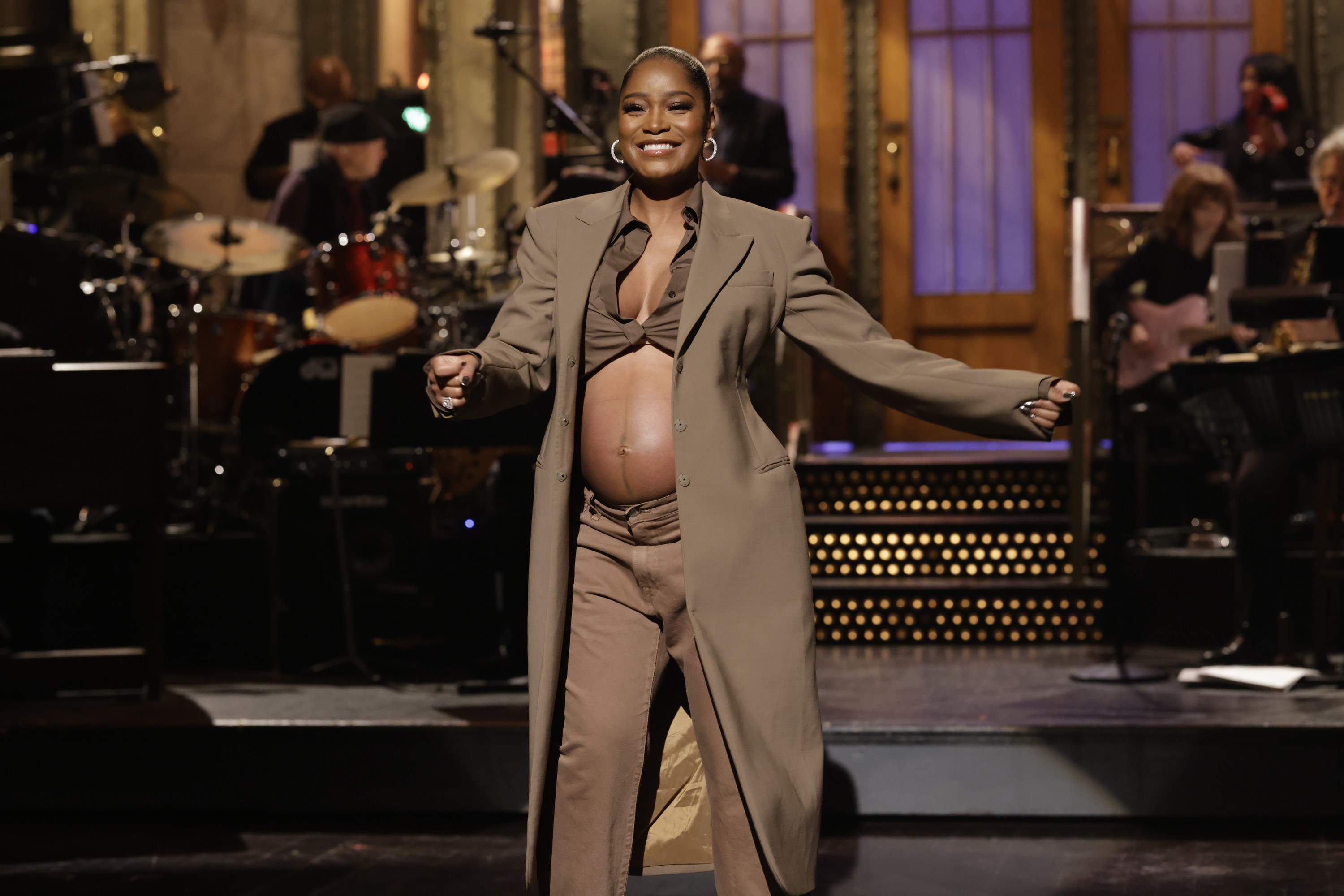 "We're having some sake and enjoying ourselves," she recalled, "and all of a sudden, I get a text from Darius, and he says, 'When did you take this?'"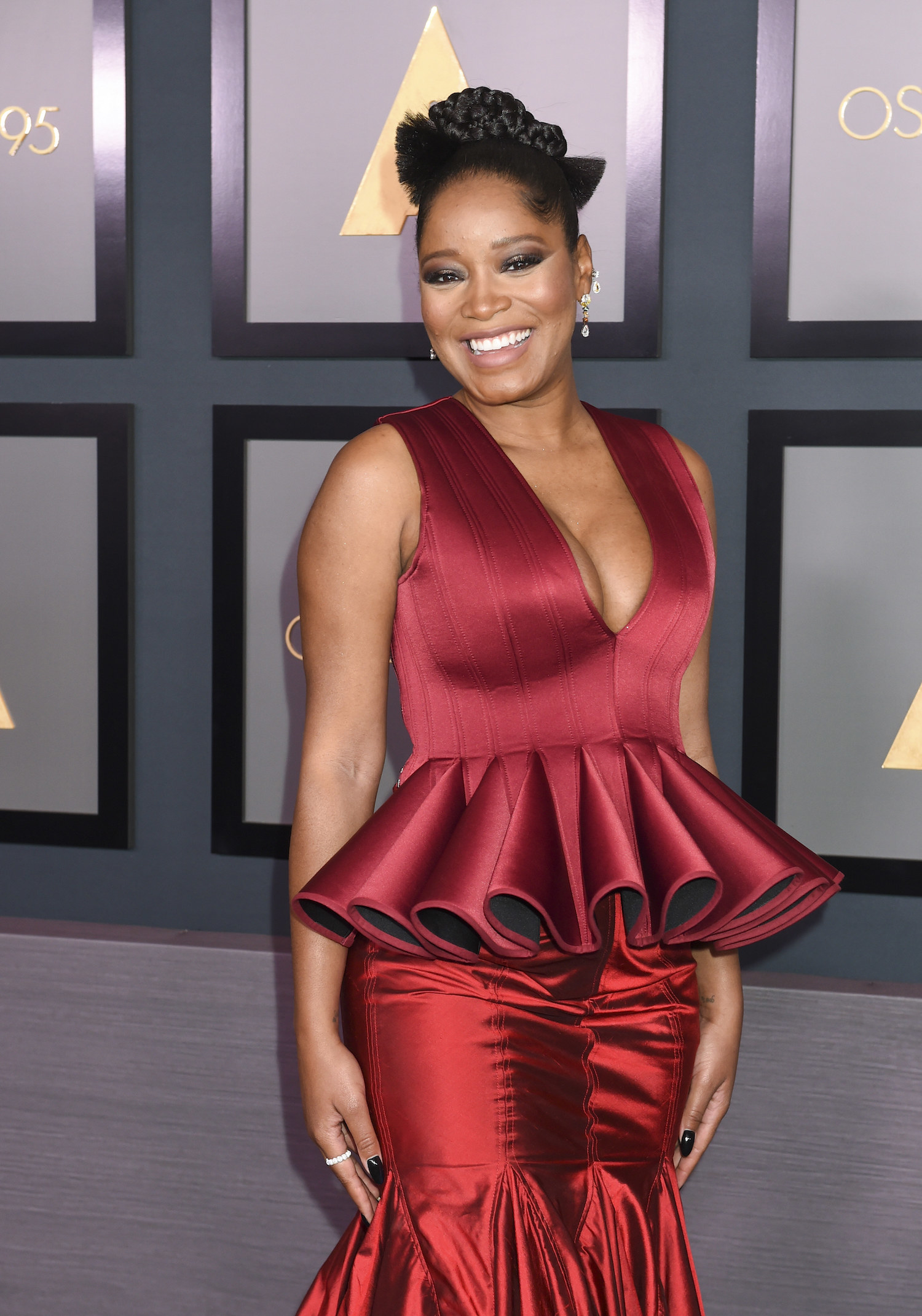 "And it's a picture of the pregnancy test and it's positive. I didn't wait long enough!"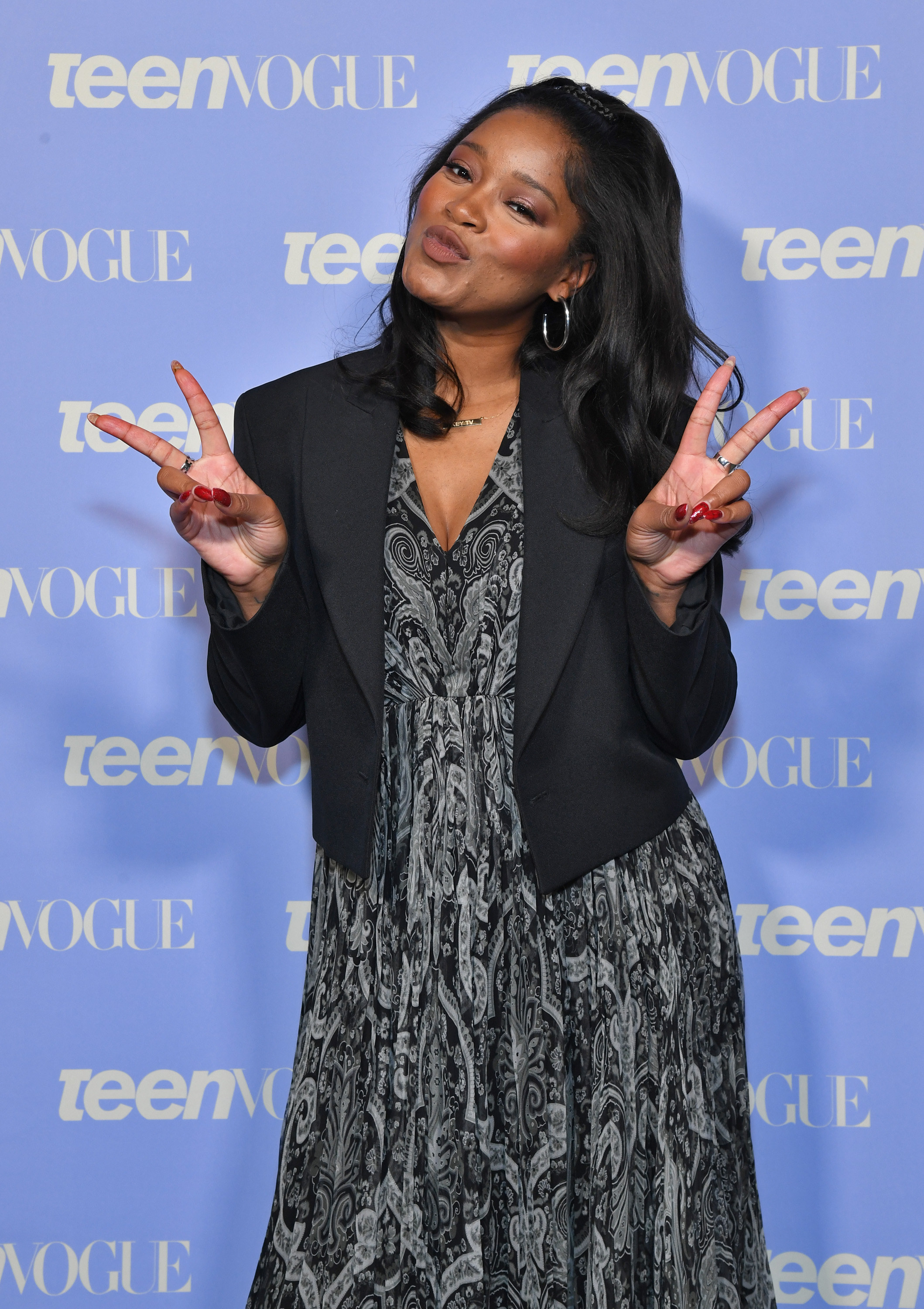 "I'm like, 'I took that earlier today, like literally just some hours before I left out.' And he said, 'Well, you better get to be drinking water in your sight. Cause I'm buying 10 of these things right now. You take them all when you get home.'"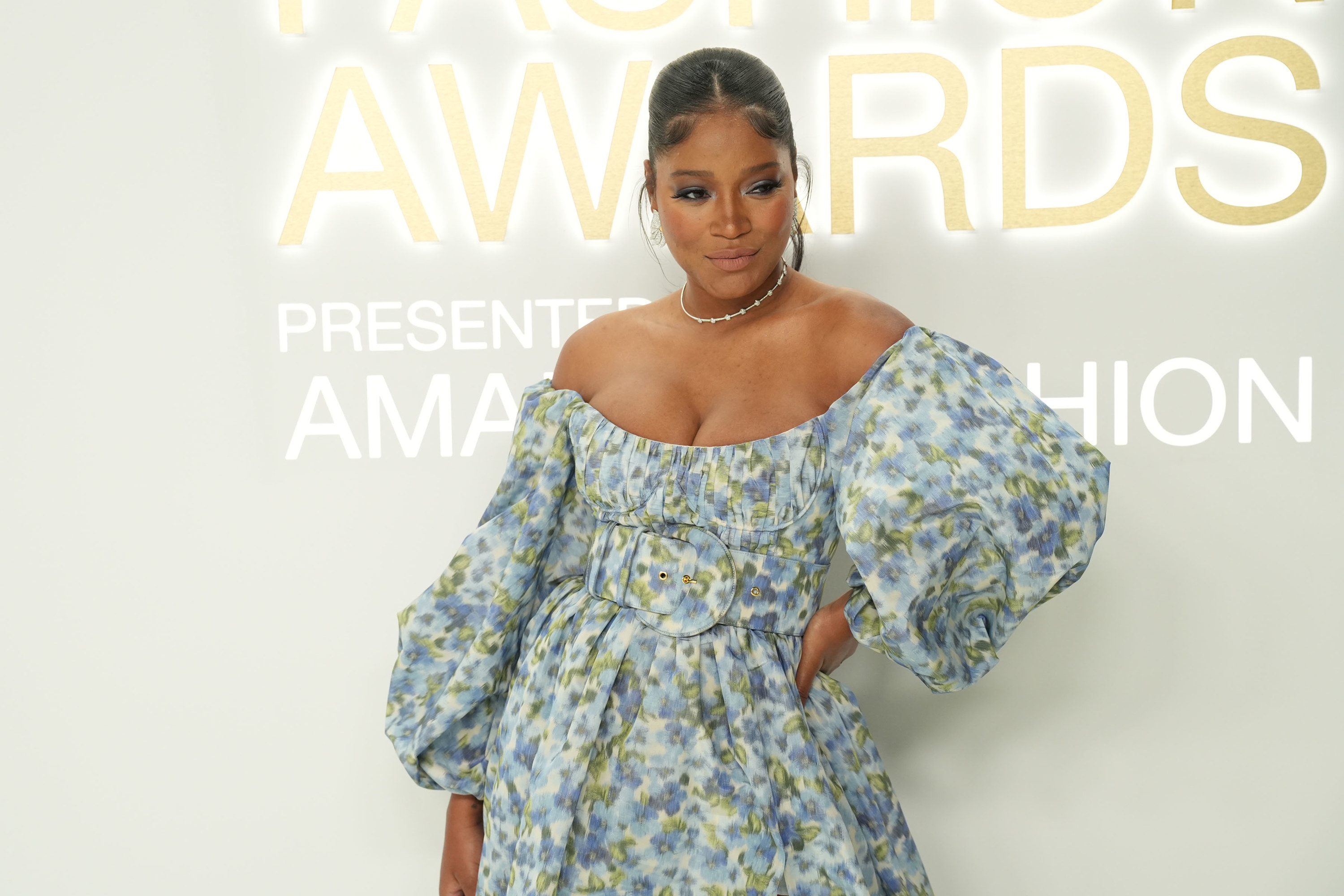 "Soon as I come home, I, and I'm also not kidding, as soon as I come home, me and him, I do 10 of 'em back-to-back, back-to-back, to back, to back-to-back. All positive."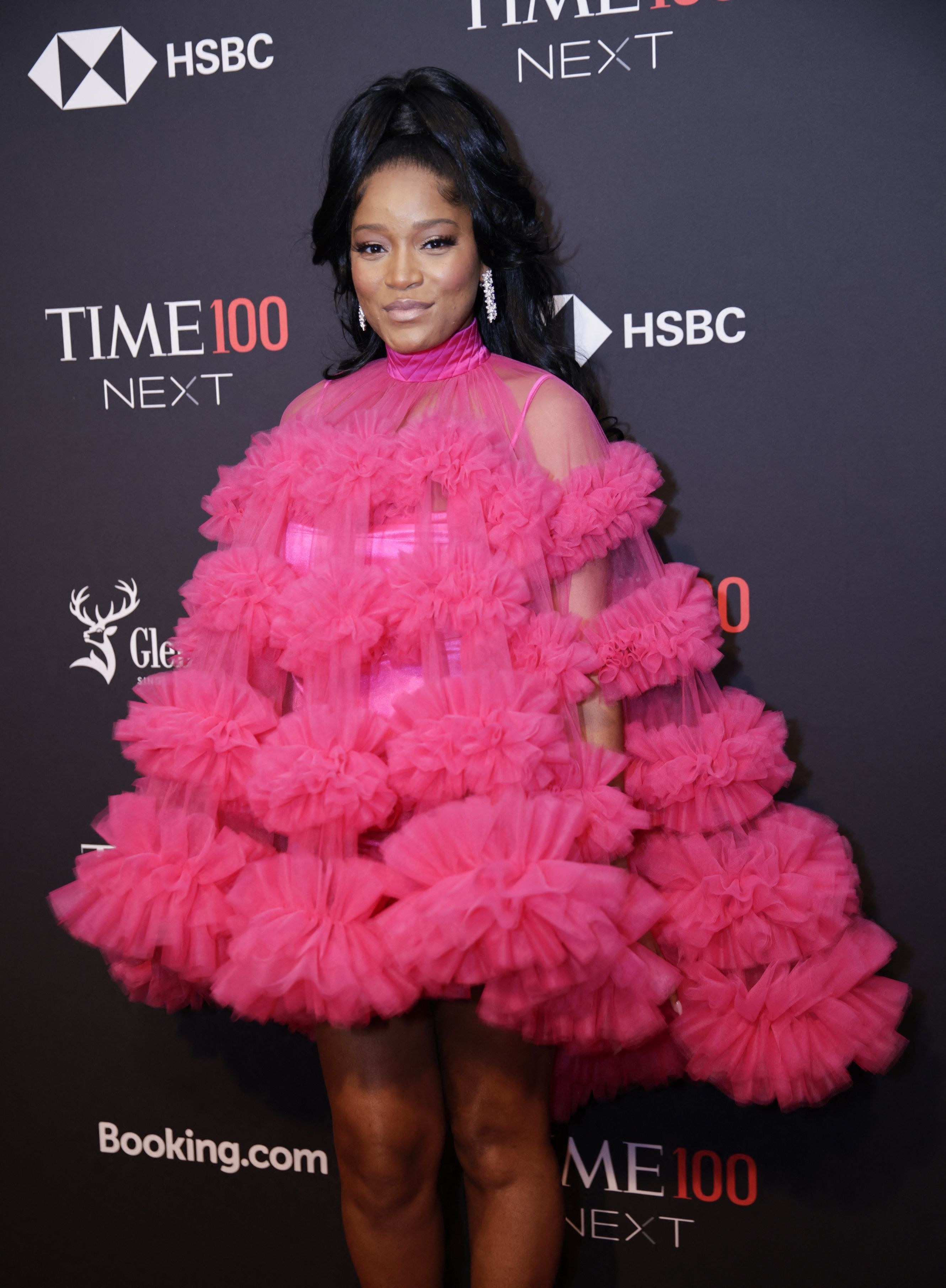 Keke also said that, despite the surprise nature of how she found out she was pregnant, the pregnancy itself wasn't unplanned.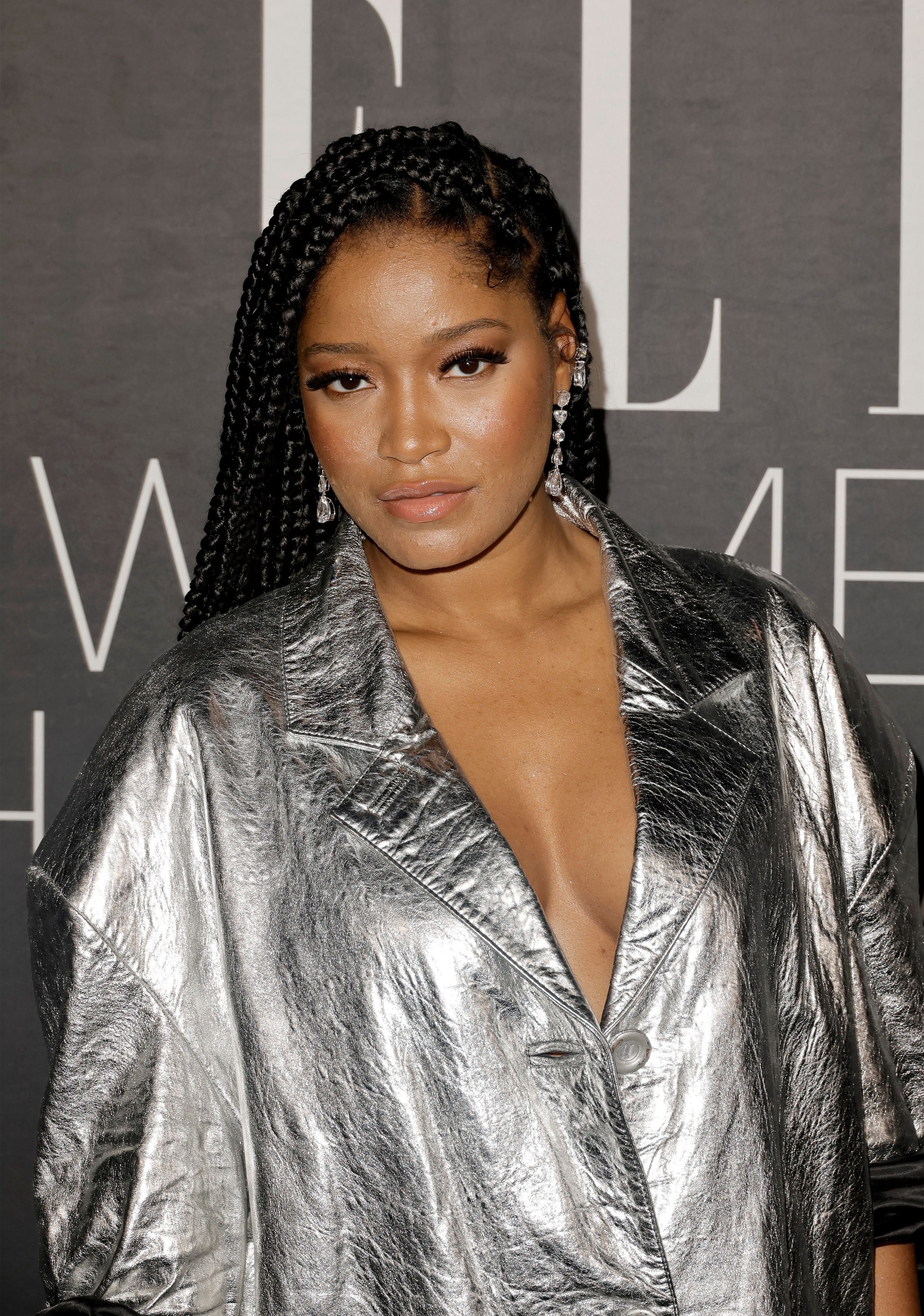 "My baby was definitely planned," she said. "It wasn't like we sat on the chalkboard and wrote some stuff out, but…we were definitely, like, moving in the vibe of definitely no surprise."