If you've been online, like, at all in the last several weeks, you're at least faintly aware of the alleged feud between Hailey Bieber and Selena Gomez.
OK, quick recap time: Everything reignited when Hailey and Kylie Jenner were accused of mocking a TikTok Selena made about "accidentally" laminating her eyebrows. In turn, Selena praised multiple videos criticizing Hailey.
In the wake of all this, there's been plenty of speculating and reconsideration of the past. Jordyn Woods has weighed in, Hailey lost over one million IG followers, and Selena deactivated her TikTok entirely before returning with a message of peace.
And you probably shouldn't expect to hear anything more from any of them about all of this — at least for now.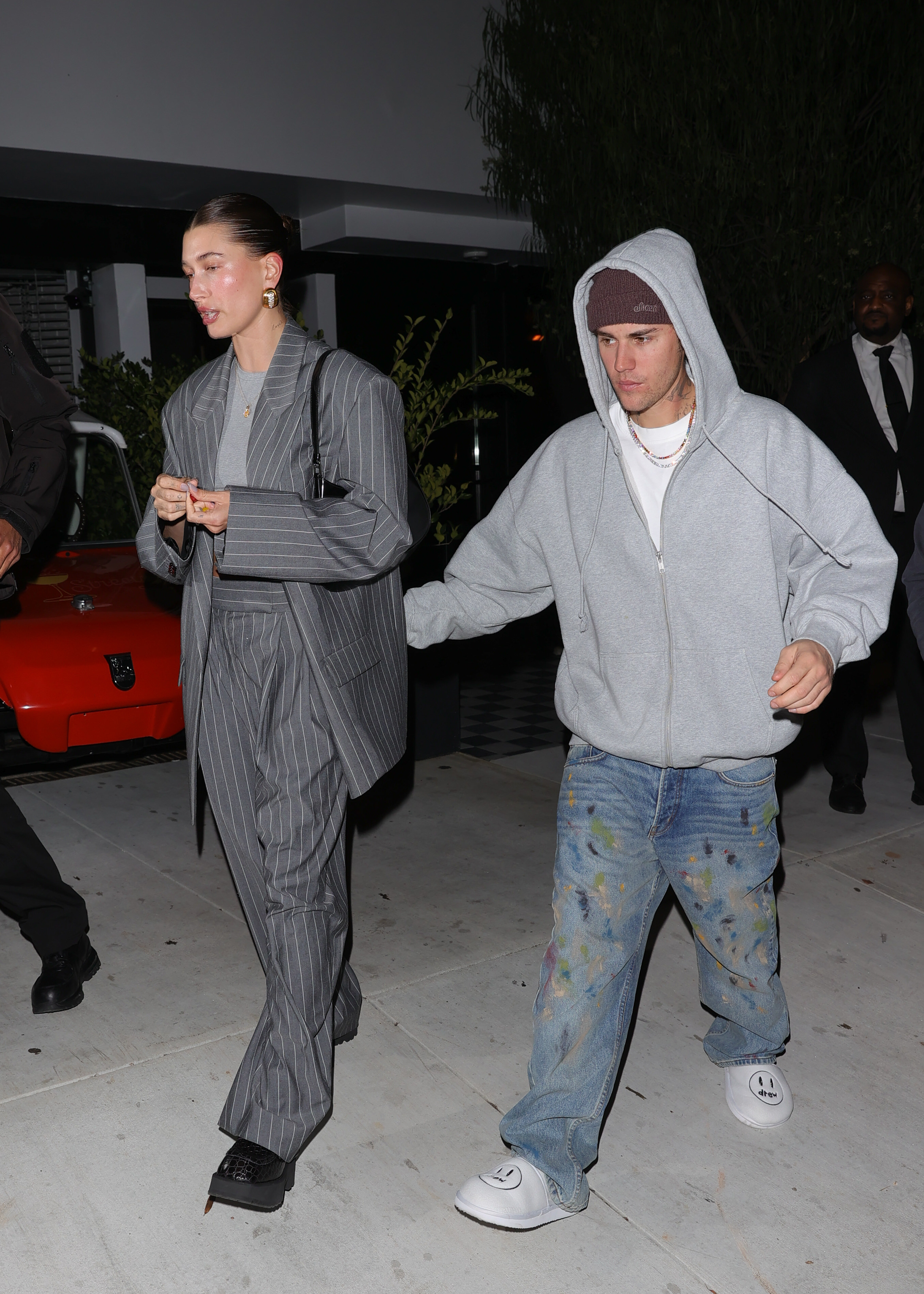 A source told Entertainment Tonight that Hailey and Justin are doing "fine" and "don't want to continually deal with this repetitive, ongoing former relationship drama."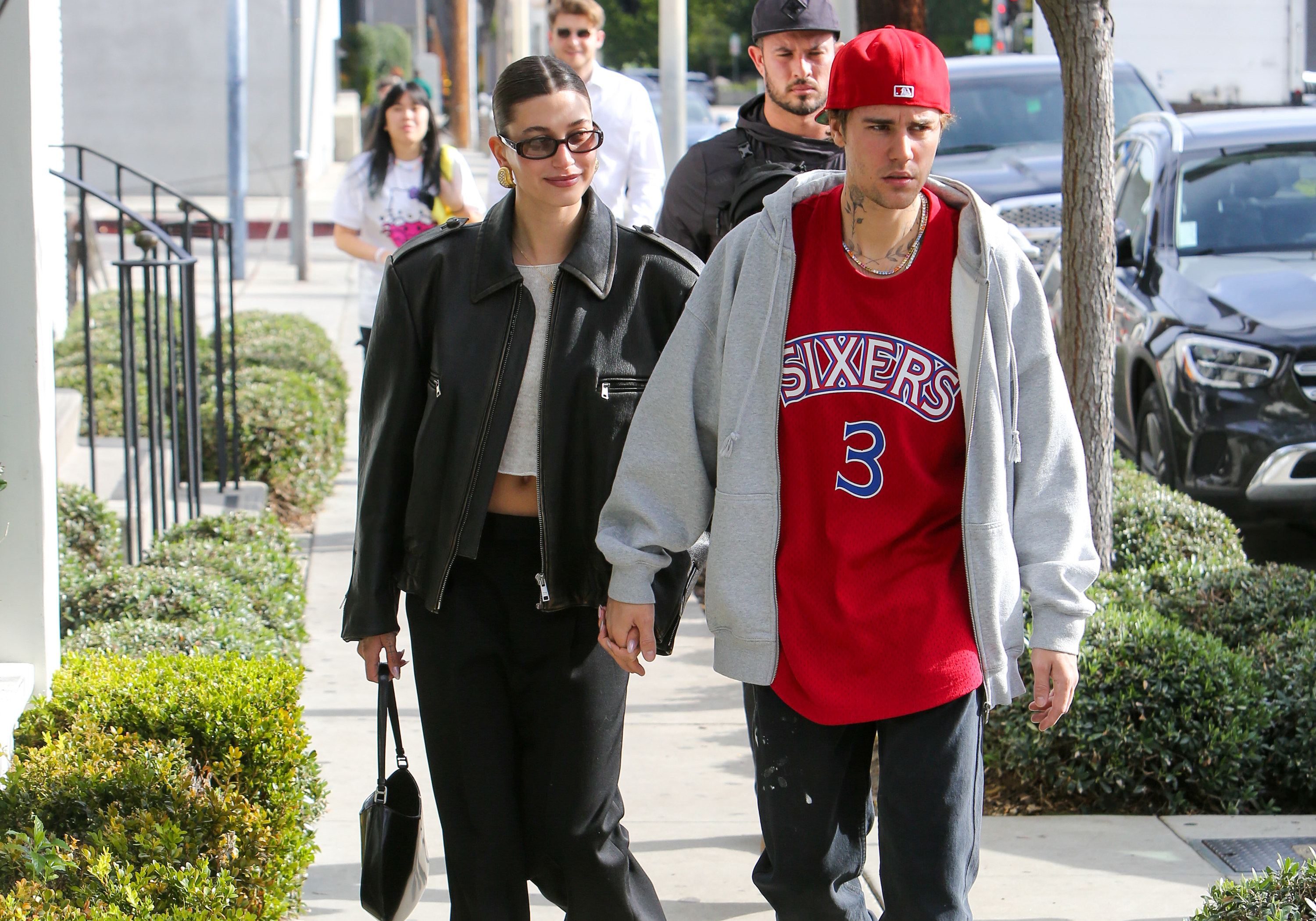 "They are just taking things day by day and don't want this to be something that impacts them negatively. Justin knows that speaking publicly about it will only amplify the situation and bring more attention to it, so they have been supporting each other privately."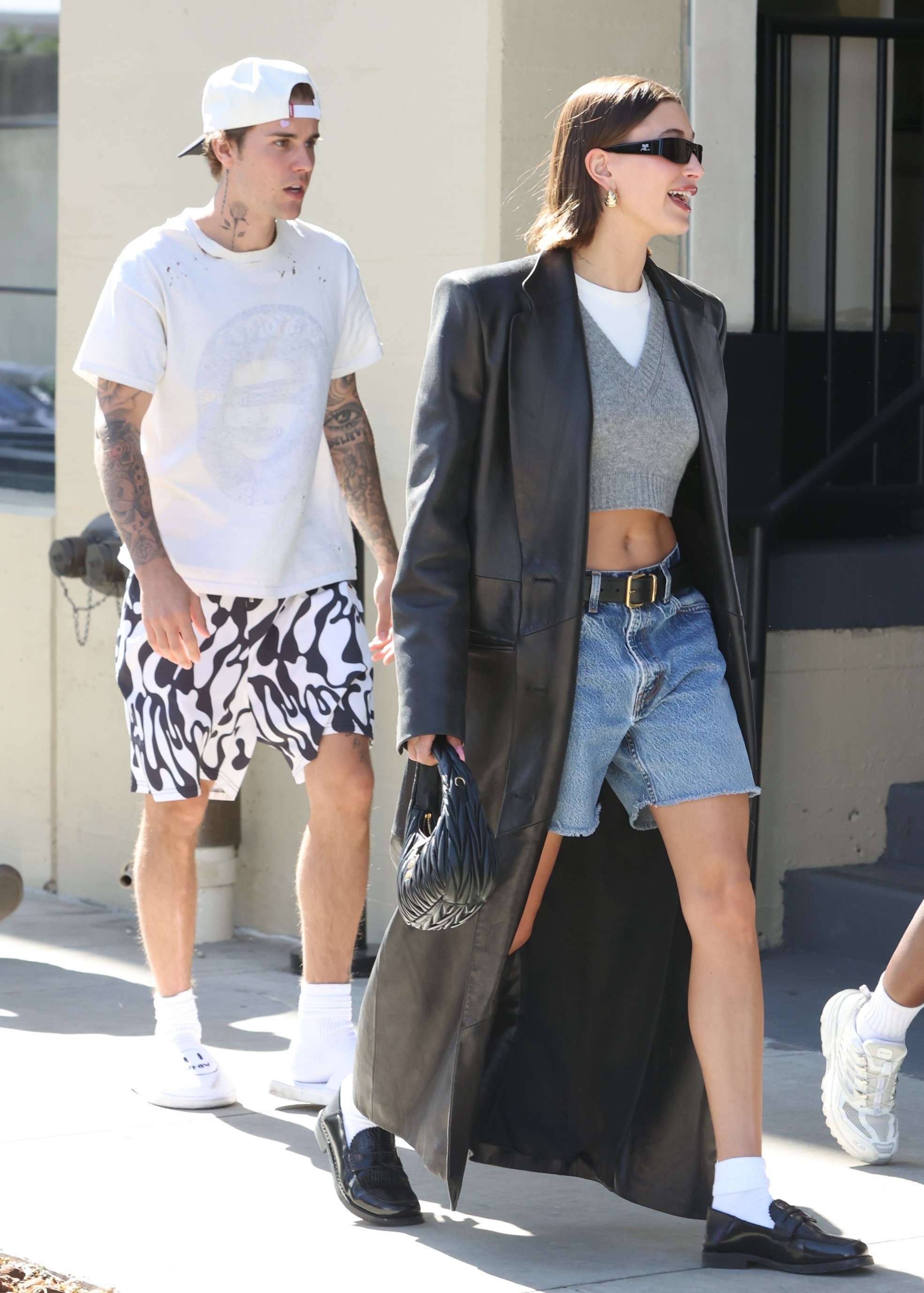 As for Selena? The same source tells the publication that she's "staying in her lane and doing her own thing."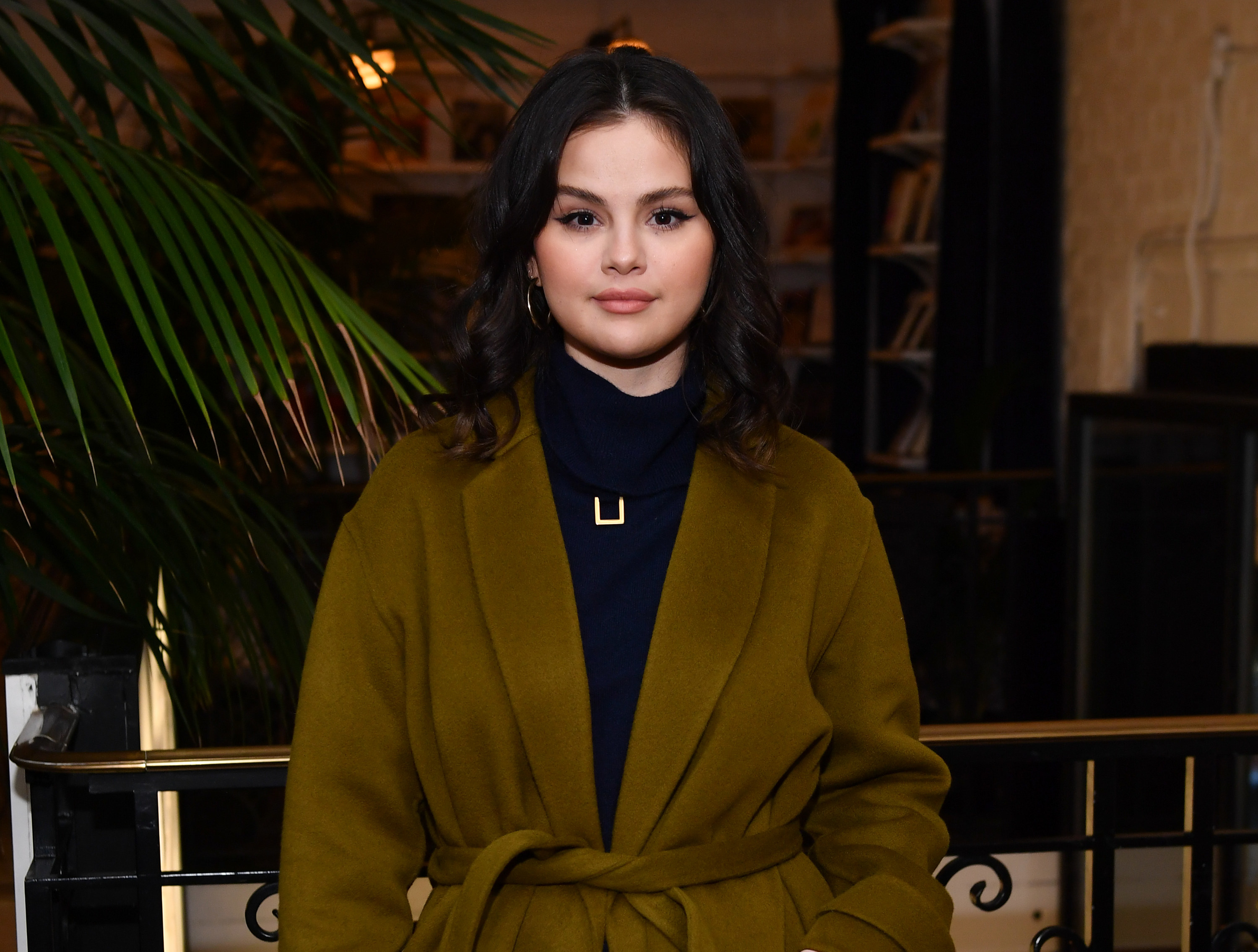 "She is dating and open to love. She is focused on maintaining her health, while still being attentive to her fans. Selena has been going to therapy, leaning on her friends and family, and keeping her circle close."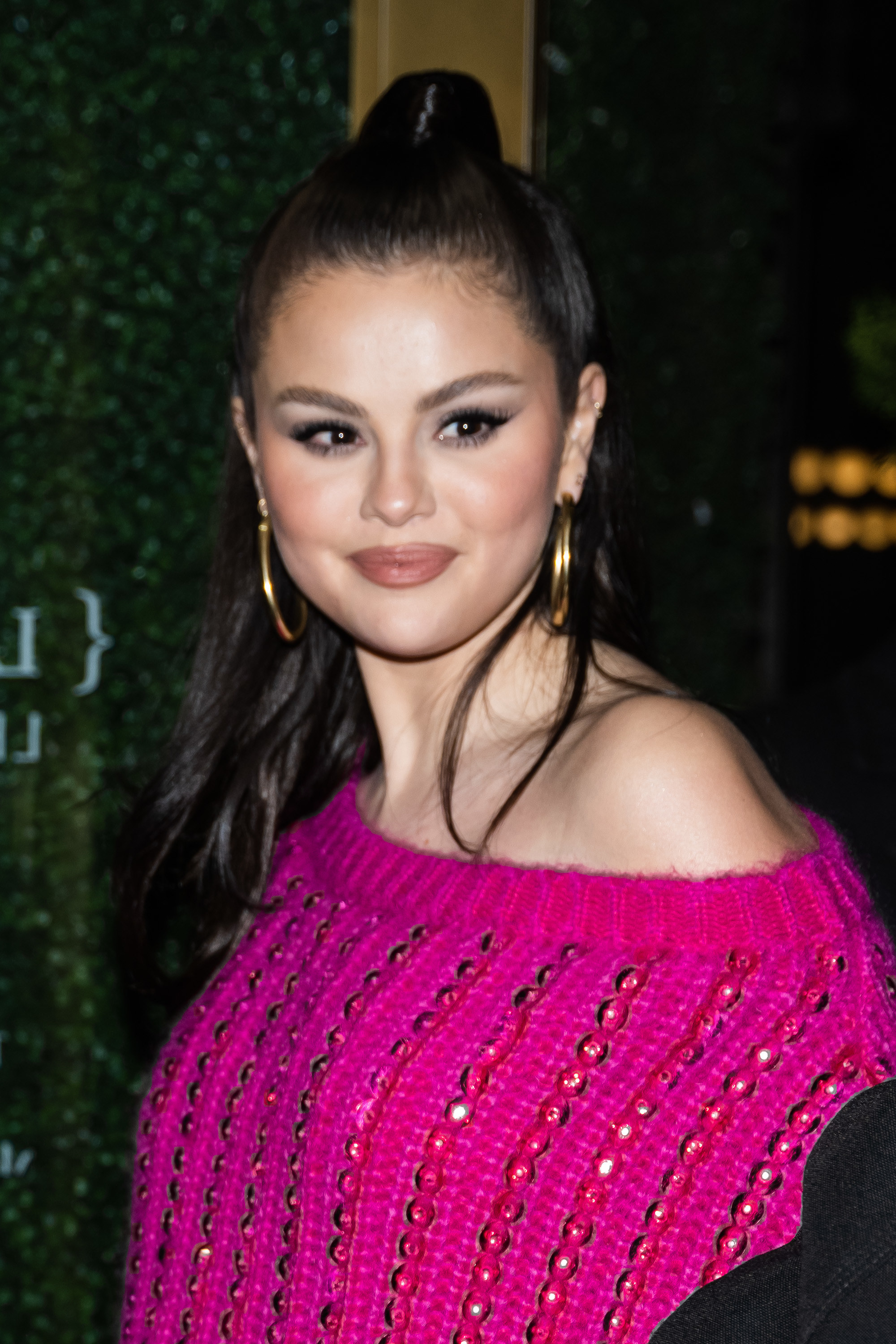 There you have it! Seems like things are finally over, but...we'll see.