OK, quick recap time: Everything started when Hailey and Kylie Jenner were accused of mocking a TikTok Selena made about "accidentally" laminating her eyebrows. In turn, Selena praised multiple videos criticizing Hailey.
"Thank you and love you all so much," she wrote. "I'm deeply grateful for each and every one of you humans. You make me unbelievably happy."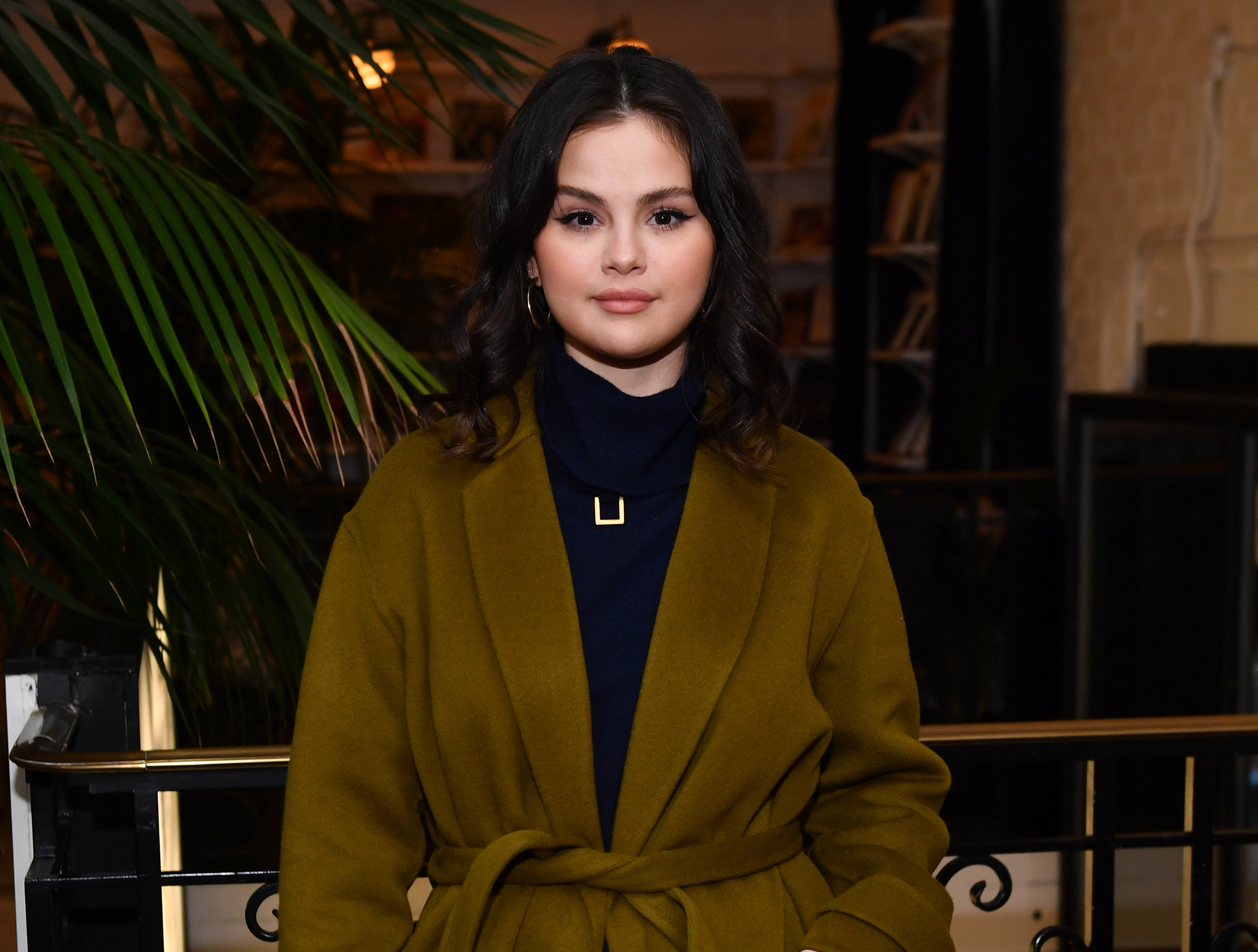 "Please, please be kinder and consider others mental health," she added. "My heart has been heavy and I only want good for everyone. All my love."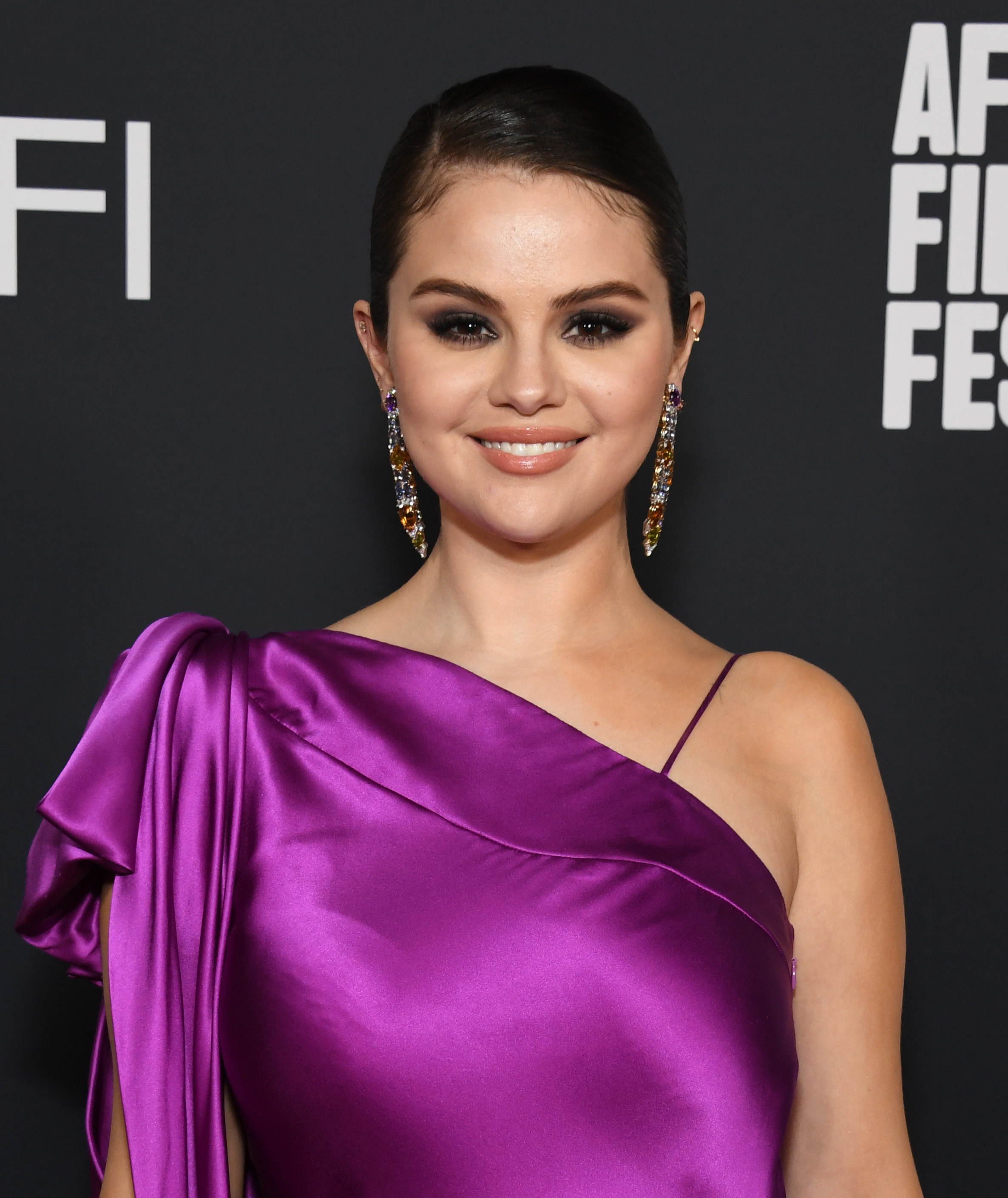 OK! We'll see what happens next, or maybe this is all over for now. Time will tell.