From Maid in Manhattan and Monster-in-Law to Shall We Dance, Jennifer Lopez is one of the queens of romantic comedies — and it all started with The Wedding Planner in 2001.
During Variety's Power of Women Conversations presented by Lifetime, Lopez opened up about how being stereotyped in previous roles made her casting in The Wedding Planner an uphill battle.
"I had to kind of break out of [being stereotyped] and convince somebody to put me in the first romantic comedy," she explained, "which I think was The Wedding Planner."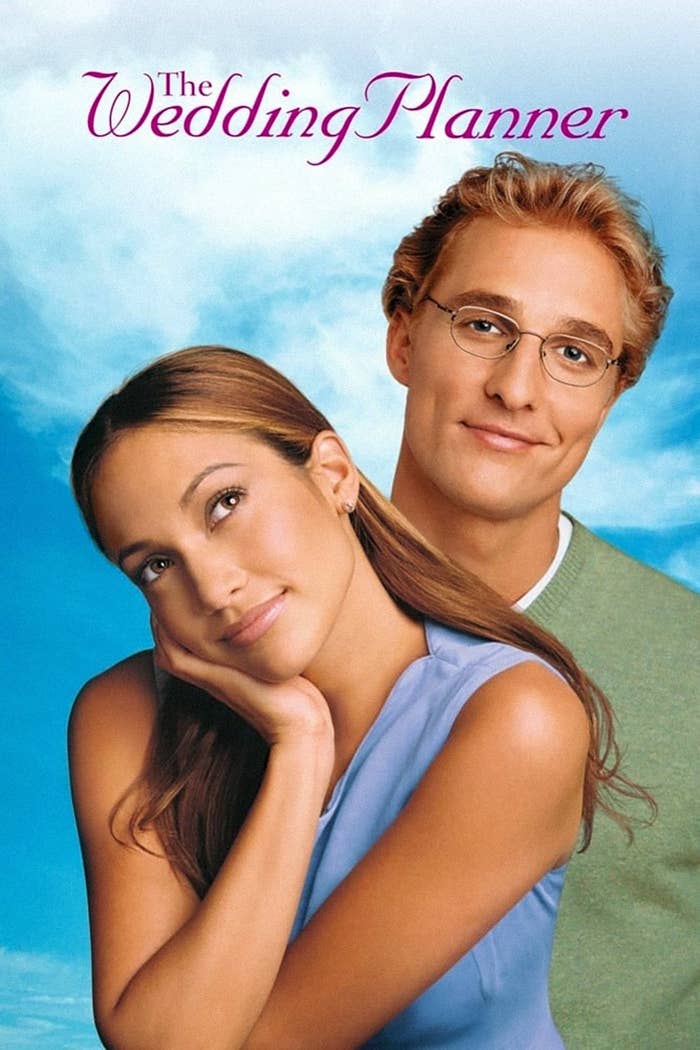 "I was, like you said, kind of hot at the time and you were my agent," she stated in discussion with her agent, Elaine Goldsmith-Thomas, "and you were asking for a certain price that you thought I merited, and they were buckling back on us."
As Lopez explains, it took The Wedding Planner director Adam Shankman to break the casting stalemate. "He came to one of my record signings and he said, 'Give her whatever she wants.'"