People reports that the actor recently welcomed her first child into the world with husband Cooke Maroney.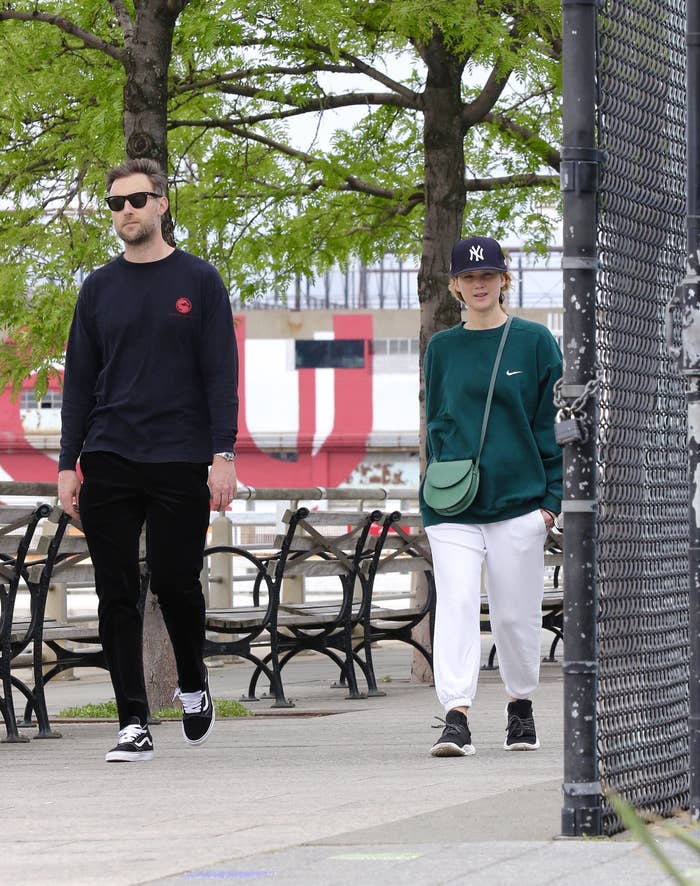 Beyond that, we don't know much else. Jennifer and Cooke have yet to publicly comment on their child's birth.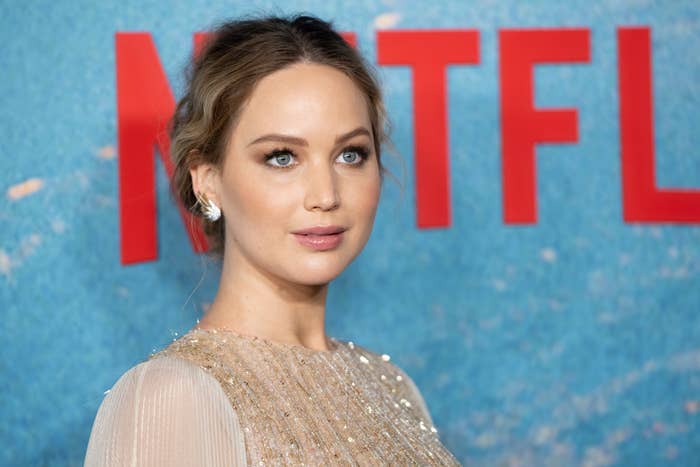 And we might not hear anything about their child for a while. In November of last year, Jennifer told Vanity Fair that she was going to take her child's privacy very seriously.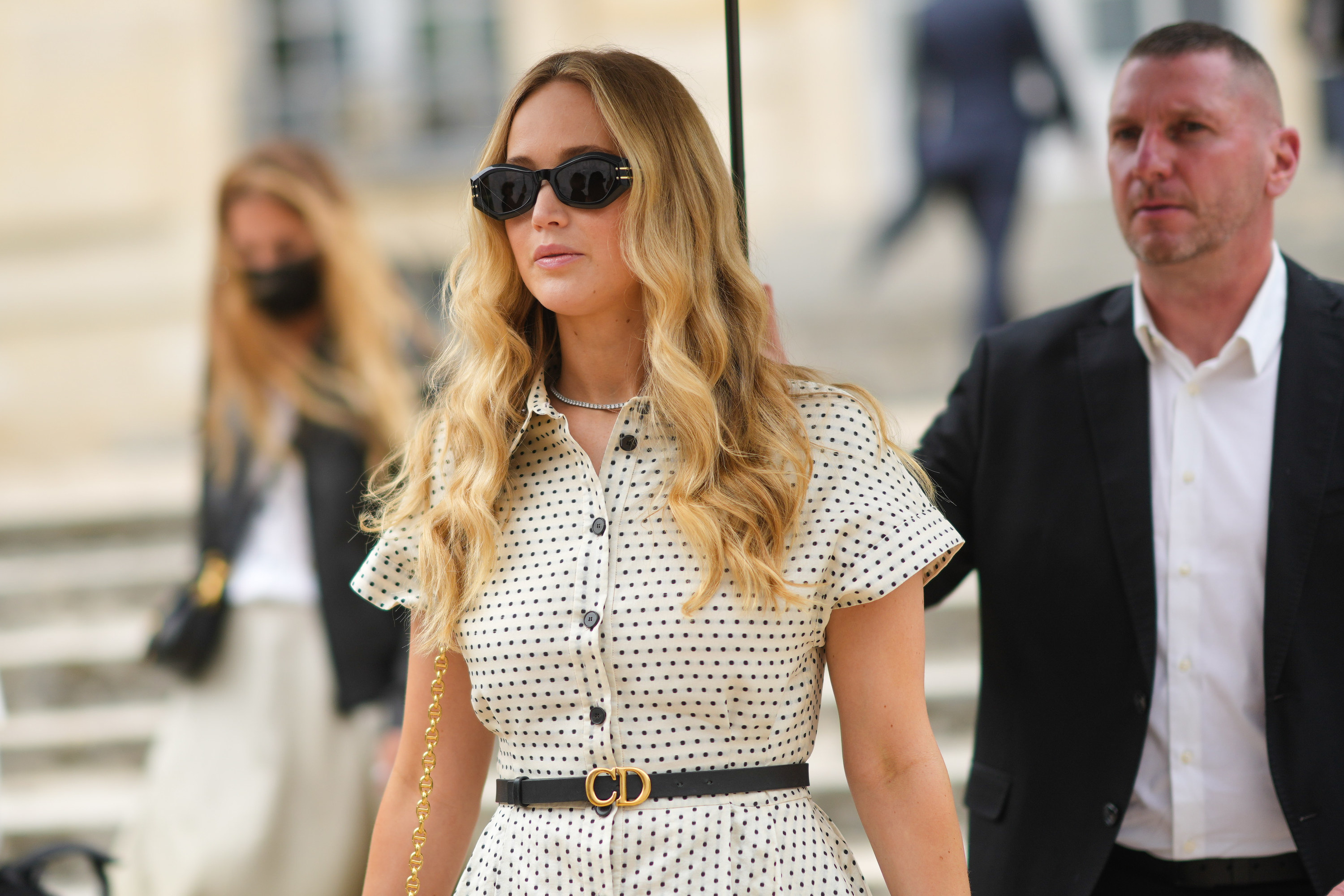 "If I was at a dinner party, and somebody was like, 'Oh, my God, you're expecting a baby,' I wouldn't be like, 'God, I can't talk about that. Get away from me, you psycho!'" she said.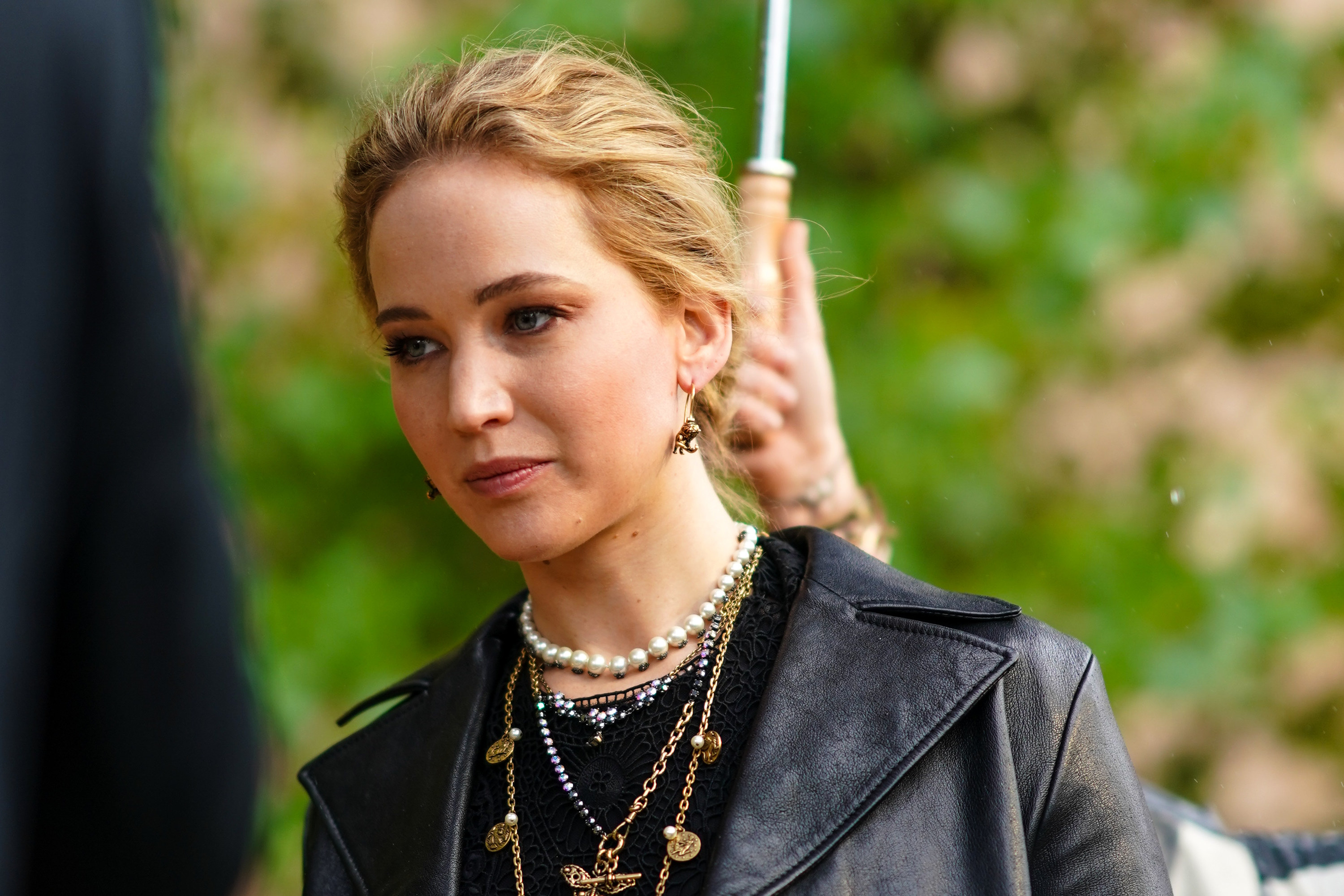 "But every instinct in my body wants to protect their privacy for the rest of their lives, as much as I can."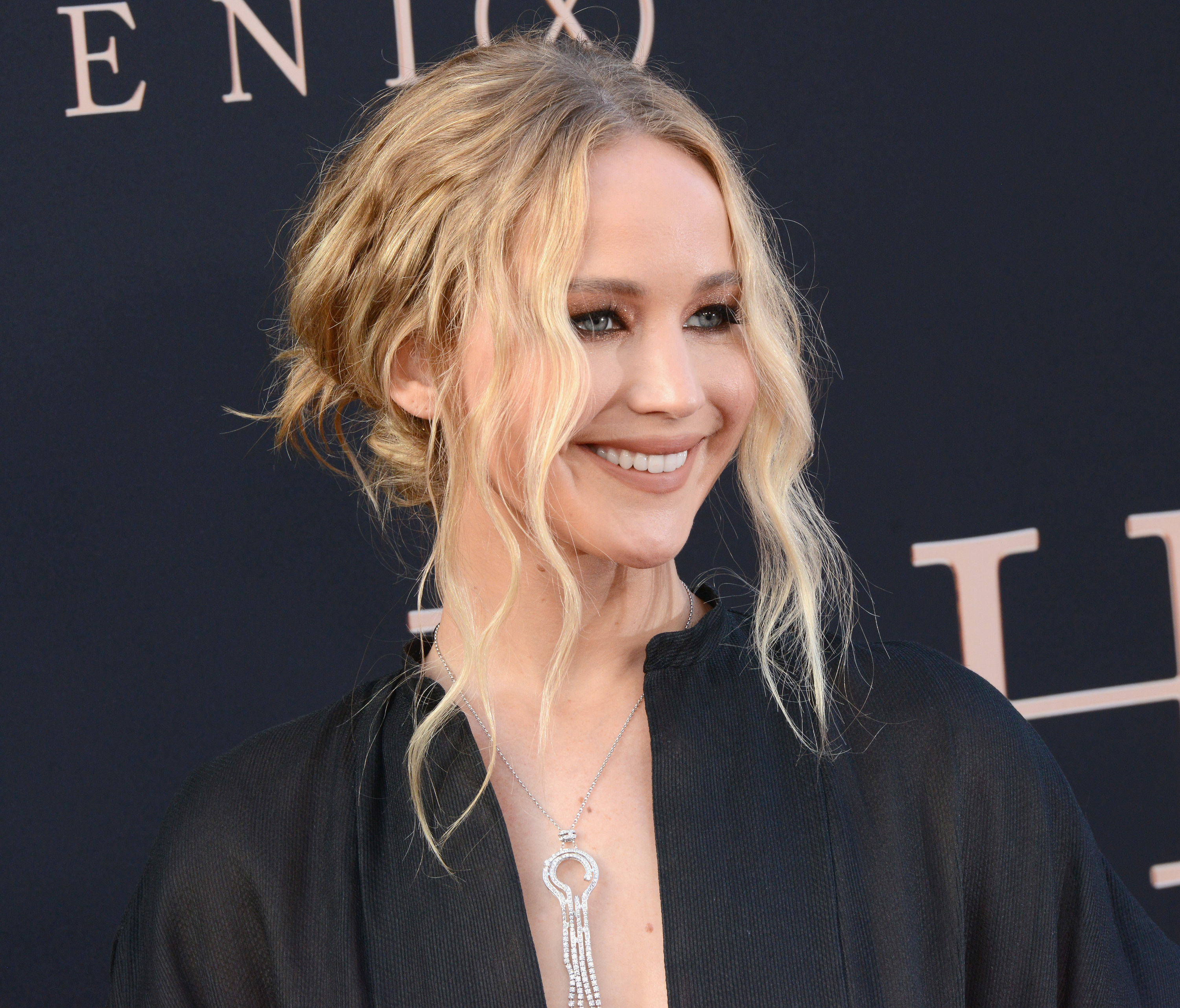 Makes sense. Congratulations to Jennifer, Cooke, and their happy family!