In addition to her starring role in the forthcoming movie Don't Look Up, Jennifer Lawrence is about to become a first-time mom.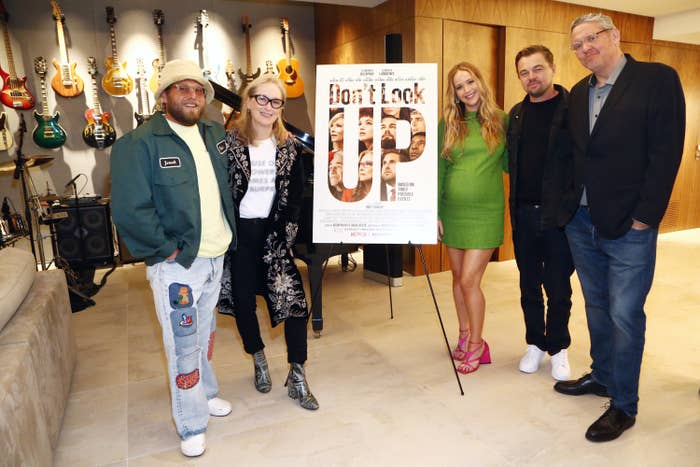 Jen, who is famously private, confirmed her first pregnancy with husband Cooke Maroney in September!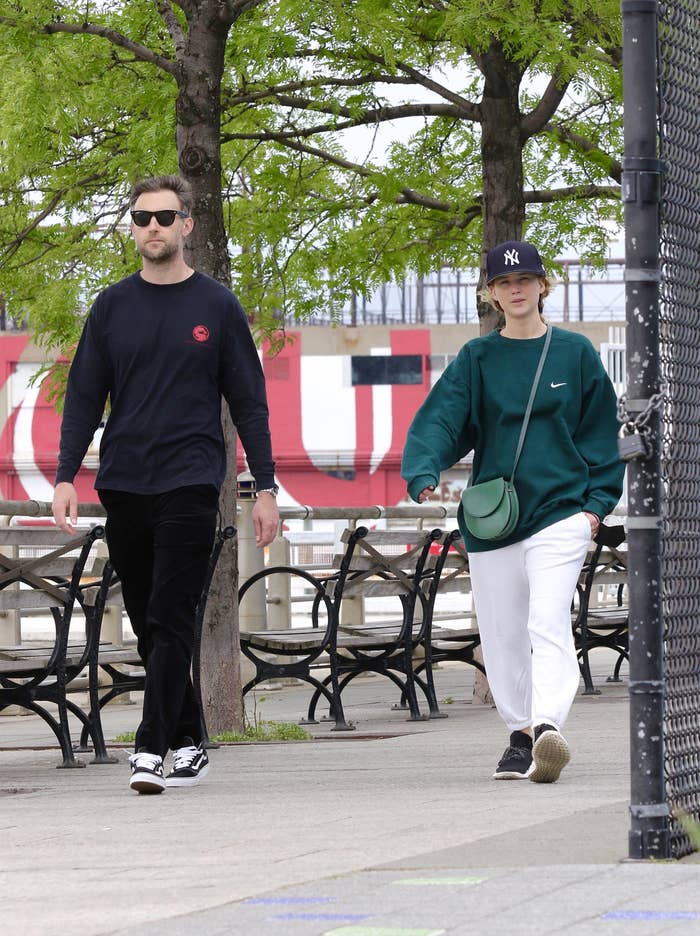 Speaking to Vanity Fair, Jen explained how fierce her desire is to protect her unborn child from prying eyes.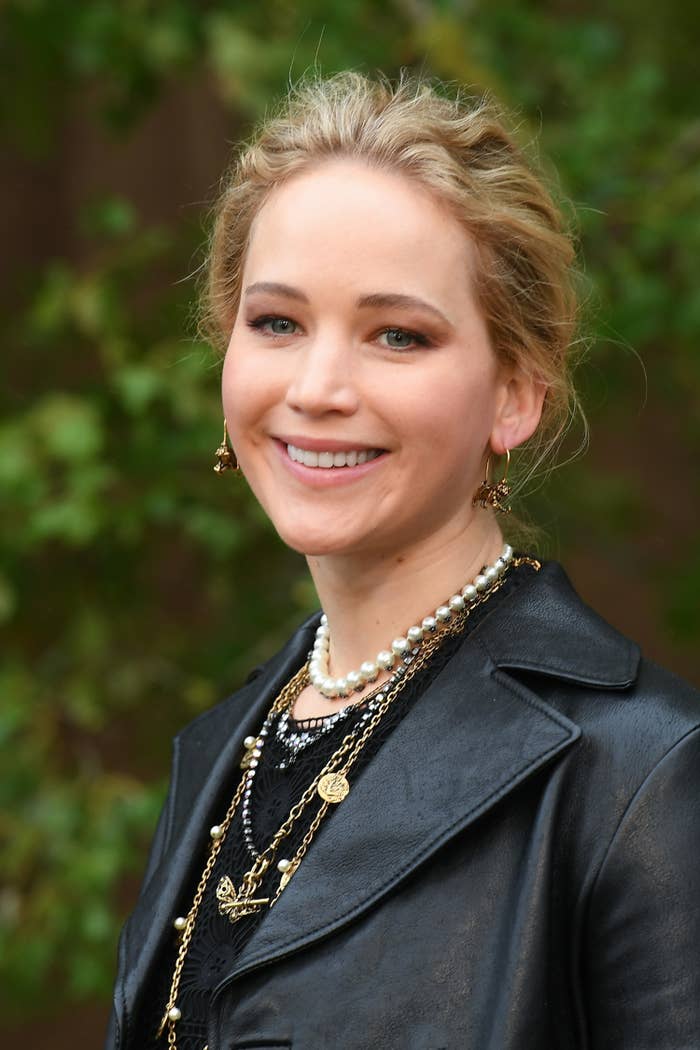 "If I was at a dinner party, and somebody was like, 'Oh, my God, you're expecting a baby,' I wouldn't be like, 'God, I can't talk about that. Get away from me, you psycho!' But every instinct in my body wants to protect their privacy for the rest of their lives, as much as I can," she said.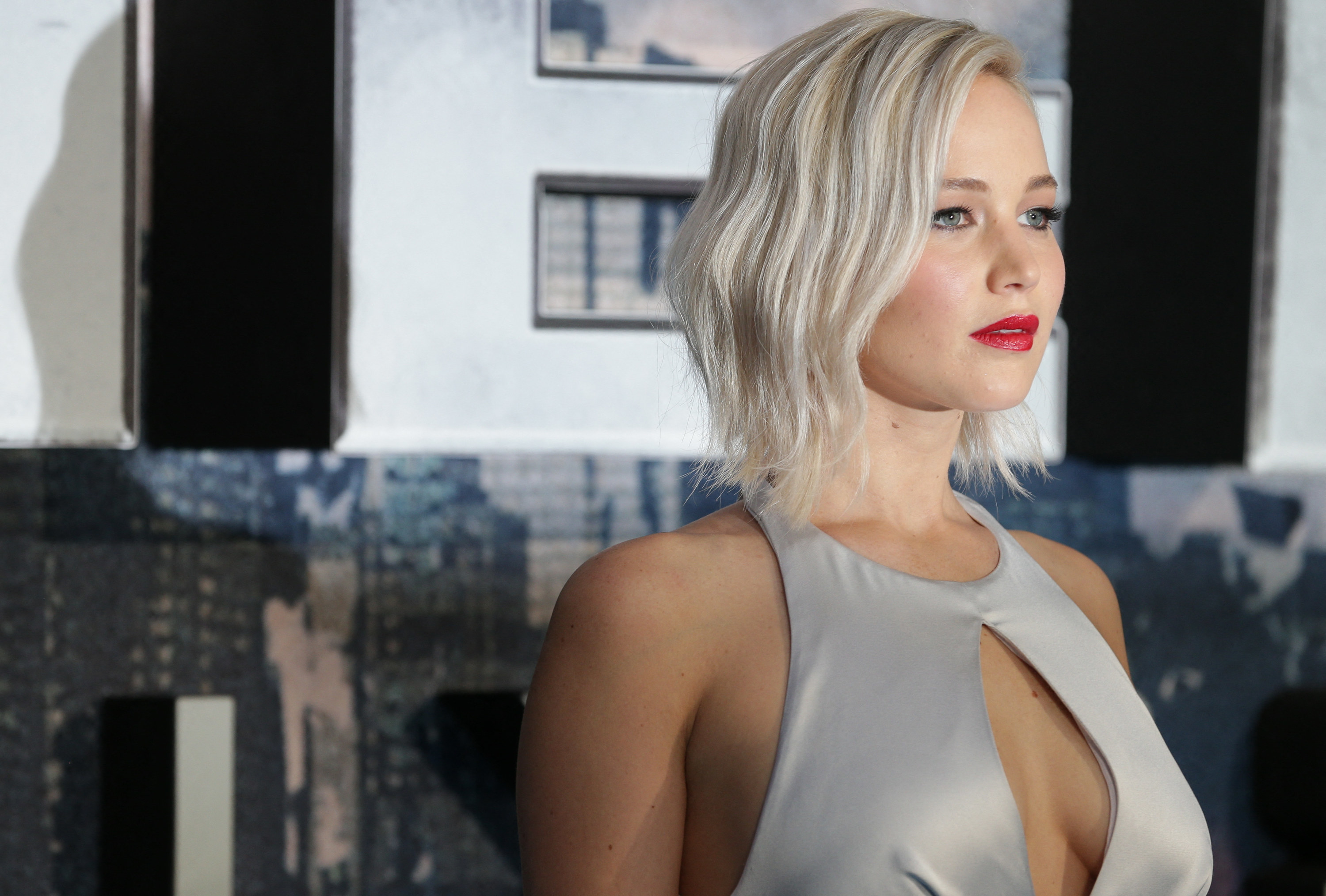 "I don't want anyone to feel welcome into their existence," she added. "And I feel like that just starts with not including them in this part of my work."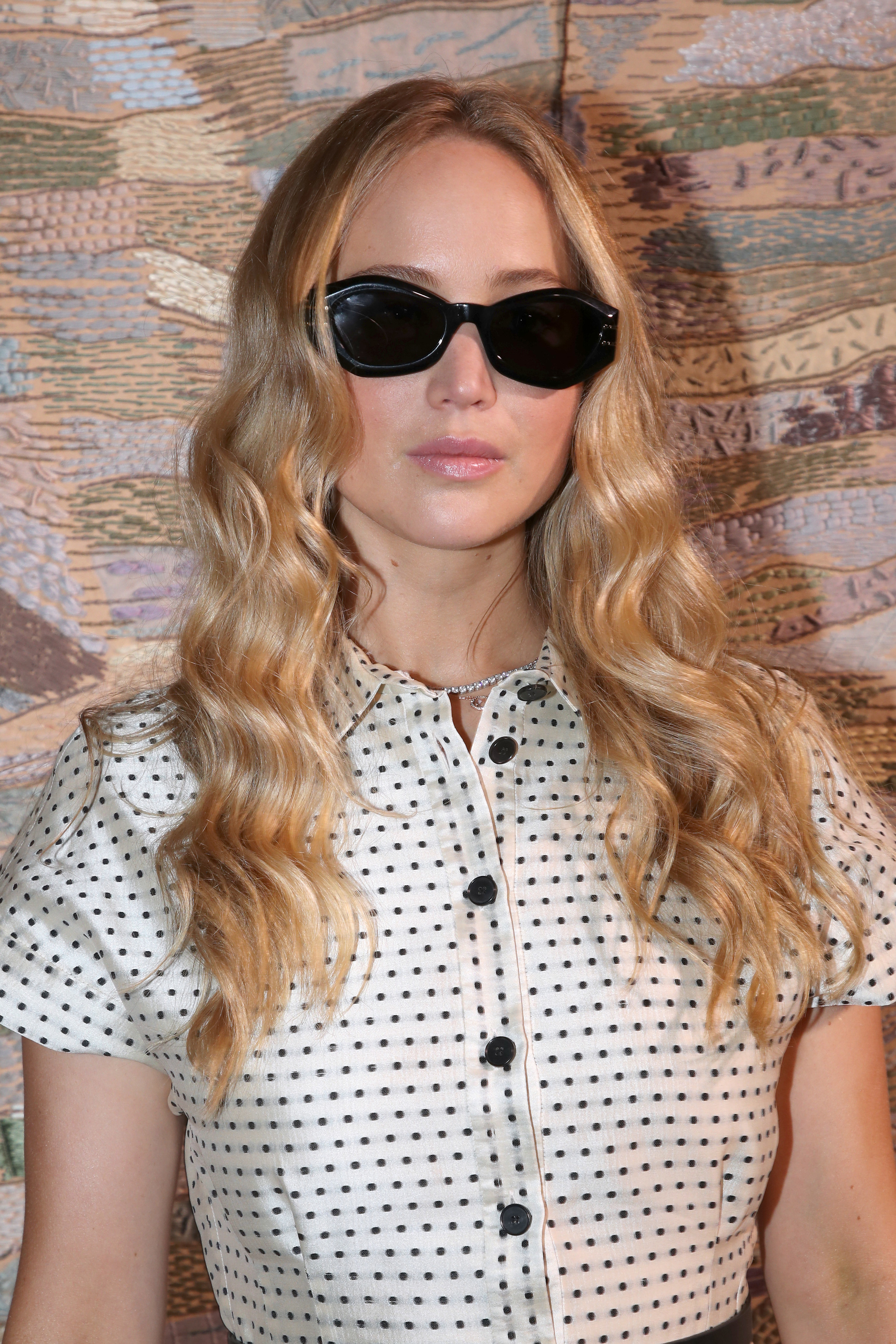 Jen added that she was "grateful" and "excited" to become a new mom and talked a little about what she enjoys about being married.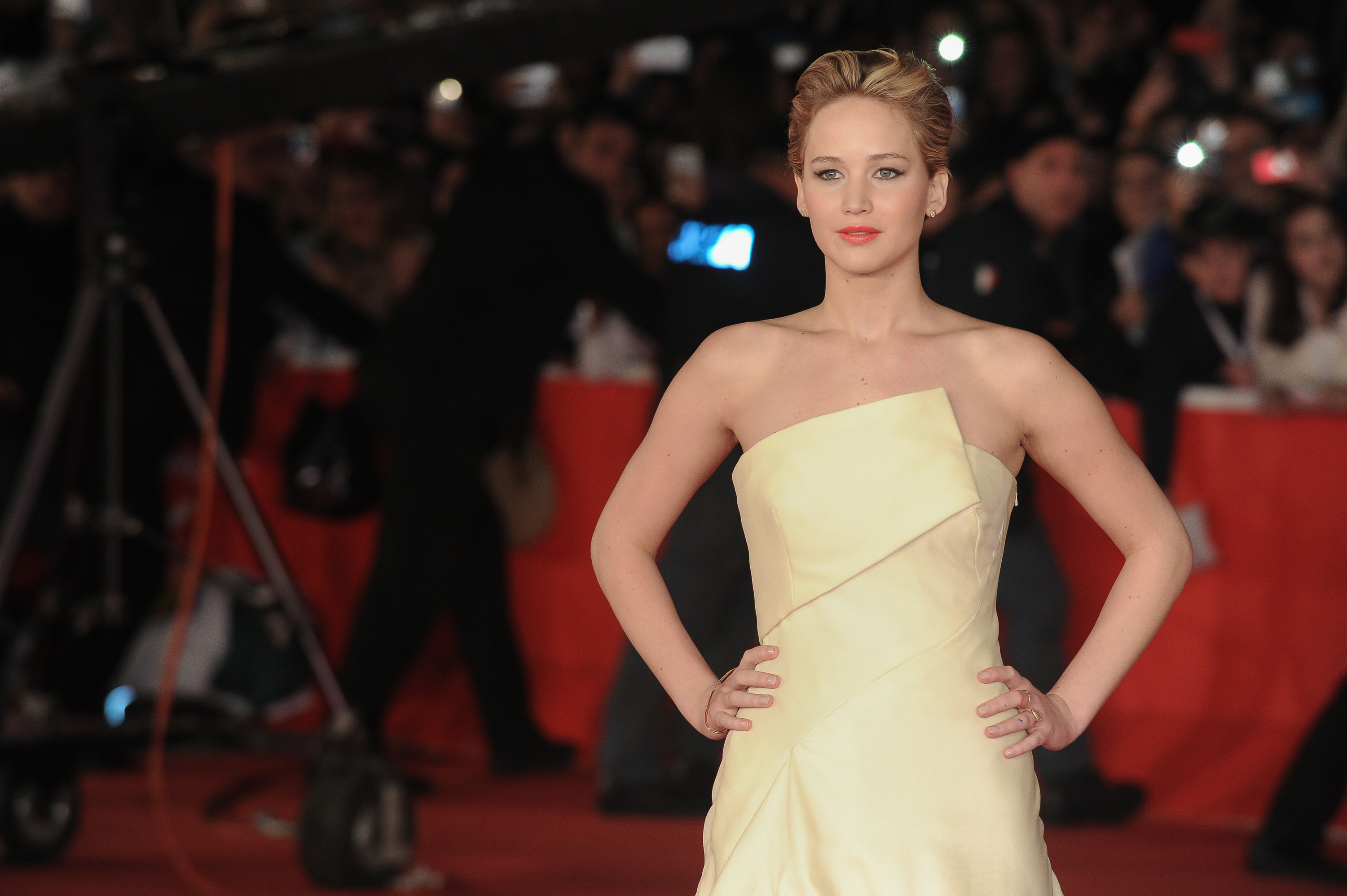 "I really enjoy going to the grocery store with him," she said. "I don't know why, but it fills me with a lot of joy. I think maybe because it's almost a metaphor for marriage. 'Okay, we've got this list. These are the things we need. Let's work together and get this done.'"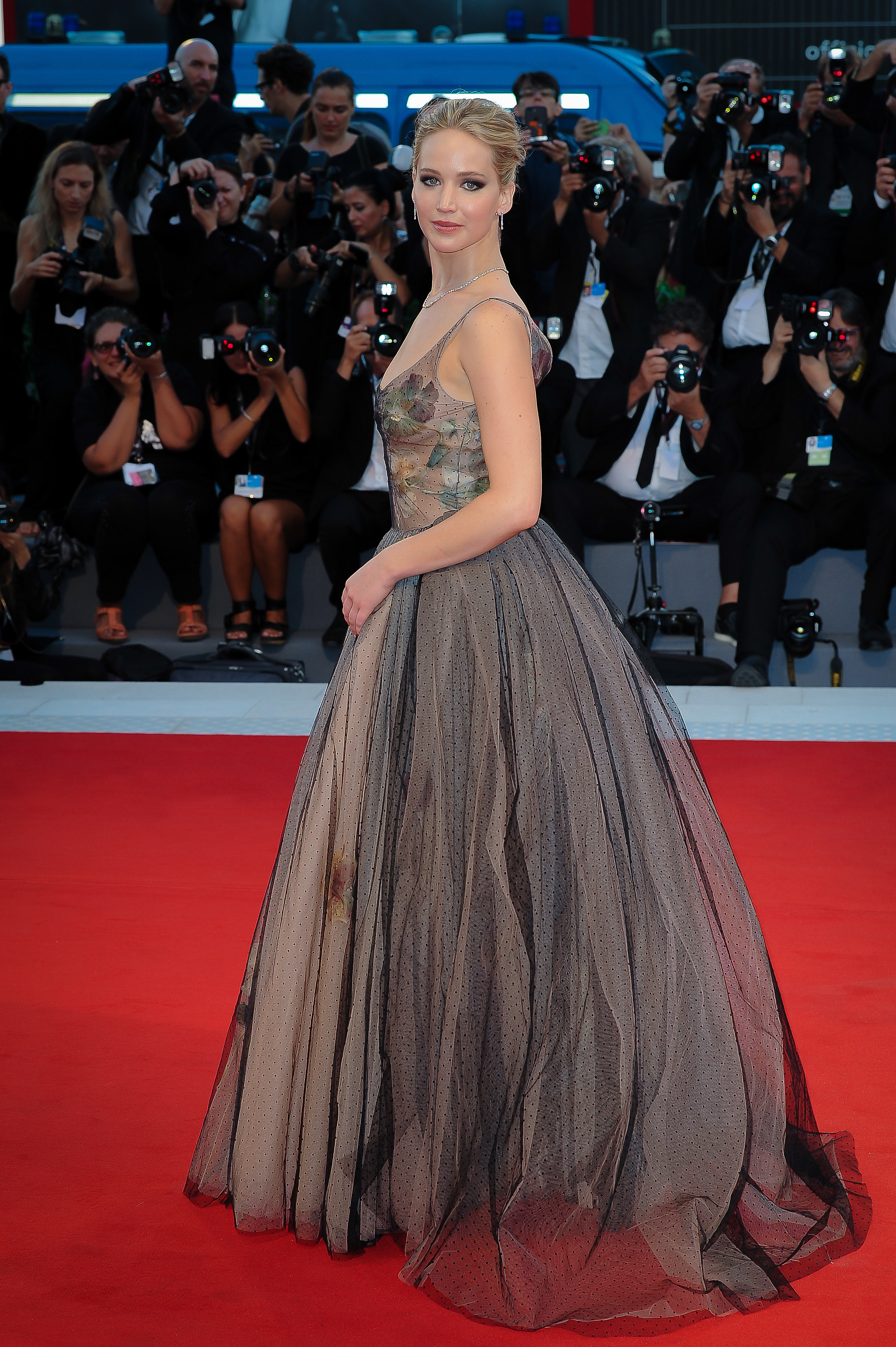 "And I always get one of the cooking magazines, like 15-Minute Healthy Meals, and he always gives me a look like, 'You're not going to use that. When are you going to make that?' And I say, 'Yes, I am. Tuesday!' And he's always right, and I never do."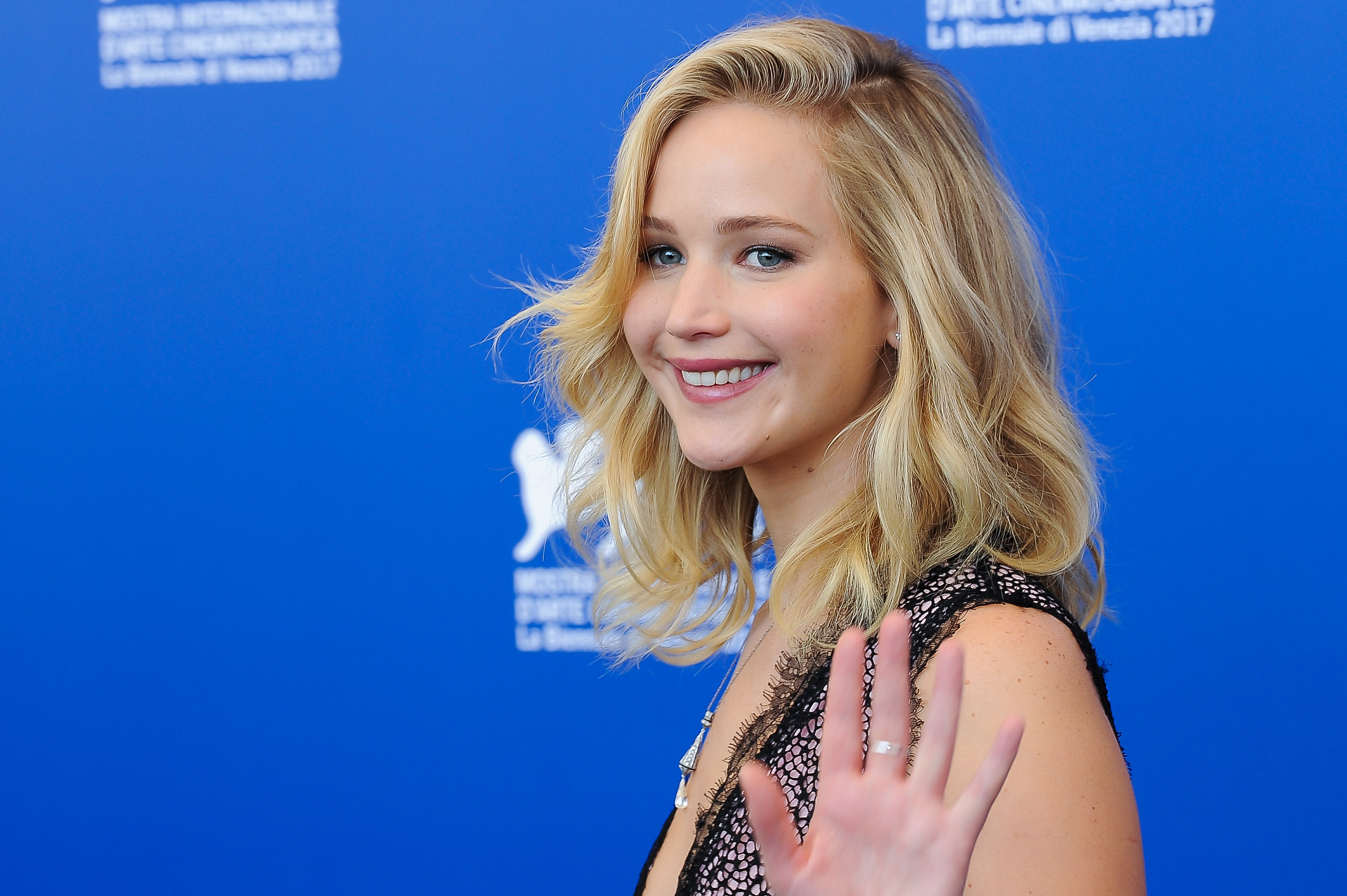 As somebody who also does literally anything possible to avoid cooking, I feel this in my bones. Appreciate you, Jen!!