It's the type of fascinating anecdote that kicks off viral TikTok trends — and, as it turns out, it's totally not true at all.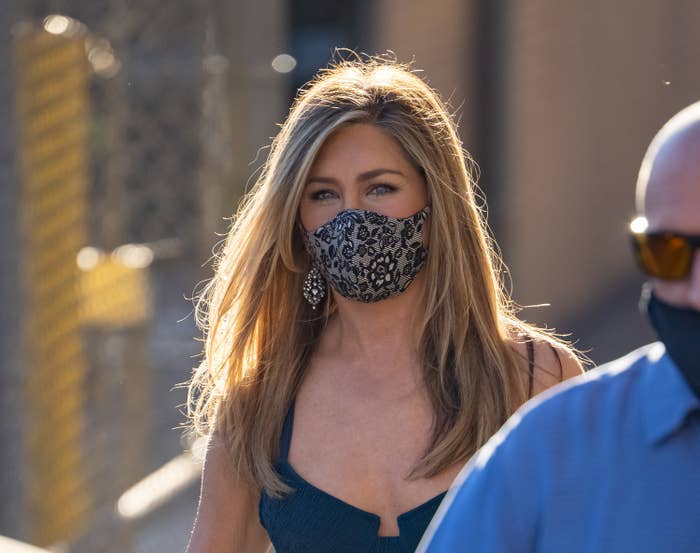 In a recent interview with Elle, Jennifer admitted that she's never eaten the salad once in her entire life. Really.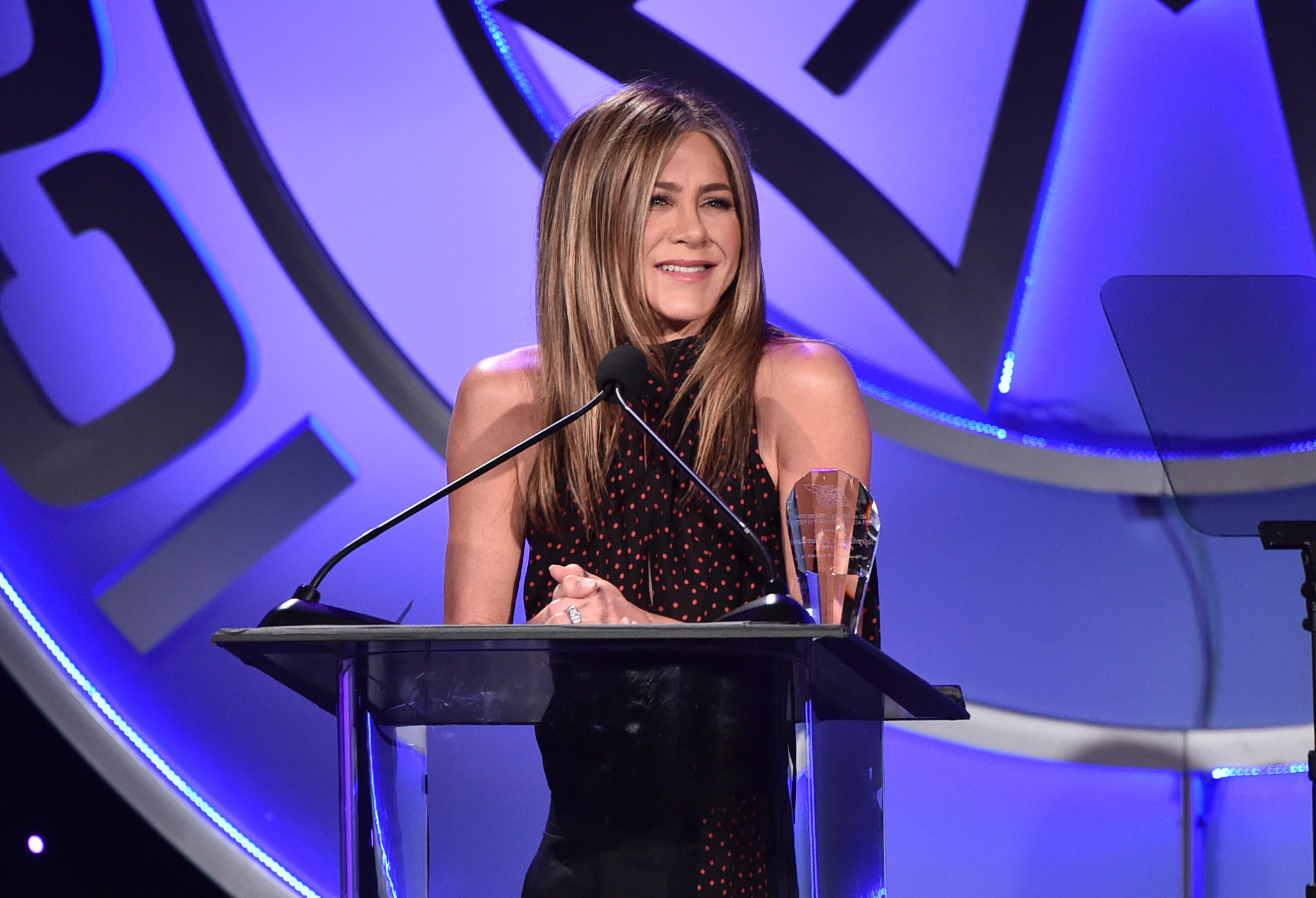 "[T]hat salad, dare I debunk that?" she said when asked about it. "That's not the salad that I had every day on Friends."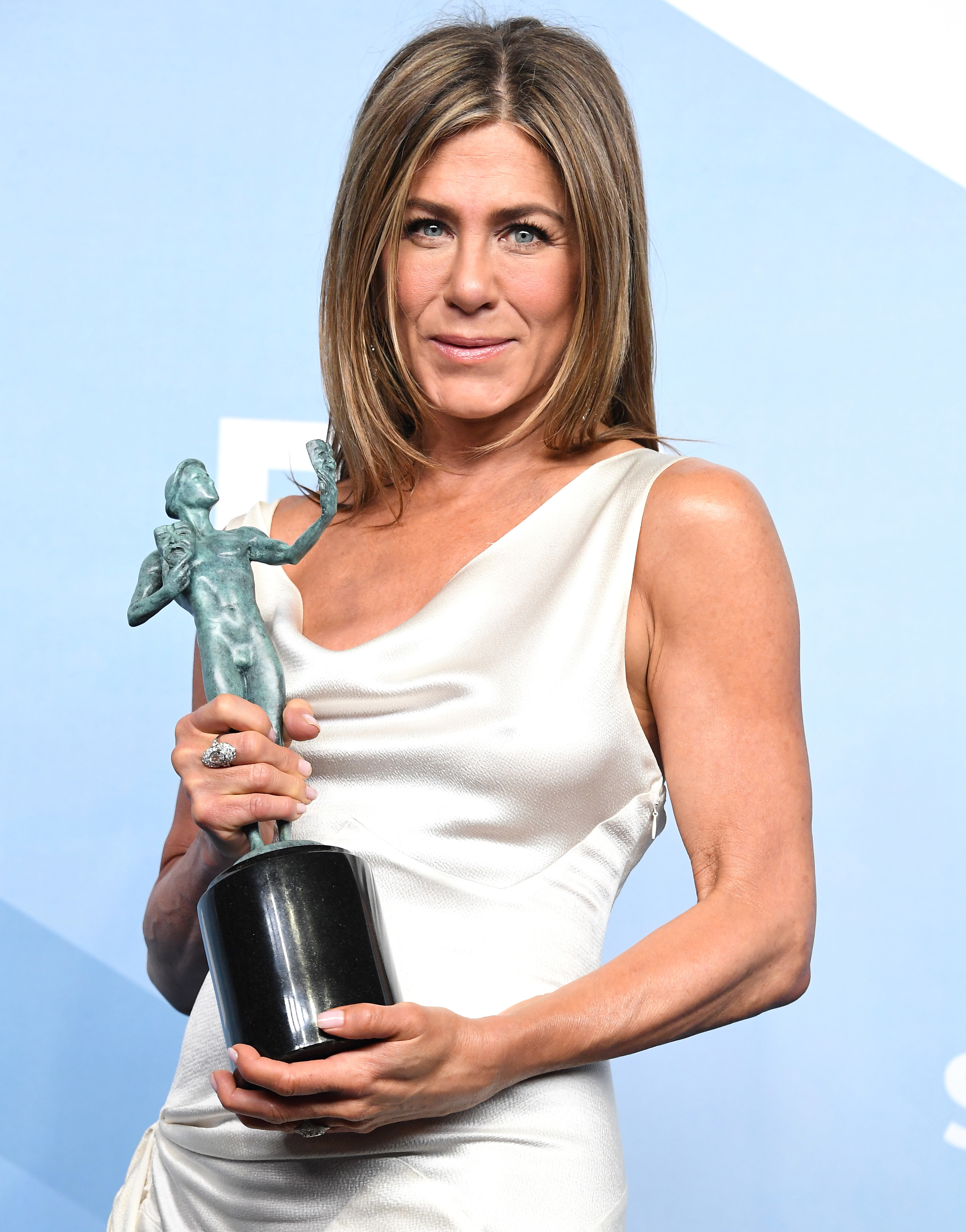 "I feel terrible because it's literally taken off like crazy, and it looks like a delicious salad, by the way, but that's not the one that I had on Friends."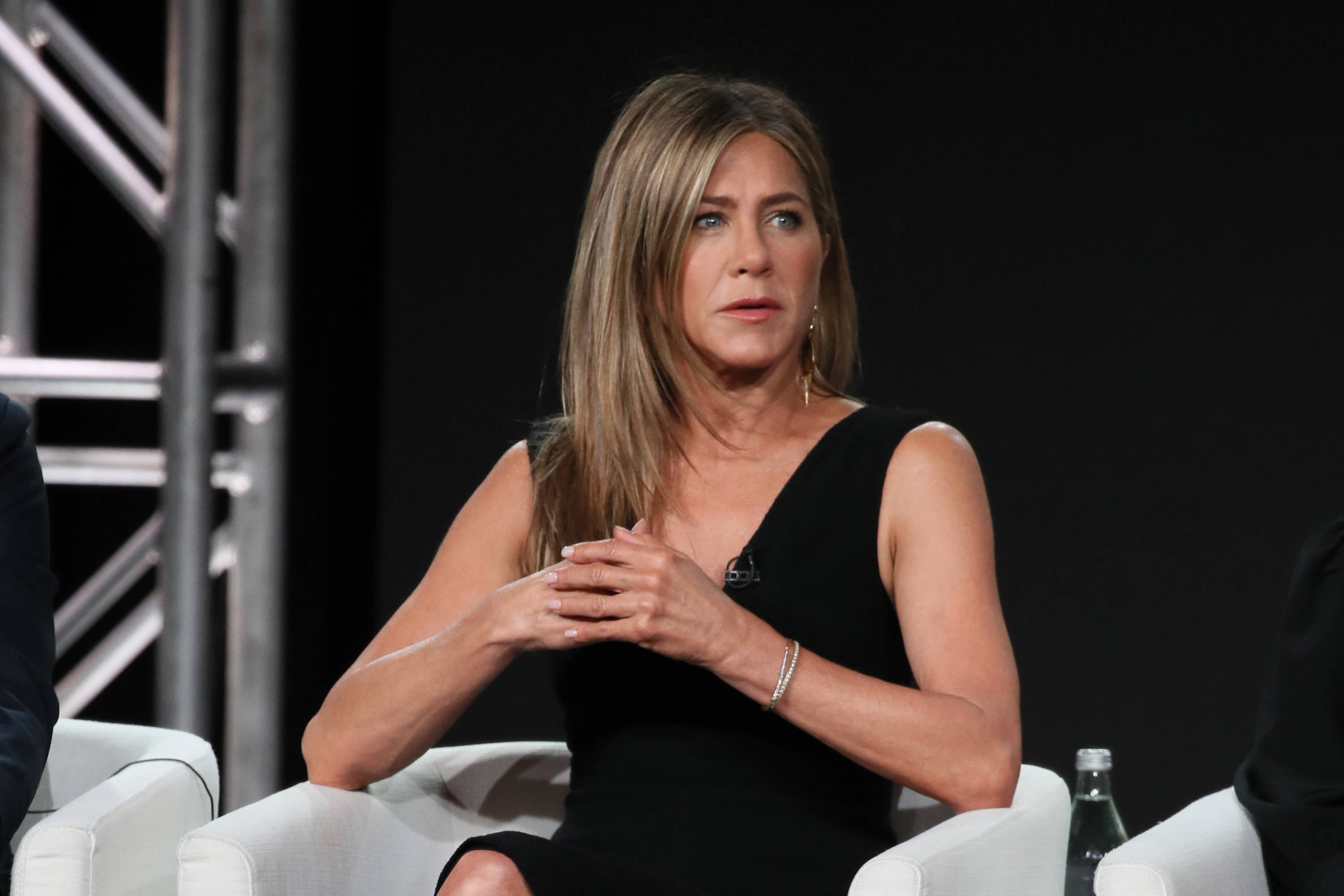 Jennifer then insisted that the viral salad "really does" look good — but also, she probably wouldn't eat it herself.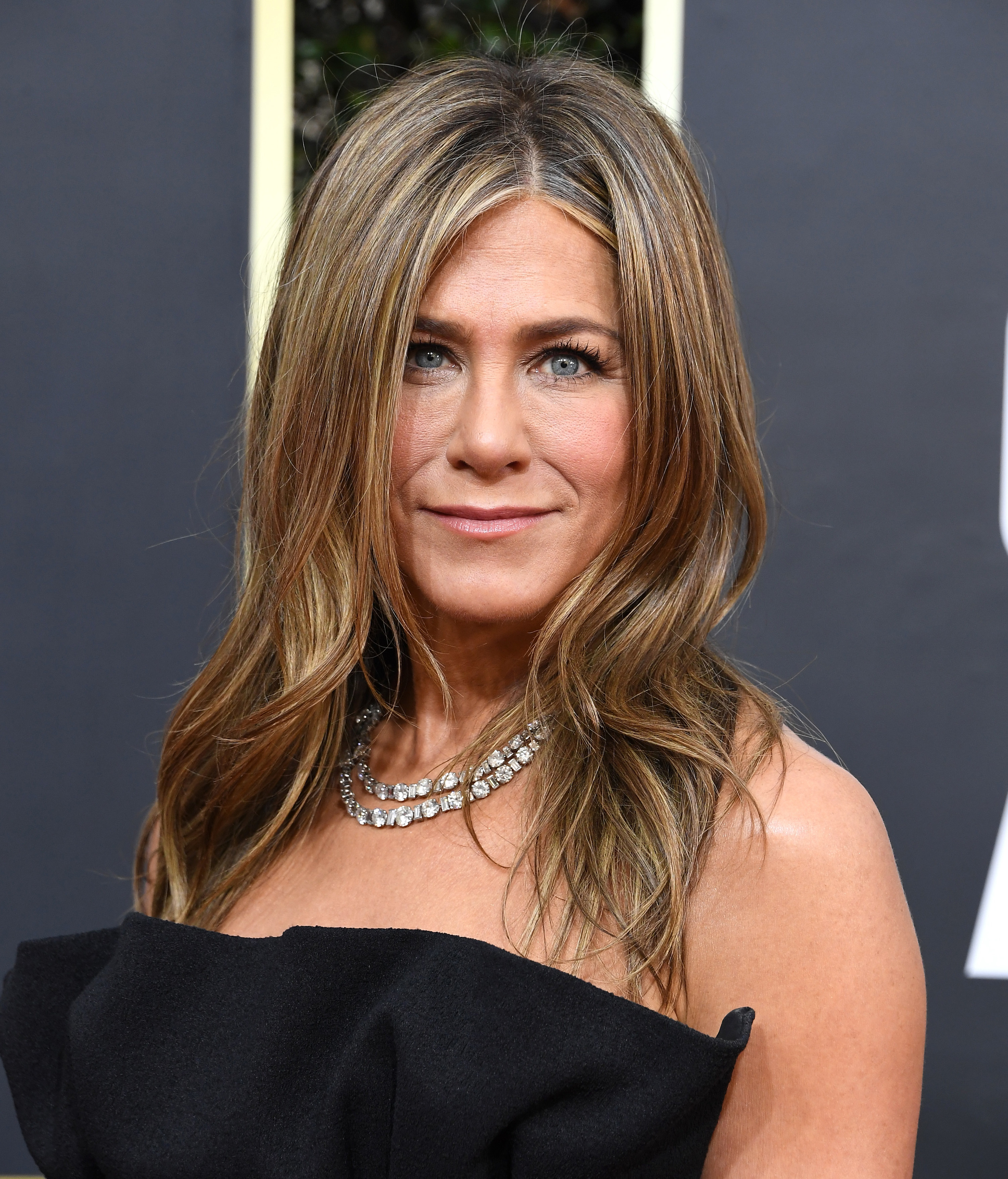 "I would never have that much chickpea in a salad, to be honest," she said. "Not good for the digestive tract."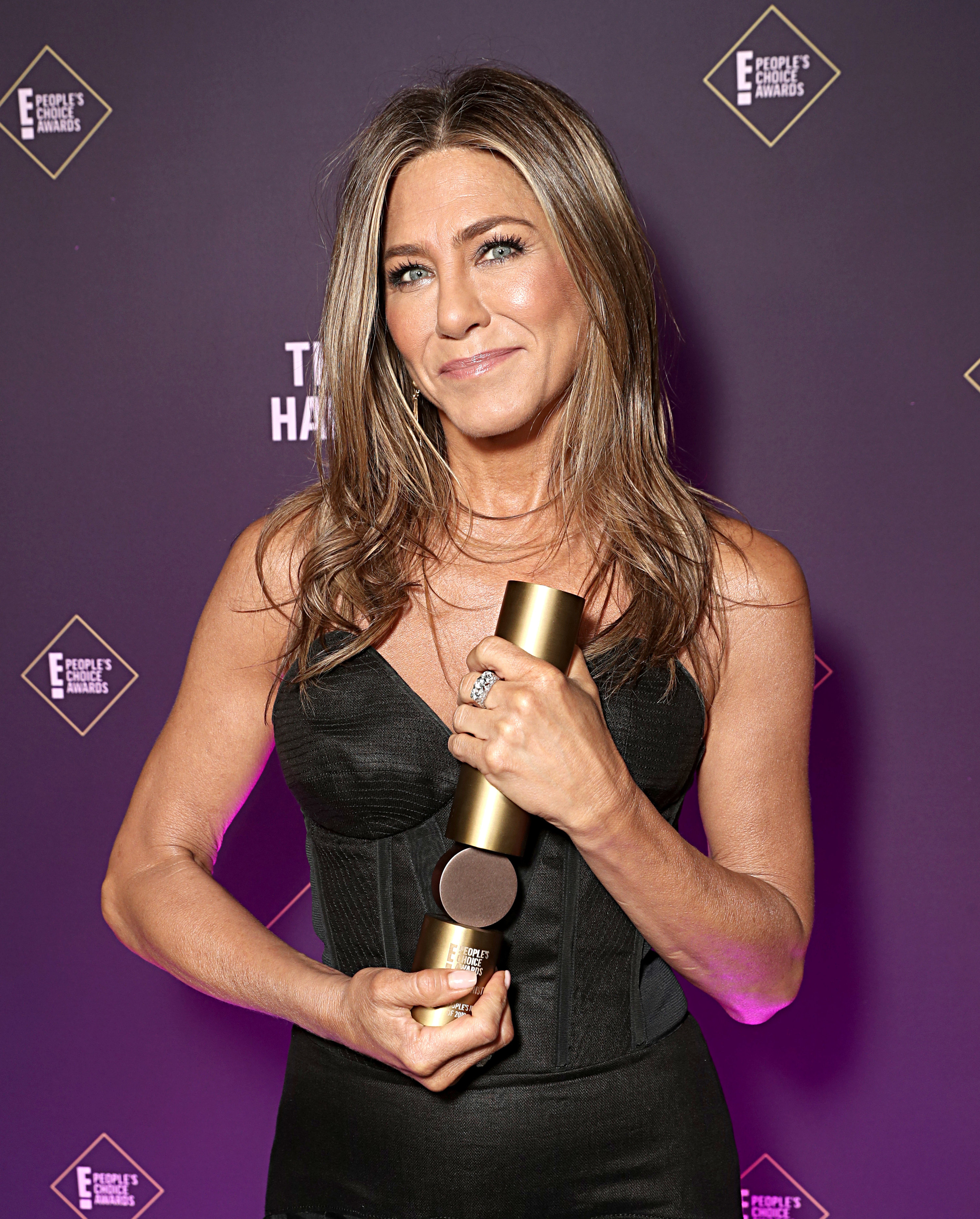 Of course, if you're still chomping that salad down, more power to you. In the meantime, the hunt for Jennifer Aniston's actual Friends salad continues...