Hayden shares a child, Kaya, with ex-partner and boxer Wladimir Klitschko.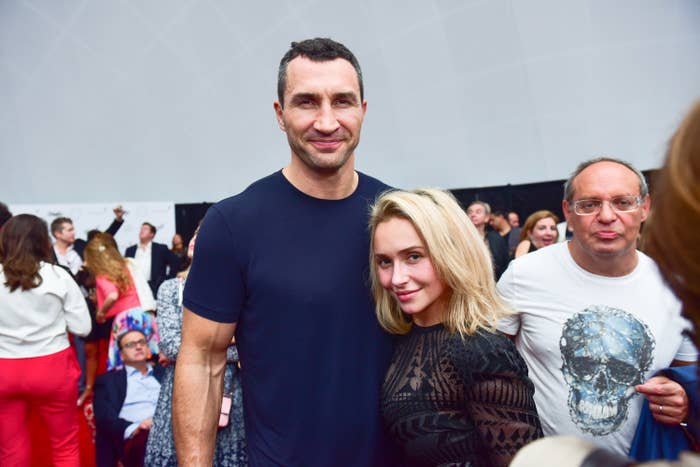 Earlier this year, Hayden opened up about her history with addiction to alcohol and opiates, which included giving custody of Kaya to Wladimir in 2018.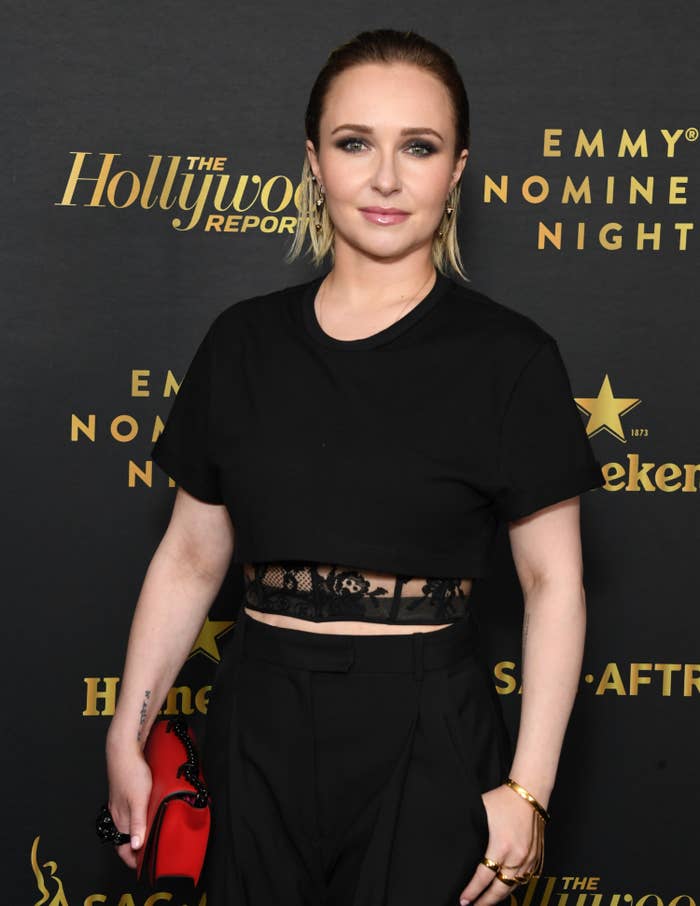 In a new episode of Red Table Talk (via People), Hayden discussed the "heartbreaking" process of relinquishing custody of Kaya.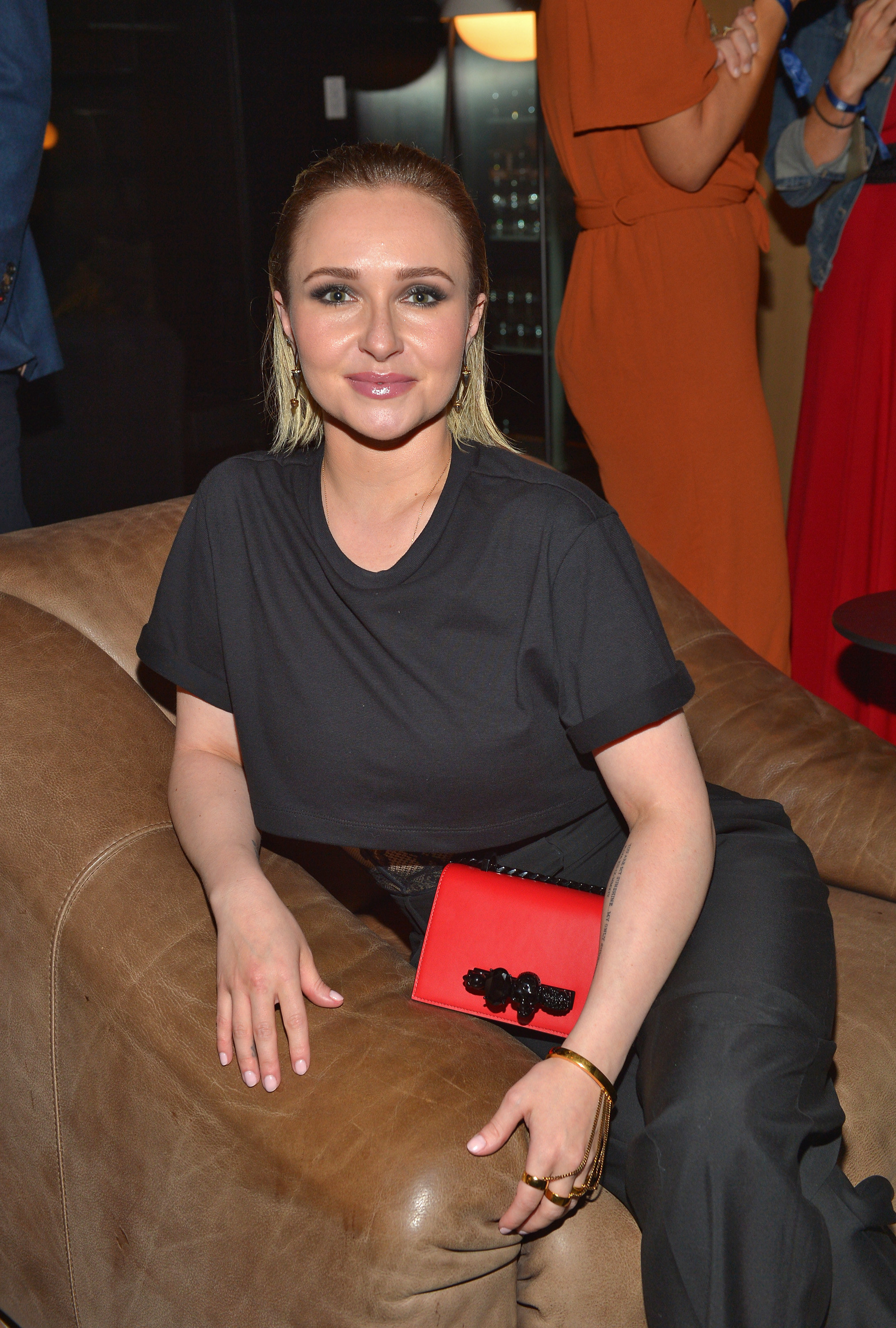 During the interview, Hayden explained that the decision to give Wladimir custody of Kaya was not a "discussion" and was essentially not up to her.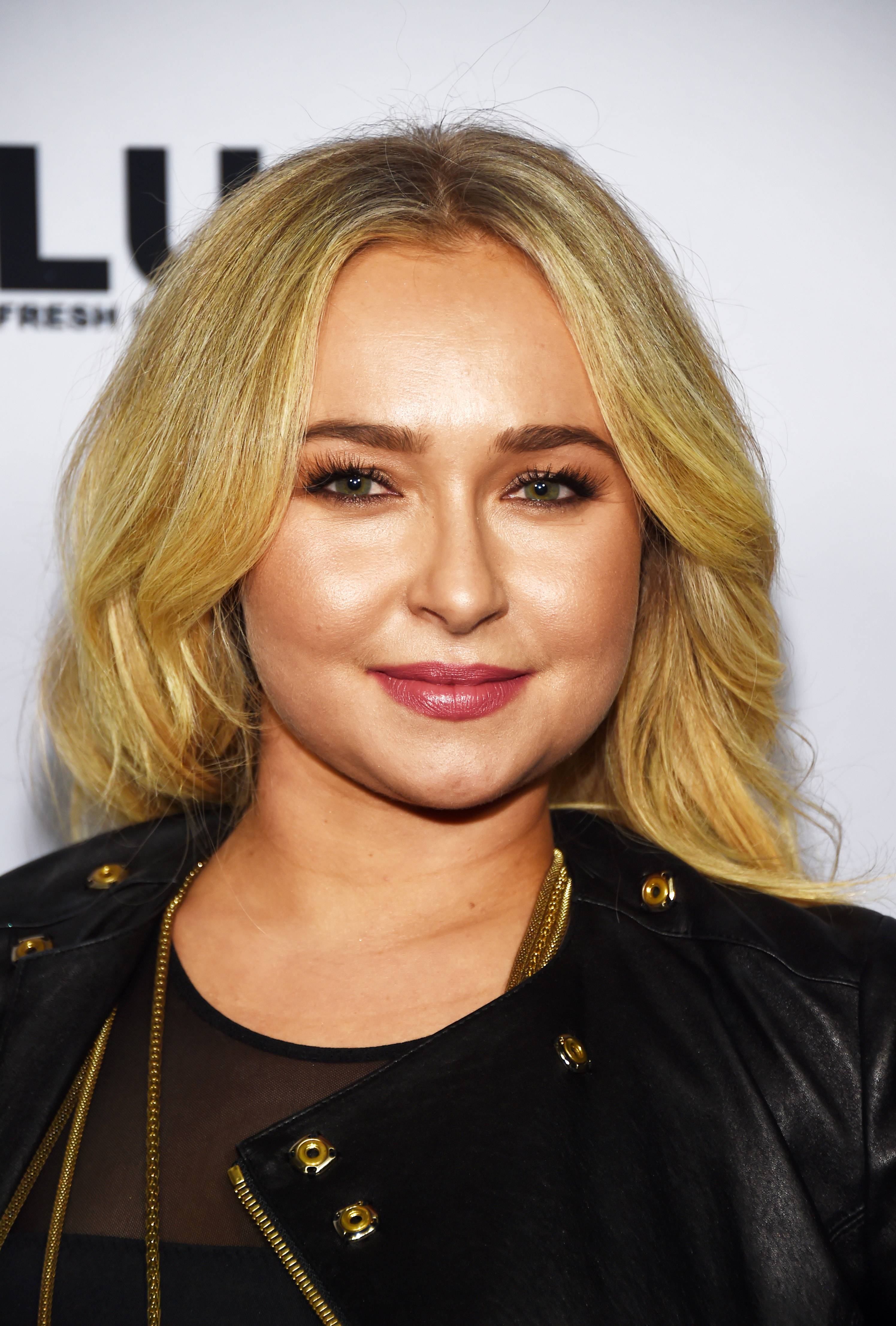 "If [Wladimir] had come to me and said, 'I think because of where you're at right now and your struggles that you're having it would be good for her to be over here with me for a while,'" she said, "which, if I had probably had enough of a conversation, I would've said, 'Okay, that makes sense, I get it, I'll come there to visit' and stuff like that."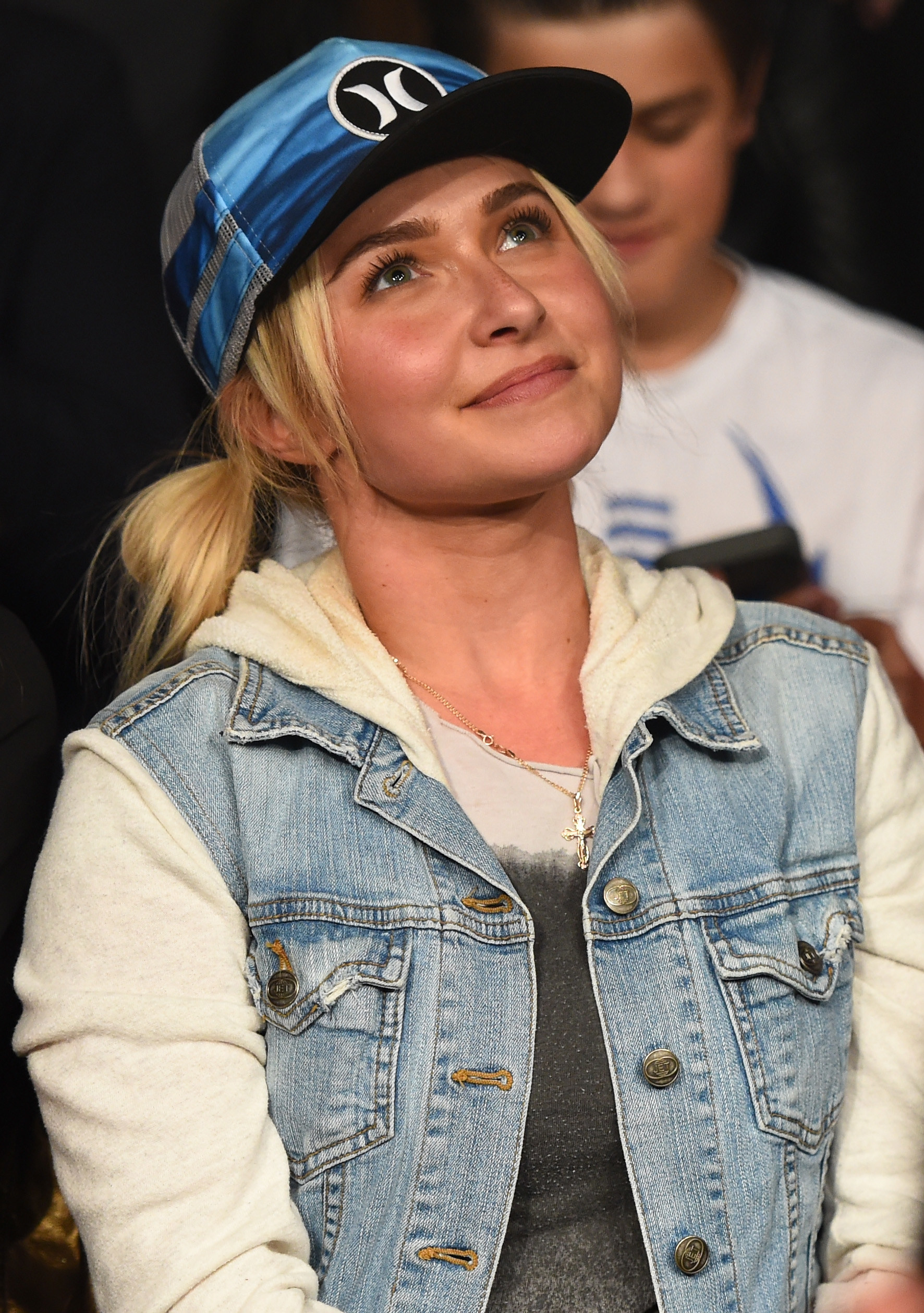 "Because of the way that it was done, it was very upsetting," she said, before clarifying that she had signed papers to give Wladimir full custody of Kaya.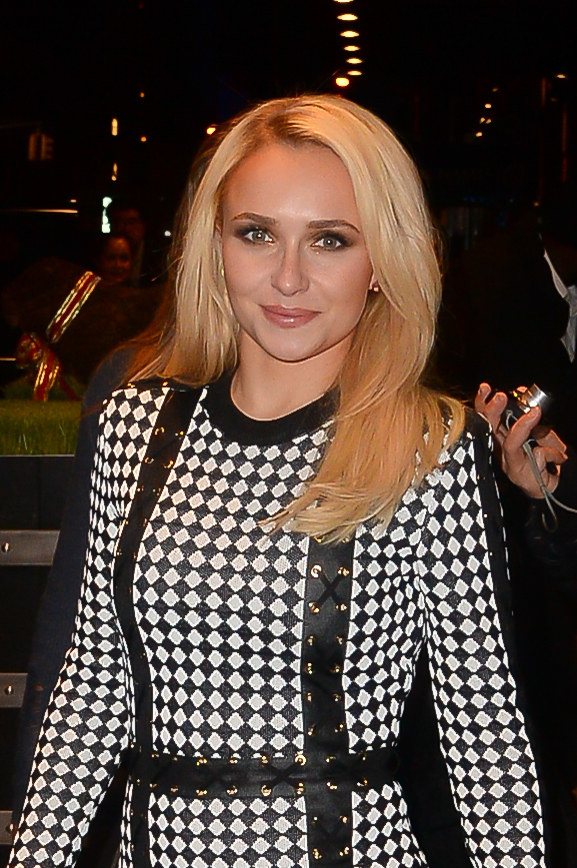 "I mean, it was the worst signing those papers, the most heartbreaking thing I've ever, ever had to do in my life."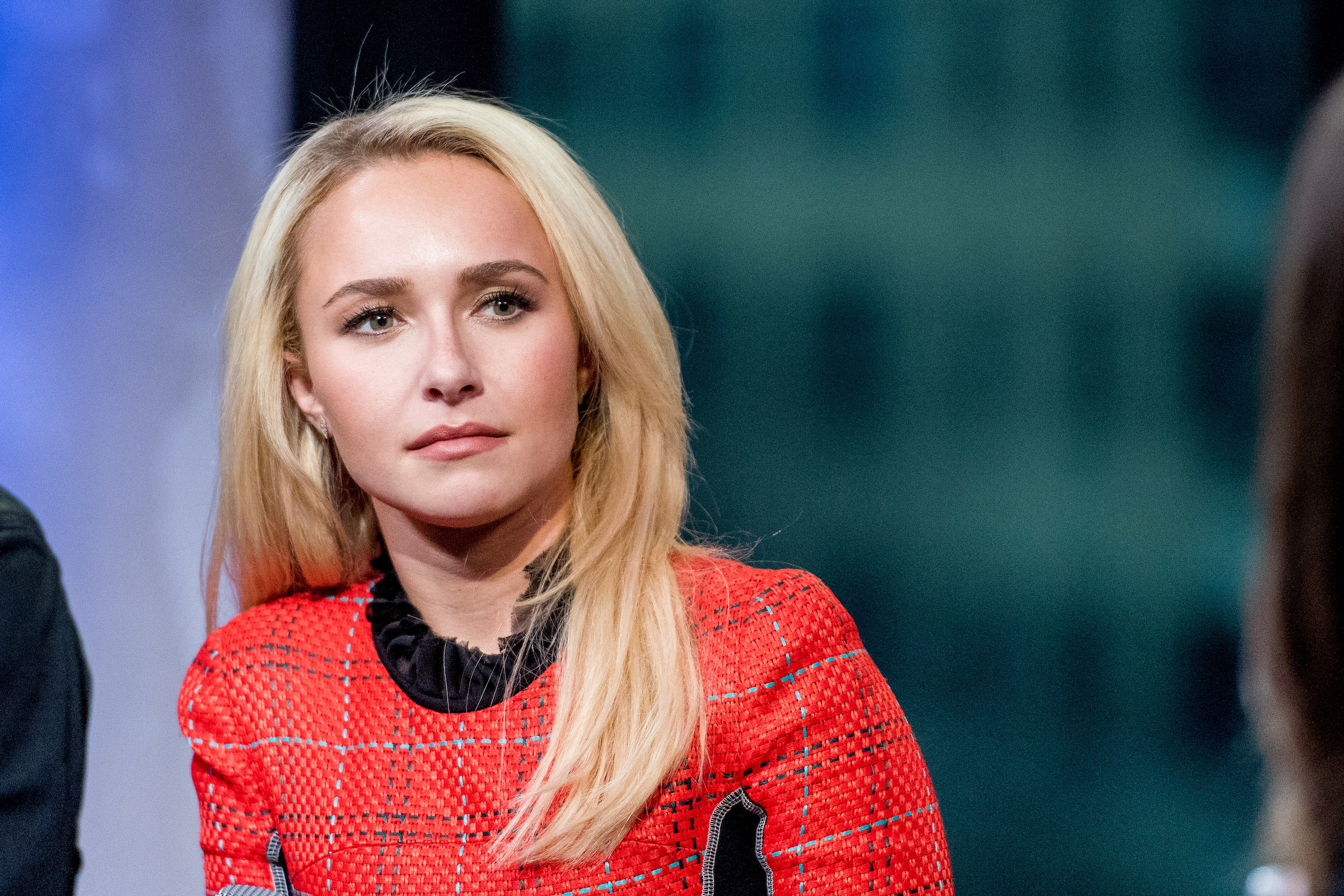 "I was gonna go work on myself," she said. "I was gonna get better, and when I got better, then things would change and she could come to me, and I could have my time with her — but that didn't happen."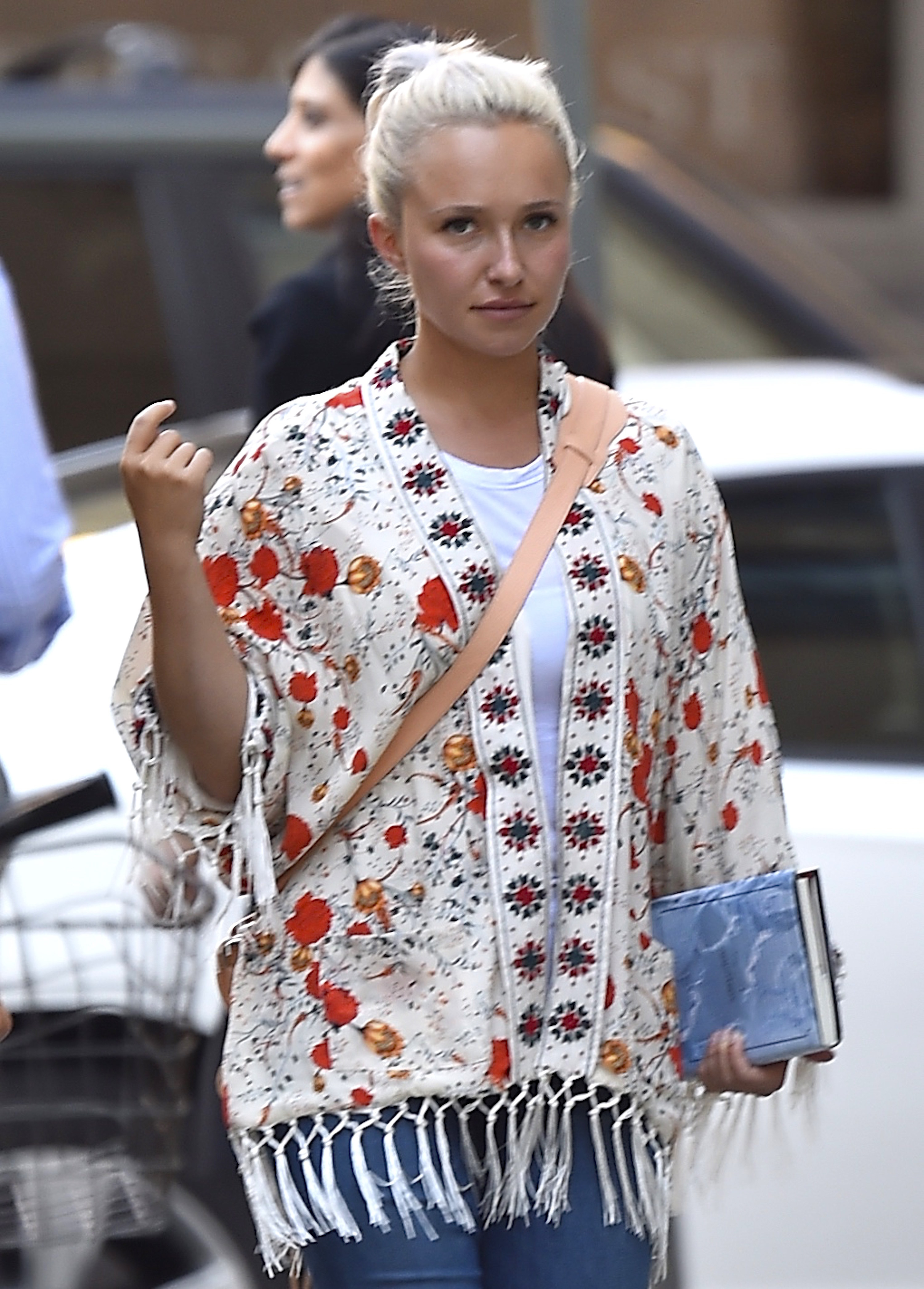 Earlier this year, Hayden also shared in an interview with People how it felt to relinquish custody of Kaya.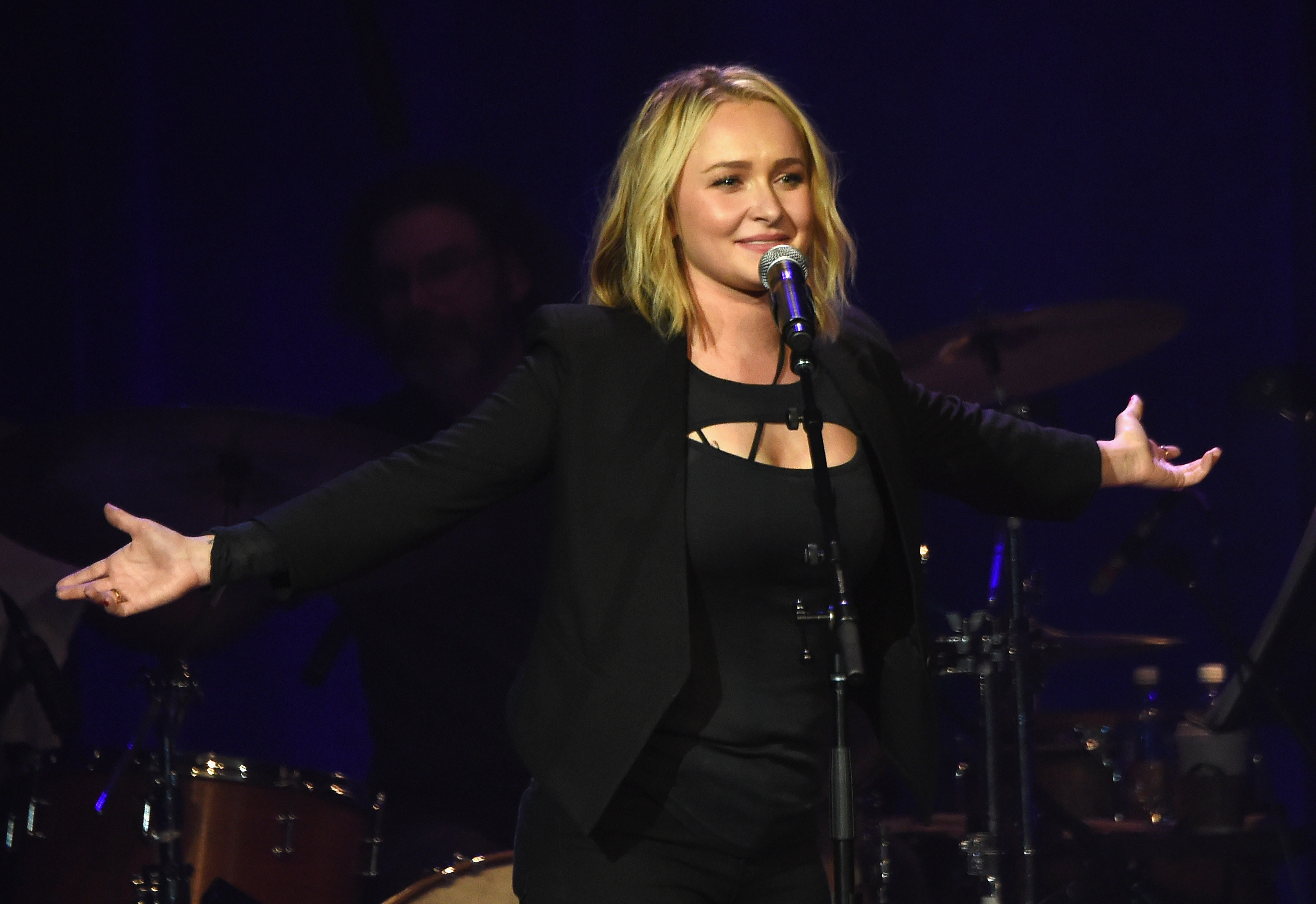 "It was the hardest thing I ever had to do," she said. "But I wanted to be a good mom to her — and sometimes that means letting them go."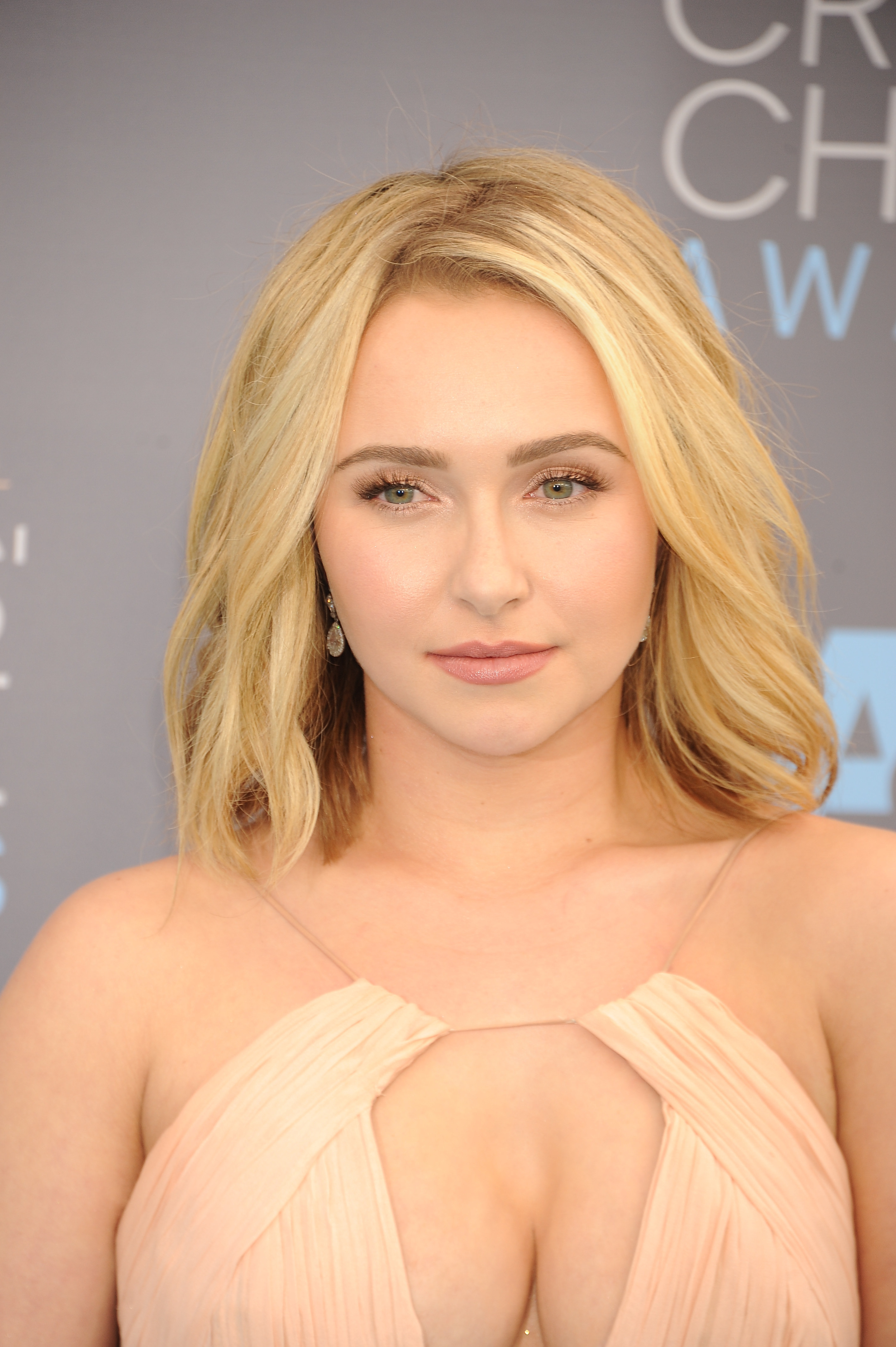 If you or someone you know is struggling with substance abuse, you can call SAMHSA's National Helpline at 1-800-662-HELP (4357) and find more resources here.