Hayden Panettiere opened up about her experiences with opioid and alcohol addiction in a new interview with People.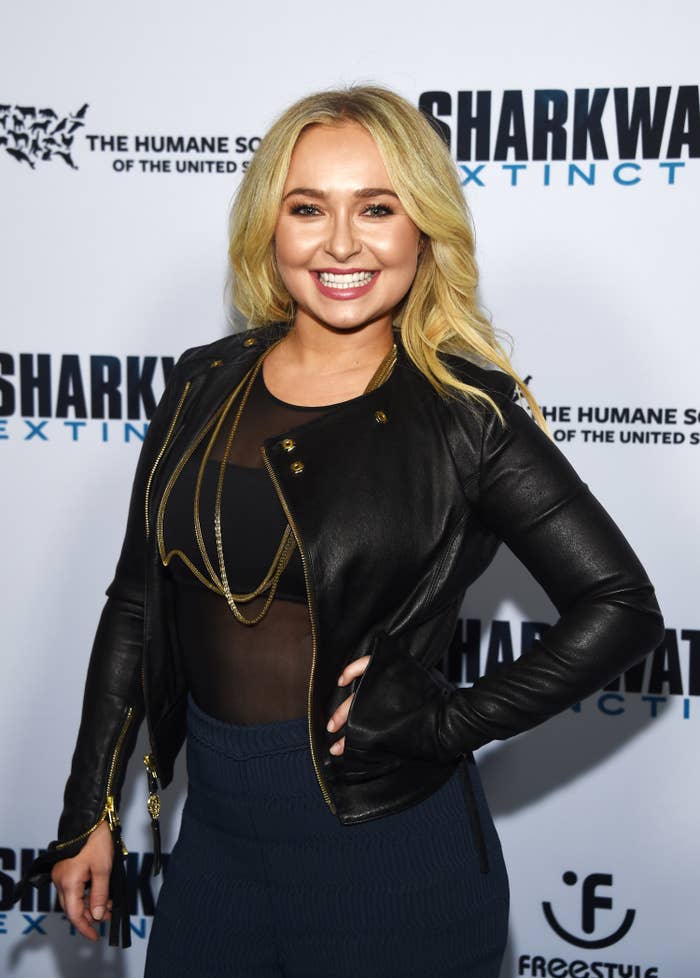 The Heroes star has been out of the public eye of late, having spent eight months in rehab and leaving an abusive relationship in the years that followed the end of her show Nashville.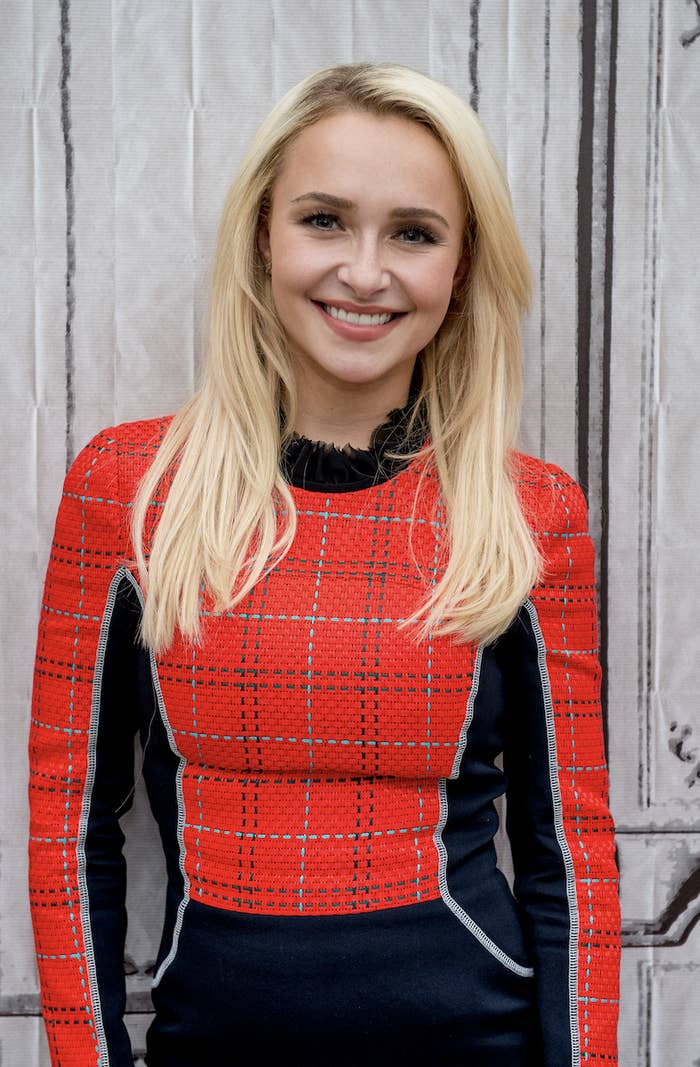 Having acted since she was a child, Hayden told People that a member of her team offered her "happy pills" before she walked red carpets when she was 15. "They were to make me peppy during interviews," she explained. "I had no idea that this was not an appropriate thing or what door that would open for me when it came to my addiction."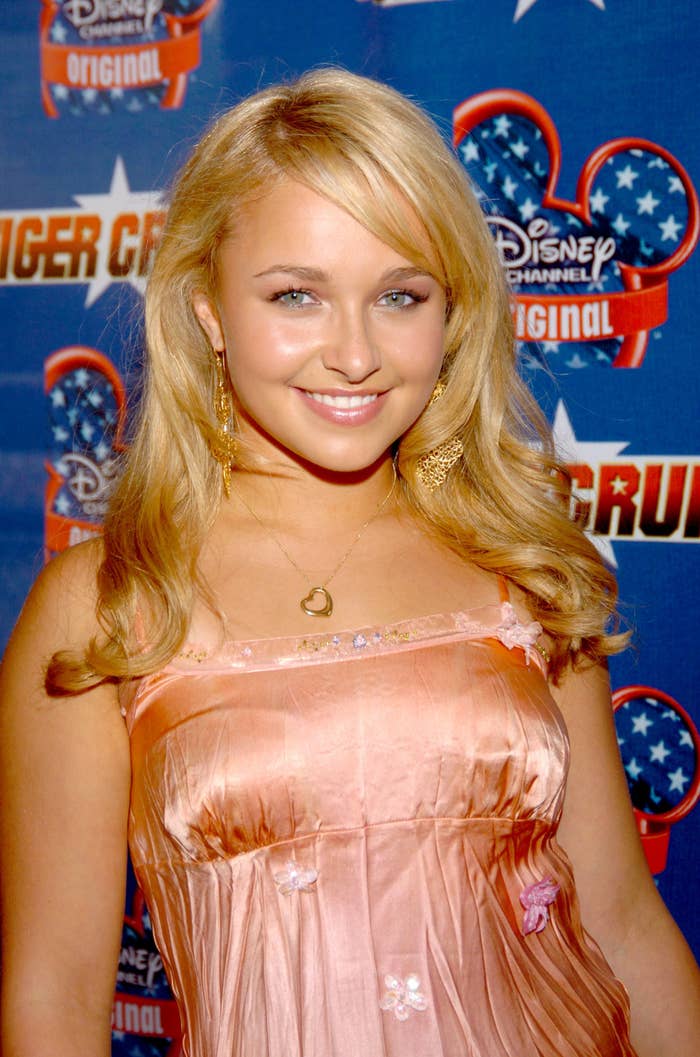 As her career ramped up, she started drinking and taking opioids. "My saving grace is that I couldn't be messy while on set and working," Hayden said of her younger years. "But things kept getting out of control [off set]. And as I got older, the drugs and alcohol became something I almost couldn't live without."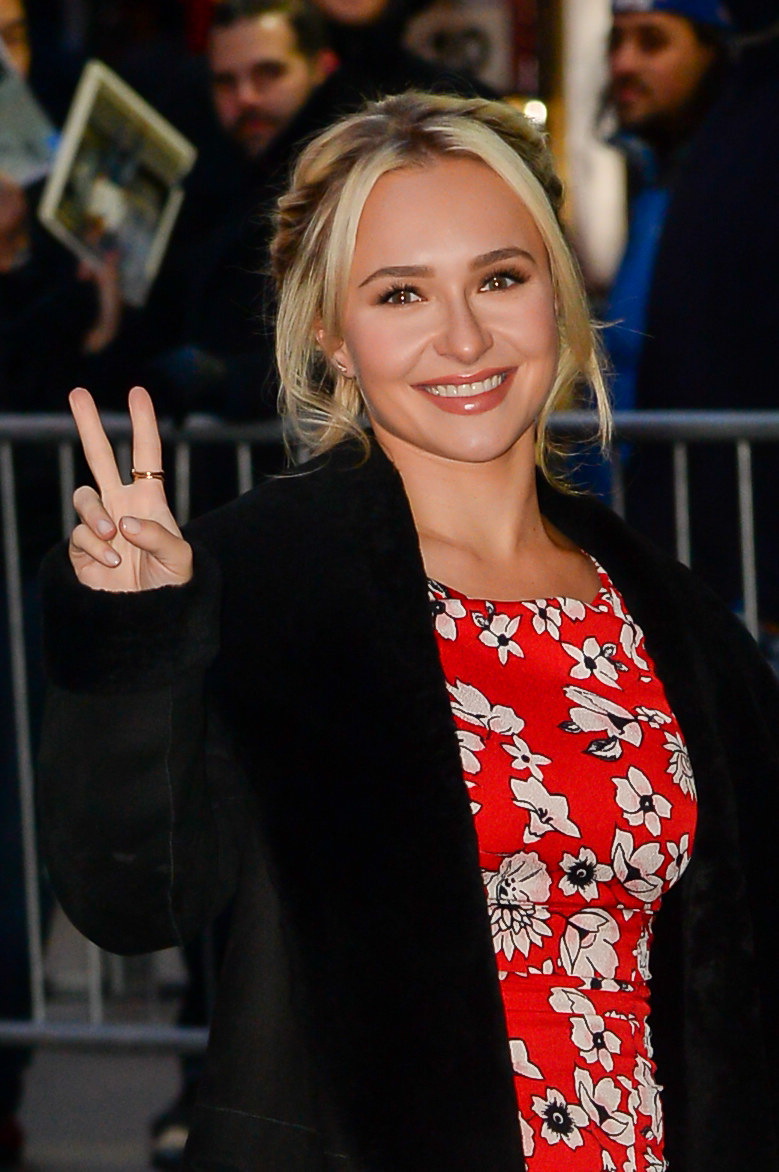 Postpartum depression reignited and worsened her drinking, leading to the demise of her relationship with Wladimir Klitschko, who currently has custody of their 7-year-old daughter. Eventually, Hayden "could only function" by drinking alcohol in the mornings to counteract her shakes. She was eventually hospitalized with jaundice.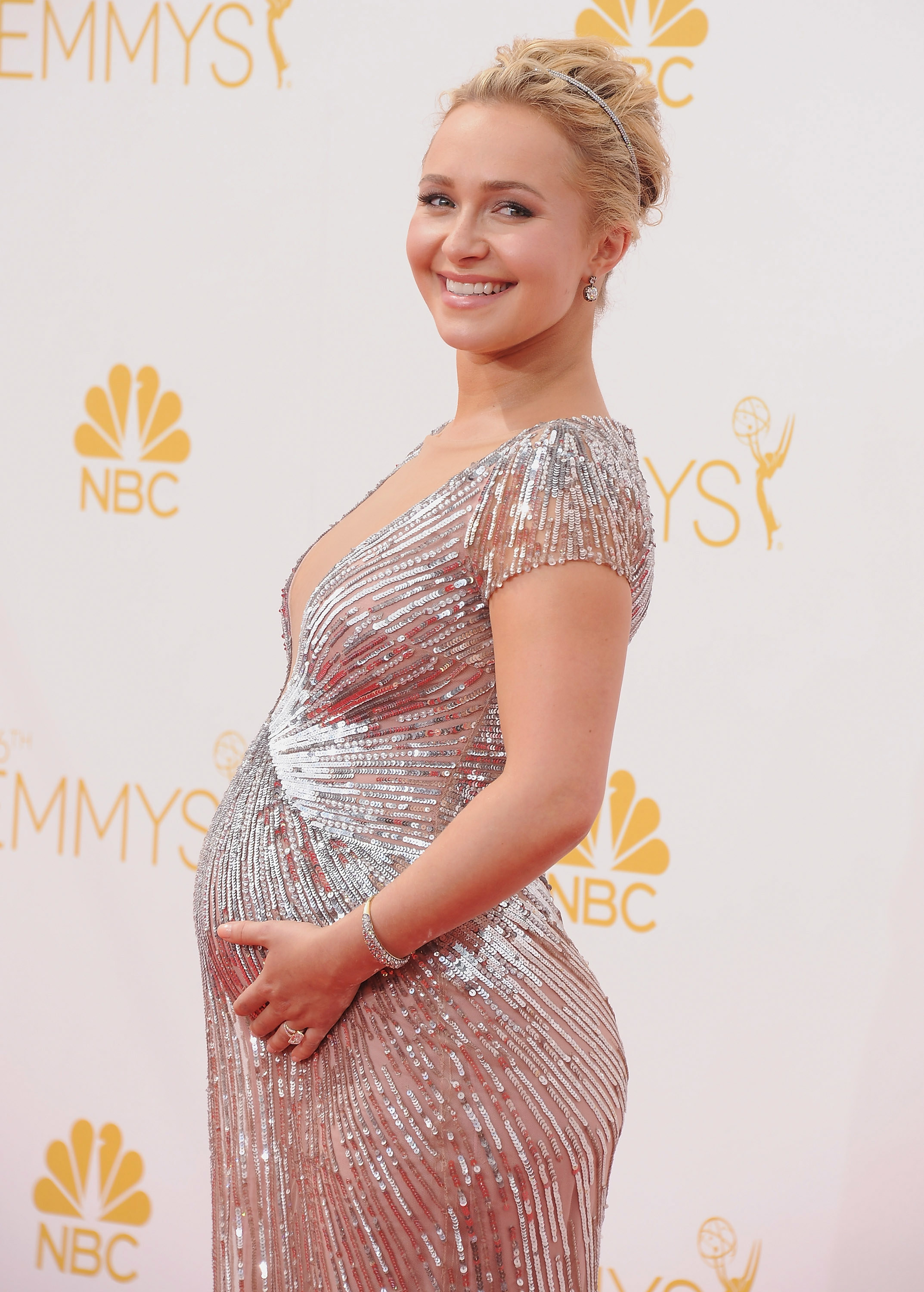 After eight months in rehab and undergoing trauma therapy, Hayden is now sober. "It's an everyday choice and I'm checking in with myself all the time," she added. "But I'm just so grateful to be part of this world again and I will never take it for granted again."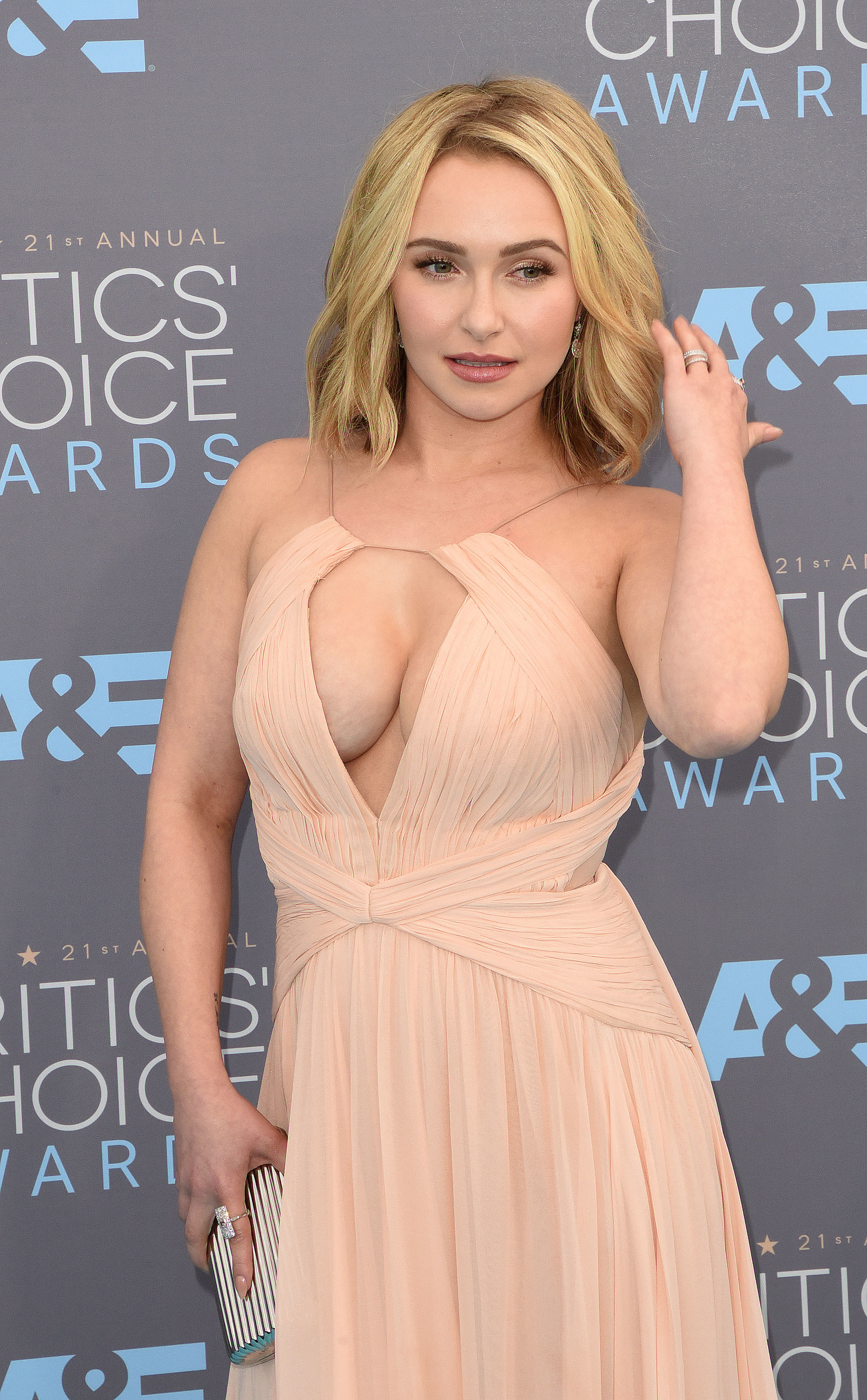 As of now, Hayden is currently working on reprising her role as Kirby in Scream. "This hasn't been easy and there were a lot of ups and downs," she continued. "But I don't regret even the ugliest things that have happened to me. I feel incredibly accomplished. And I feel like I have a second chance."