Halsey Opened Up About How Mac Miller's Death Caused Her To Leave An Unhealthy Relationship
"It gave me that real fucking reality check that I needed."
"This is a terrible thing to say because I think it puts a positive connotation on a heinously tragic event," she admitted, "but it gave me the courage and the faith to leave the relationship I was in. It gave me that real fucking reality check that I needed and I think it probably did the same for a lot of other people too."
While she clarified that she wasn't in a position where she was going to "ruin her life," Halsey also stated that, at the time of Miller's death, she was in a relationship with someone who was using drugs.
"As a result, my currency of expressing love with them became doing drugs with them," she explained. "There was a lot of infidelity in the relationship too. It was like, if I don't do it with you, you're going to go do it with someone else and then probably fuck them and I'm going to take you back anyway because this is what we do."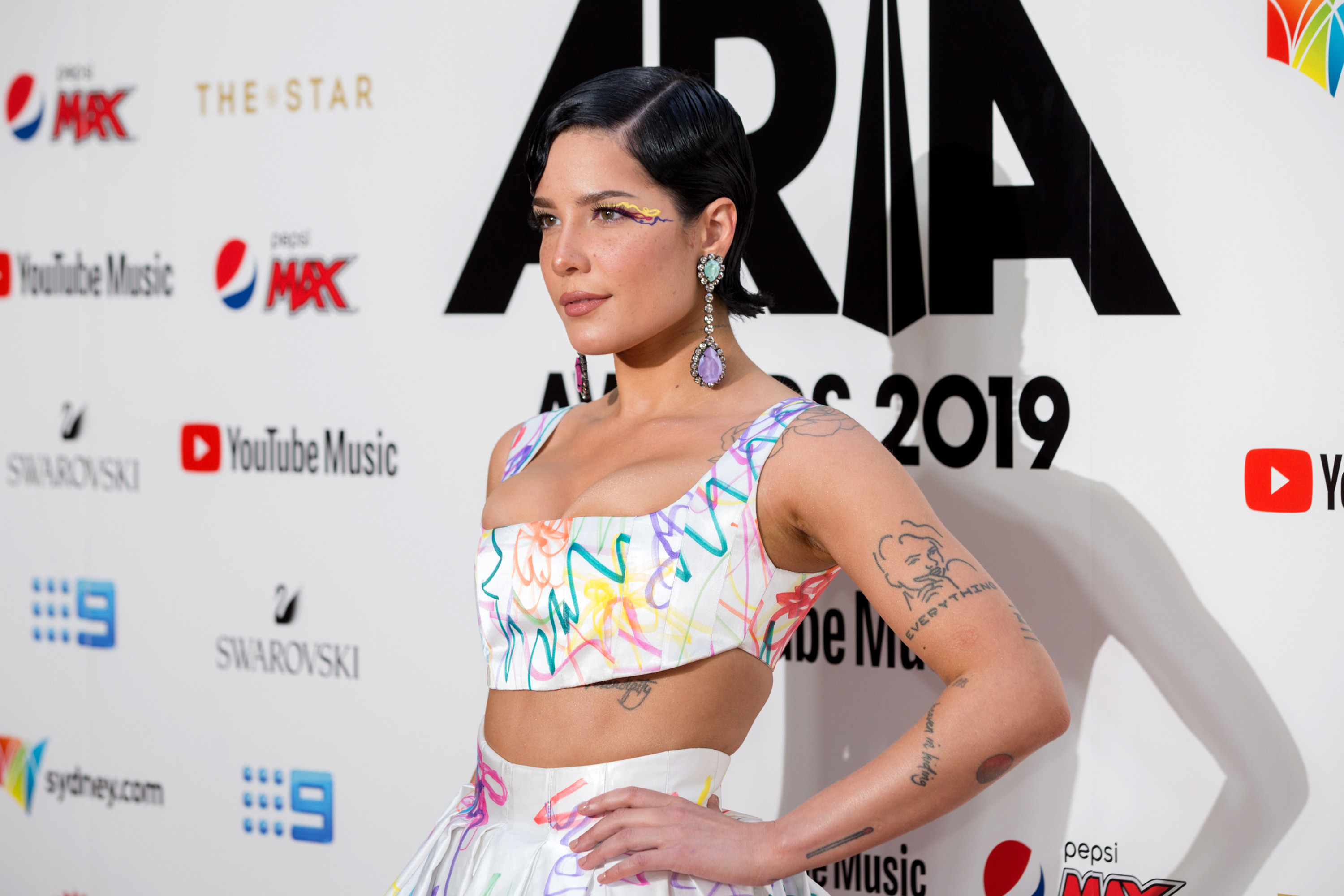 After discussing that she was also struggling with her bipolar disorder, Halsey claimed that once she was able to leave this relationship, it led to her "[getting her] own shit together and [stabilizing her] own self."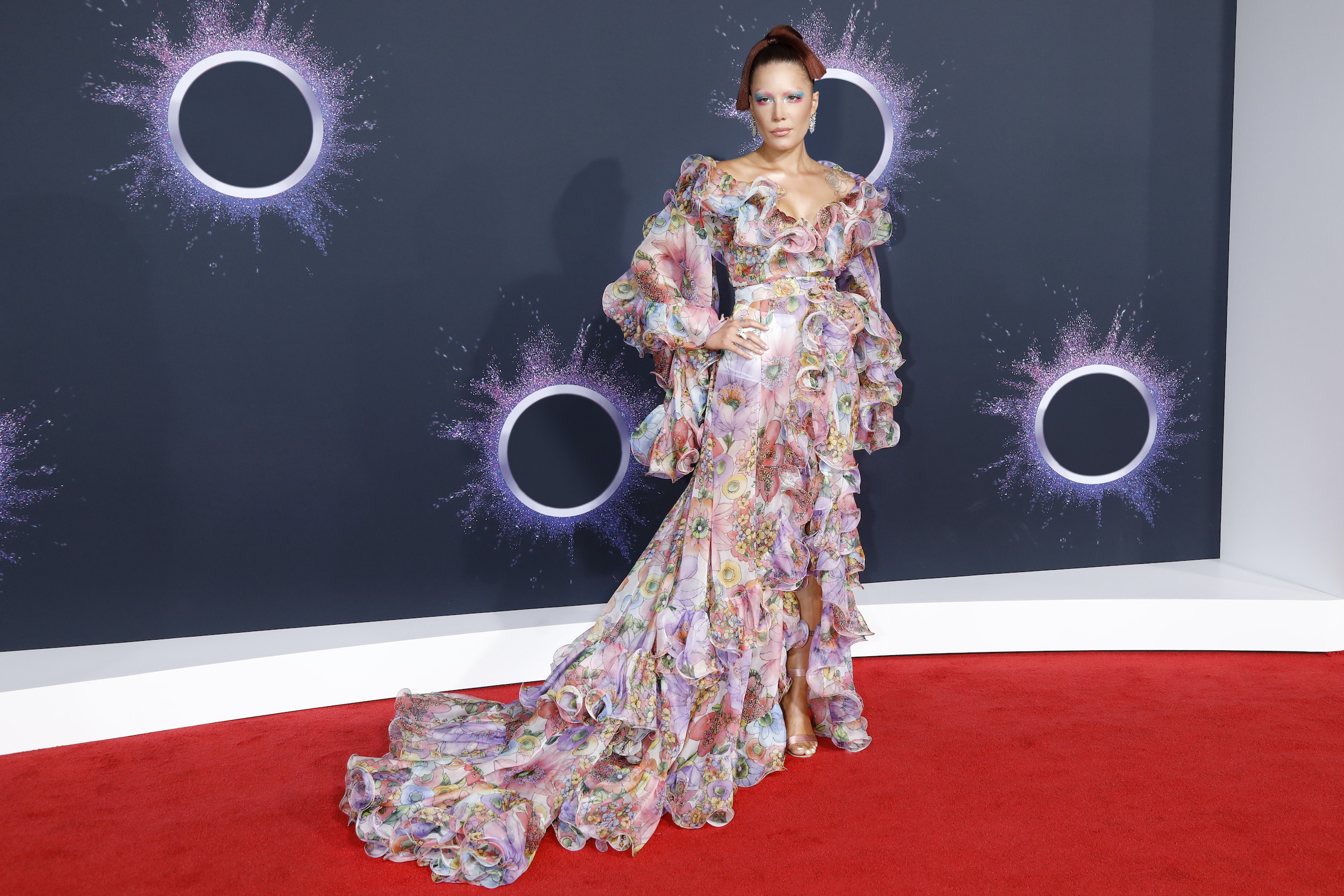 Following the breakup, Halsey was able to get sober and take regular medication for bipolar disorder, which she claims "changed [her] fucking life."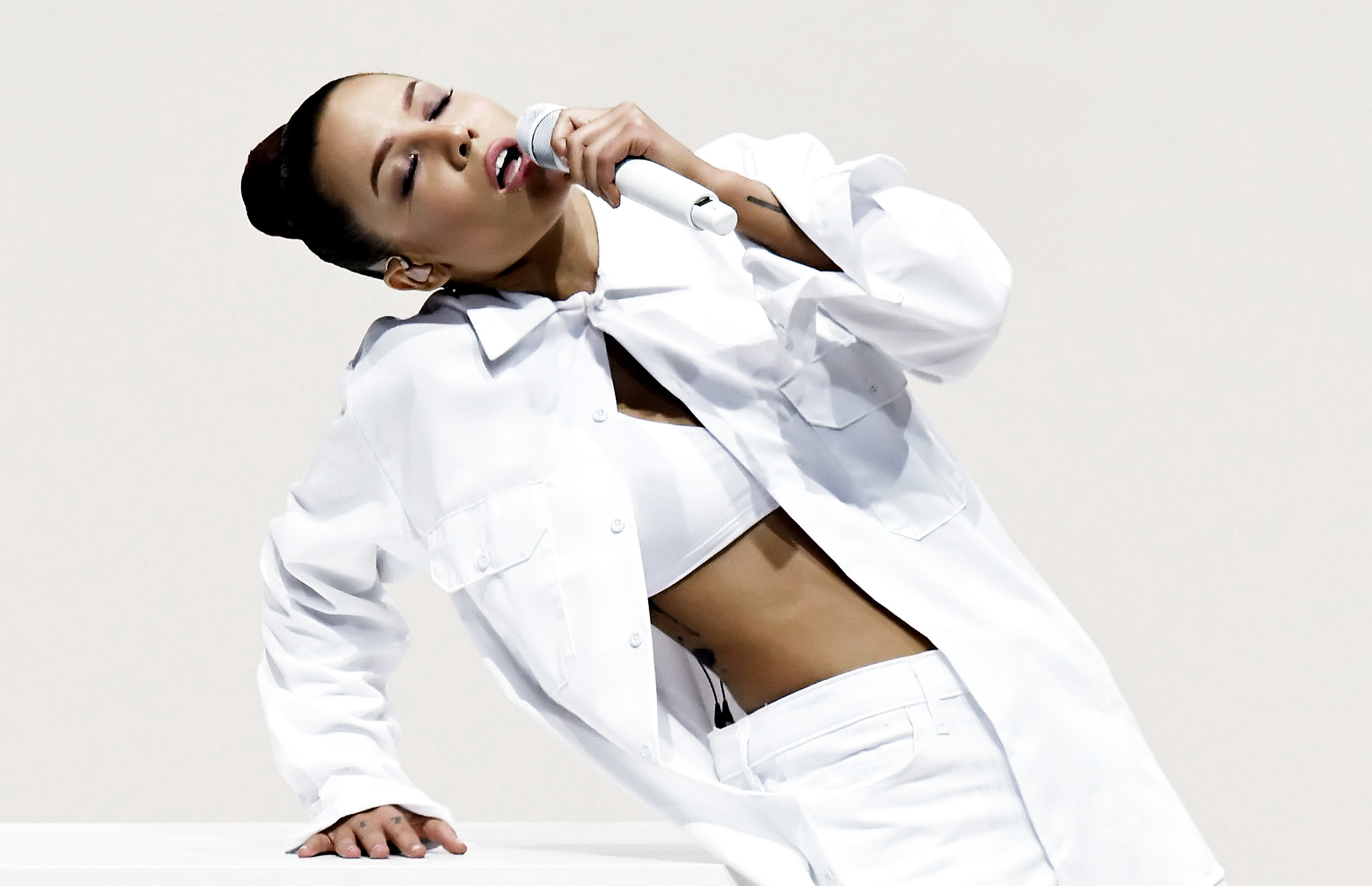 And in what is assuredly good news for both her and her fans, Halsey's had no problems being creative in the process. "I think I'm making some of the best stuff I've ever made right now, because the dark stuff doesn't disappear, it's just easier to access at an arm's length now."