"Game Of Thrones" Actor Esmé Bianco Says Marilyn Manson Is A "Monster Who Almost Destroyed Me"
"I came and went at his pleasure."
You know actor Esmé Bianco from her role as Ros on Game of Thrones.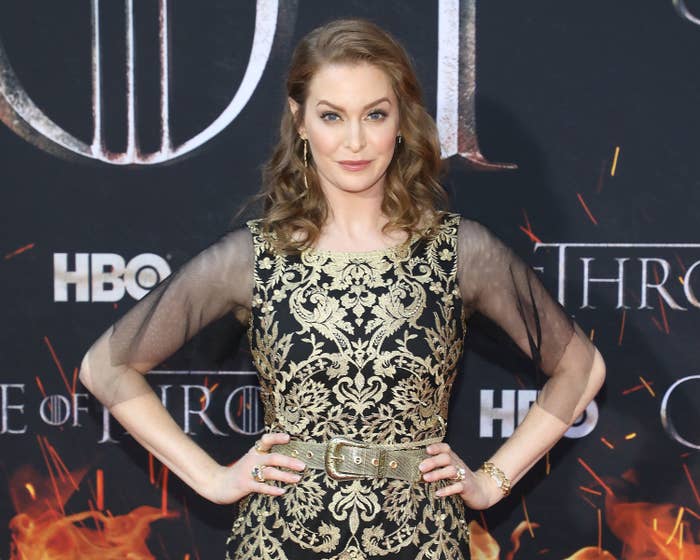 Bianco dated musician Marilyn Manson from 2009 to 2011 — and in an interview with the Cut, she discussed alleged abuse that she suffered at the hands of Manson.
In the piece, Bianco alleges that, during a music video shoot in 2009, Manson physically assaulted her without consent. She also alleges that he assaulted her during sex, and that he once chased her around with an ax in their apartment.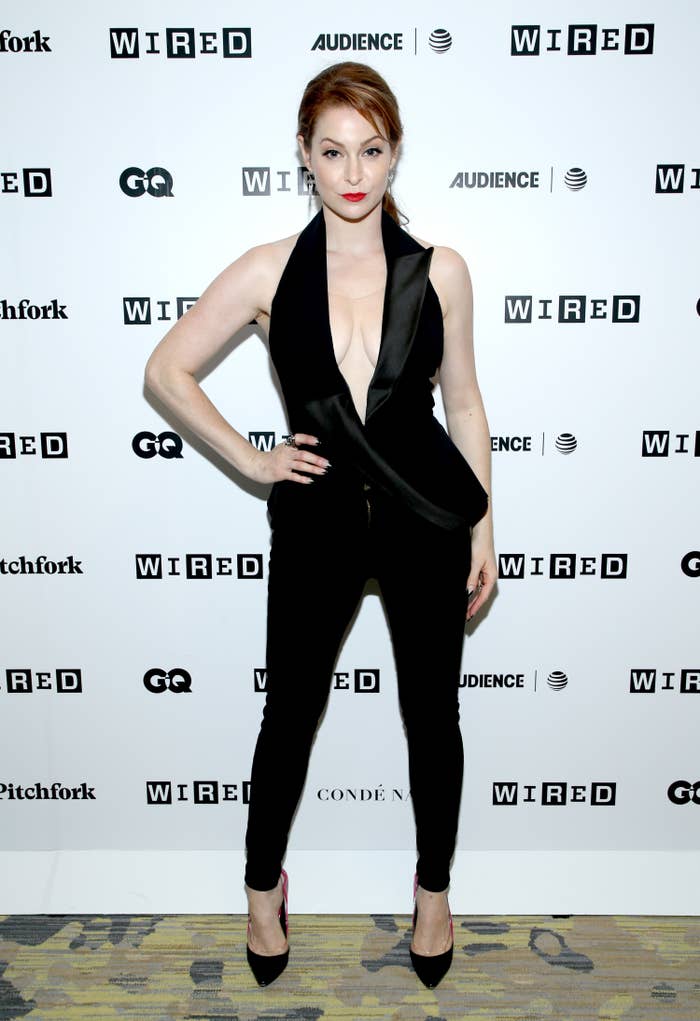 During their relationship, Bianco claims that Manson went from being a "massive role model who really helped me through some incredibly dark and difficult times as a teenager" to a "monster who almost destroyed me and almost destroyed so many women."
"I basically felt like a prisoner," she said. "I came and went at his pleasure. Who I spoke to was completely controlled by him. I called my family hiding in the closet."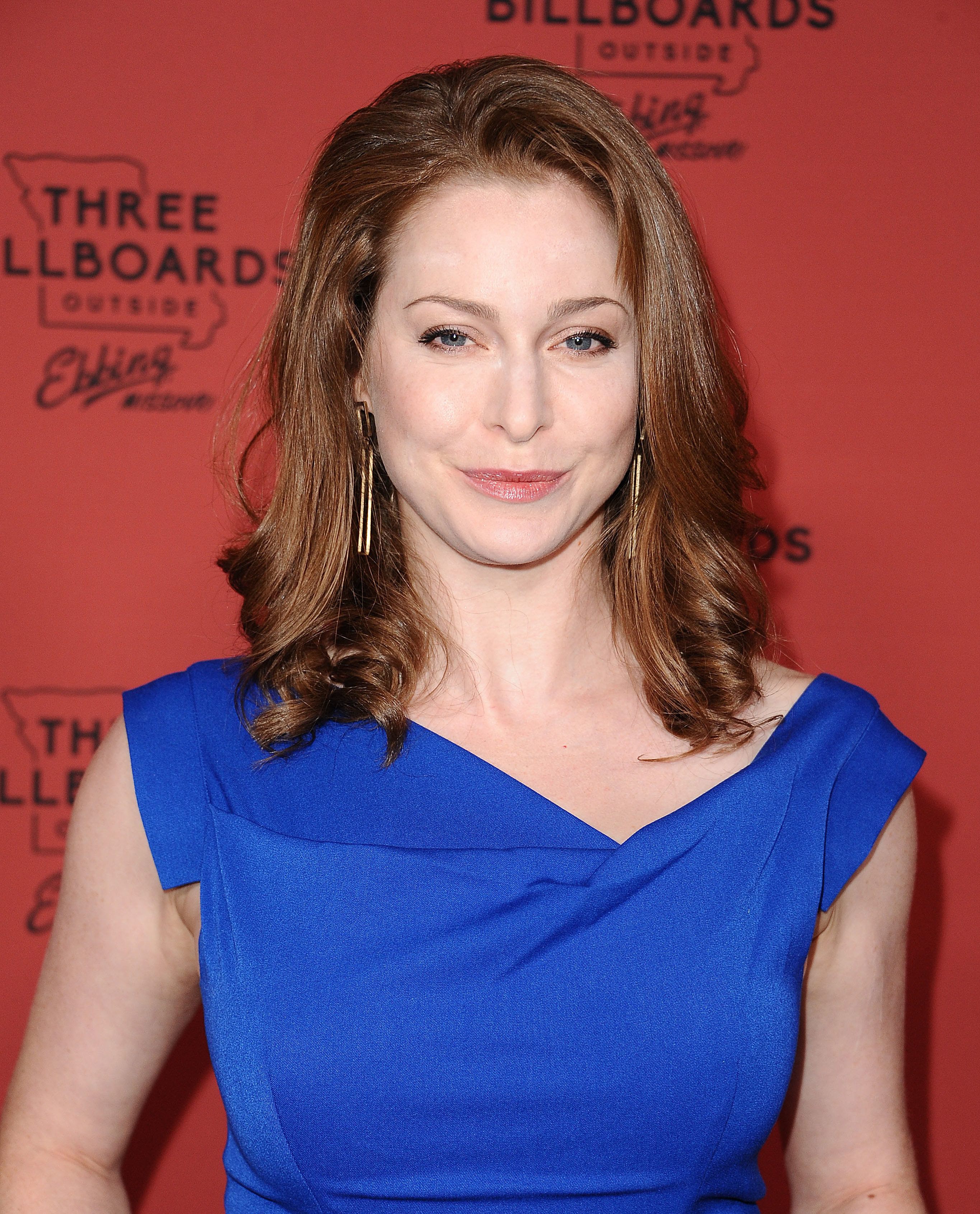 In the interview, Bianco goes into explicit detail about the alleged abuse and disturbing mistreatment she suffered from Manson. You can read it in full here.
Multiple women have recently come forward with claims of Manson's alleged abuse and assault — including actor Evan Rachel Wood, who claims that the musician "horrifically abused" and "manipulated" her during their relationship.