Dua Lipa and Anwar Hadid have been dating for two years — but now it looks like their relationship might be on pause for now.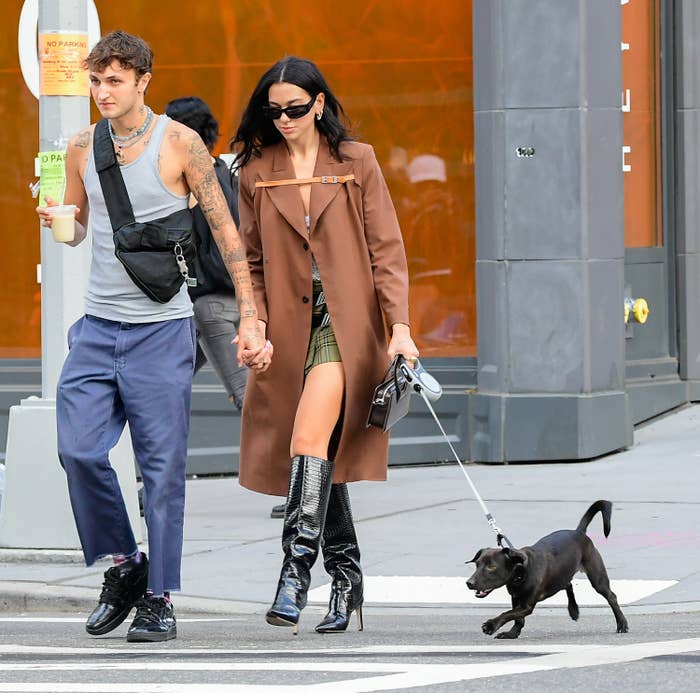 People reports that the couple are "taking a break" as they assess the future of their relationship.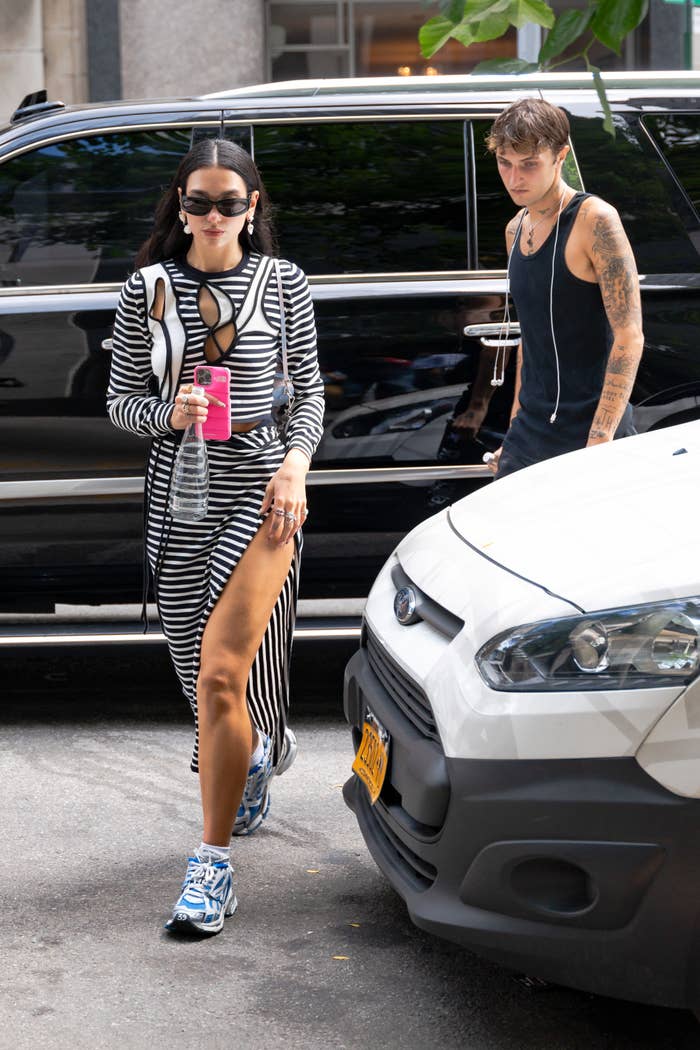 "Dua and Anwar are currently taking a break from their relationship and are spending time apart," a source told the publication. "They're figuring things out right now."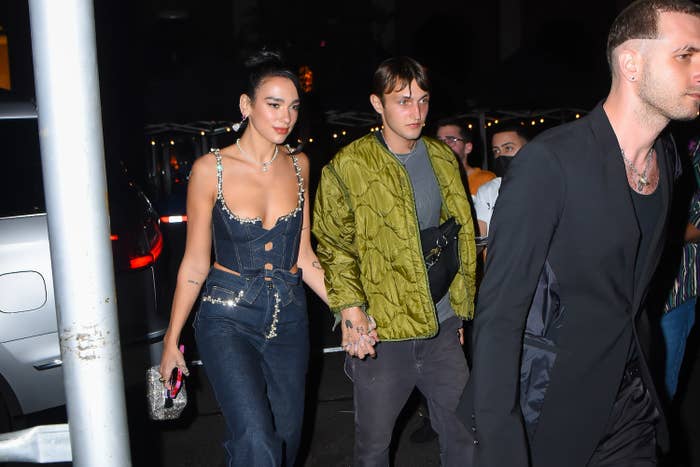 The news comes after rumors that the couple had broken up completely — which doesn't necessarily seem like the case, given this latest report.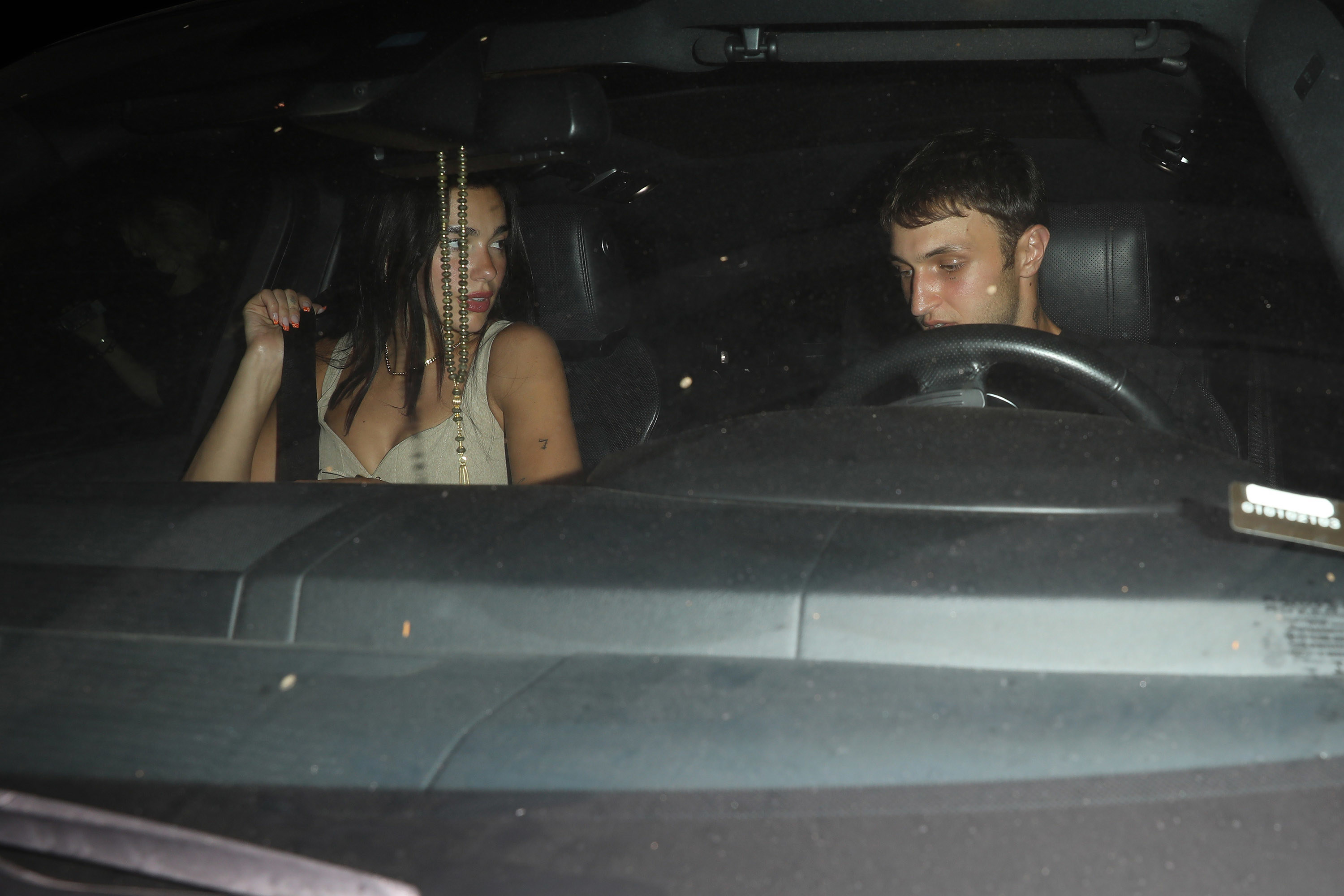 But! A source also tells Us Weekly that they're "no longer dating" — so, who really knows, other than Dua and Anwar of course.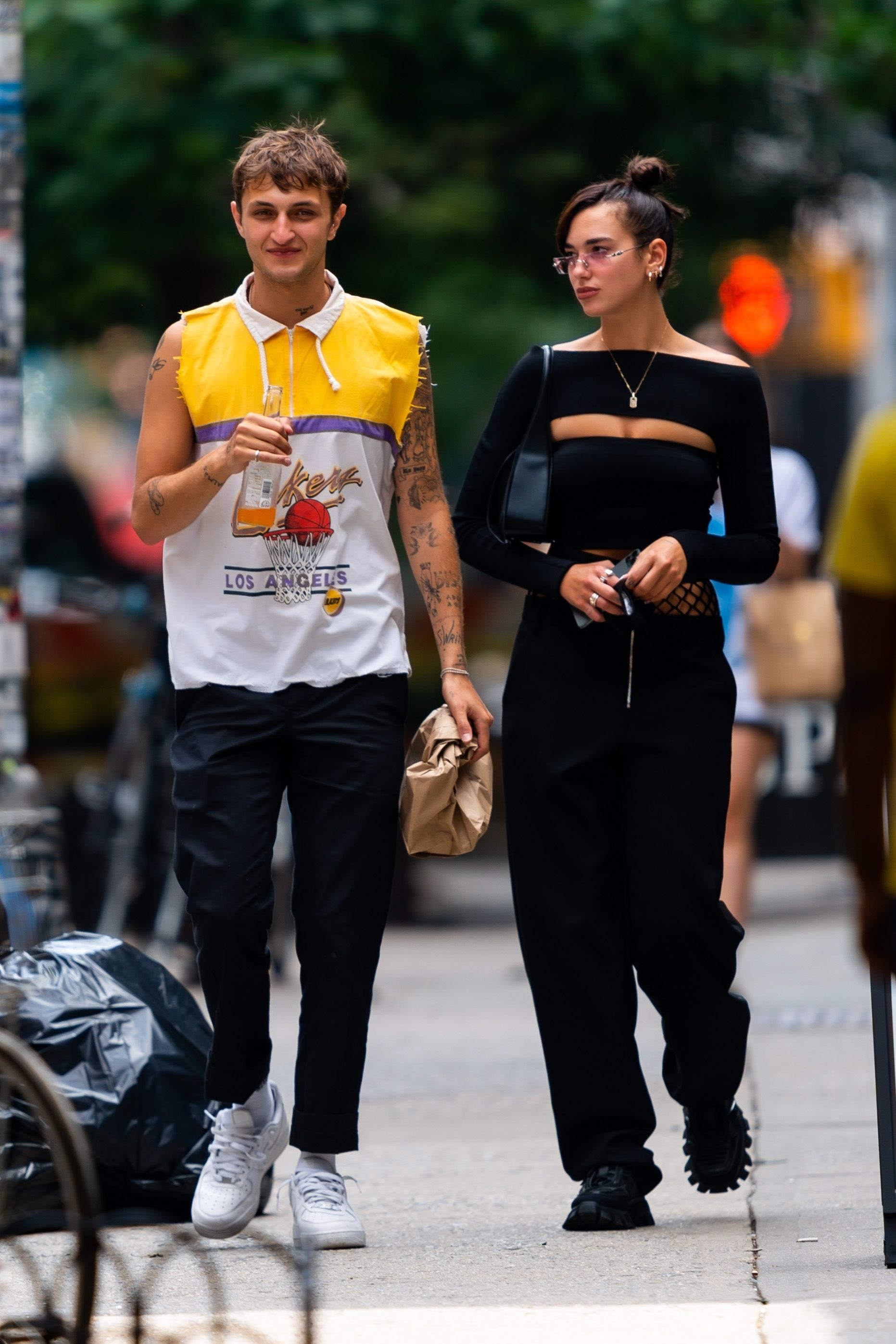 As previously mentioned, Dua and Anwar dated for about two years. Back in 2020, she told Andy Cohen about how she slid into his DMs early on in their relationship.
"I have a confession to make," Dua responded to Andy's question about if she'd ever slid into a celeb's DMs. "We actually met at a barbecue, but then carried on to there."
Hey, it'll be barbecue season again soon enough — maybe they'll be able to patch things up by then.