She revealed the news last year in an interview with CBS Mornings and talked about what led her to make the decision.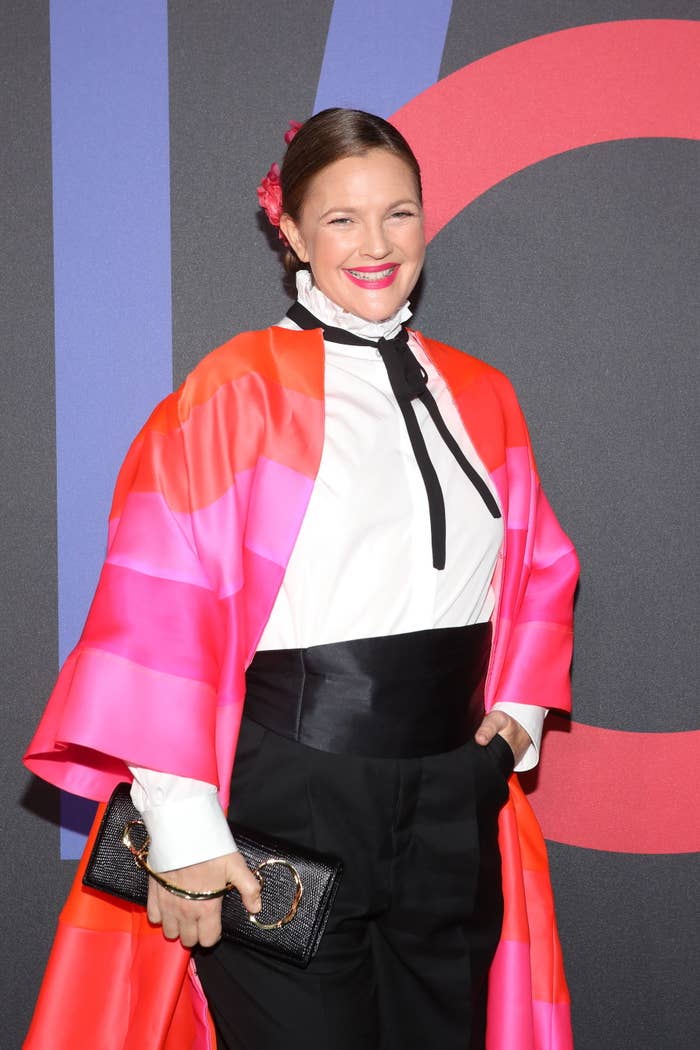 In an essay for this month's issue of Drew magazine (via Entertainment Tonight), Drew got candid about deciding to quit alcohol and how it's changed her life for the better.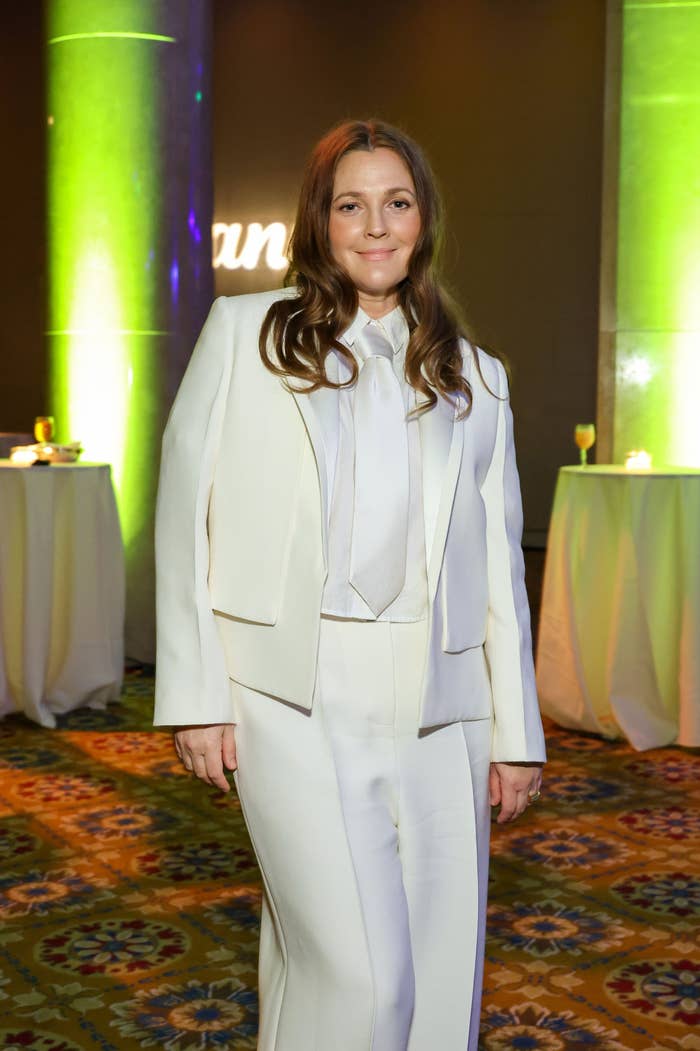 In the essay, Drew says that her decision to quit "has been one of the most liberating things in my journey of life," and that "one of the bravest things you can do" is "slay those dragons and finally change an awful cycle in which you've found yourself stuck."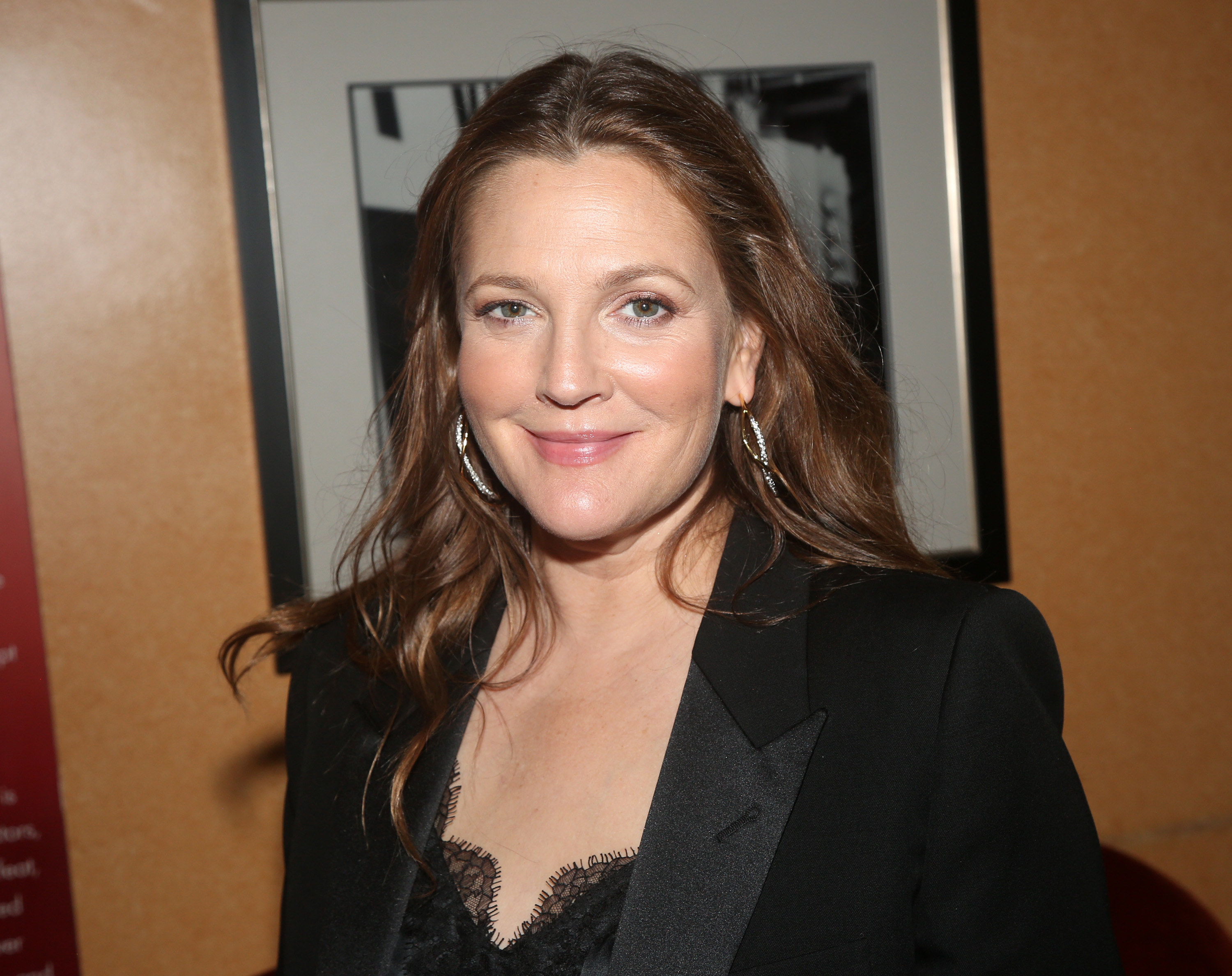 "For me, it was to stop drinking."
Drew also said that quitting helped her "to finally become free of the torture of guilt and dysfunction" — and she also extended love and sympathy for anyone struggling during the upcoming holiday season.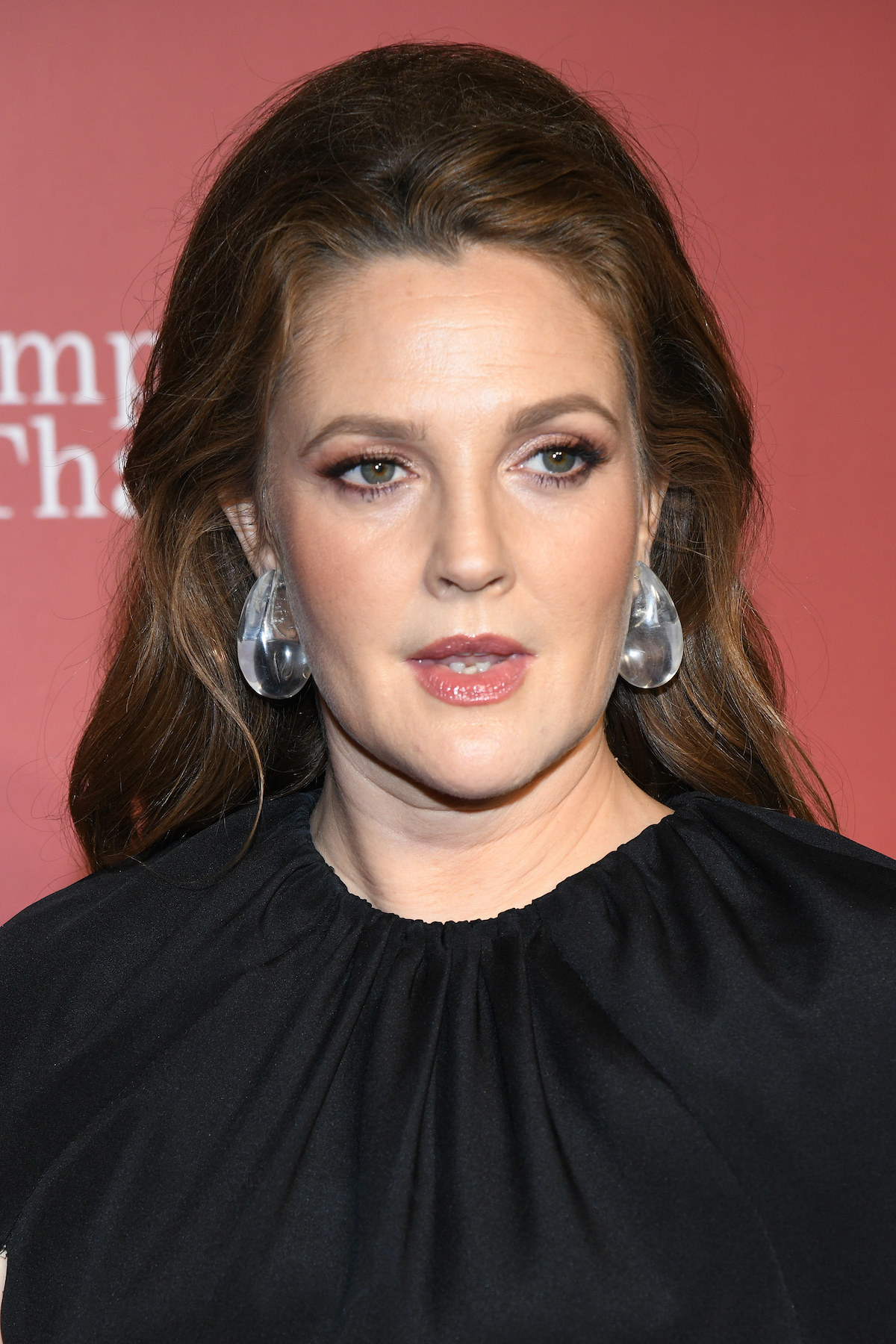 "I'd like for you to try to remember to give yourself a pass — a hug, as it were — and I will try, too," she wrote. "Take a moment, take a breath, and give yourself a squeeze. We're all just doing our best out here. And that in and of itself is something to celebrate."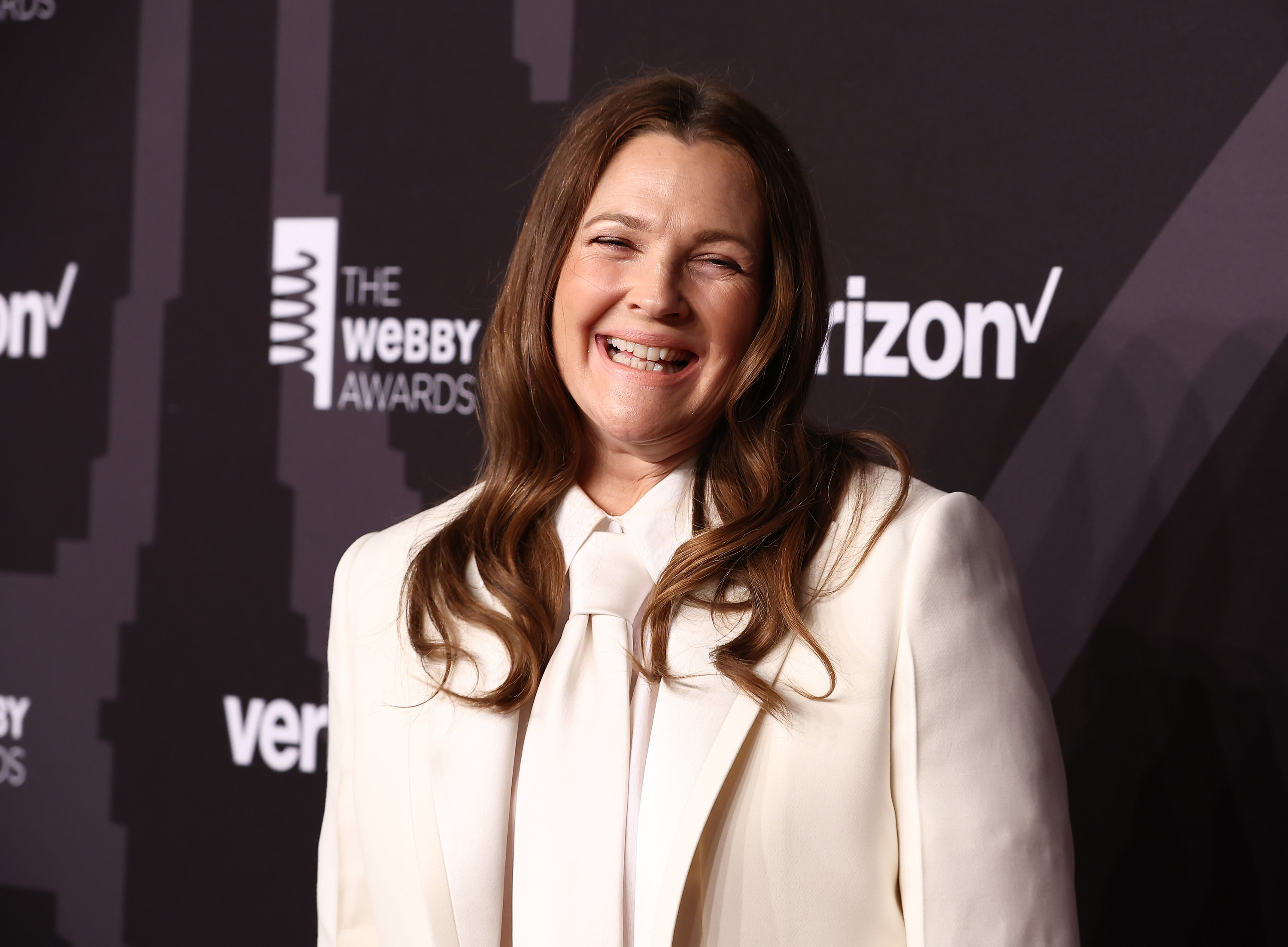 If you or someone you know is struggling with substance abuse, you can call SAMHSA's National Helpline at 1-800-662-HELP (4357) and find more resources here.