Dolly Parton Explained Why She Turned Down President Trump's Medal Of Freedom Offer Twice
"I'm not sure that I even deserve it."
Everyone loves Dolly Parton. That's just a fact.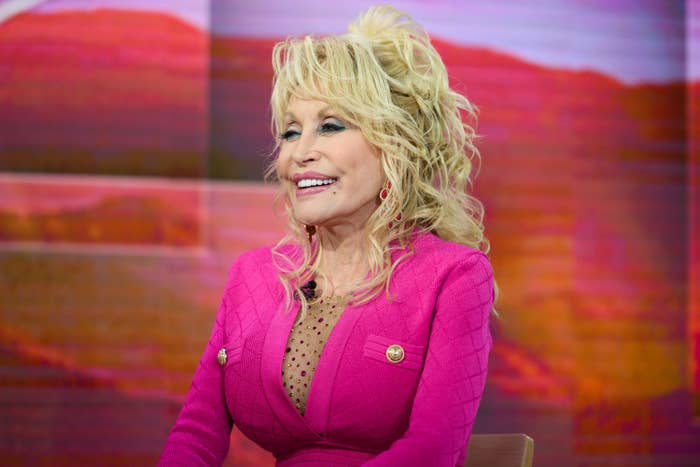 In an interview with the Today show, Dolly revealed that she was offered the Presidential Medal of Freedom not once, but TWICE by former President Donald J. Trump — and both times she had to turn it down.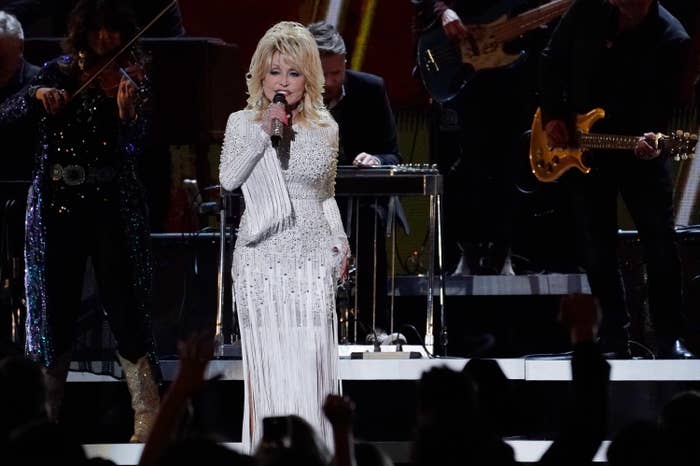 "I couldn't accept it because my husband was ill," she explained, "and then they asked me again about it and I wouldn't travel because of the COVID."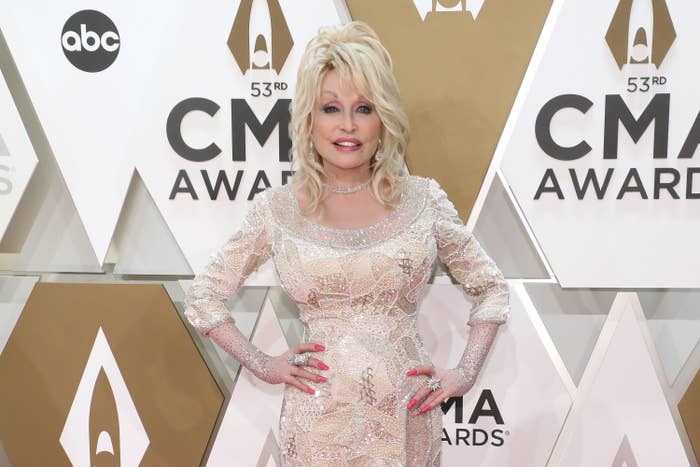 Dolly also claimed that President Joe Biden has since reached out about giving her the award, but she's unsure whether she'll ultimately accept it: "Now I feel like if I take it, I'll be doing politics, so I'm not sure."
"But I don't work for those awards. It'd be nice but I'm not sure that I even deserve it. But it's a nice compliment for people to think that I might deserve it."
This isn't the first time a Presidential Medal of Freedom has been brought up with Dolly's name attached. Last fall, Stephen Colbert asked former President Barack Obama why Dolly had never been offered the award.
"That's a mistake. I'm shocked," the former president replied. "Actually, that was a screwup, I'm surprised. I think I assumed that she'd already got one and that was incorrect. I'm surprised, she deserves one."
We agree! You deserve it, Dolly!