And if you're a hardcore Taylor Swift fan, you probably know that Dianna and Taylor were pretty close for a few years back in the 2010s.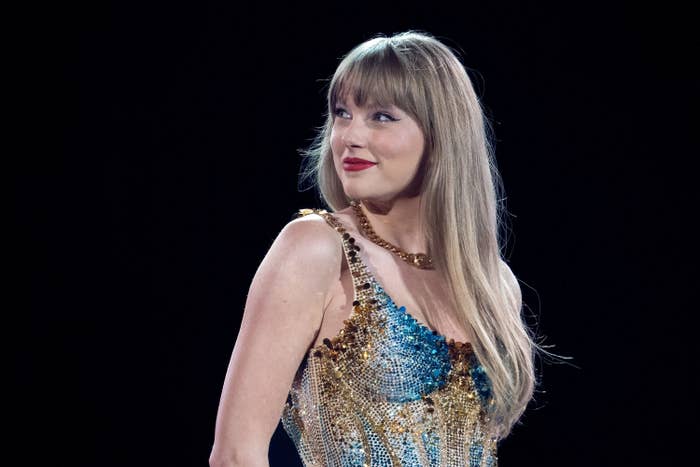 Here's a picture of both of them attending a benefit back in 2012: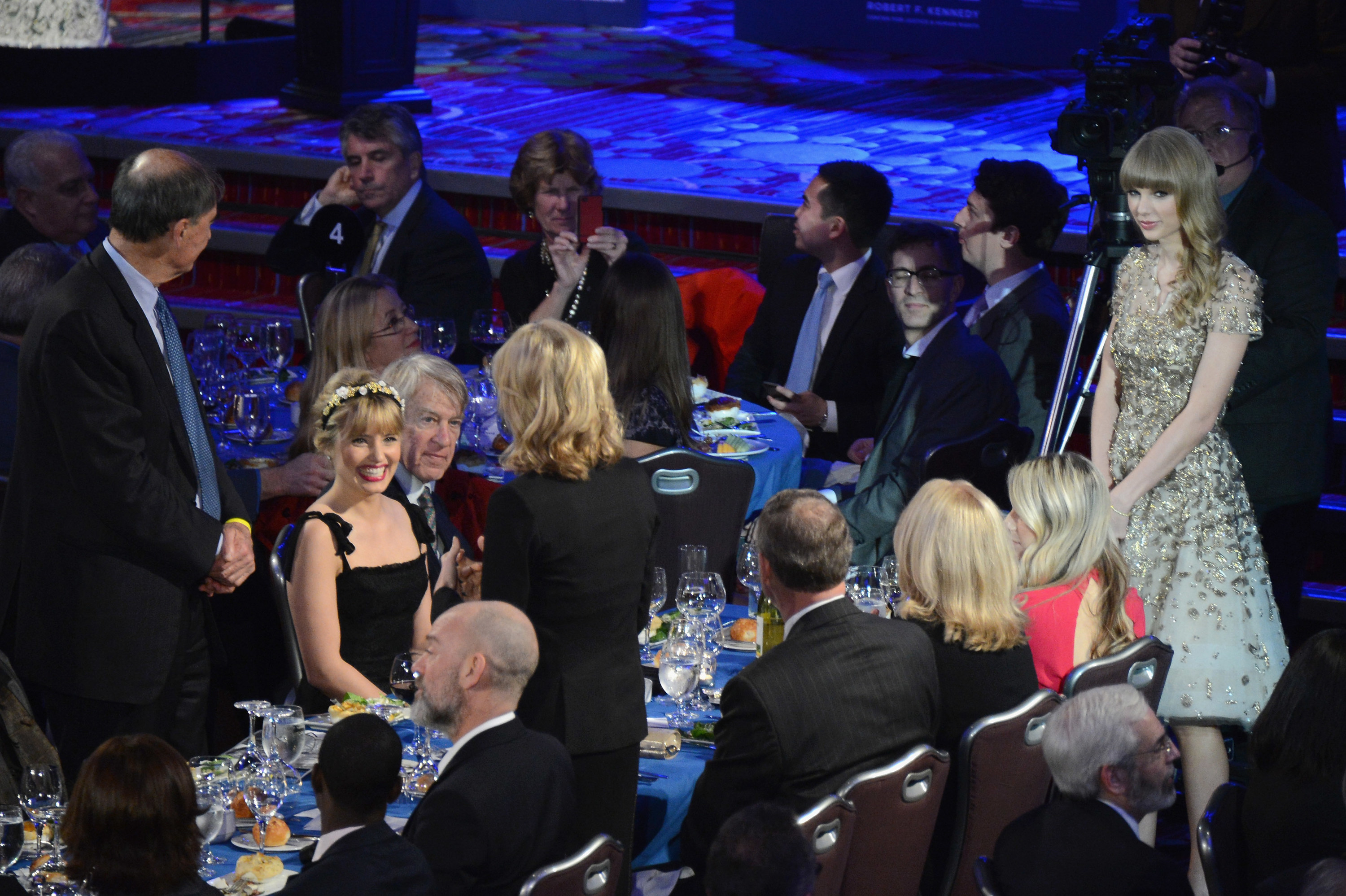 And here's Dianna and Taylor at the 2014 American Music Awards.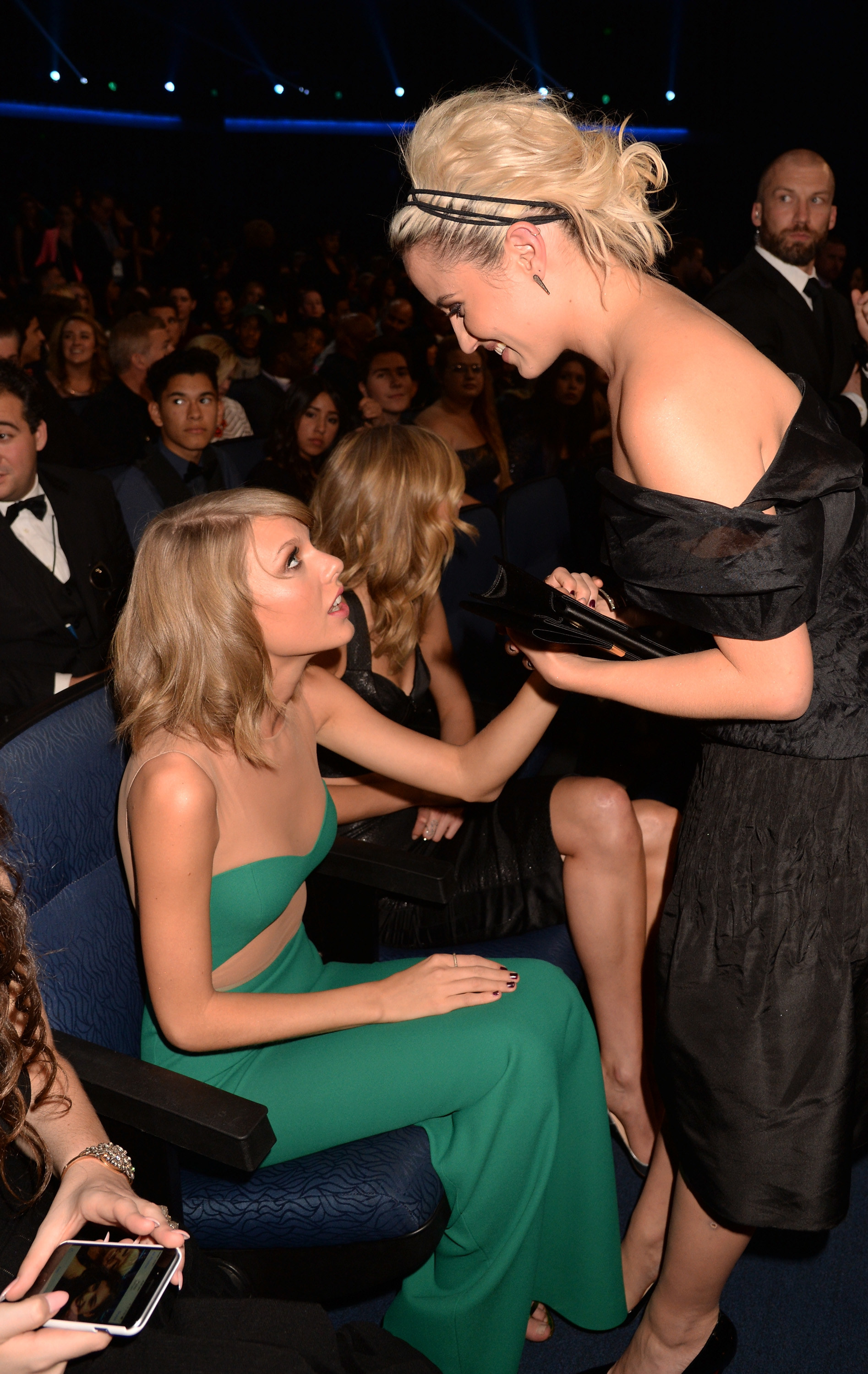 Dianna was even seemingly shouted out in the liner notes for Taylor's 2012 album Red as one of her close friends.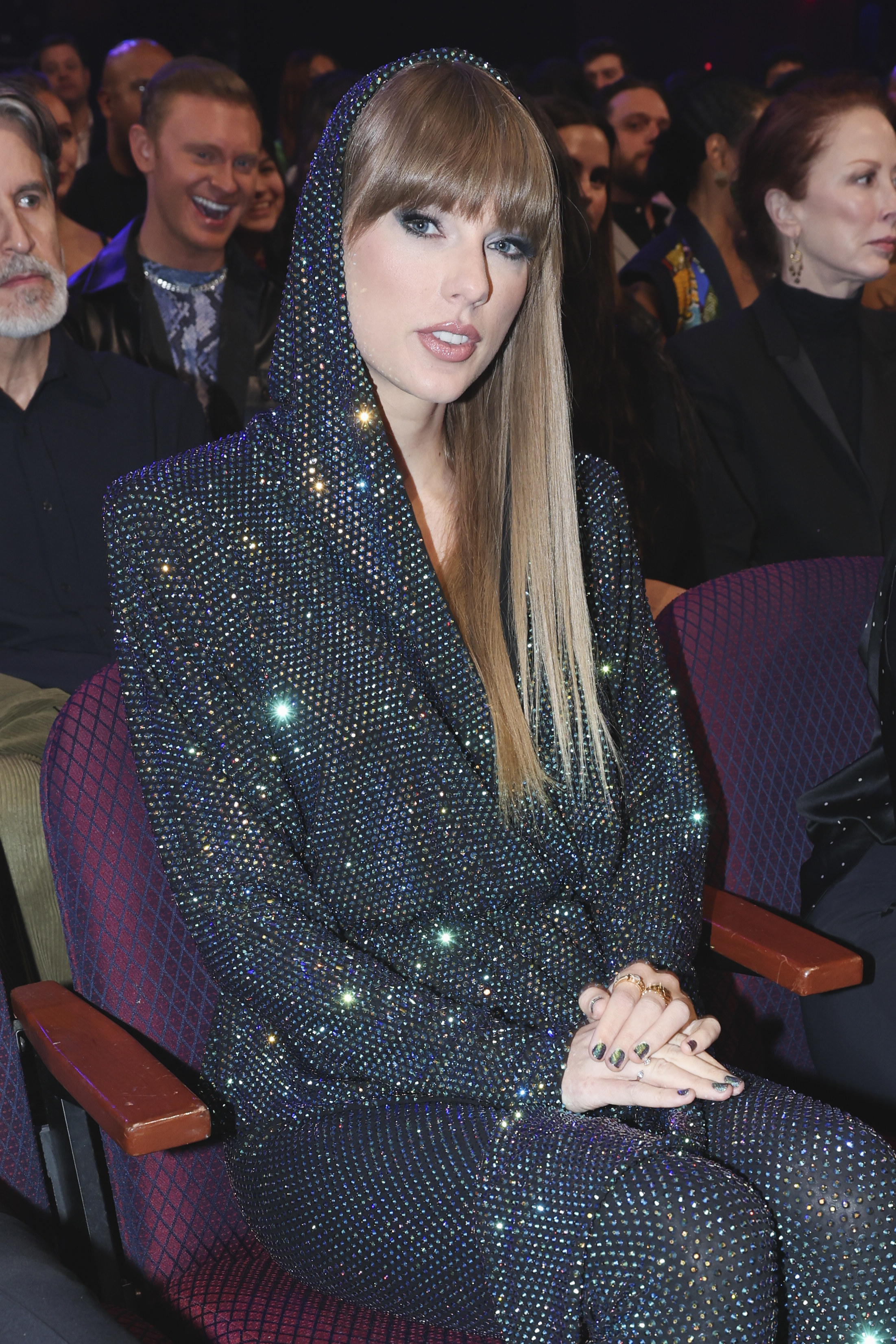 Apparently, there was some fan speculation for quite some time about the nature of Dianna's relationship with Taylor — in other words, a whole lot of shipping was going on.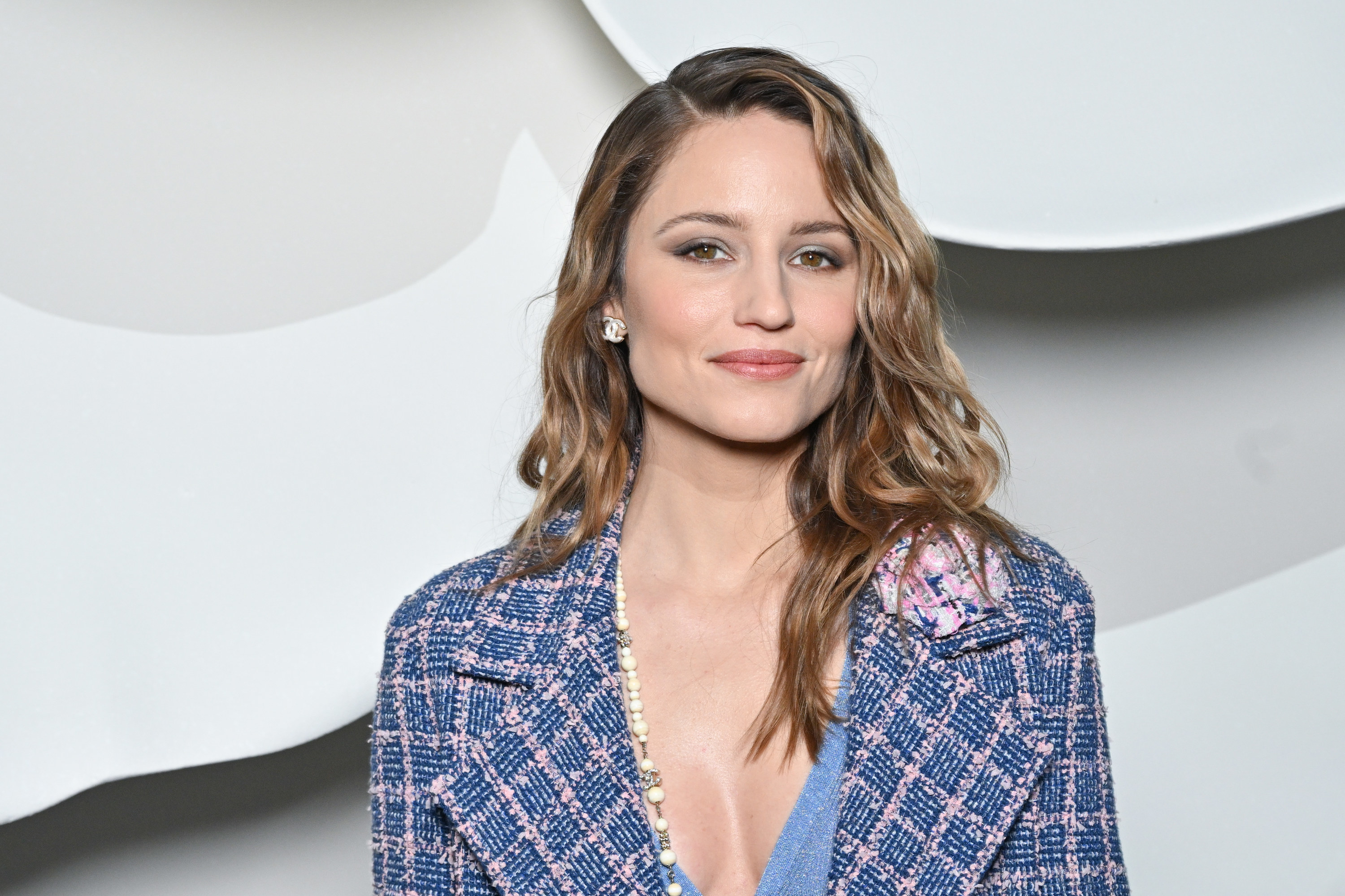 Now, Dianna's sharing what she really thought about all the commotion.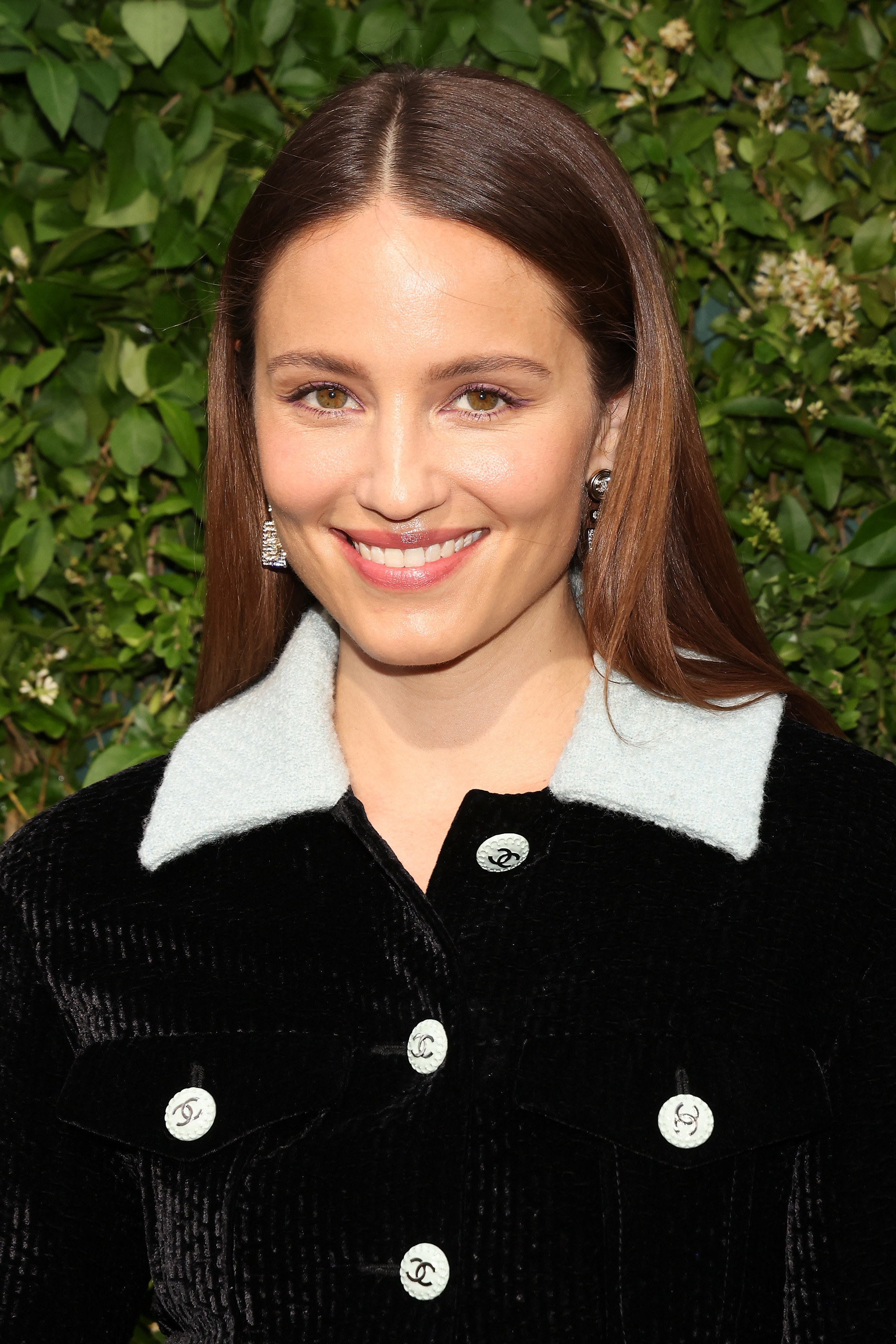 In a new interview with Rolling Stone, Dianna was asked how she felt about how her and Taylor were "made out by the media and some fans to be in a relationship."
"That is so interesting," she replied. "I mean, there have been many stories about my dating life that are so wildly untrue. That's funny."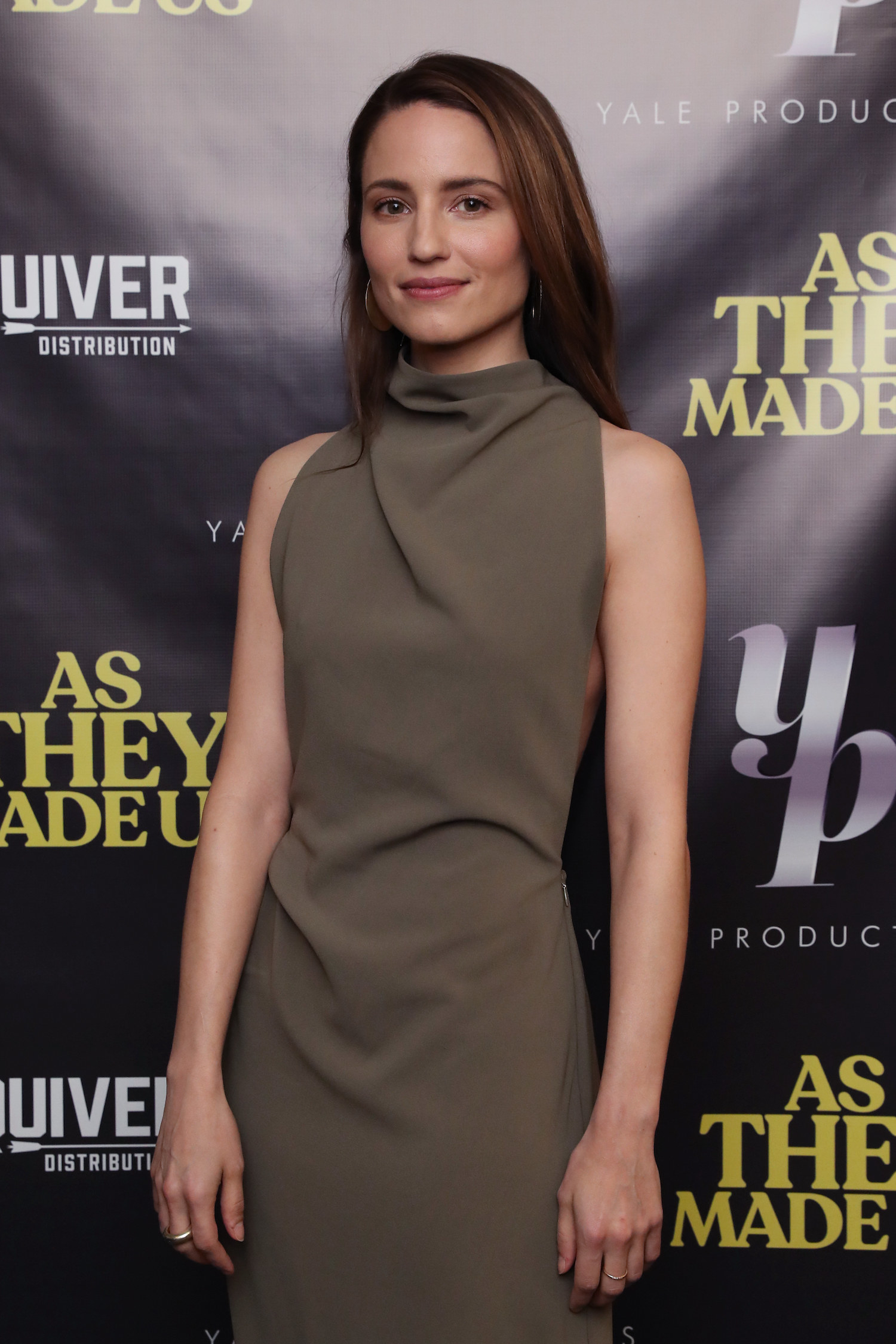 This is the first time that Dianna has been asked specifically about all the shipping that went on, but she has been asked about dating Taylor before — specifically, on Jimmy Kimmel Live! in 2012, when the host jokingly asked "Are you dating her?" after Dianna refuted a rumor that her and Taylor were in a love triangle with Tim Tebow.
"No," she replied. "Wouldn't that be juicy?" She then blew a kiss to the camera and said, "Hi, Taylor" — which, I'm sure only encouraged the shipping, even if Dianna didn't mean to.