WARNING: This post contains spoilers for Star Wars: The Rise of Skywalker.
Love it or hate it, everyone who saw last year's trilogy-concluding Star Wars: The Rise of Skywalker had some strong opinions about how everything shook out in the end.
To recap: After all the dust from the film's climactic battles had settled, Rey decided to assume Luke Skywalker's last name, effectively traversing the galaxy for years to come as "Rey Skywalker."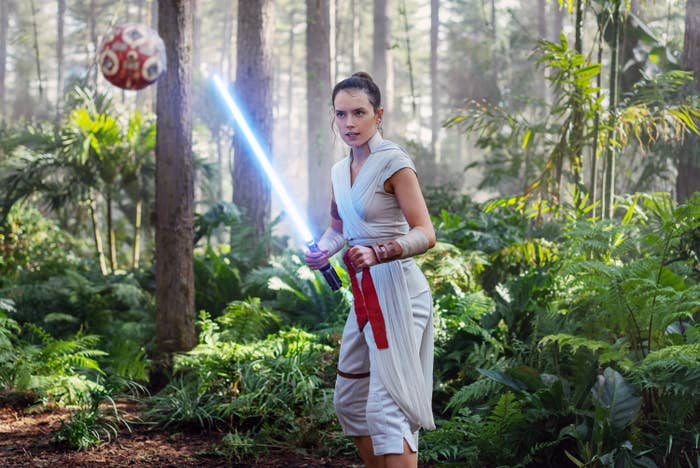 As the actor who portrayed Rey, Daisy Ridley has finally weighed in on how she feels about her character's trajectory in an interview with IGN.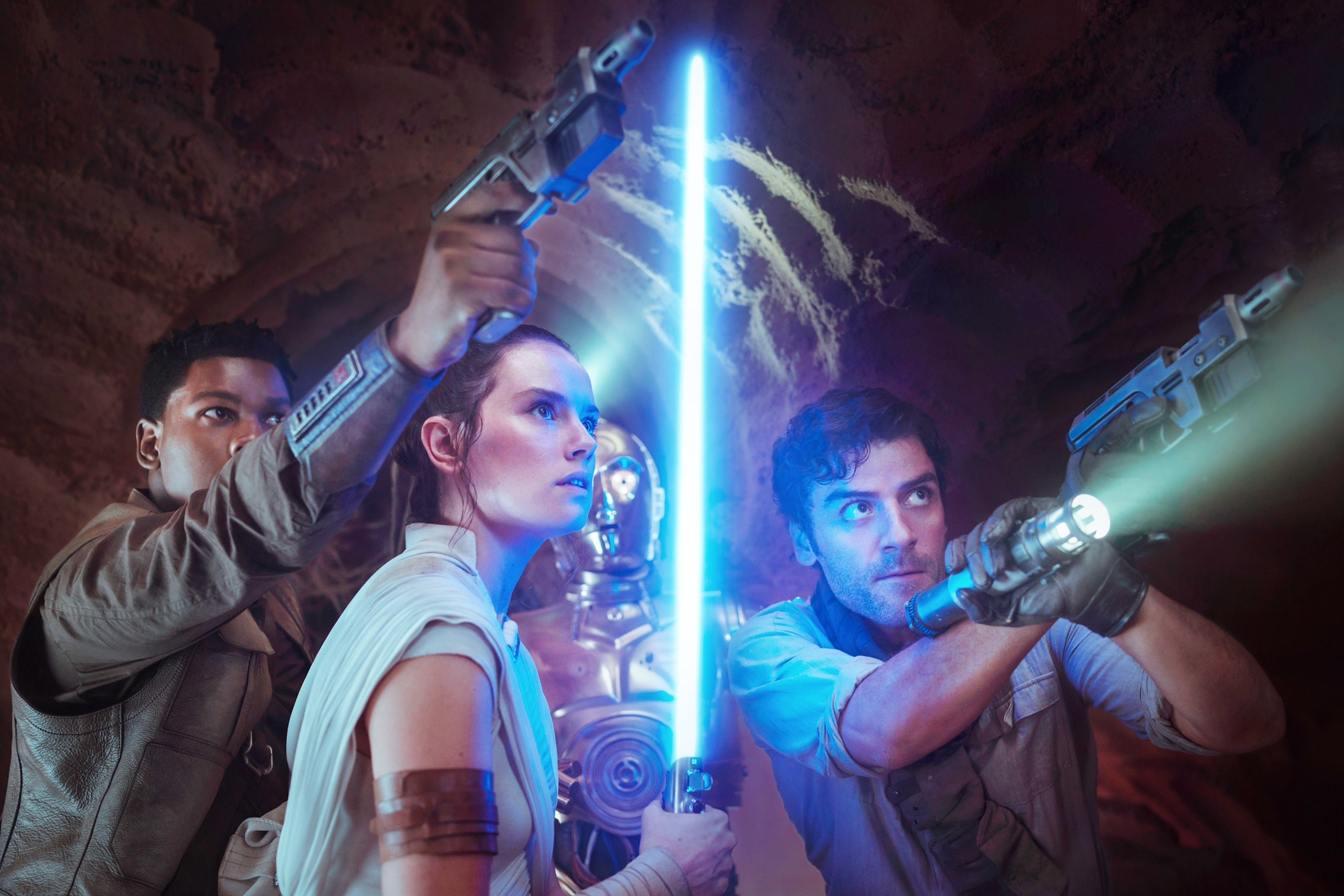 "I just feel like that was Rey's perfect ending," she said. "The big battle was in Episodes VII, VIII, and IX. I think really she's probably running around the forest somewhere having a great time [after the movie ended]."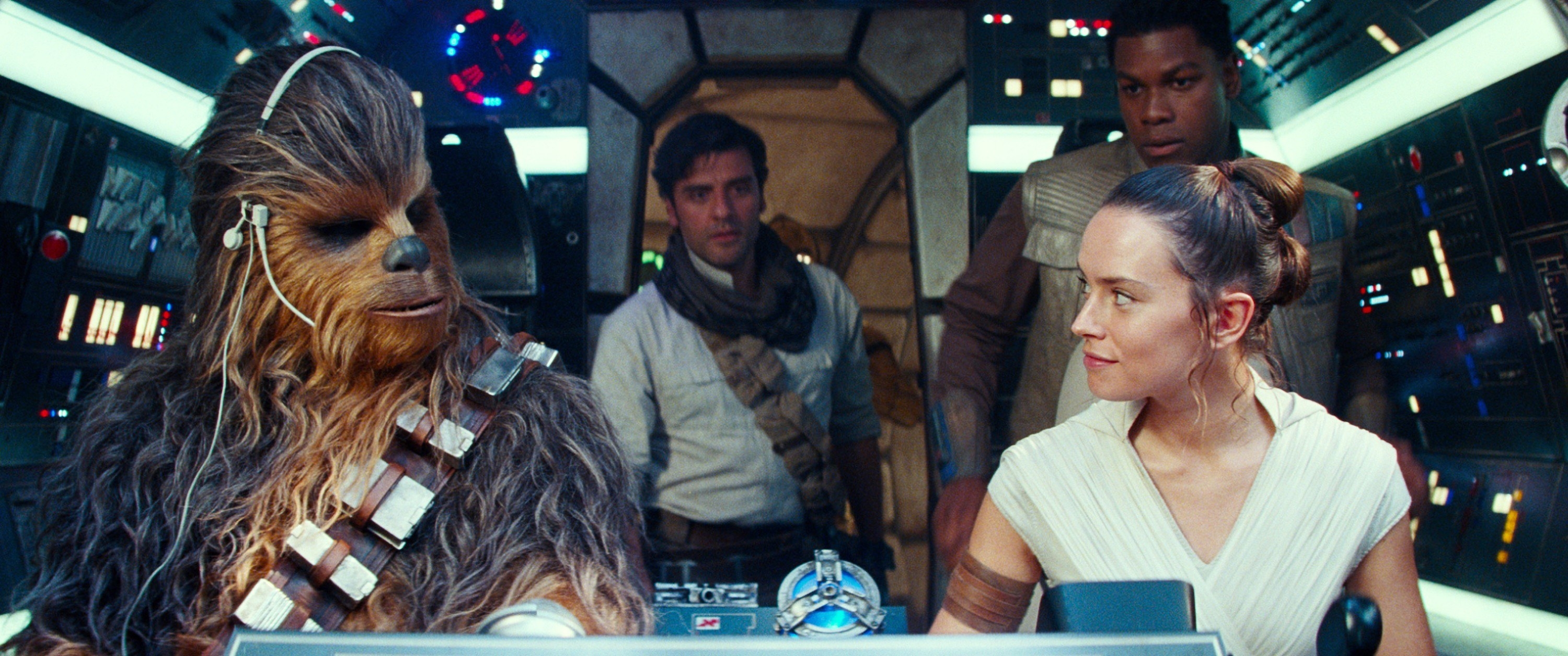 "I think, for me, the beauty of Episode IX is it ends with such hope and such potential. I just feel like that was Rey's perfect ending."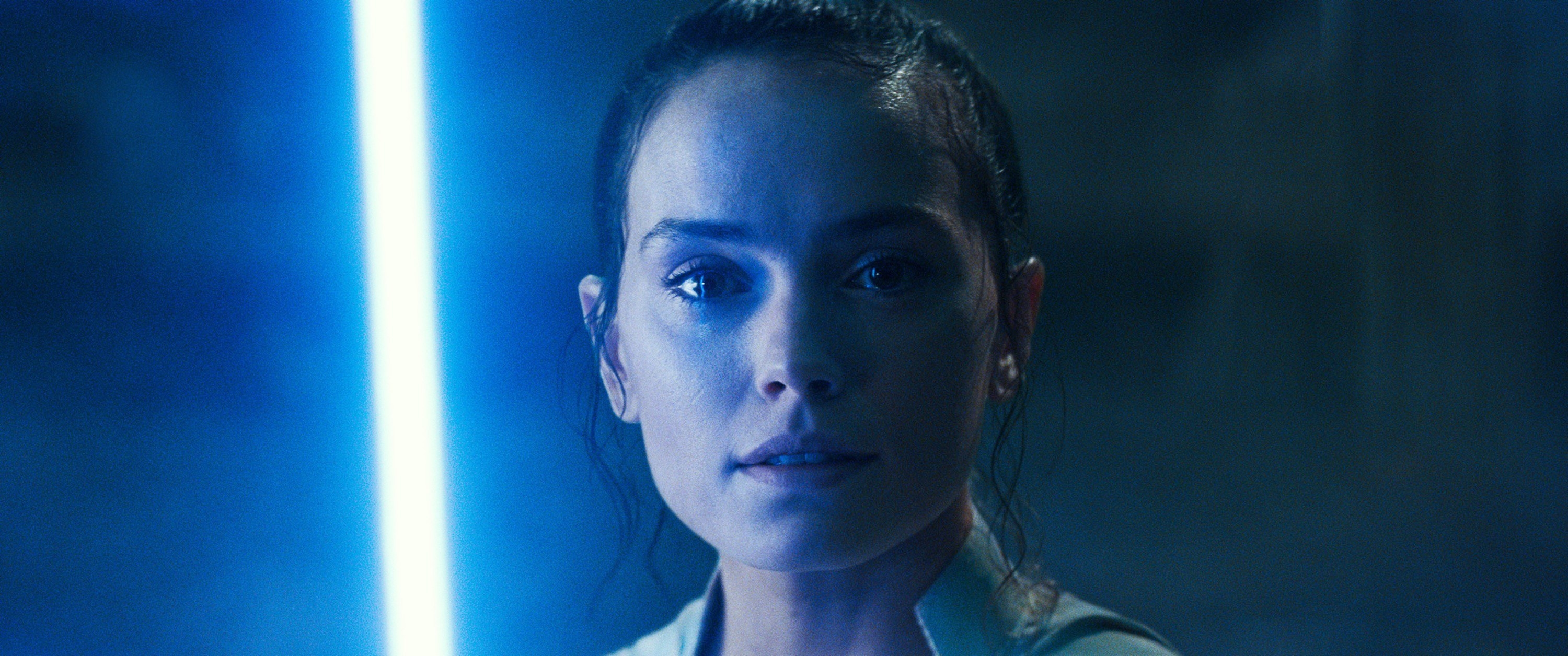 And it sounds like the ending was satisfying enough that Ridley has no interest reprising the role of Rey anytime soon: "I feel totally, totally satisfied with how that story finished. I just don't know what else she could do that I didn't have to do," she said.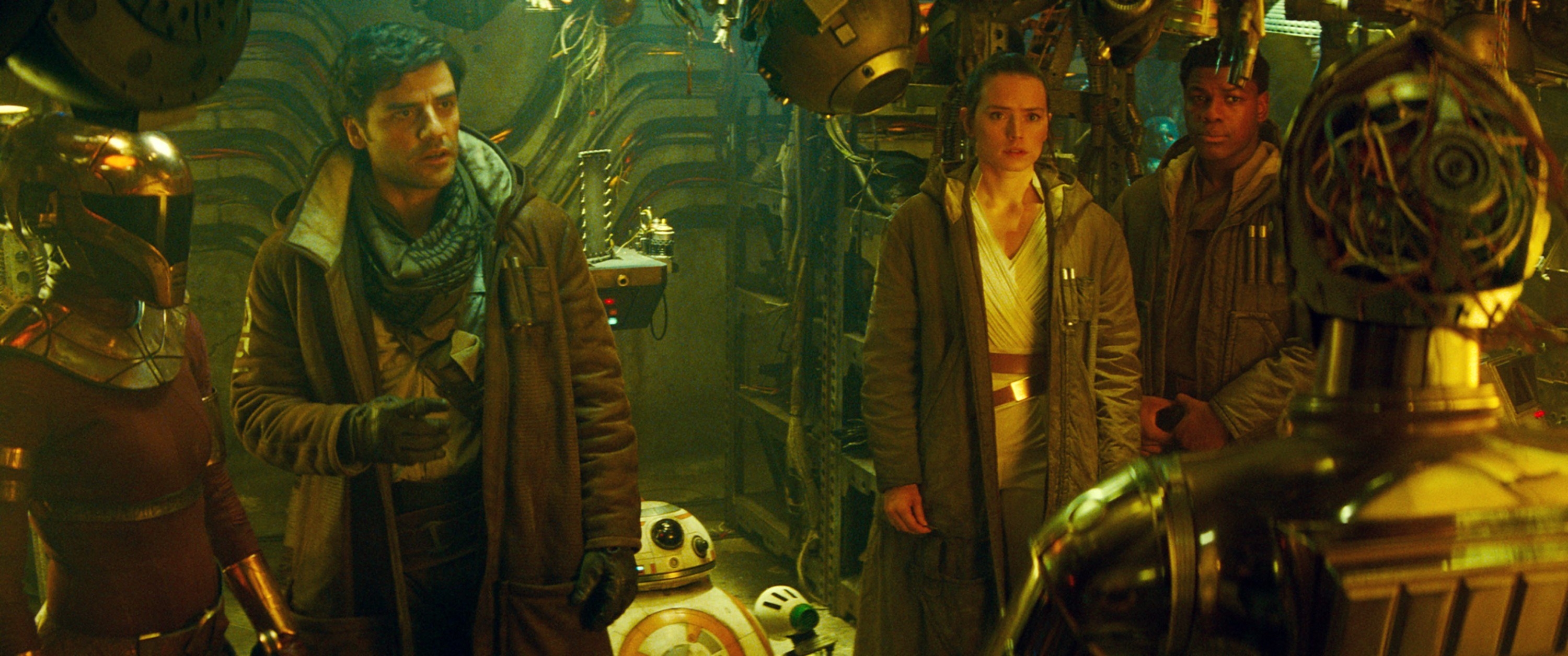 "Also, there are so many amazing characters in Star Wars, that it's sort of an amazing thing. I was watching the new episode of The Mandalorian, and it's just like the places it can go beyond even where it is now is so exciting."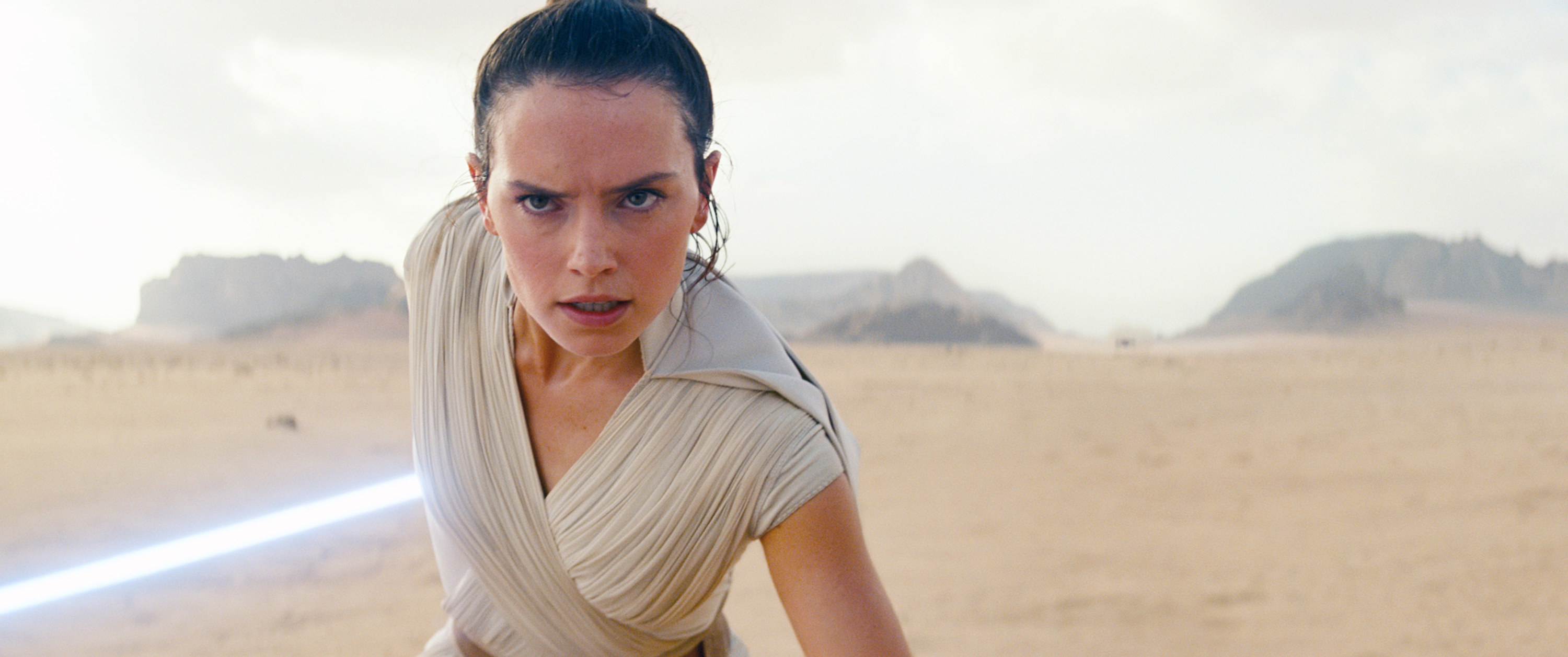 Fair enough — but if Rey ever makes a return, we won't complain.