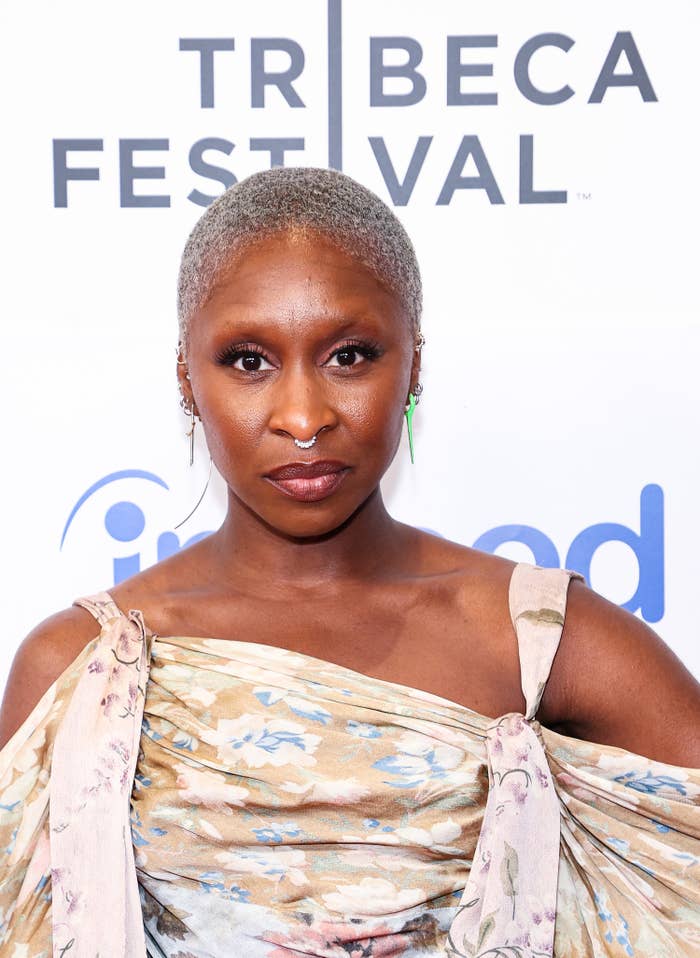 During an appearance on The Kelly Clarkson Show, Cynthia explained why it took her a minute to publicly come out as queer.
"I don't think I had the language to even know what was going on," she said. "It's come much later to me now, and it's just wonderful now to be me, really. And it's made space creatively to just let go of whatever I was hiding."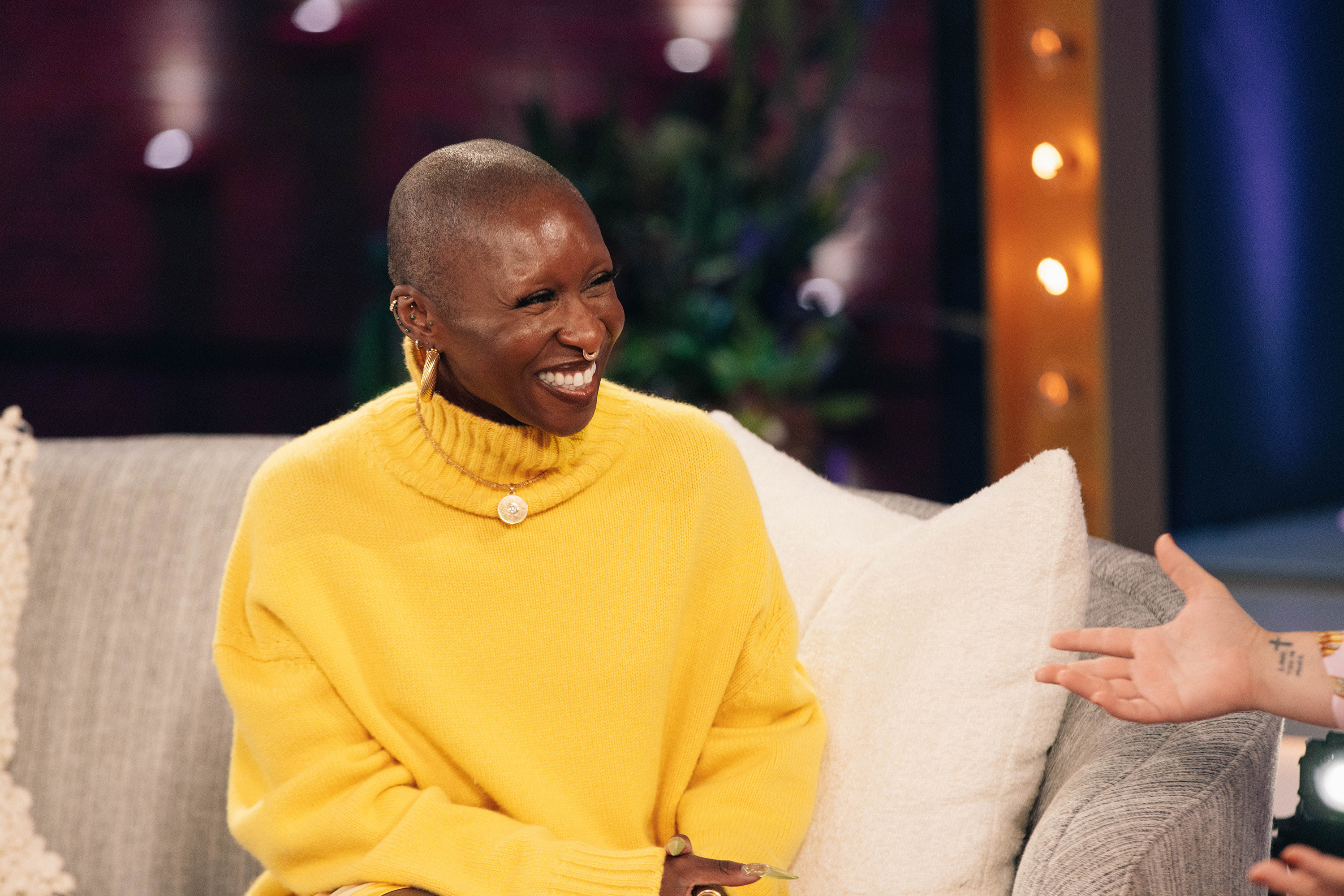 "You don't realize you're doing that, putting so much energy behind it – once you take the energy away from concealing something that is so a part of you that you can't hide, you can put it elsewhere."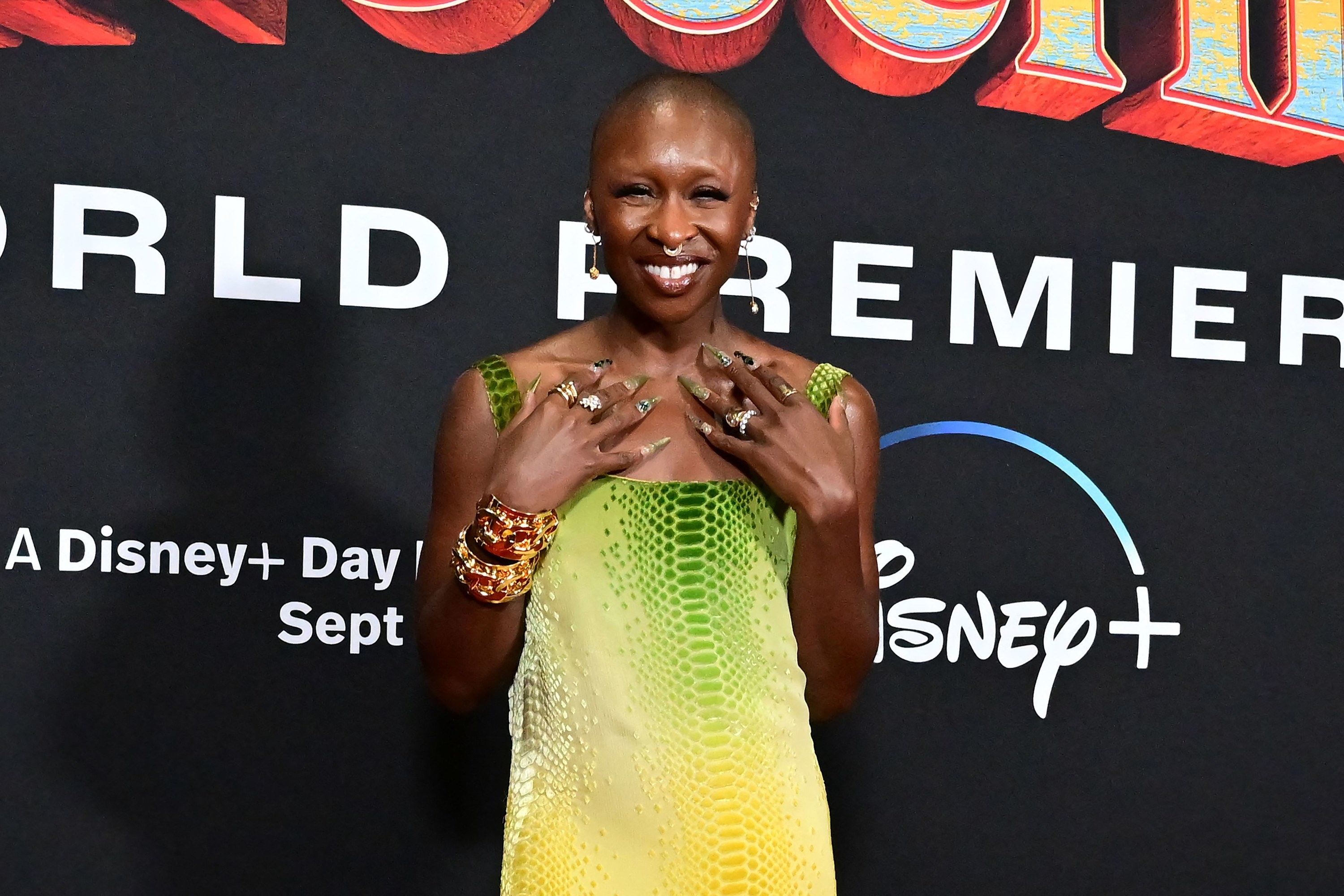 Cynthia also said that, before she acknowledged that she was queer, she could tell that something was "different" about her — but she couldn't quite put a finger on what it was.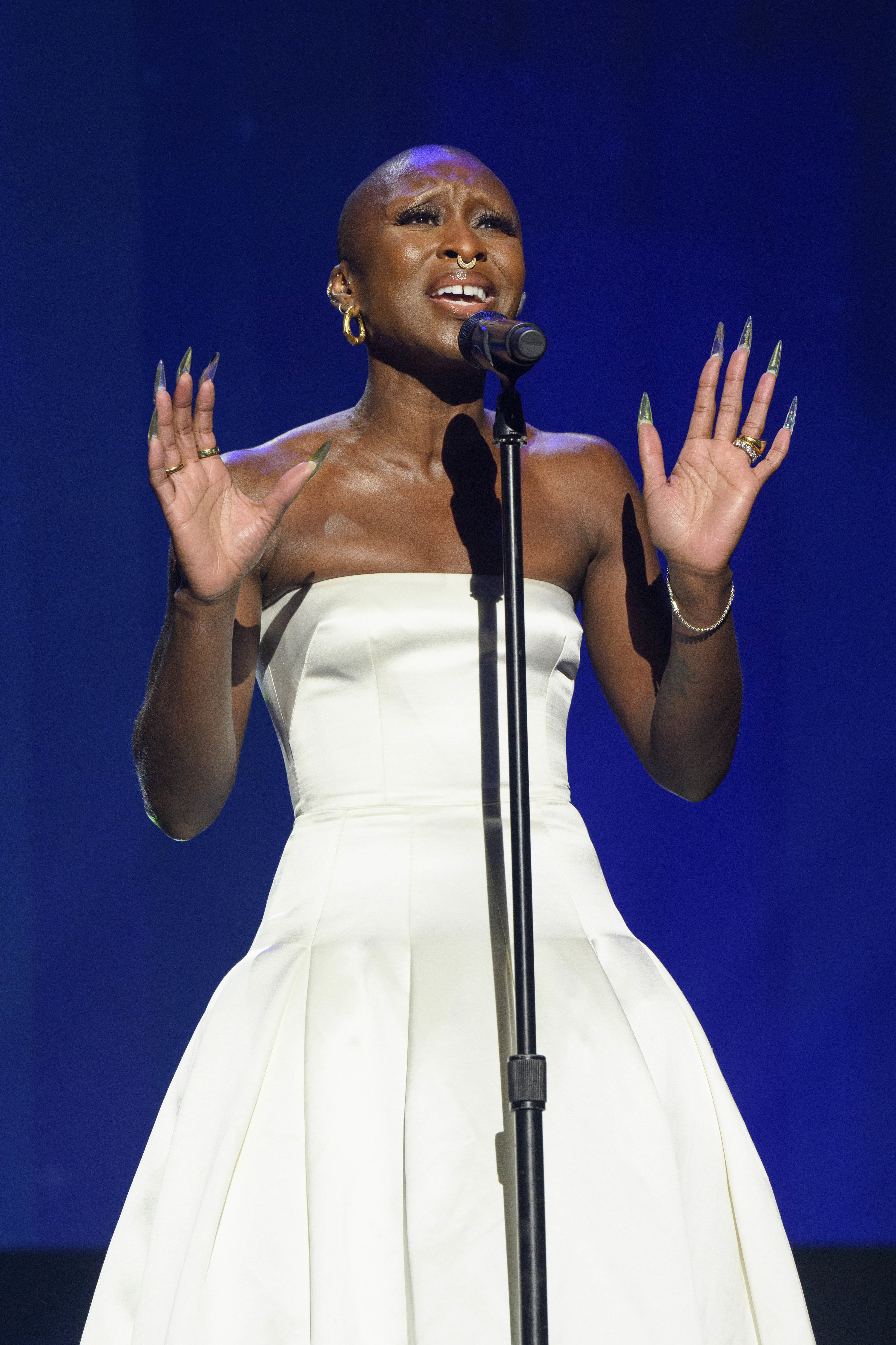 "What do I call this? What do I say about it?'" Cynthia recalled feeling. "I think sometimes we assume every queer person knows it from the beginning."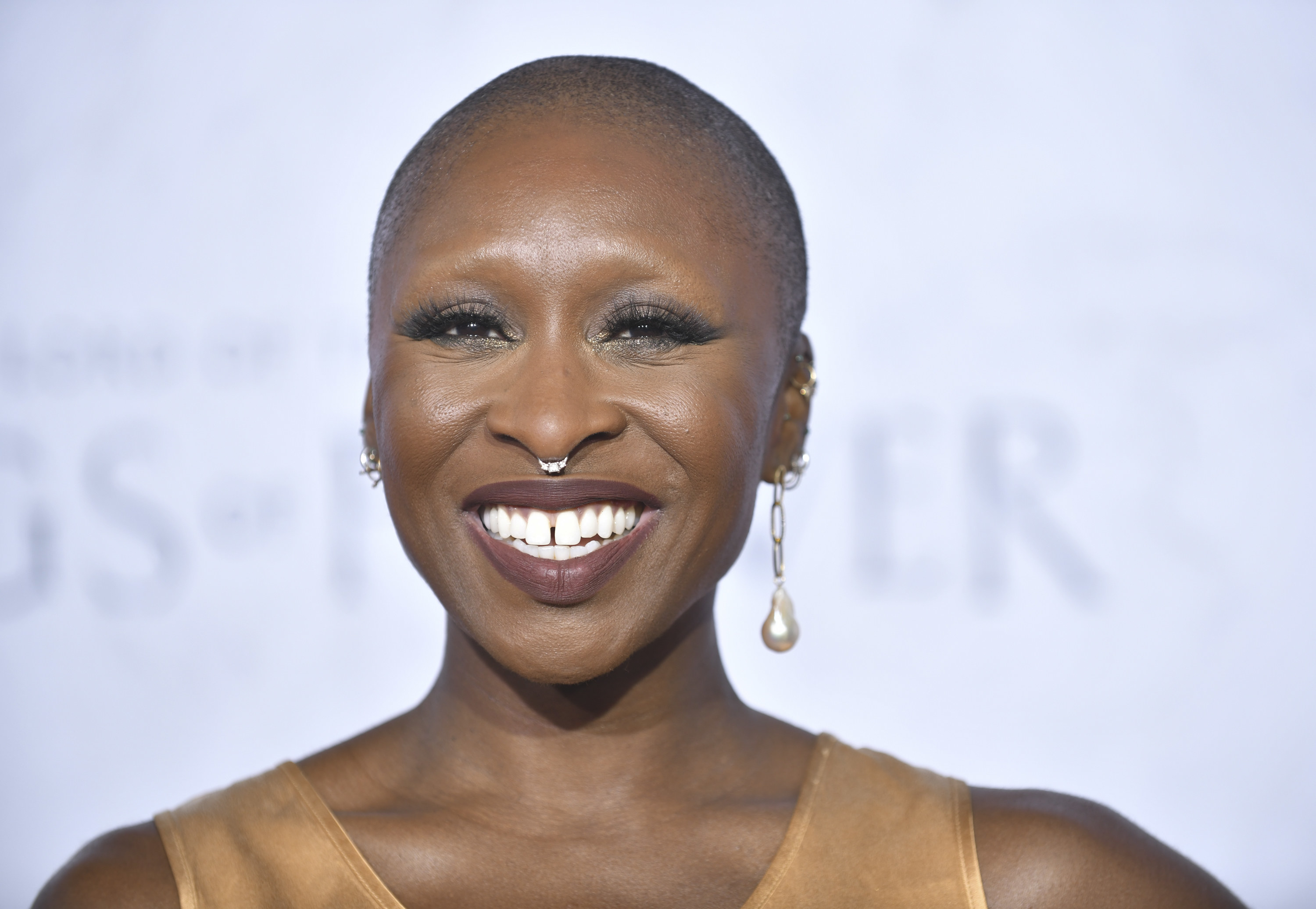 "Most of us do, but we don't necessarily know the language until someone says, 'Hey, these are words you might want to use. These are expressions you might want to use. Here is some space for you so you can speak about yourself without someone else telling you.'"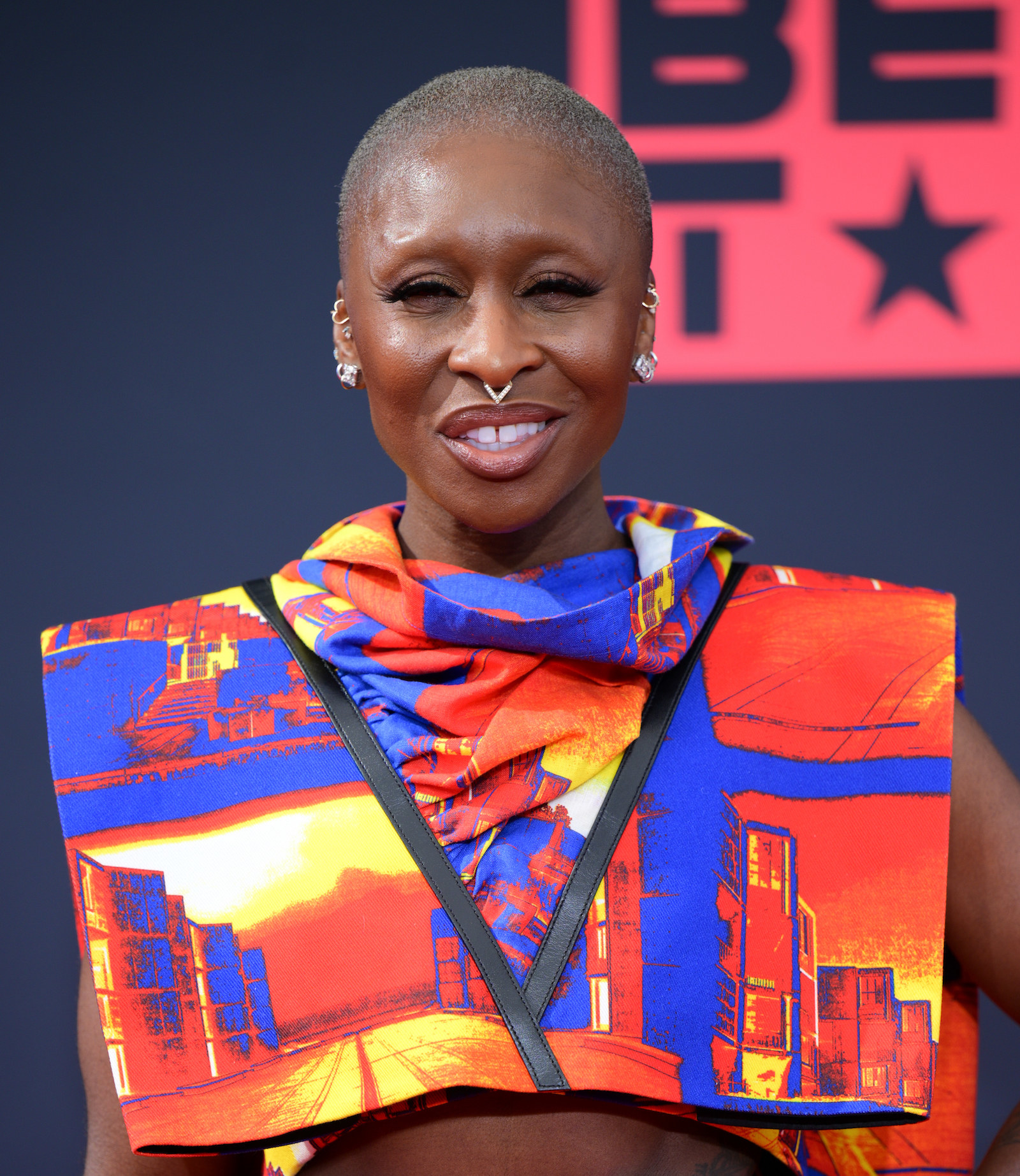 Correction: This post previously stated that Cynthia is currently dating actor and writer Lena Waithe; their relationship has not been publicly confirmed.