Cynthia admitted that in the past, "nerves and fear" had "gotten in the way" of sharing all of who she is, but she's now finally ready to share "a little more."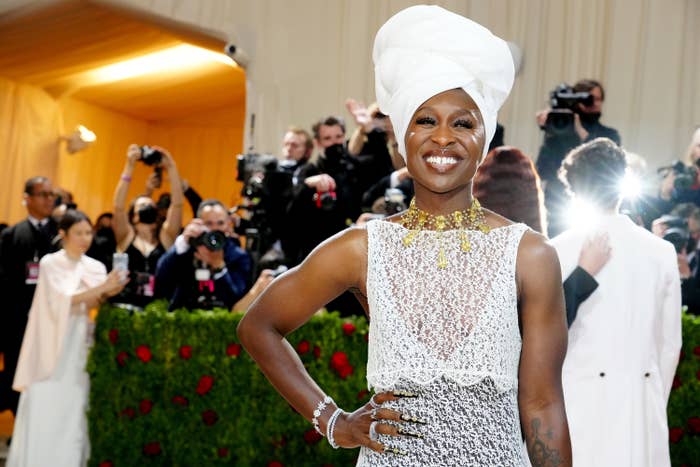 The actor, who previously came out as queer, just revealed that she is bisexual in British Vogue's Pride issue.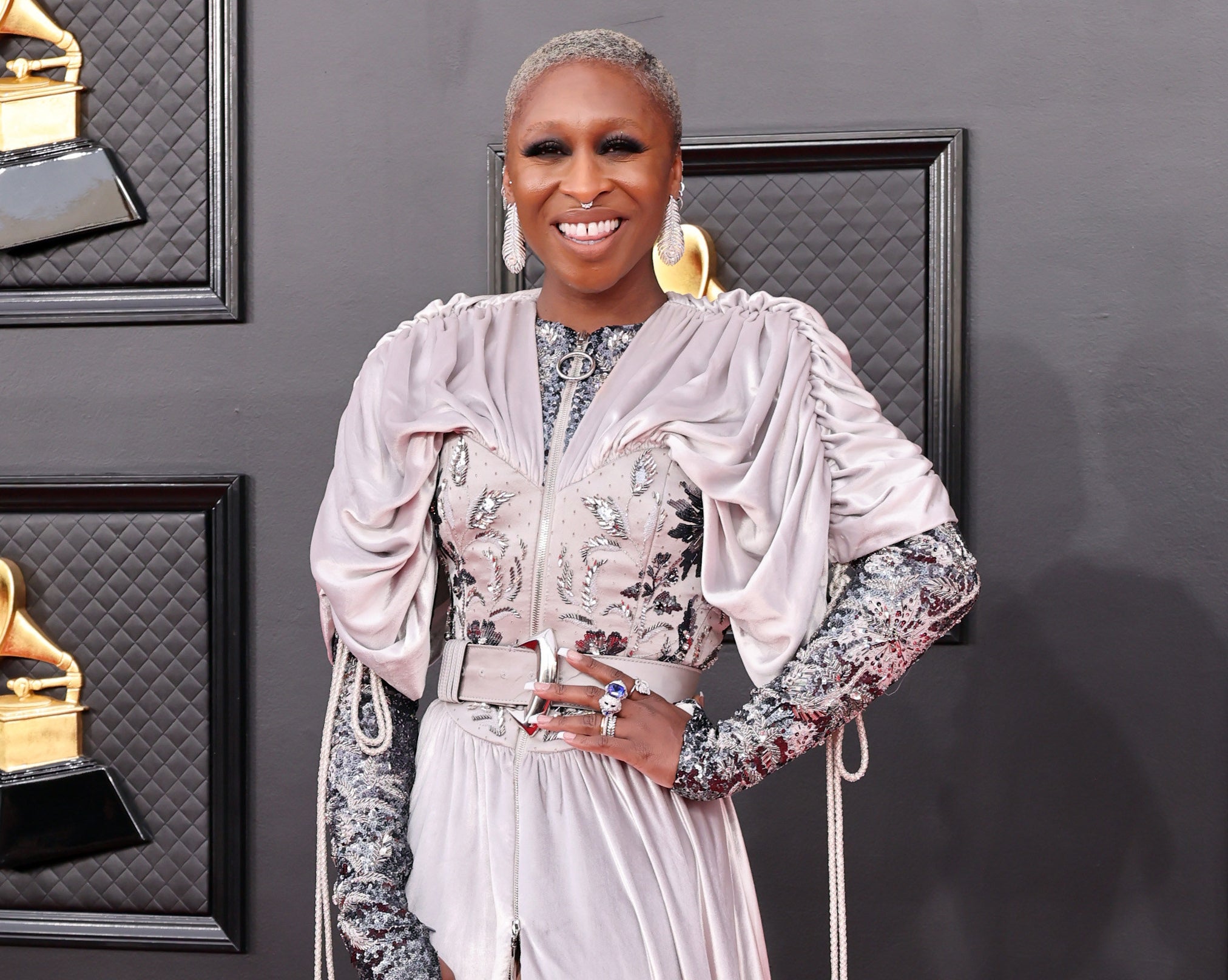 In the issue, Cynthia reflected on how the LGBTQ community is treated by the public.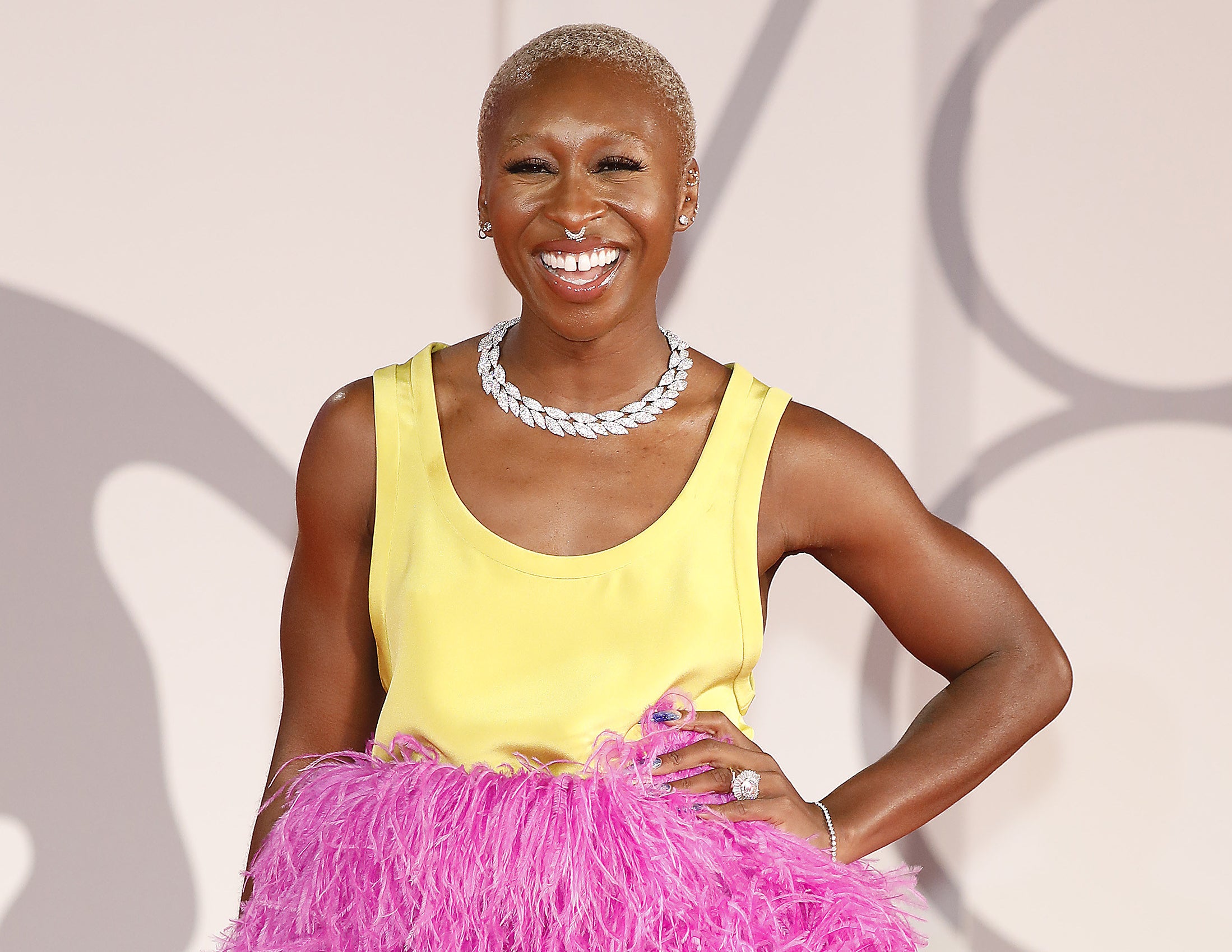 "[LGBTQ people] still feel the need to be constantly justifying why we deserve to be treated as equal beings, when really the only difference is that we love differently and we express ourselves differently," Cynthia shared.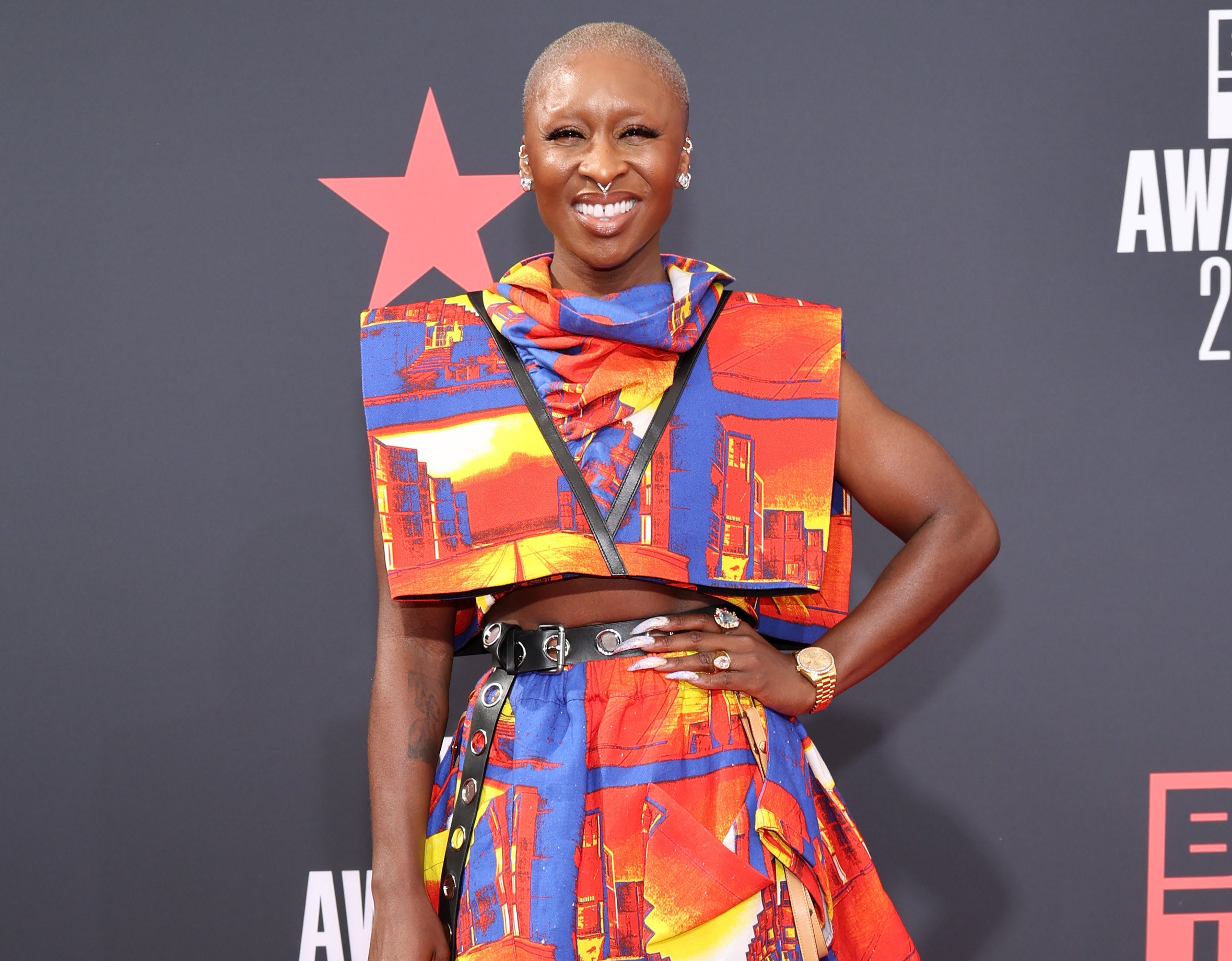 Instead of being "chastised" for that, Cynthia says LGBTQ people should be "commended for being brave."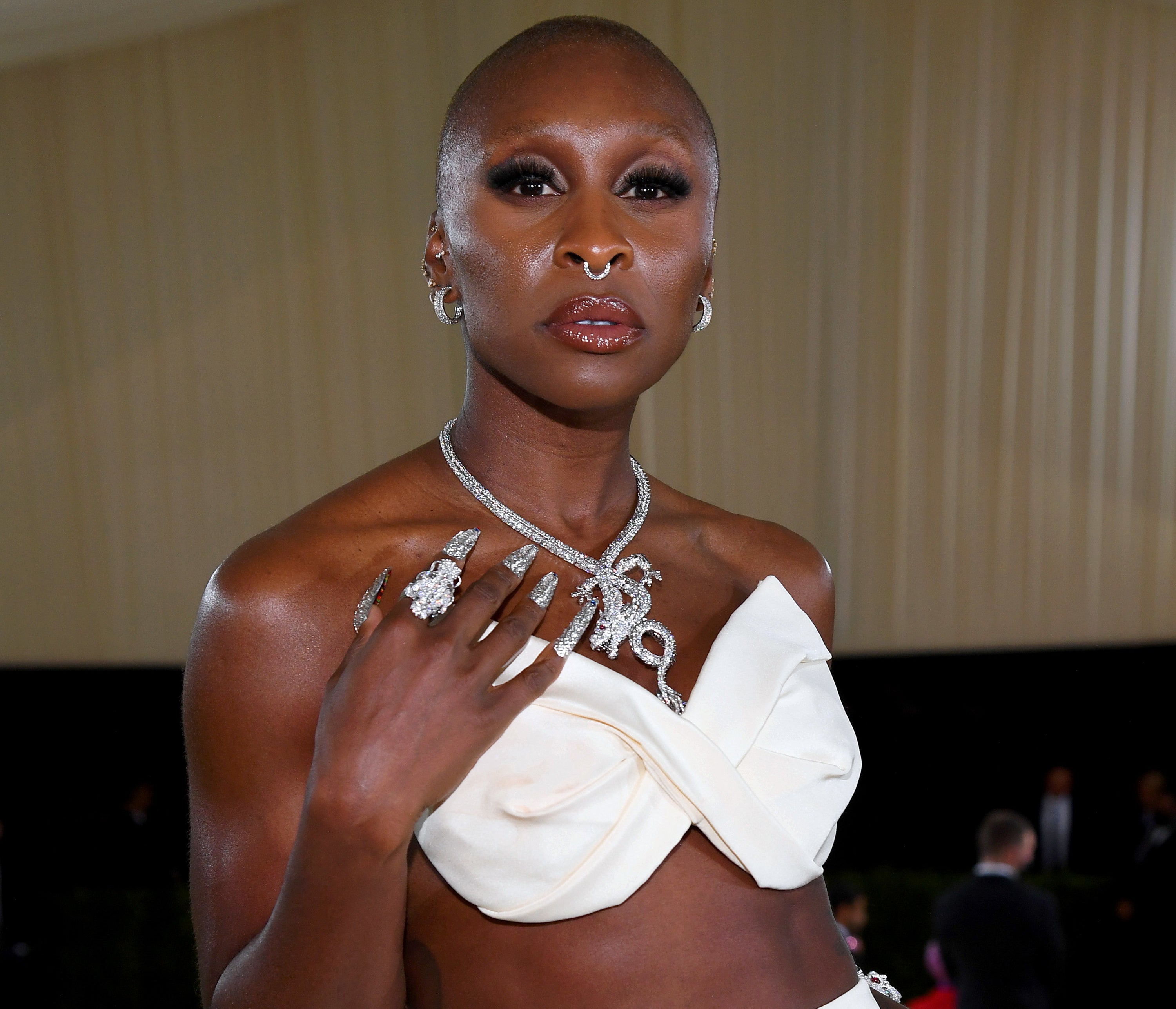 "That's the most important thing: giving people the space to show up fully as who they are," she said.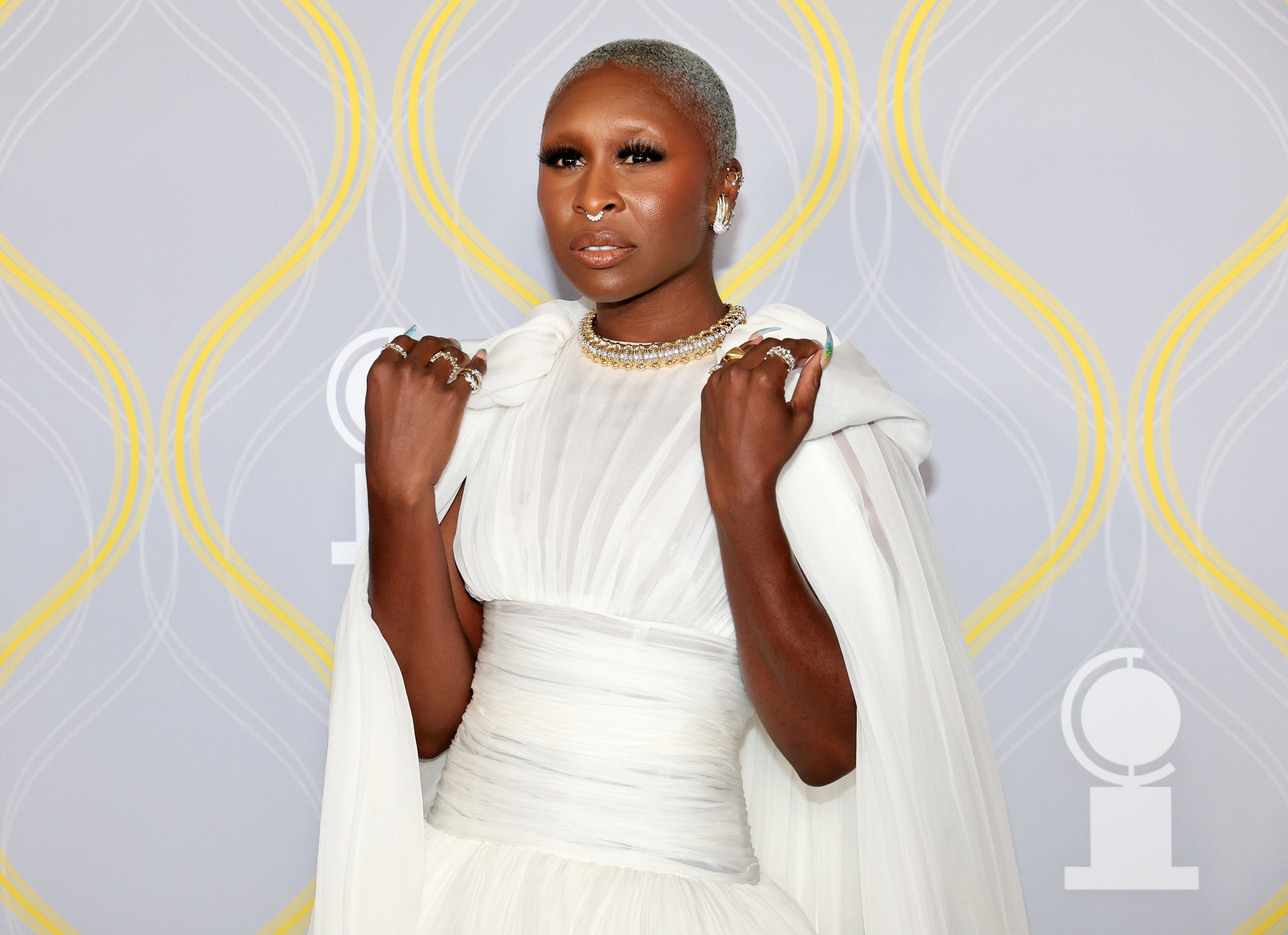 And as for people who want to help the LGBTQ community but don't know quite where to start, she says they "need to find their queer family and sit and chat with them."