The Riverdale star recently posted a picture of his girlfriend Ari Fournier on Instagram. Not this one — a different one, that you can't actually see.
Why not? Apparently, it was taken down by Instagram after fans flagged the post as inappropriate for "violence and incitement" — which Cole himself addressed on his IG Story.
"These kids are insane," he wrote over a screenshot of Instagram's notification that the post had been flagged.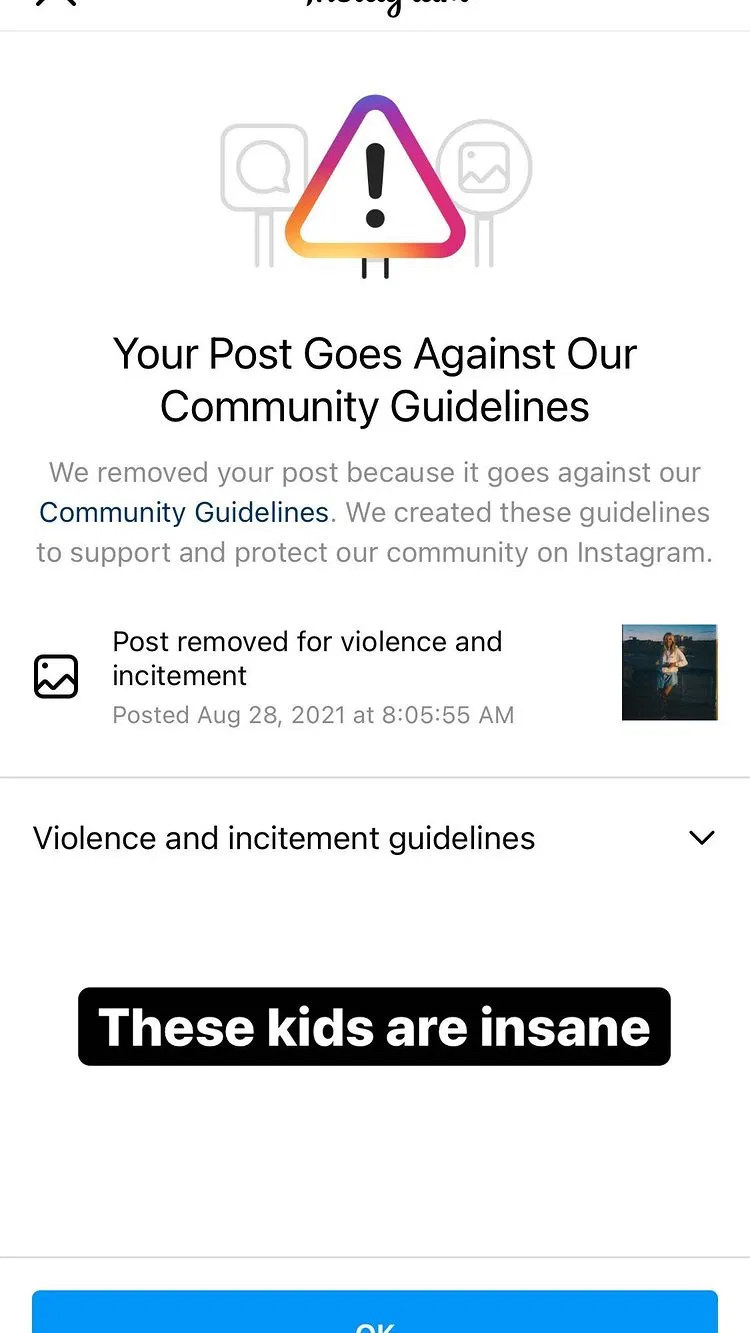 This isn't the first time Cole's had conflict with fans over his relationship with Fournier.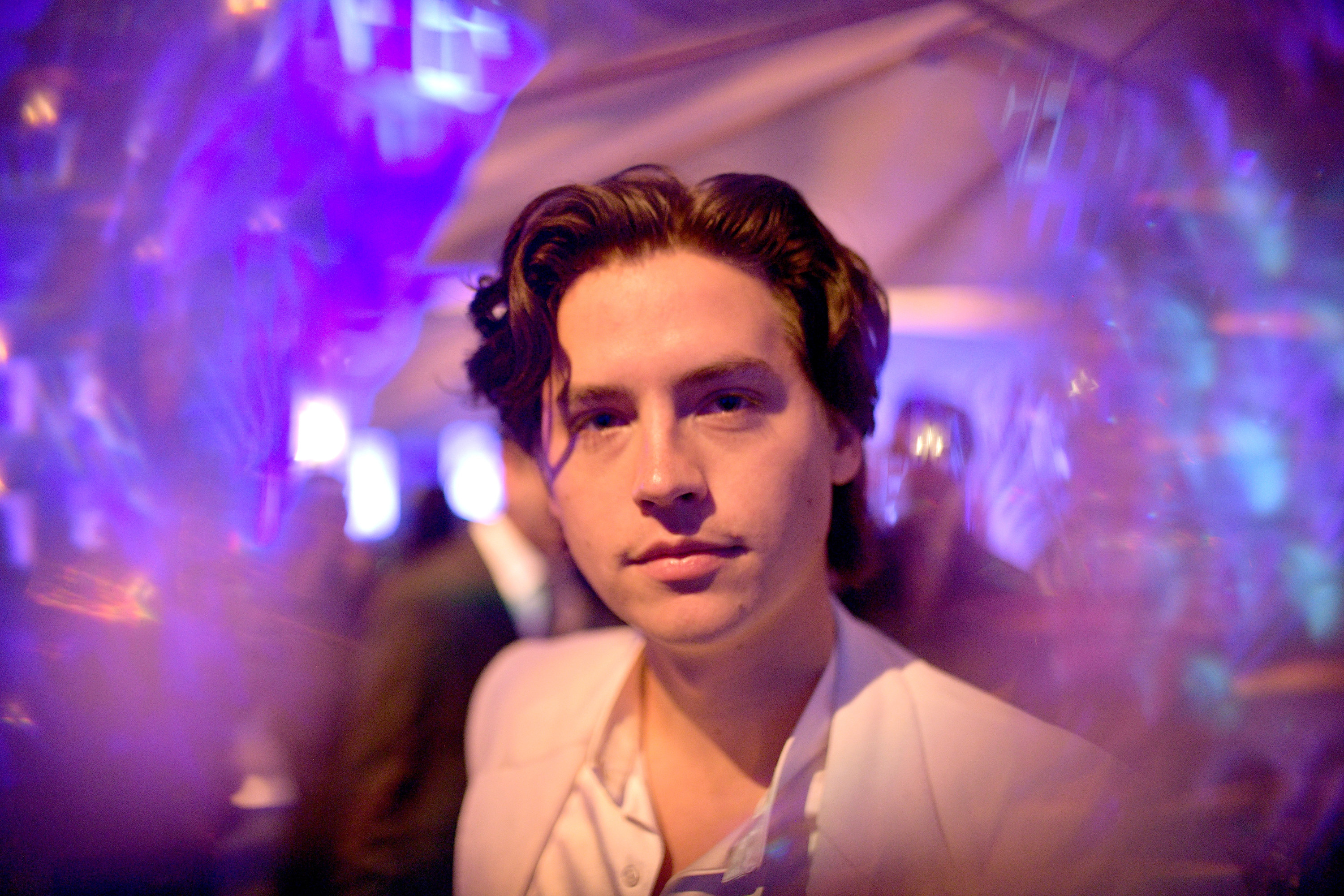 Earlier this summer, he posted a snap of her and joked that it was "time to piss off the 14-year-olds."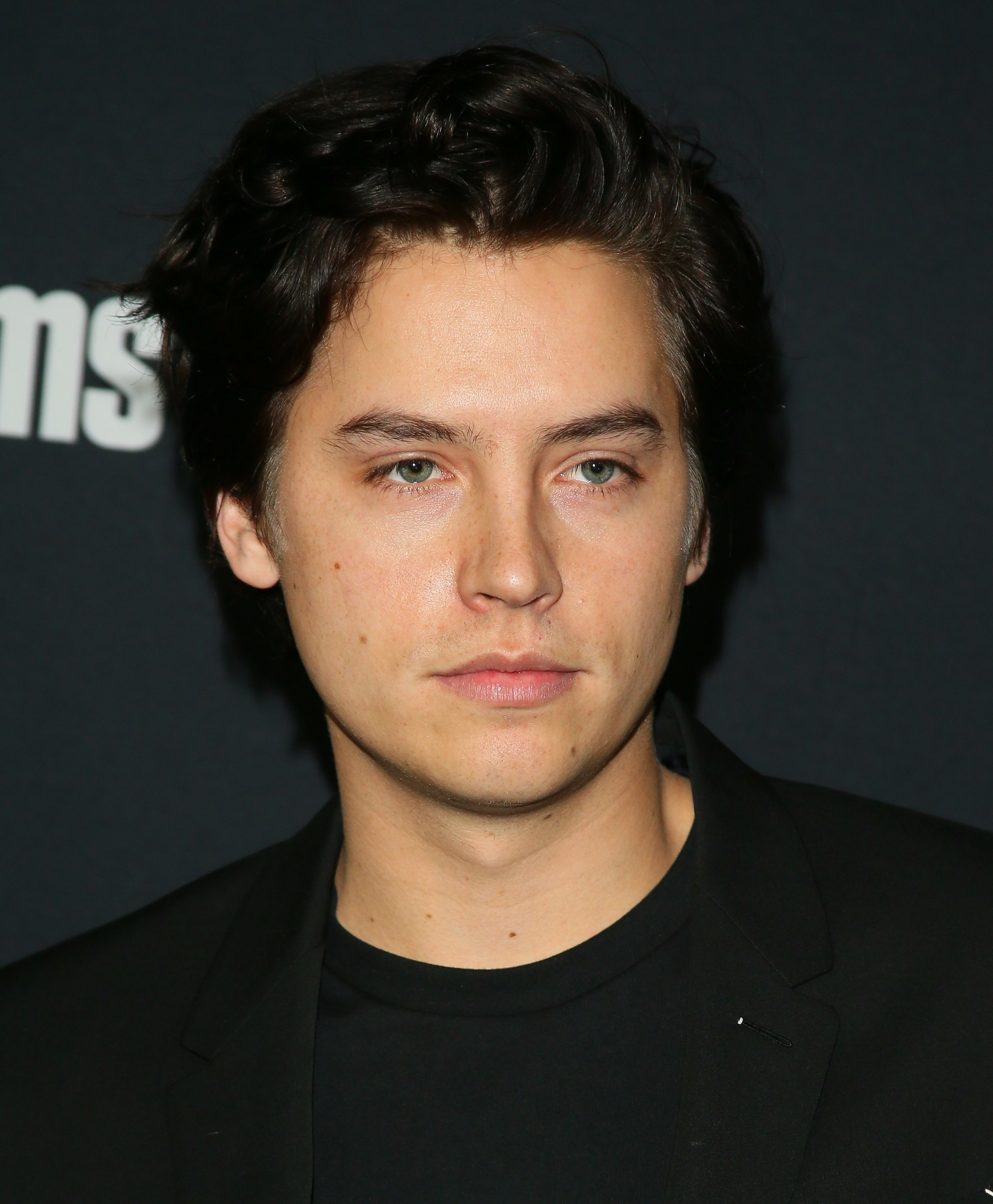 At least he has a good sense of humor about it all.