Cole Sprouse Joked That It Was "Time To Piss Off The 14-Year-Olds" With A Pic Of His Rumored New Girlfriend
"Tippi and the burds."
Why? Yesterday Cole posted a pic of his rumored girlfriend — model Ari Fournier.
Alas, there were some broken-hearted fans in the comments — that's not an exaggeration, as one comment says, "My heart broke with this photo." There's also a lot of comments that quite simply say, "No."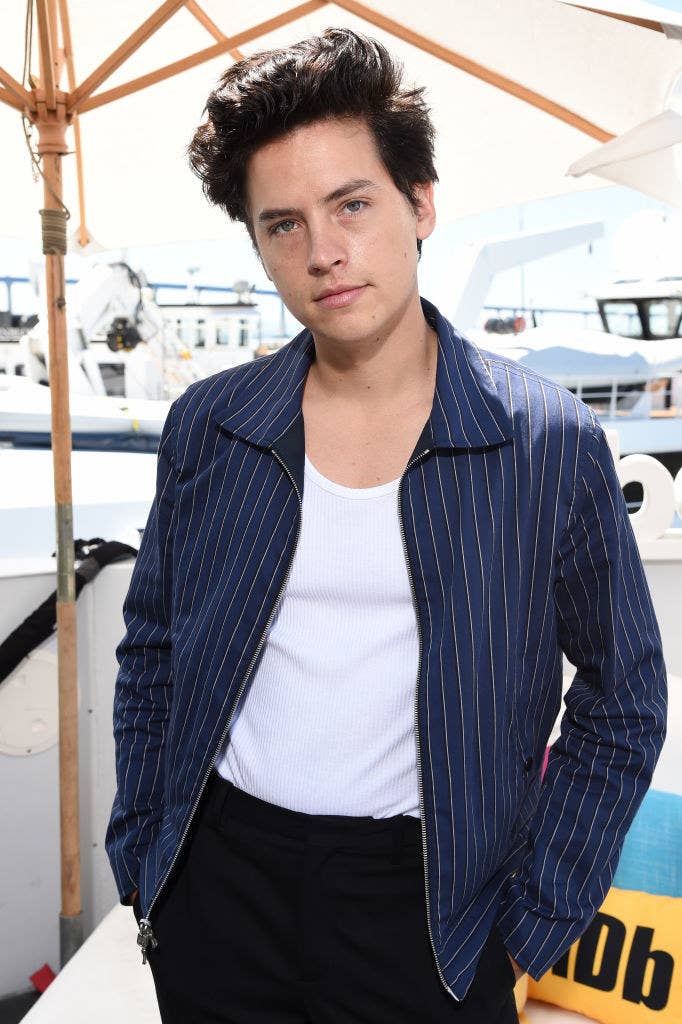 It looks like Cole saw some of the comments about his love life, because he uploaded an Instagram story saying, "Time to piss off the 14yos again"...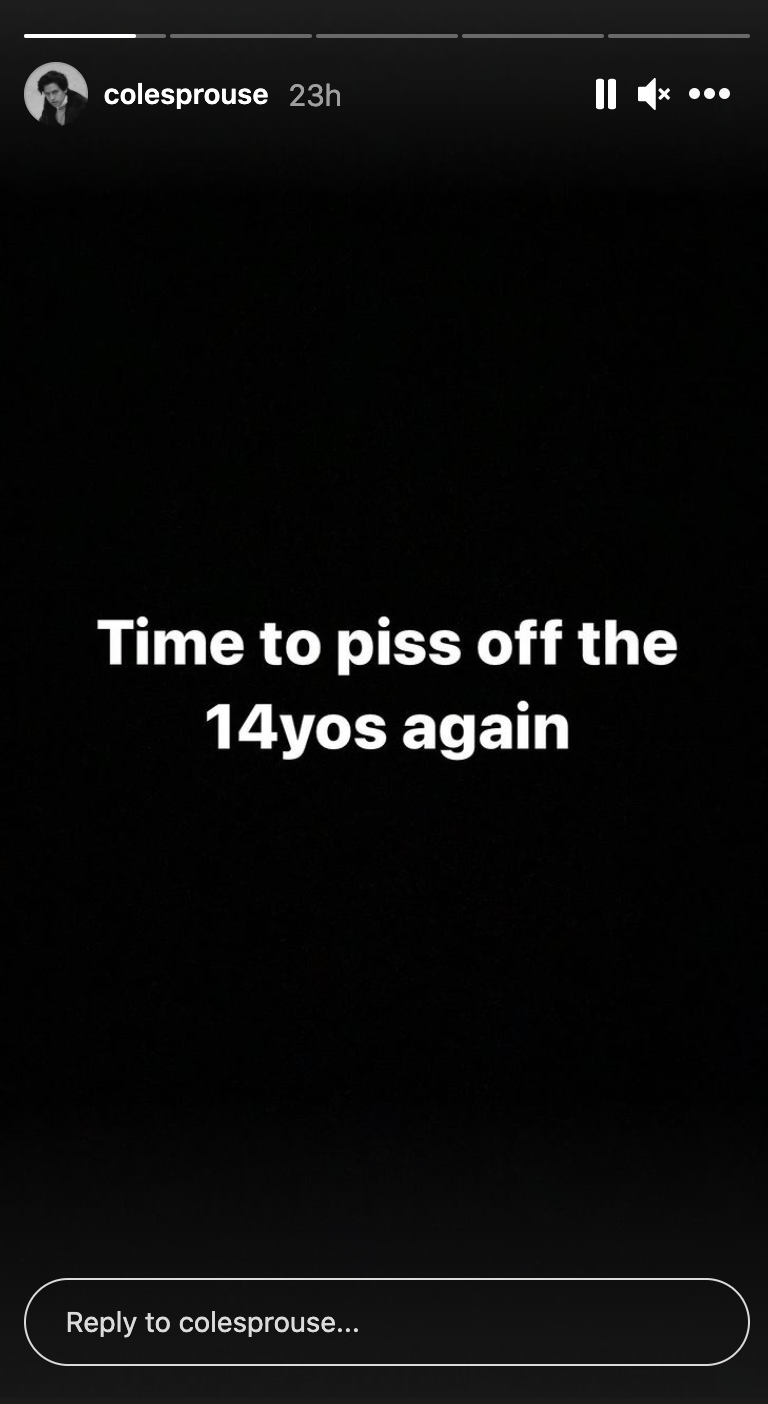 Well, that was to the point.
Congrats to the happy couple, I guess?