So you've probably seen the scene at the end of the trailer, where Thor's clothes get "flicked" off completely to reveal his pixellated butt.
So, yeah, you see Chris Hemsworth's butt in the movie — and he recently talked to Variety about what it was like to film the scene.
When asked about the scene, Chris was quick to point out that he also bared his butt in the 2013 racing drama, Rush.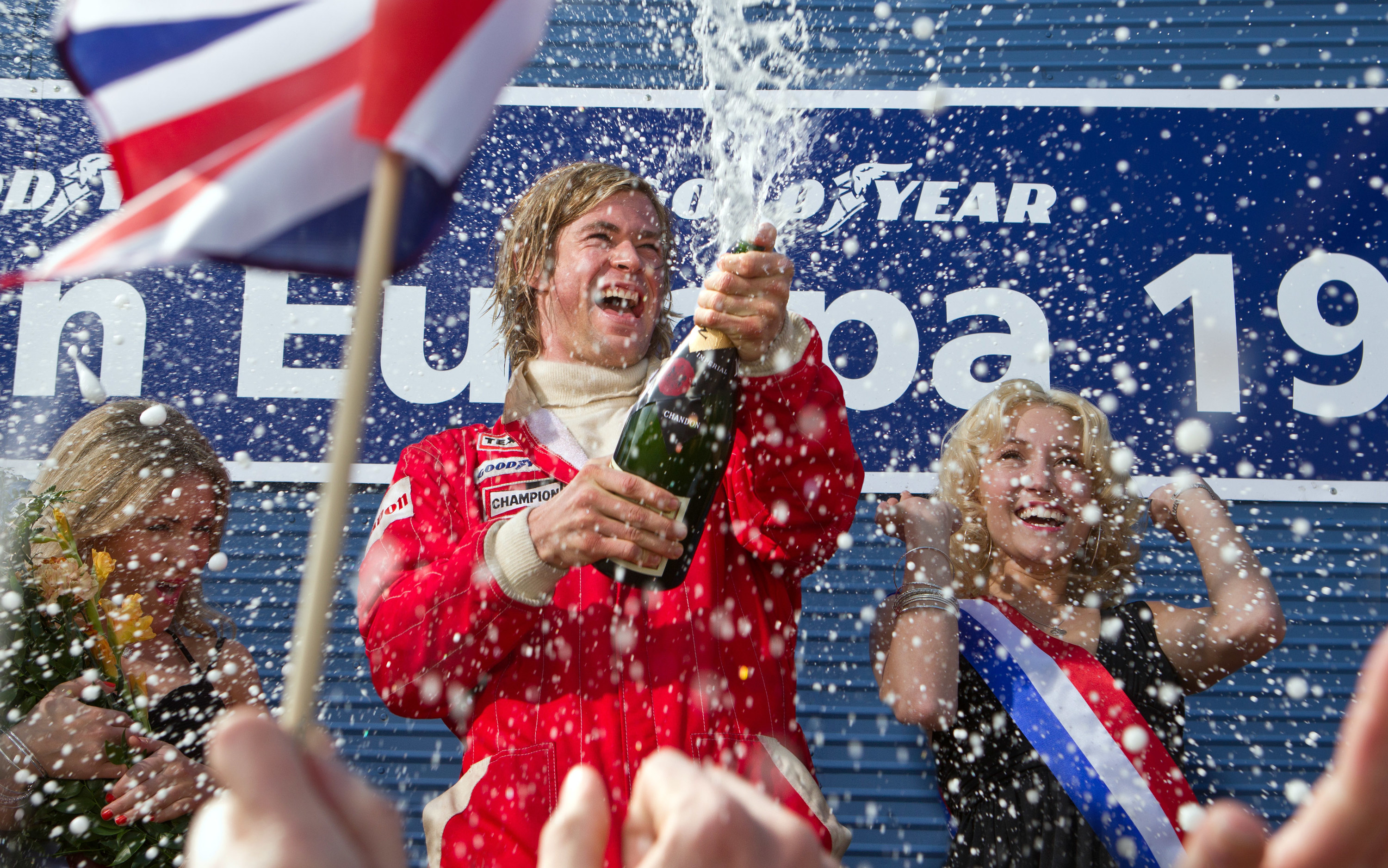 "[I]n a Marvel film, it was a very large screen, it was a very big pair of jigs," he cracked while comparing the two experiences. "I don't know, I've seen it before. Whatever."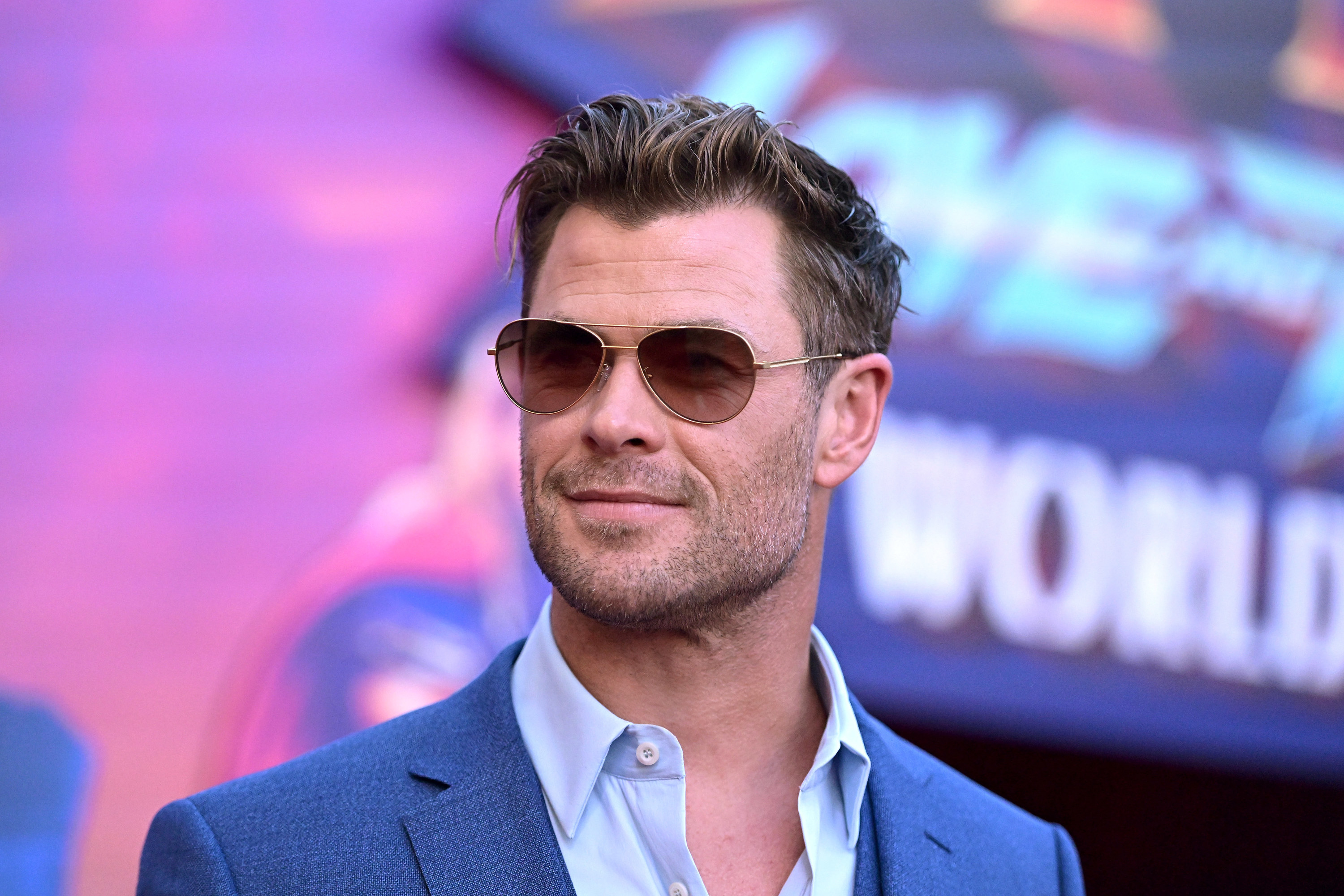 When Chris was asked what he did to prepare for shooting the scene, he replied, "I did a lot of everything."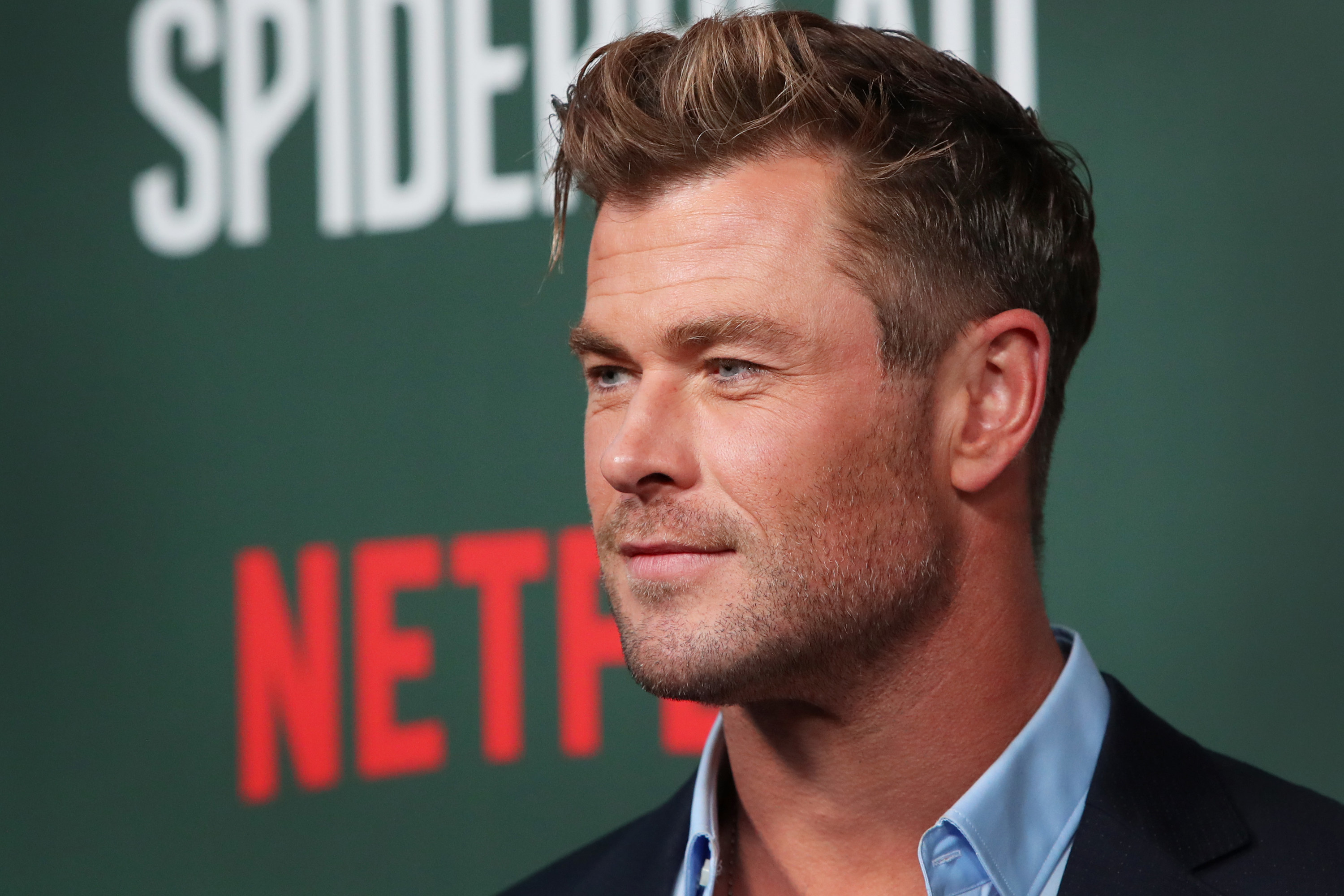 "It was 10 years in the making, that scene," he claimed, before explaining why shooting it was actually a "dream" of his.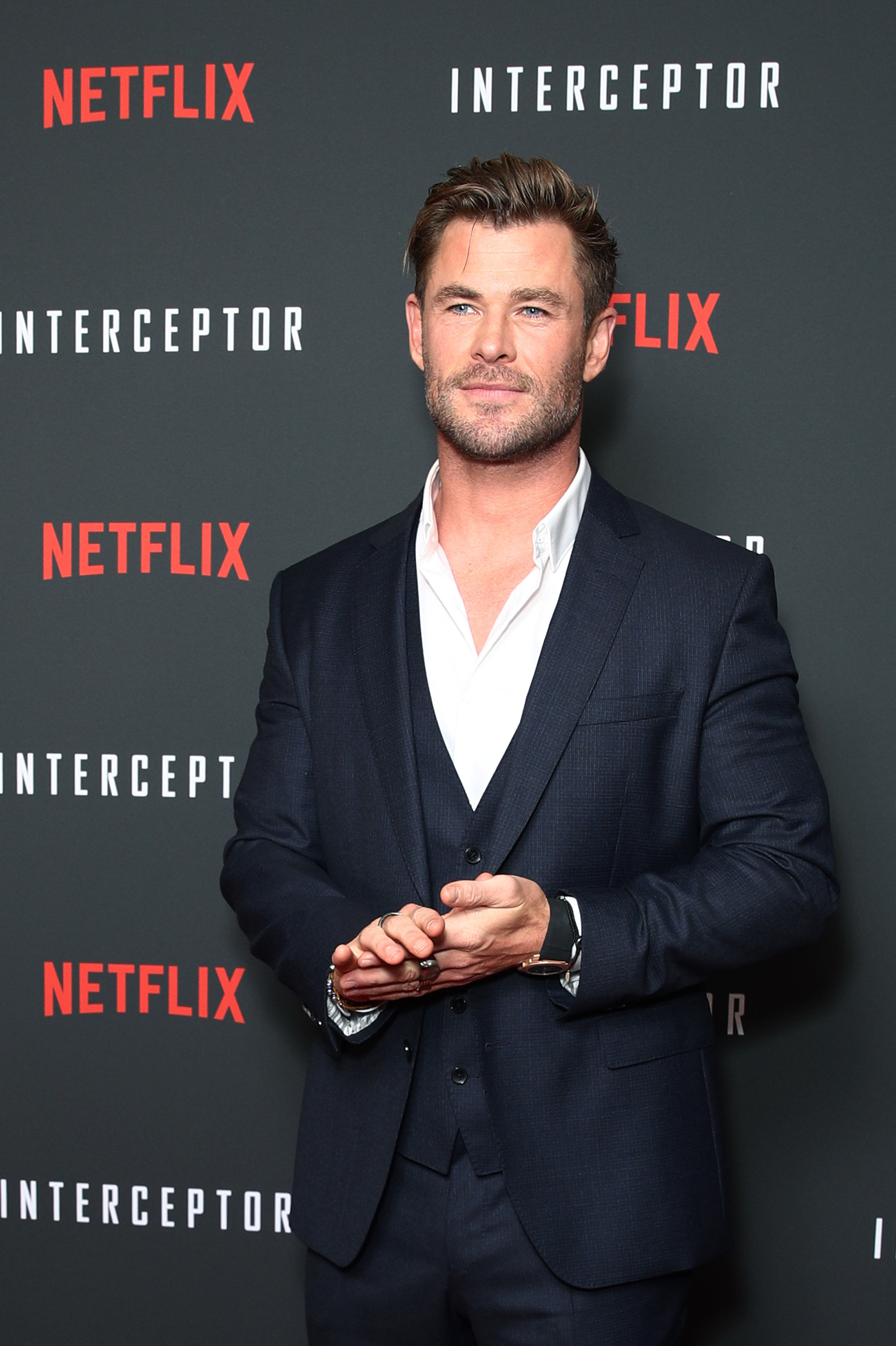 "The first time I played Thor I took my shirt off and I thought, 'You know what's gonna sweeten this…' A decade from now, it's all going to come off."
You can watch Chris get his wish on July 7 when Thor: Love and Thunder hits theaters. Until then, watch the whole interview here.