And we all know that dealing with adoration from the masses is part and parcel of the celebrity experience — but sometimes fans can get a little too intense.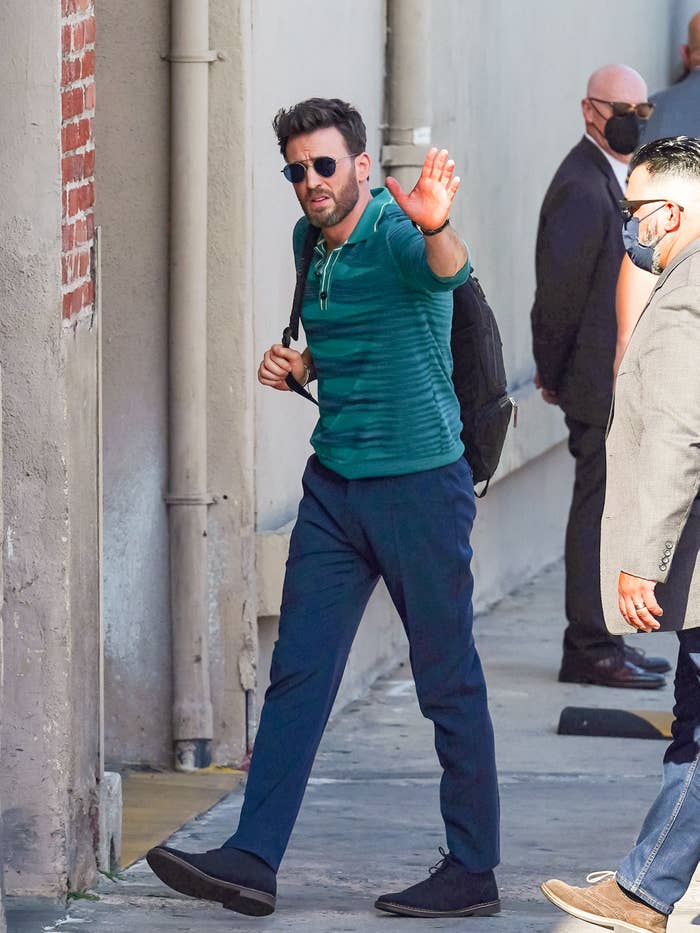 In a recent appearance on Jimmy Kimmel Live!, Chris detailed a particularly harrowing experience that took place earlier in his career — as well as the unexpectedly hilarious aftereffects it had.
Chris explained that the incident took place while he was promoting Snowpiercer, the 2013 sci-fi action film directed by Bong Joon-ho (who also directed the Oscar-winning Parasite).
"The director's Korean, so we went to South Korea and we landed. We were coming out of the airport and it was a zoo," he explained.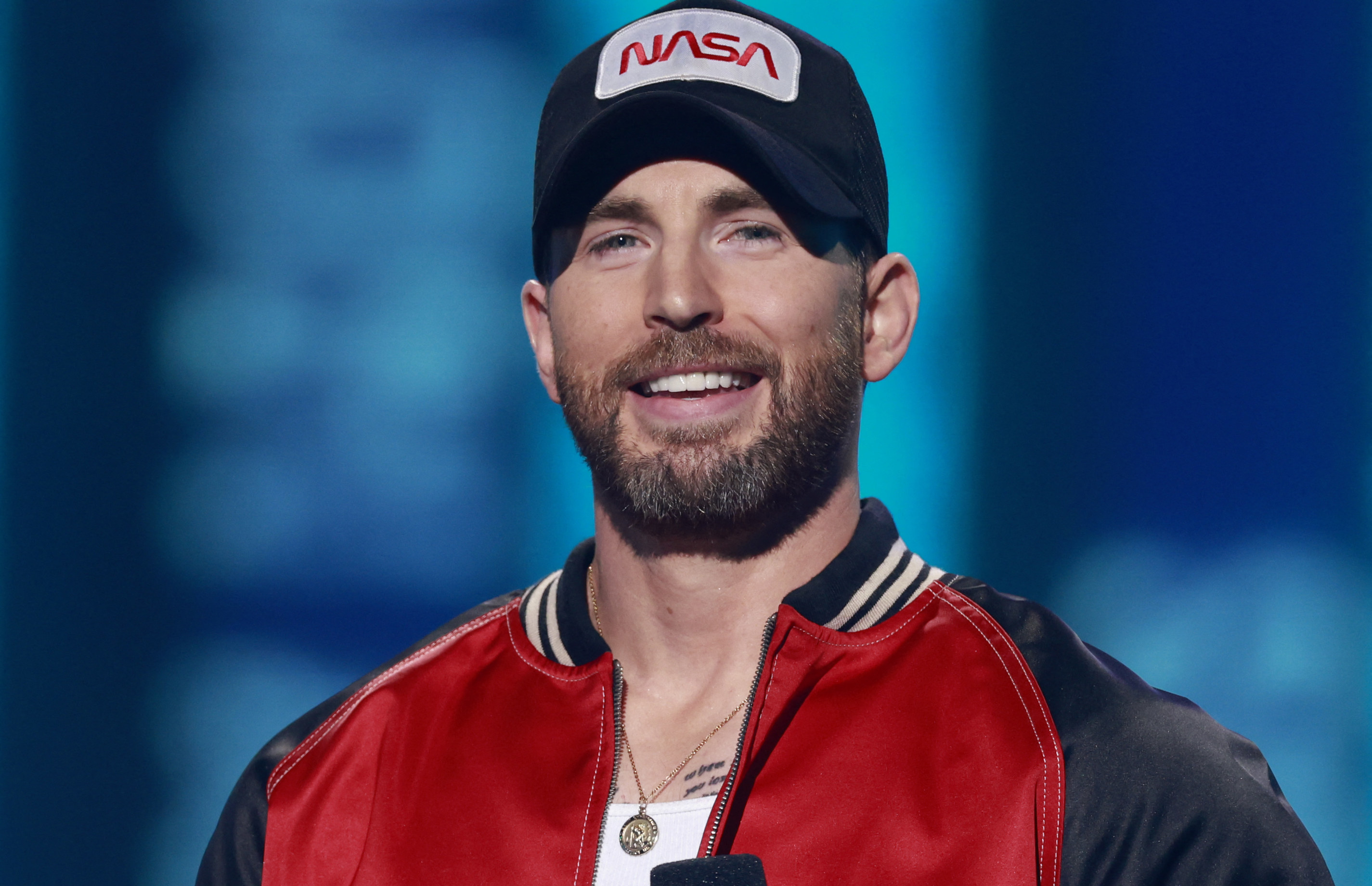 "People were screaming and they had one little rope to stop people, and that rope just got bulldozed," he continued, describing the scene as being "like we were the Beatles."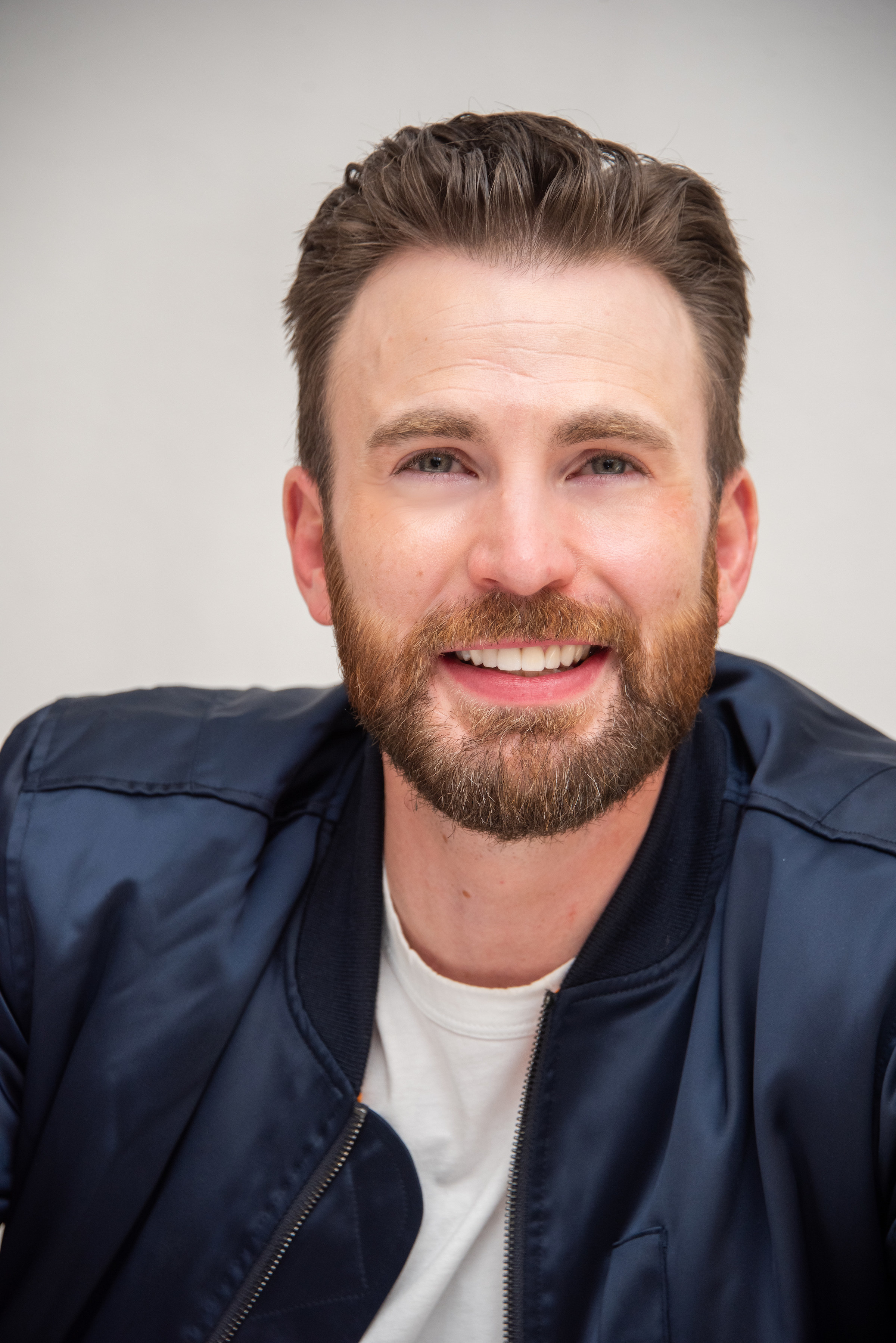 "Very quickly we were surrounded, and it kinda got a little nerve-racking for a minute, and then security came and whisked us out of there."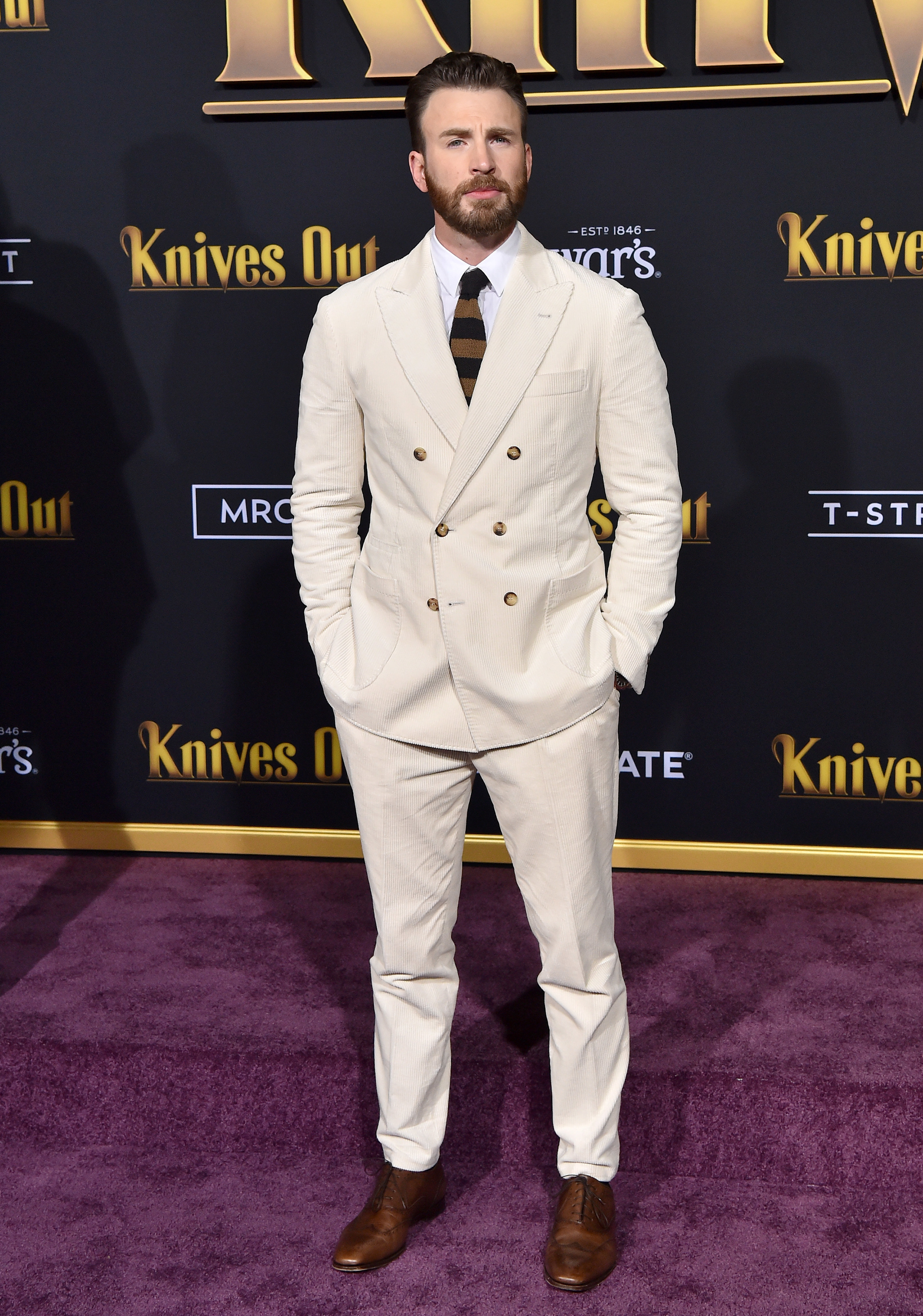 Afterward, Chris was promised by the film's producers that they wouldn't let a situation like that take place again — but he was truly unprepared for what would come next.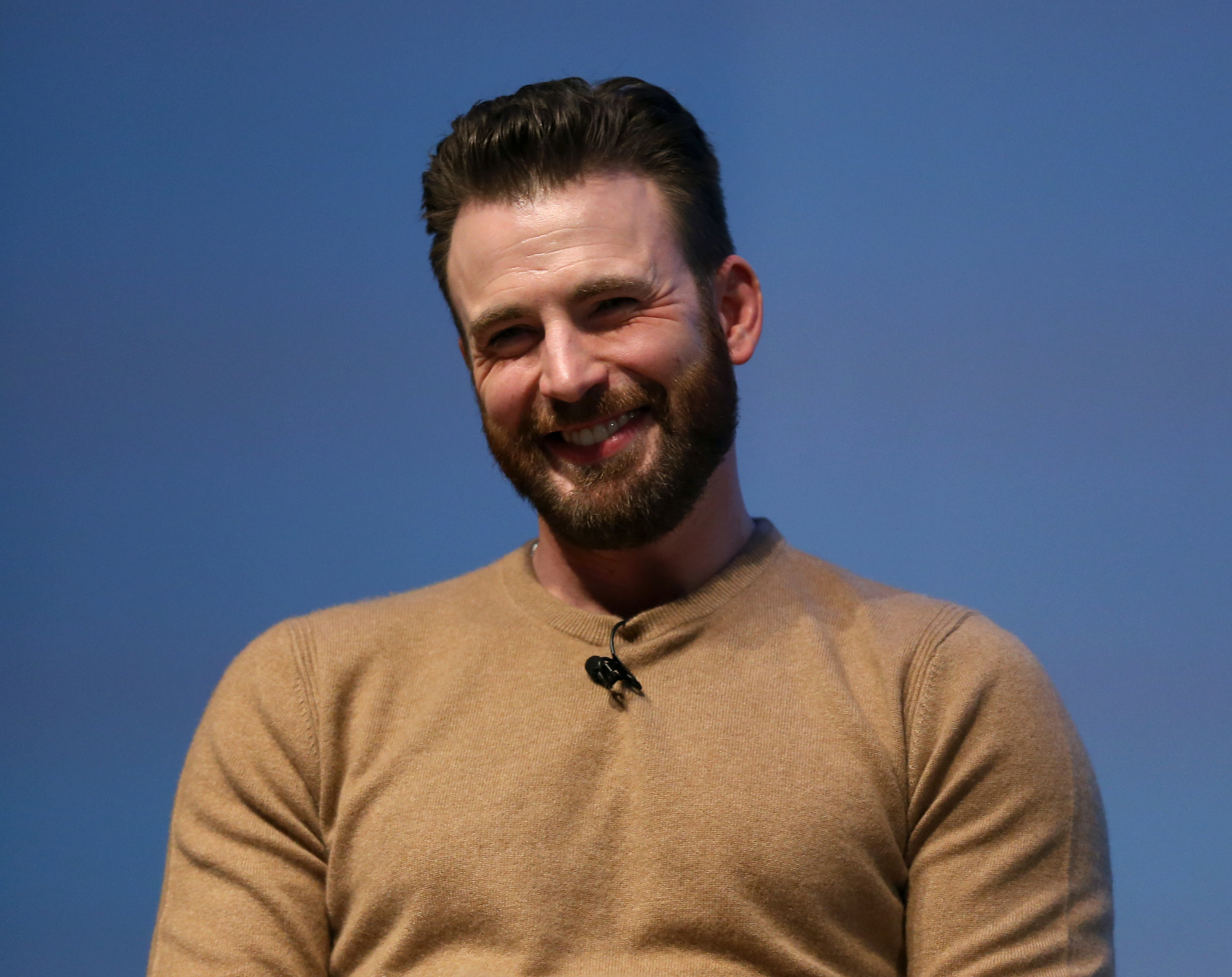 When he was leaving South Korea, he was surprised to be greeted by a different type of following at the airport — specifically, a ton of huge bodyguards.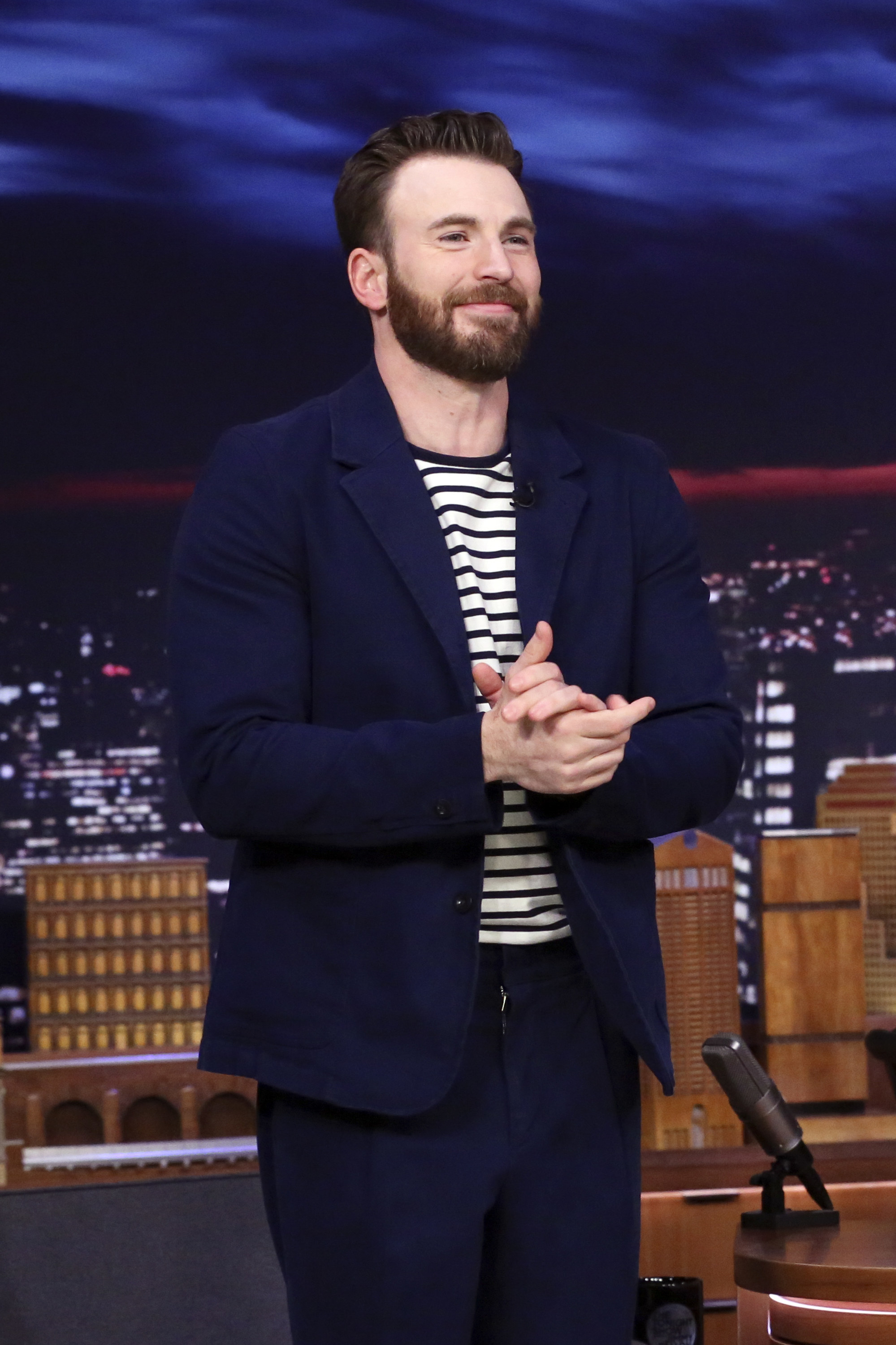 "As I'm walking in, there was a van behind us," Chris recalled. "Out of this van steps 25 to 30 giant, giant Korean men all wearing suits, and then they stand in a circle around me, holding hands, and they're walking me into the airport."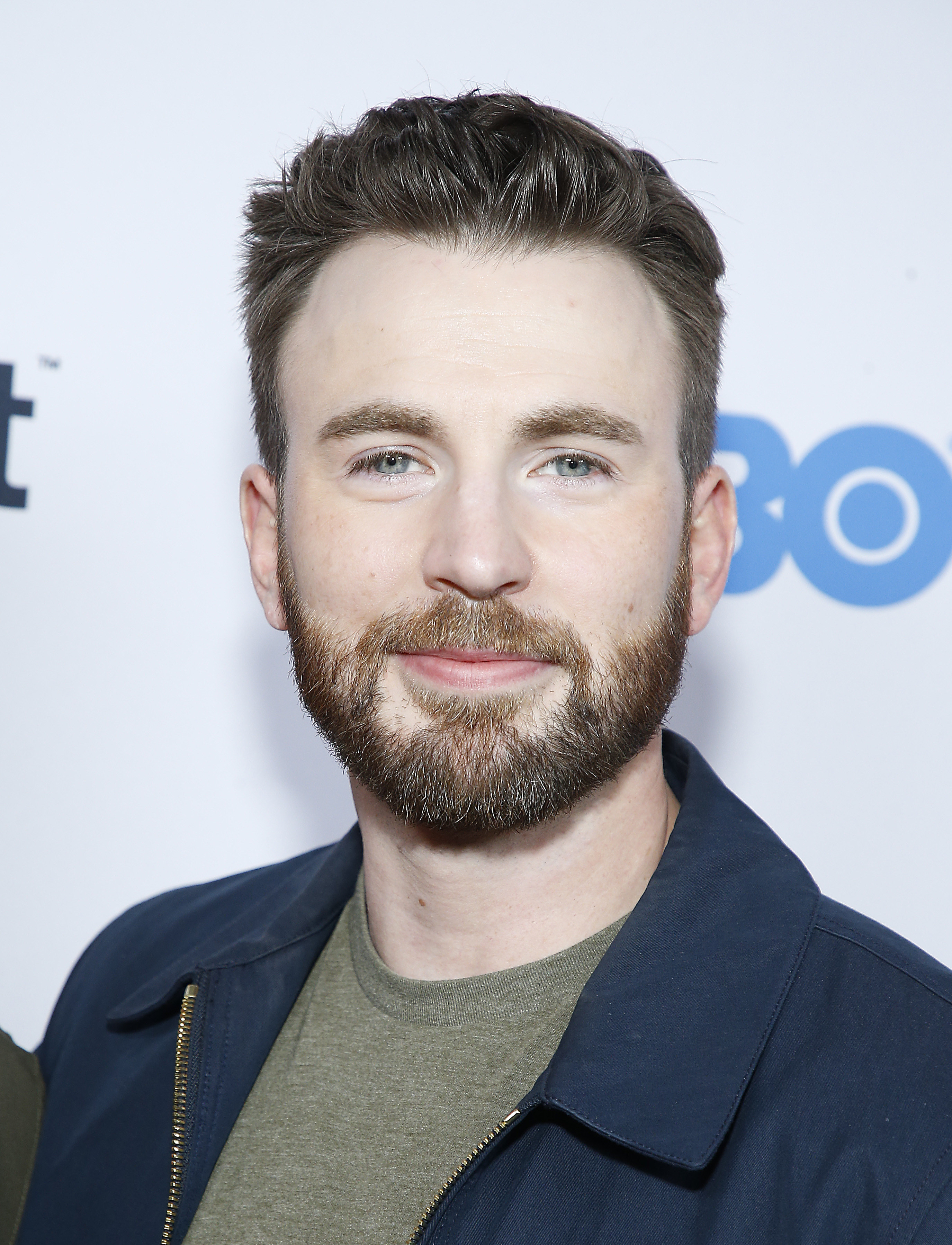 As it turned out, Chris didn't need the protection — because there weren't any fans there. At all.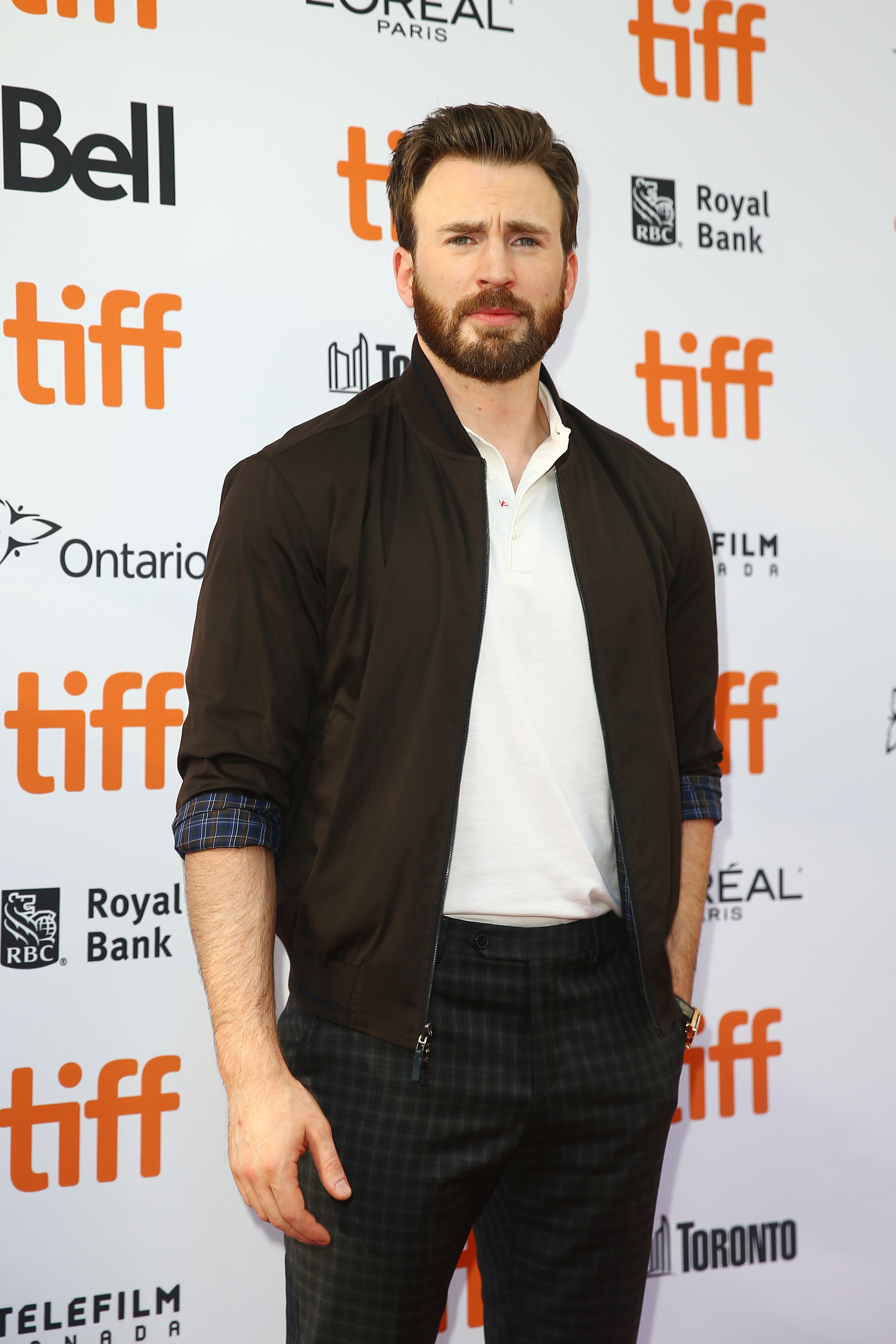 "Not one fan showed up," he said. "Nobody! I was all by myself walking. I was just like, 'Oh my god.'"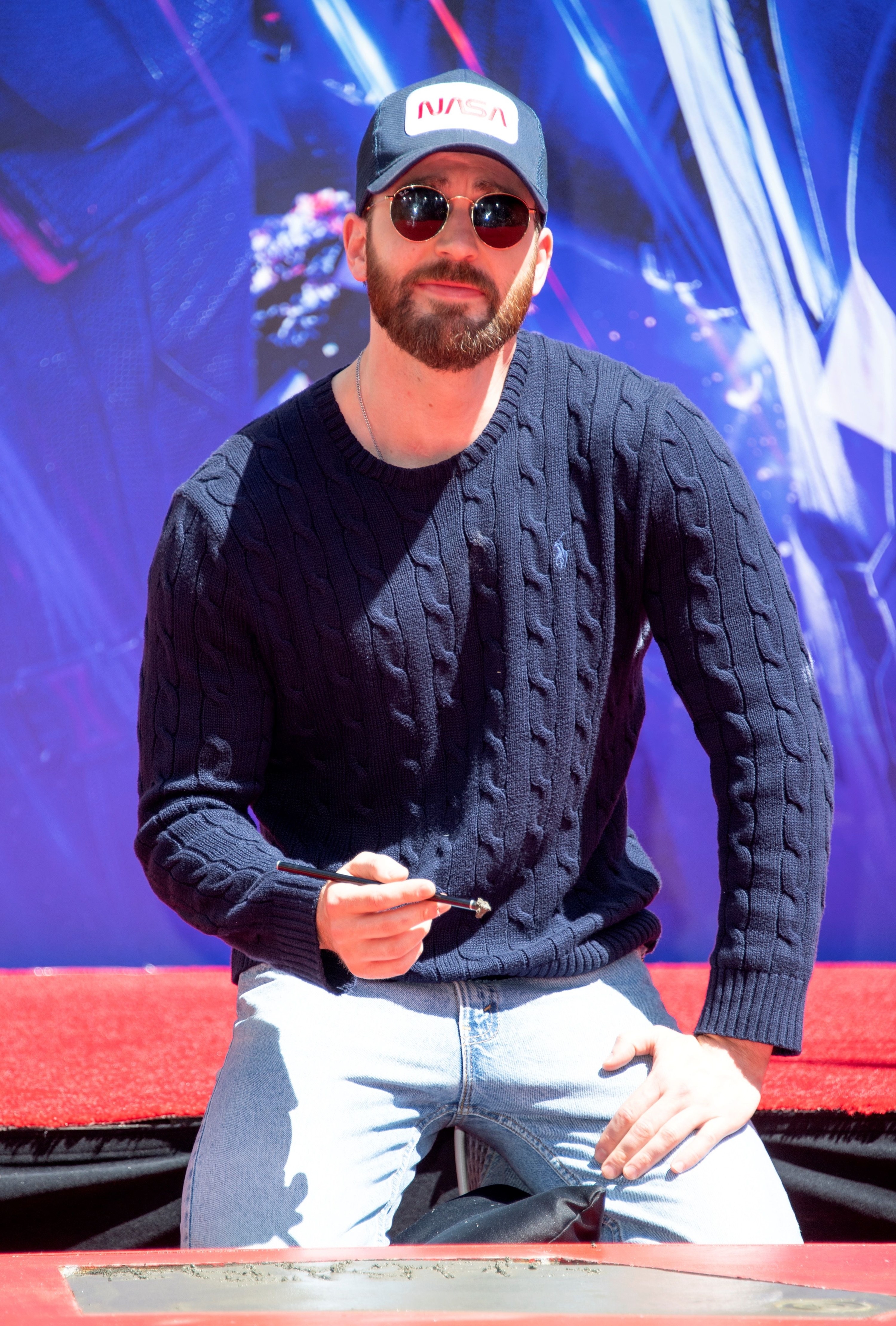 Well, it's always good to be prepared anyway.