The pop stars made the announcement that they were ending their relationship in a joint statement shared to both of their Instagram stories.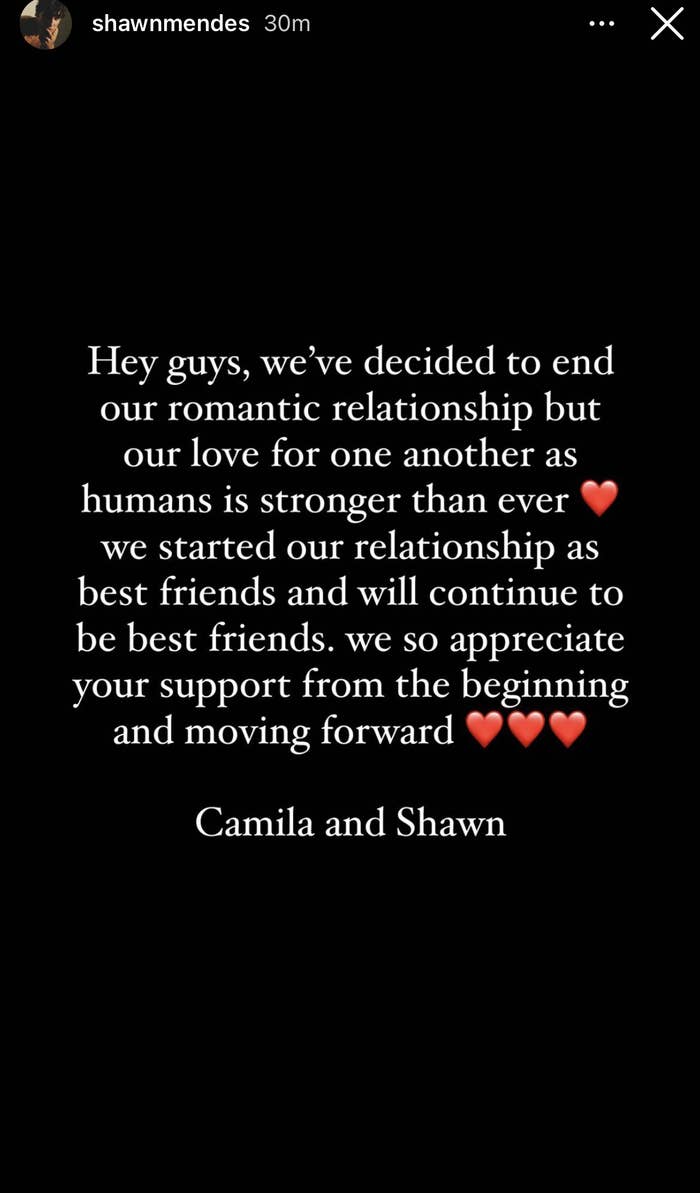 "Hey guys, we've decided to end our romantic relationship," the statement began, "but our love for one another as humans is stronger than ever."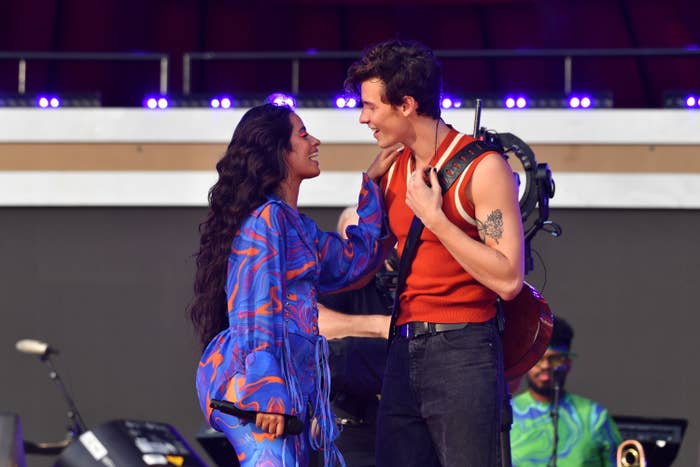 "We started our relationship as best friends and will continue to be best friends."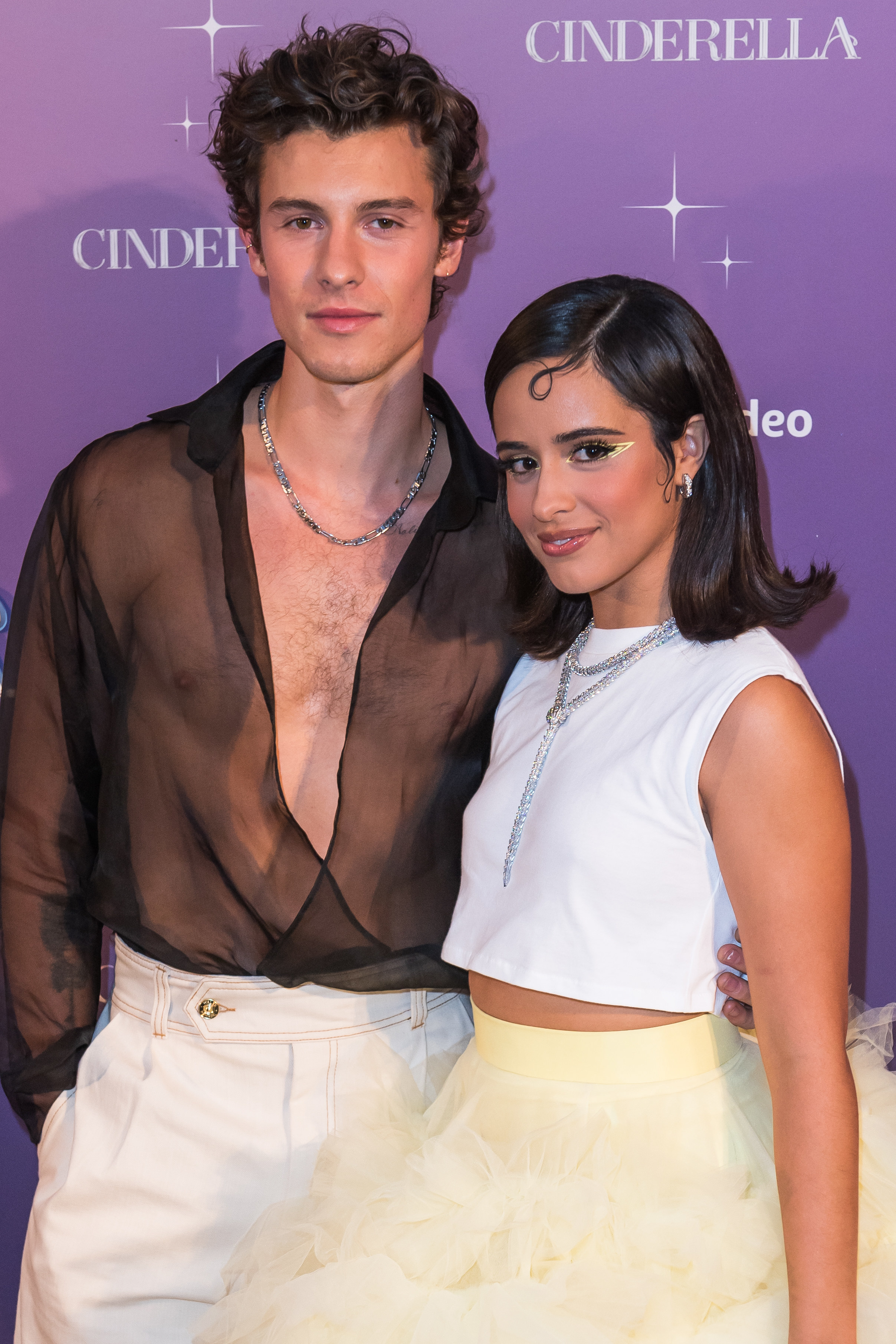 "We so appreciate your support from the beginning and moving forward," the statement concluded before signing off as "Camila and Shawn."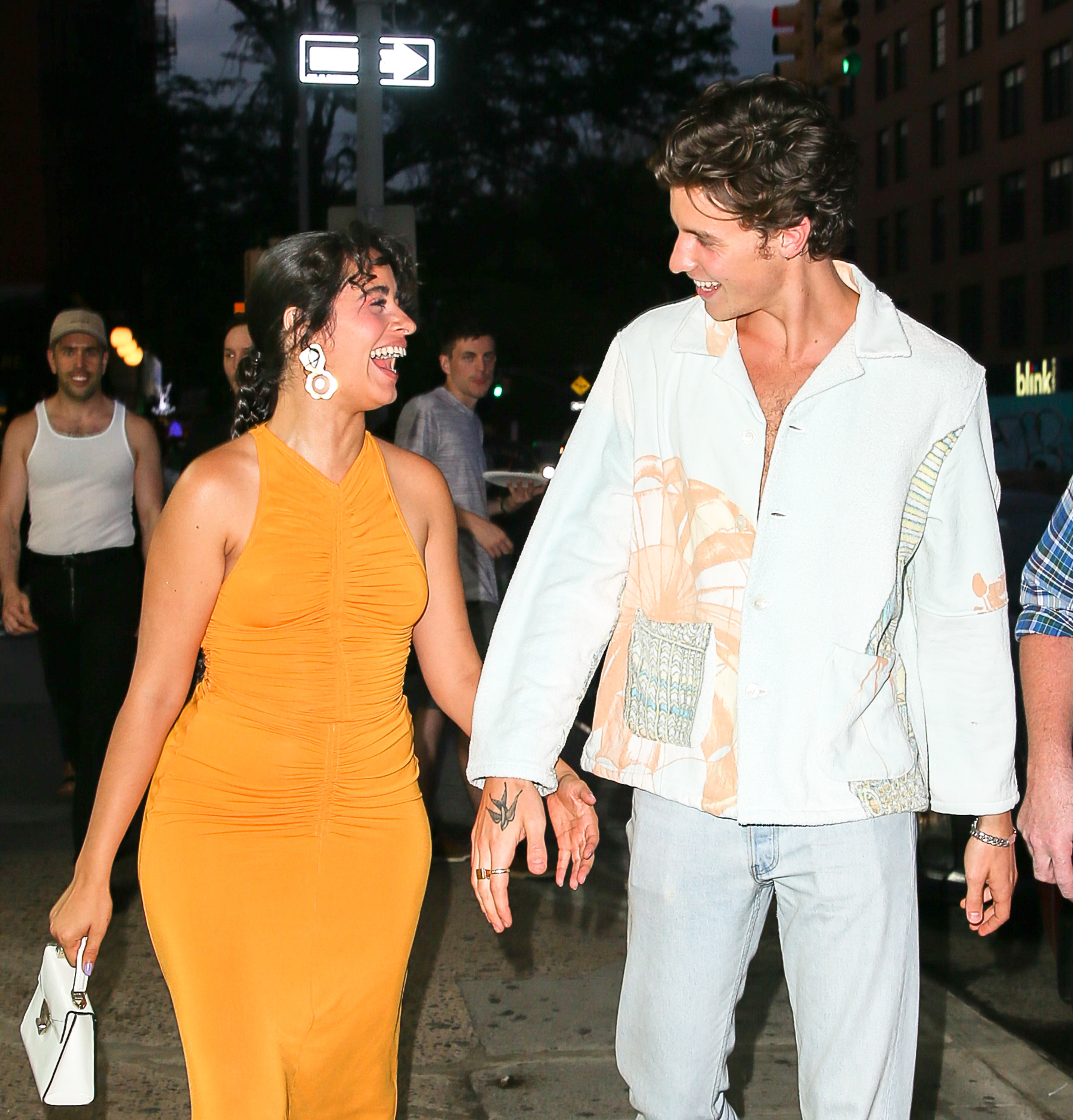 Mendes and Cabello started dating in July of 2019. A few months in, online chatter started to suspect that the relationship was, in Mendes' words, a "publicity stunt" — but he insisted it wasn't.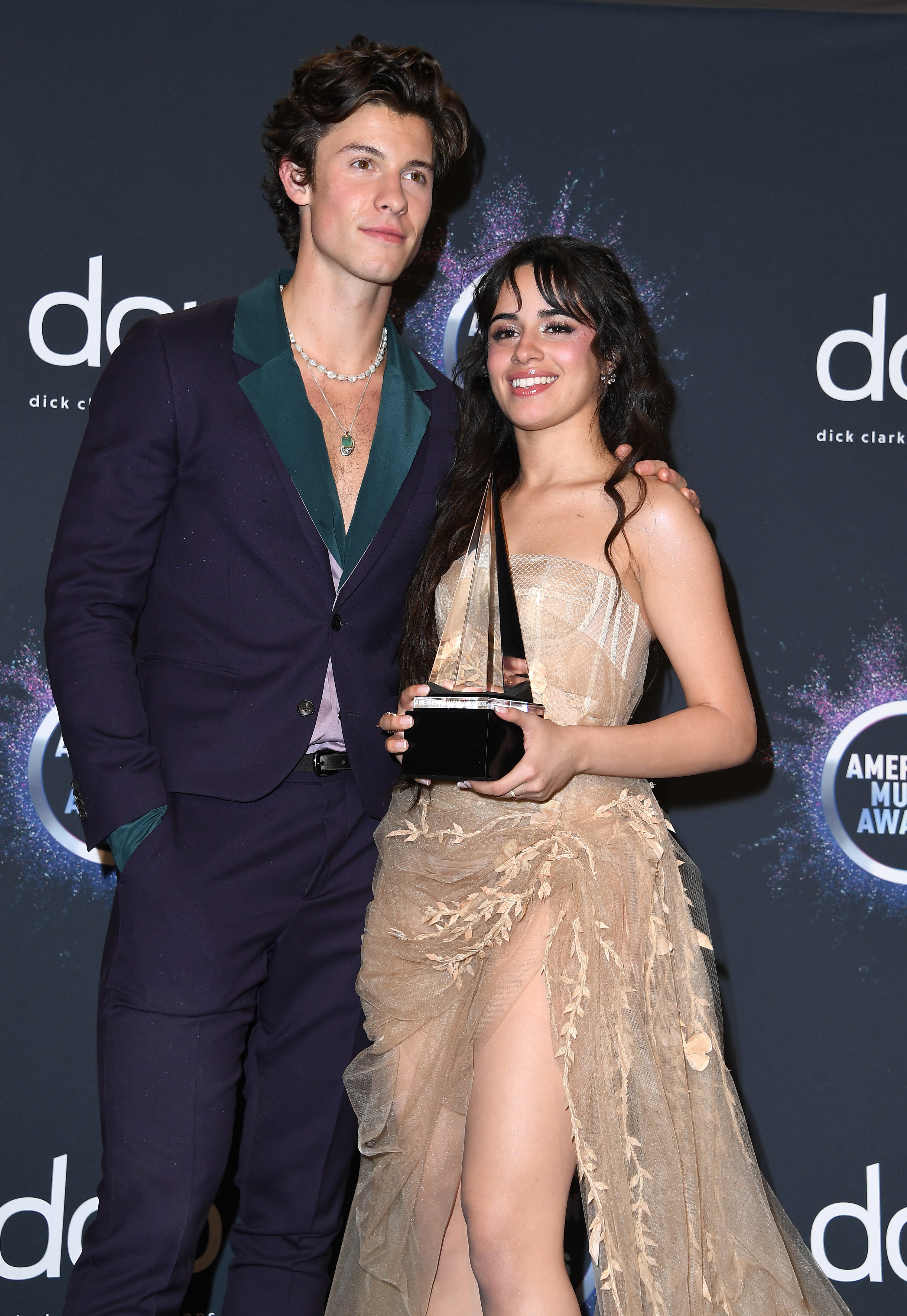 Since then, we learned a lot about their relationship. We found out that Mendes talks dirty in his sleep and that they went to therapy together. We watched them take weird walks, and they started an Instagram for their dog.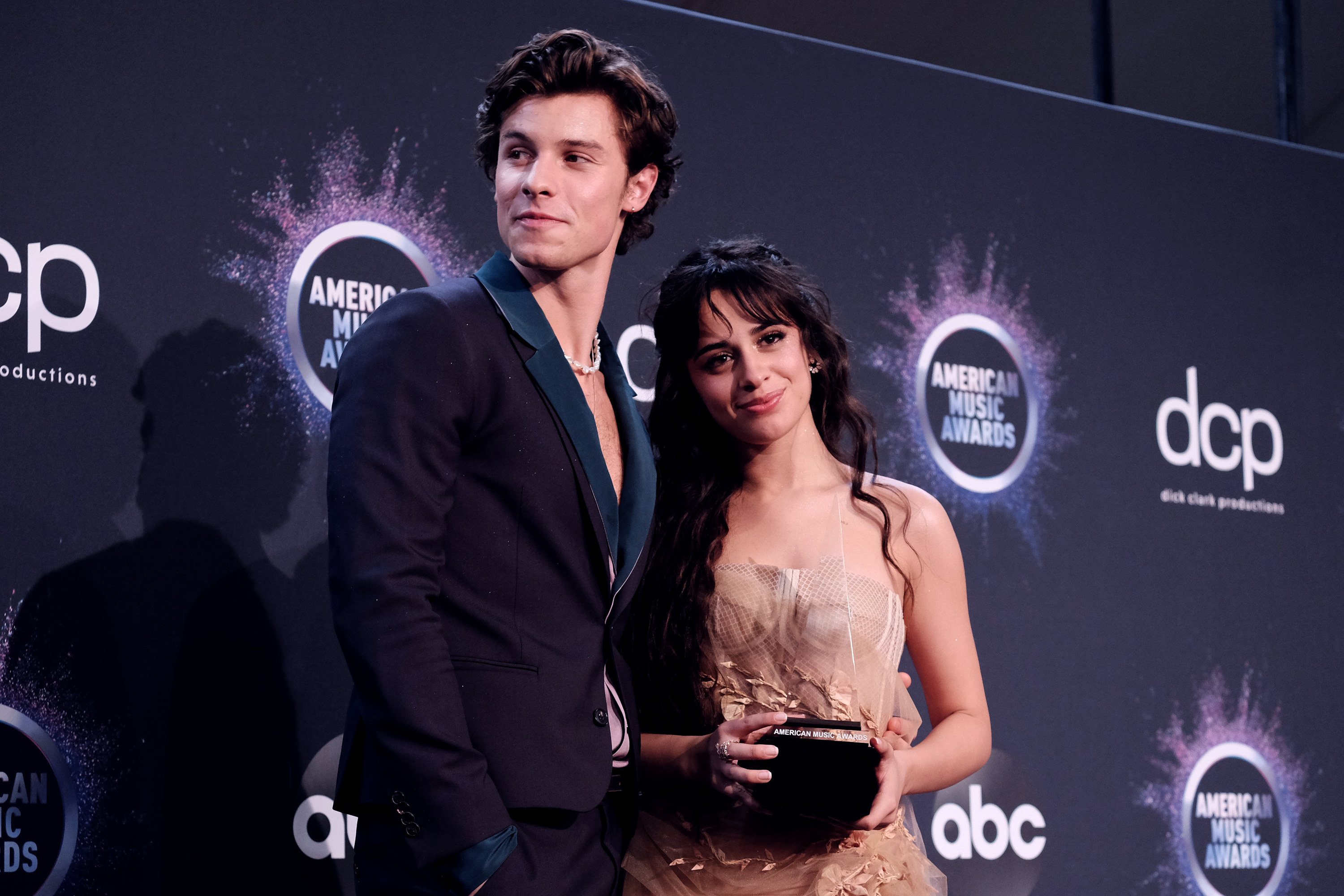 And now they're broken up. Nothing lasts forever!