You know Busy Philipps from a bunch of things — and you probably know she was in the beloved TV comedy Freaks and Geeks.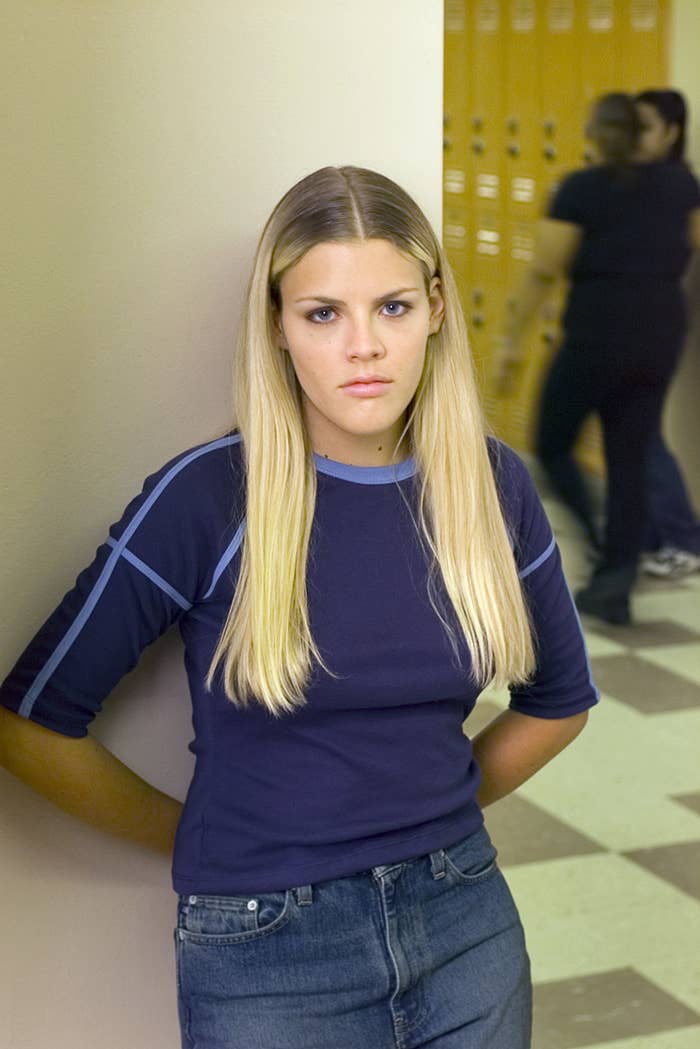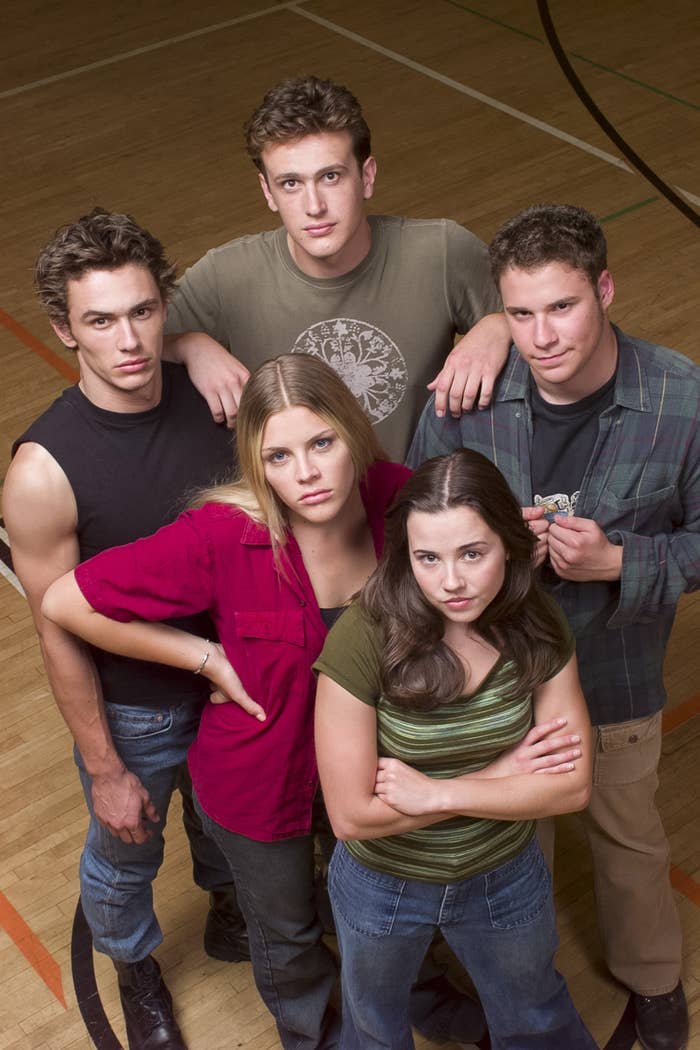 During a recent appearance on The Last Laugh podcast, Busy — whose 2018 memoir This Will Only Hurt a Little also addressed Franco physically assaulting her on the set of Freaks and Geeks — was asked about her thoughts on Rogen's recent statements regarding his relationship with Franco.
"I have to say, I mean, it's interesting," she replied. "They were super close and they had a very tight relationship."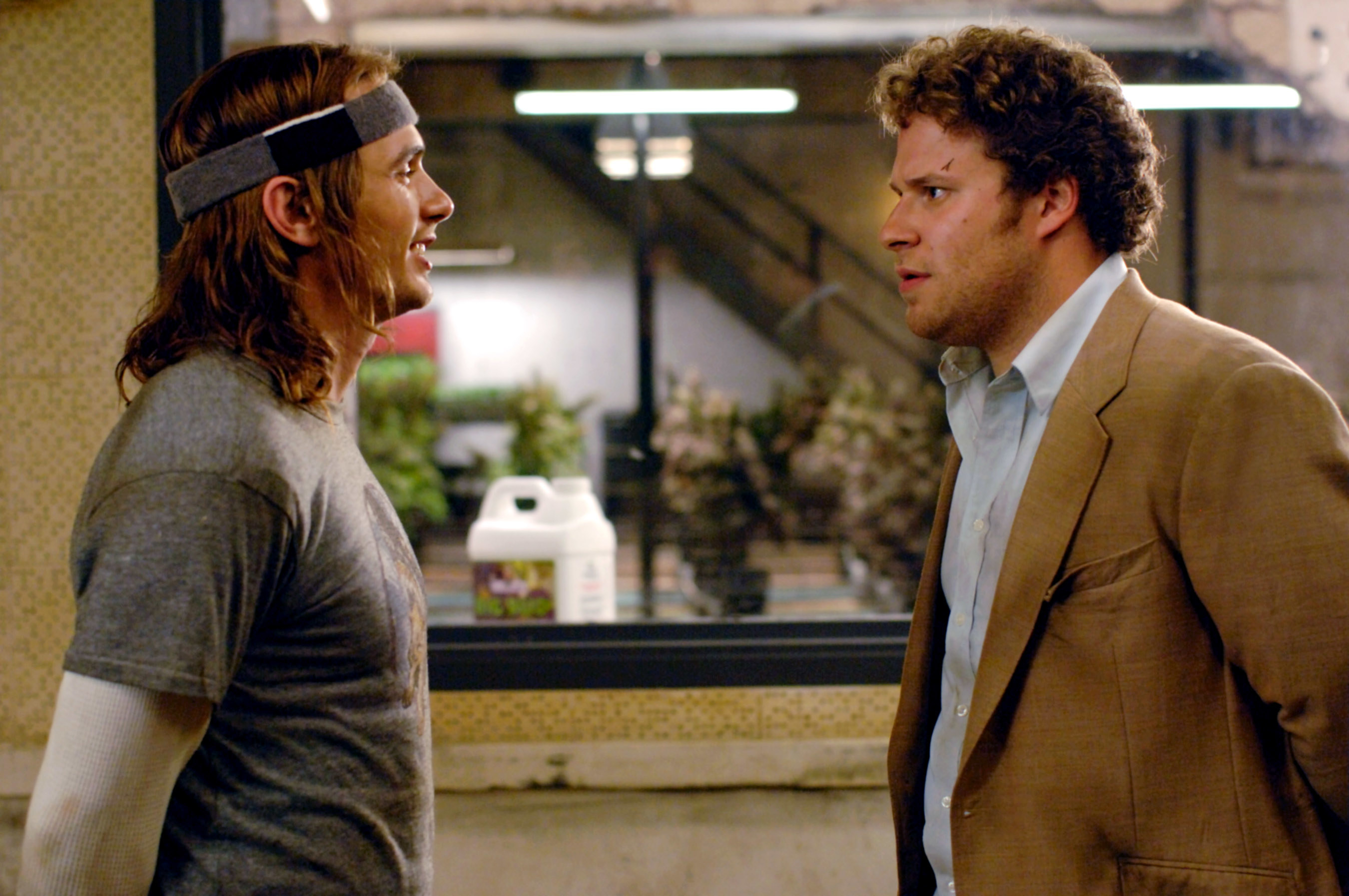 Philipps went on to specify that she didn't "have any information" before remarking, "Seth is married to a very fucking smart woman."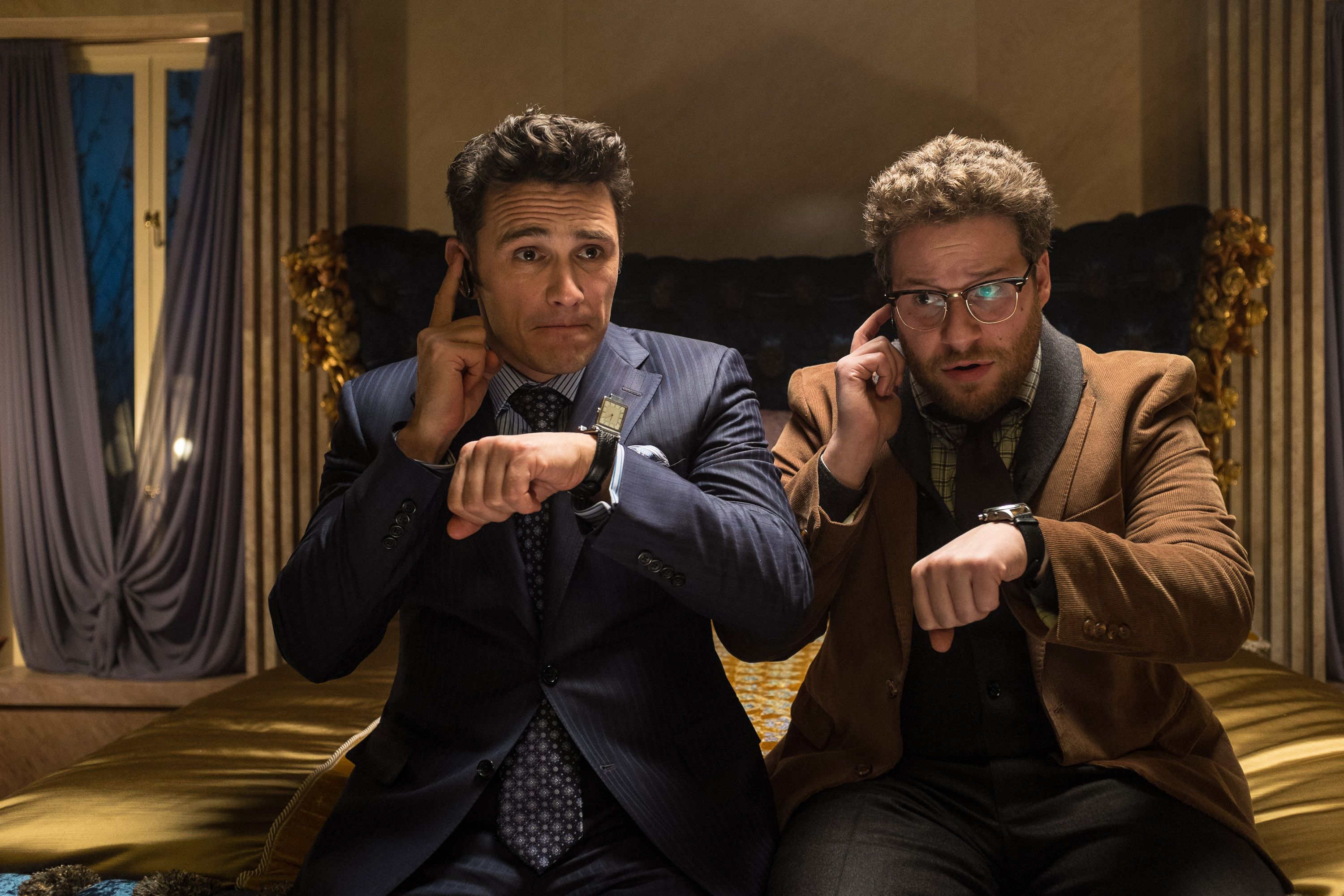 Philipps also said "I guess I was surprised" that Rogen distanced himself from Franco, clarifying that "I didn't work with James past age 20, so I can only speak to the horrible behavior I experienced" while also acknowledging that the allegations Franco has faced "[seem] very believable."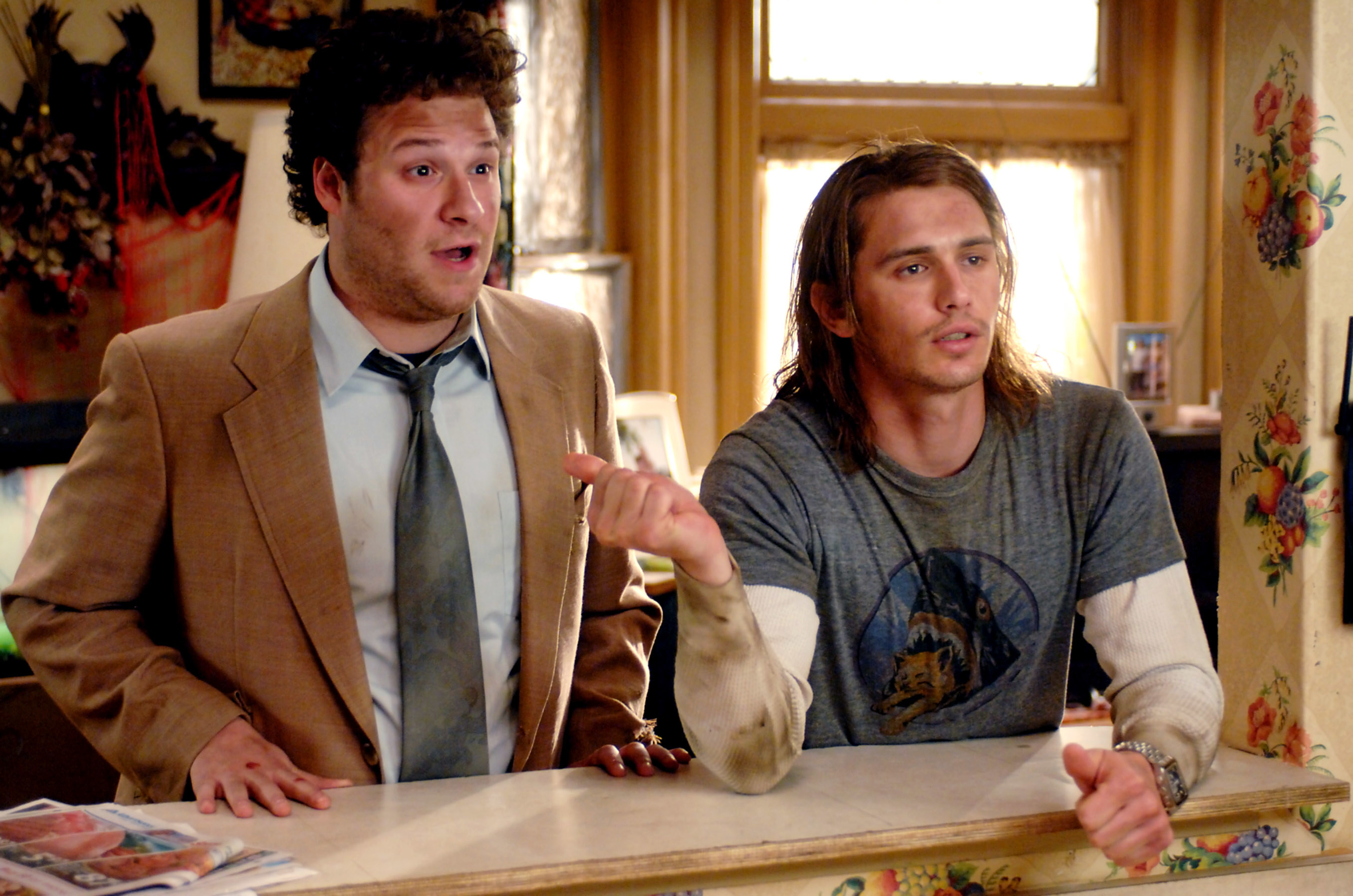 "I can't speculate on their friendship," she continued, "but I wouldn't want to work with someone who has multiple allegations of predatory behavior."