Brian Cox is a legendary actor — which you definitely know if you watched the most recent (and most excellent) season of Succession.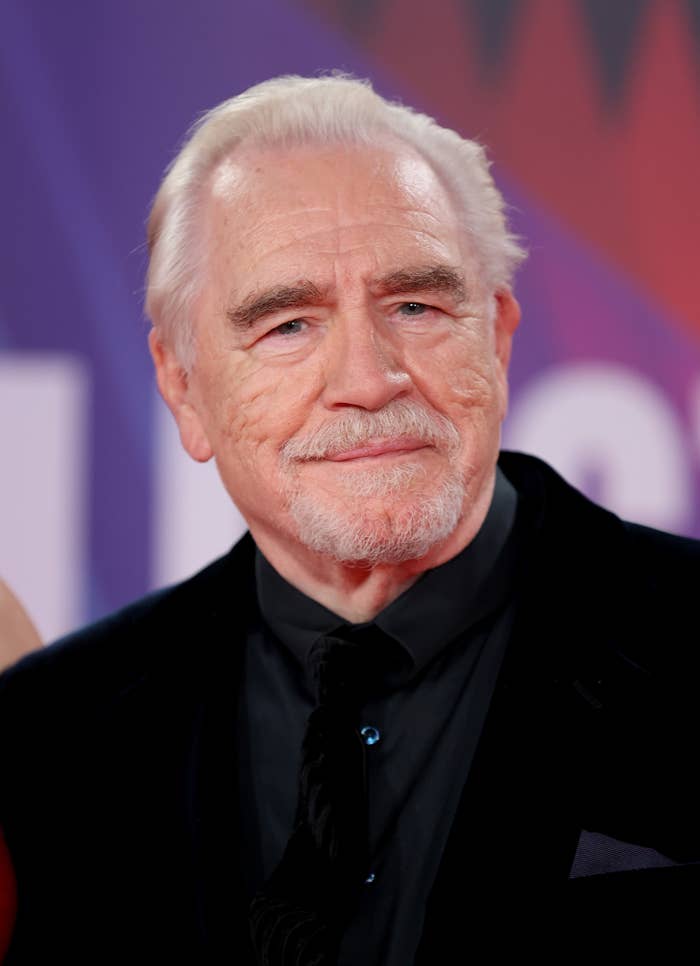 Cox has been doing his thing for decades — and it seems like he doesn't pull any punches in his forthcoming memoir, Pulling a Rabbit Out of a Hat.
According to an excerpt published by GQ, one of the revelations is that he turned down the role of the governor in the first Pirates of the Caribbean film — and Cox has quite the reason why.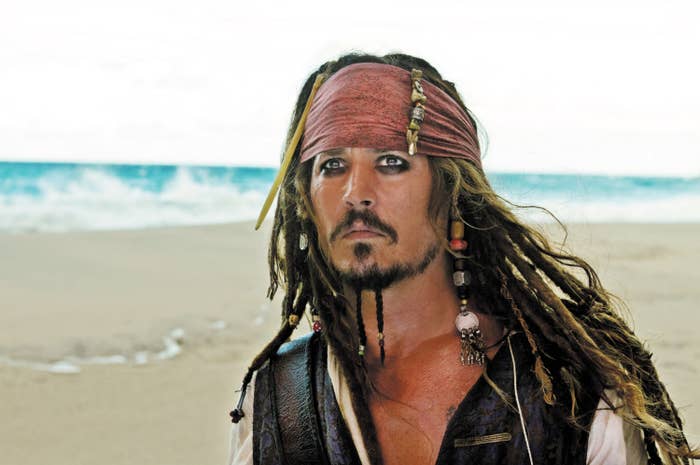 "It would have been a money-spinner," he explains, "but of all the parts in that film it was the most thankless, plus I would have ended up doing it for film after film and missed out on all the other nice things I've done."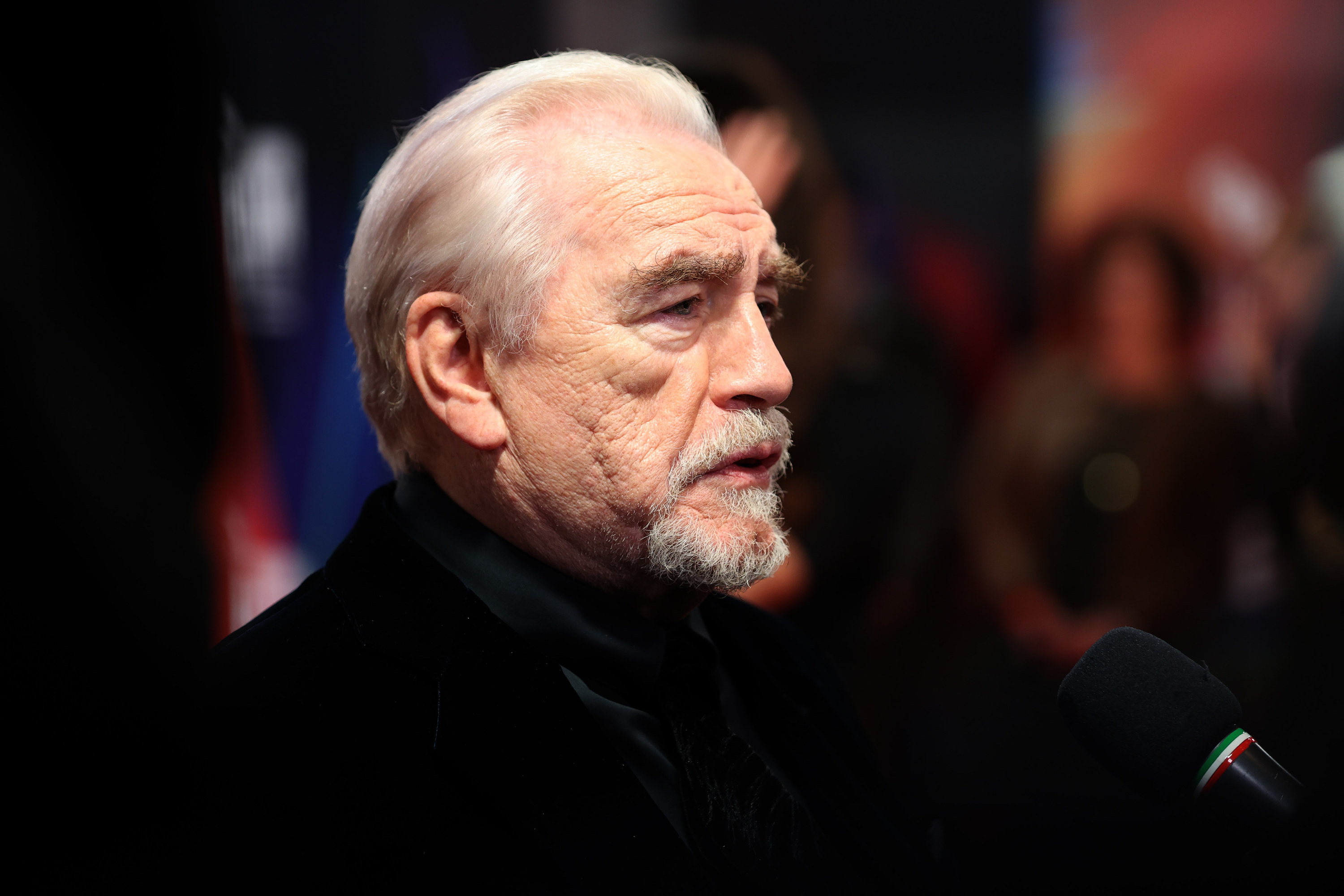 Another reason Cox passed on the role was the franchise's star, Johnny Depp, who the actor revealed he isn't exactly fond of.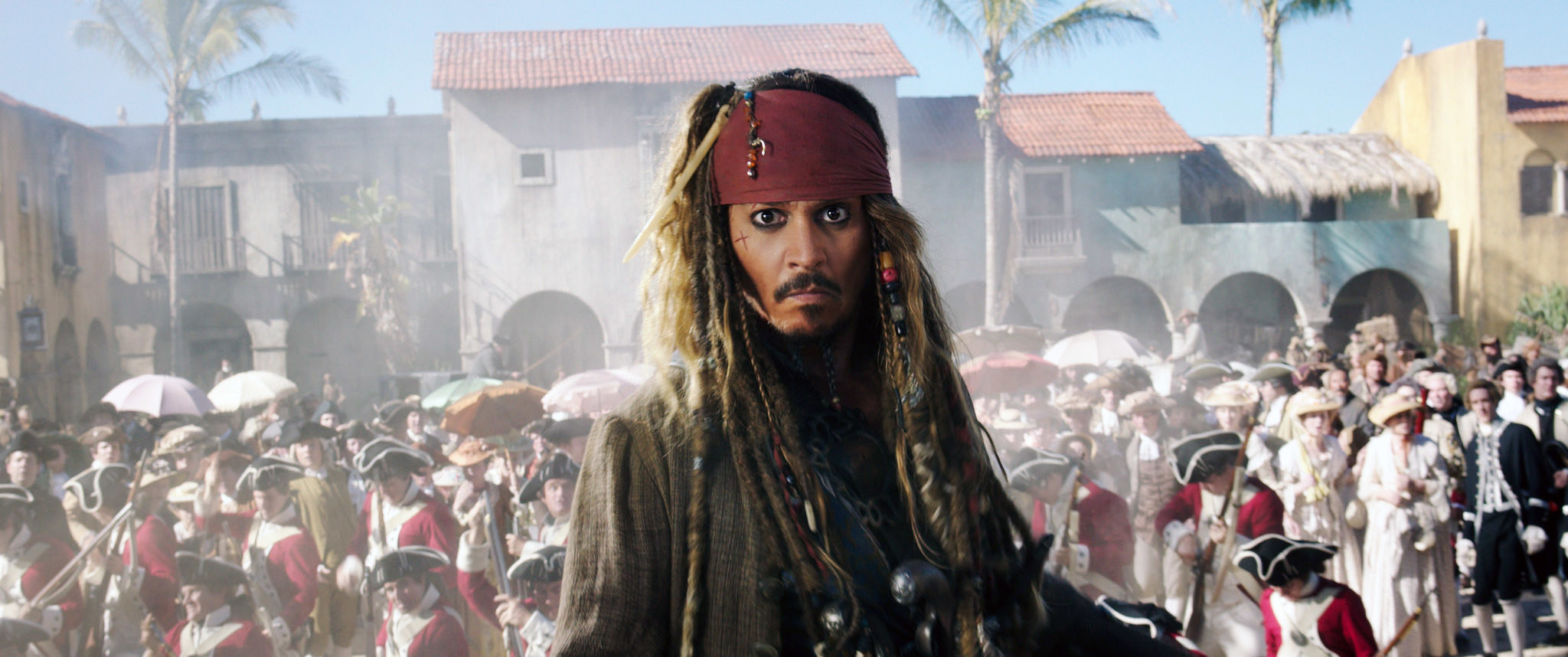 "Another thing with [Pirates of the Caribbean] is that it's very much the 'Johnny Depp as Jack Sparrow' show," Cox stated. And Depp, personable though I'm sure he is, is so overblown, so overrated."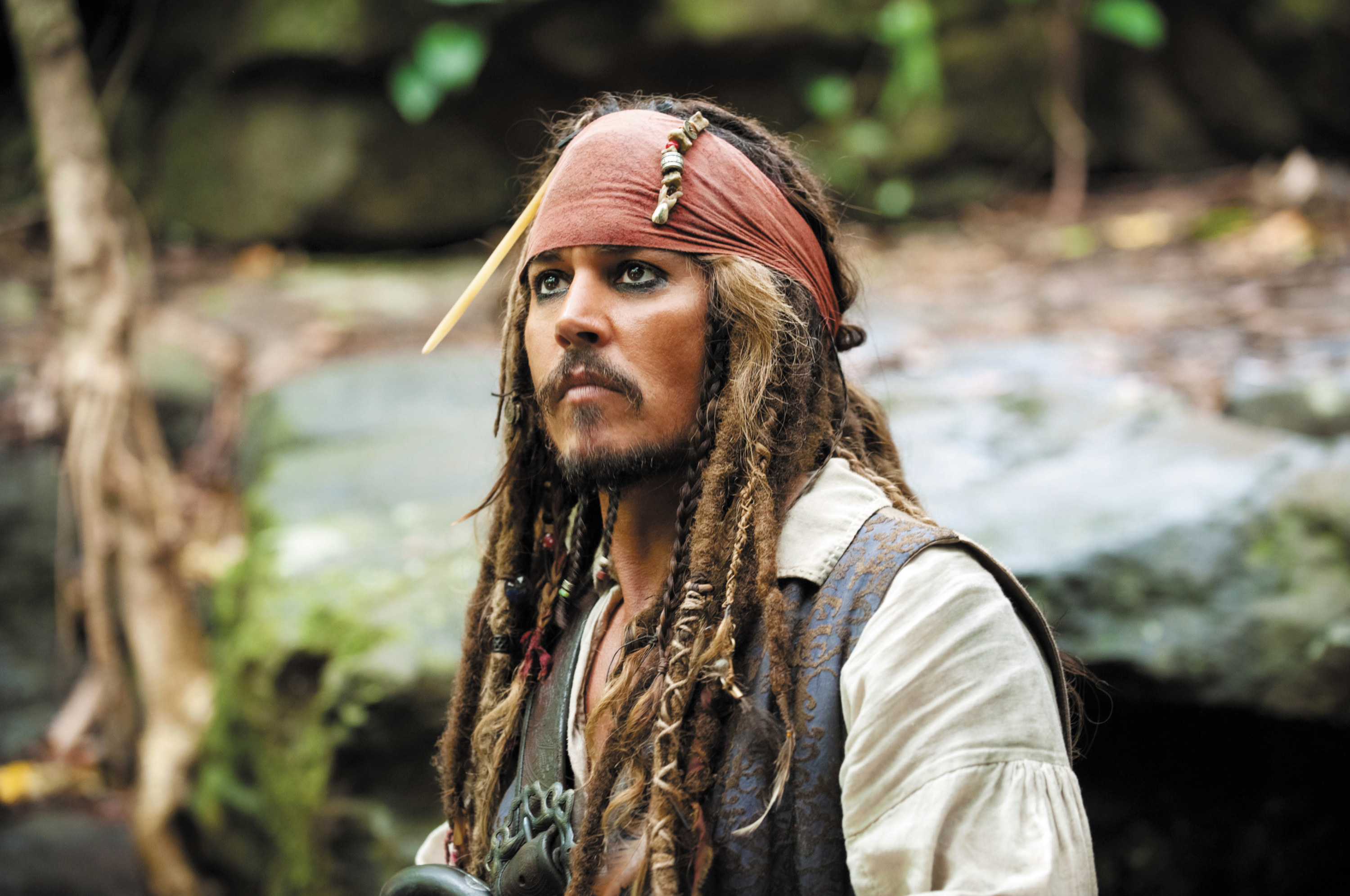 Pirates wasn't the only project Cox mentions turning down in the excerpt. The actor also reveals that he passed on Game of Thrones too.
"I'm often asked if I was offered a role in Game of Thrones — reason being that every other bugger was — and the answer is, yes, I was supposed to be a king called Robert Baratheon, who apparently died when he was gored by a boar in the first season."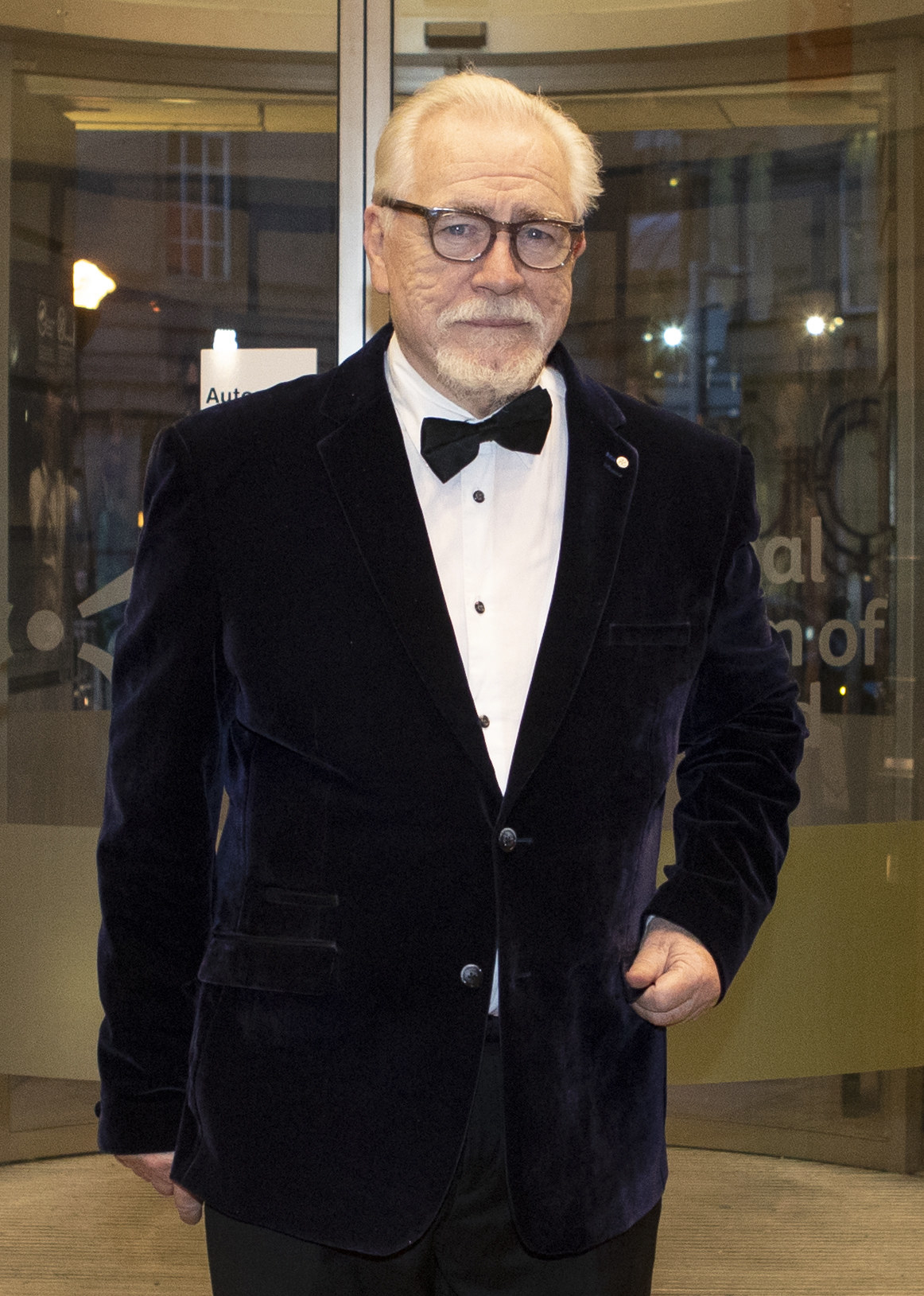 Cox says he ultimately turned down the role because the pay "[W]as not all that great, shall we say," especially since his character (spoiler alert) died in the first season. "I wouldn't have had any of the benefits of the long-term effects of a successful series where your wages go up with each passing season," he explained.