One of the album's songs, "Heated," includes the lyric "Spazzin' on that ass, spaz on that ass" — and "sp*z" is a word that is largely seen by the disabled community as an ableist slur.
Beyoncé has faced some criticism as a result — including an op-ed in the Guardian from disability advocate Hannah Diviney, who says "my heart sank" when she heard the word used on the album.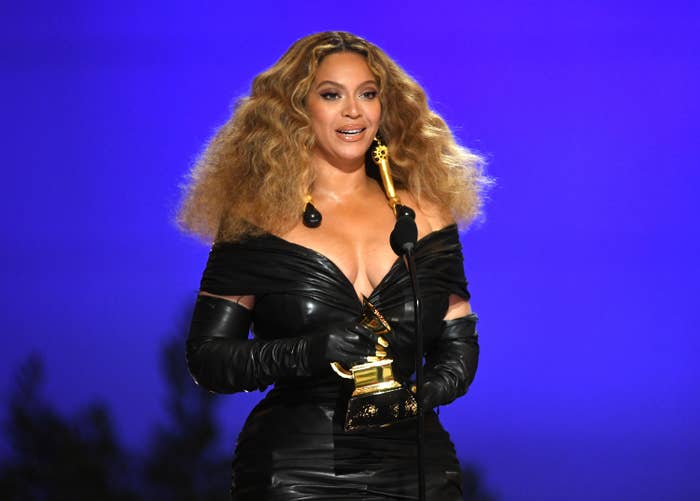 Now, in a statement to Insider, Beyoncé's representatives have confirmed that the lyric will be changed.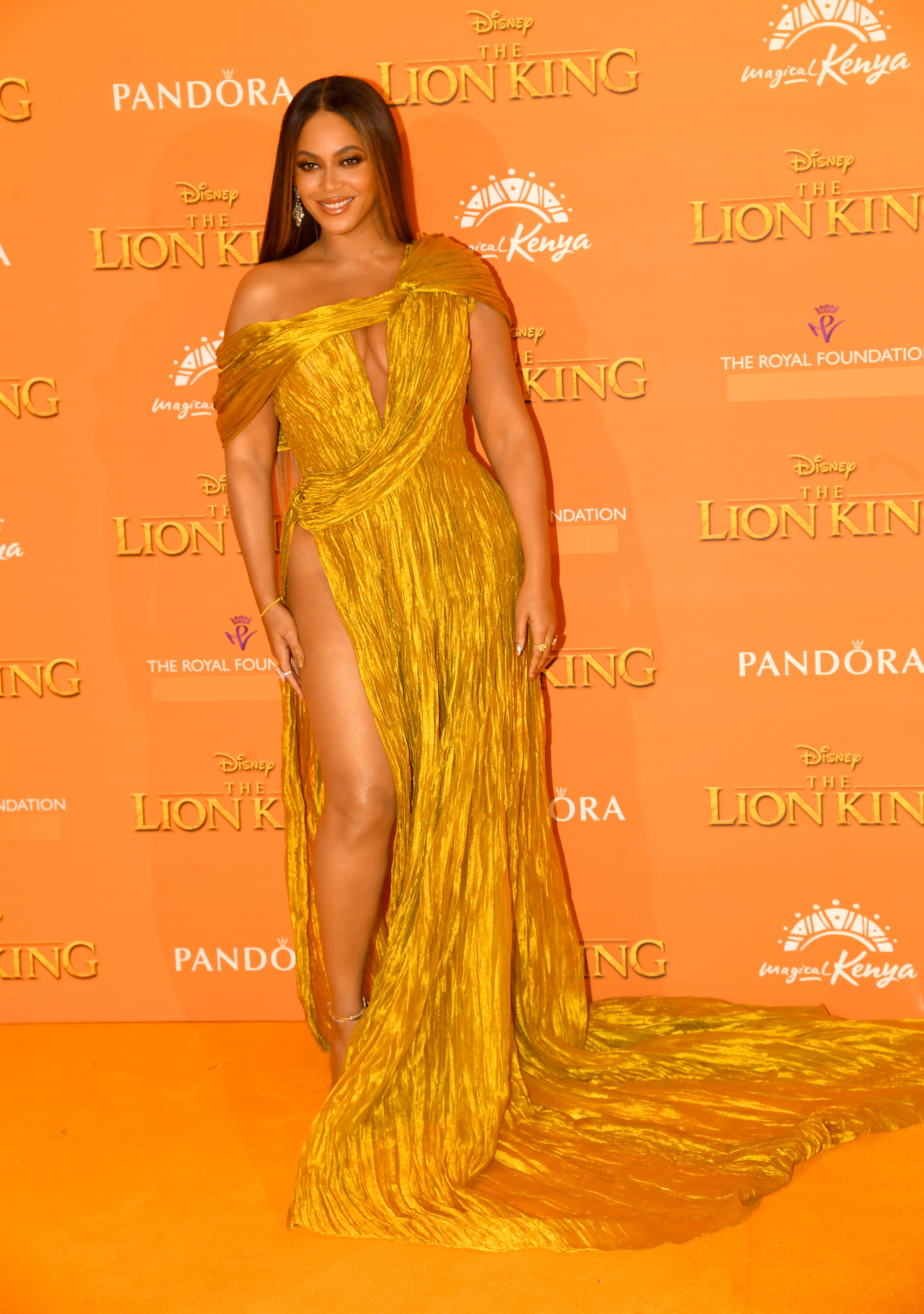 "The word, not used intentionally in a harmful way, will be replaced," the statement said.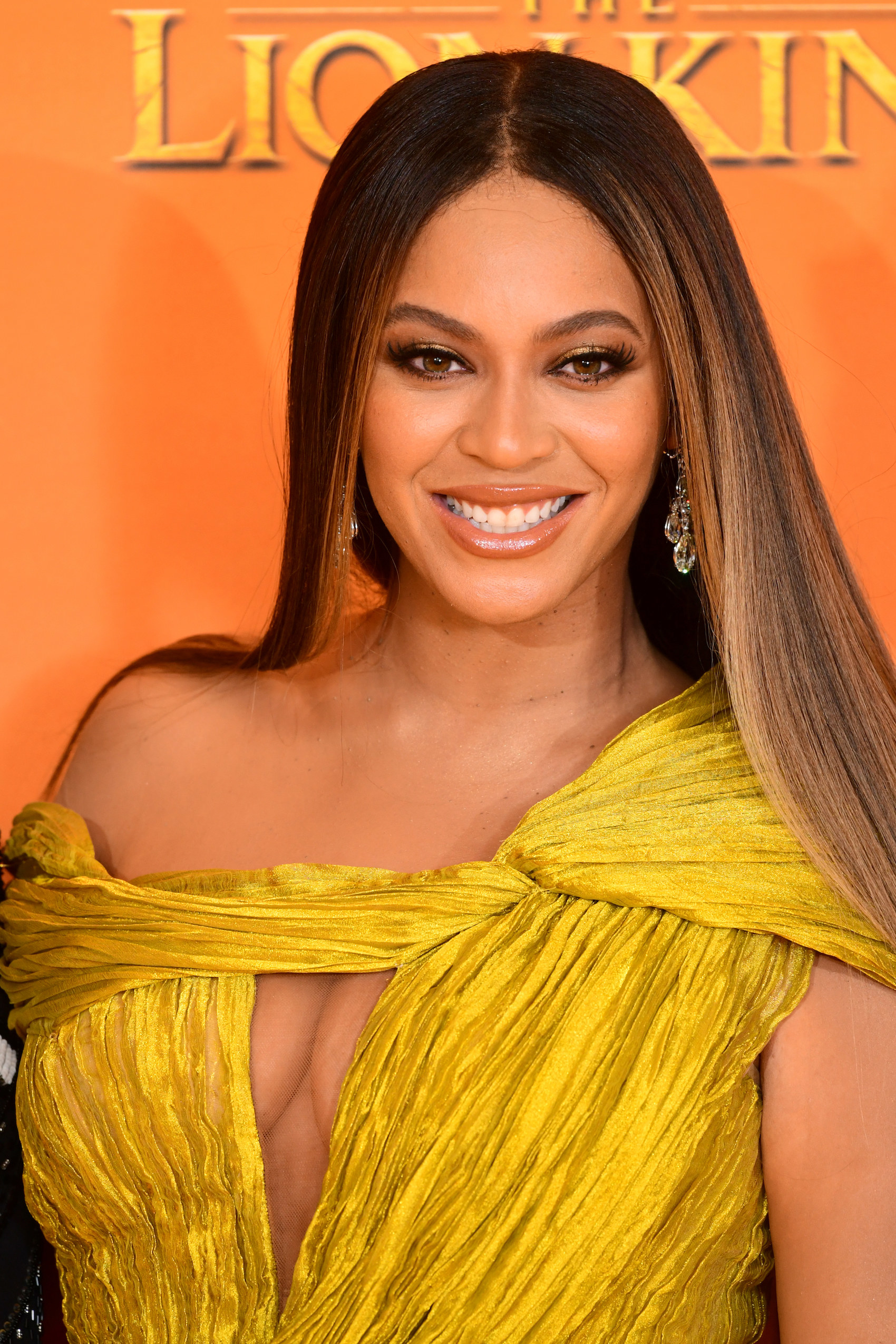 "Let me make one thing clear: I never want to promote derogatory language," she wrote in a statement at the time. "As an influential artist I'm dedicated to being part of the change I've been waiting to see in the world."
Lizzo's decision came after she faced significant criticism from disability advocates — including Hannah, who said that hearing the word in "Grrrls" made her "pretty angry [and] sad."