Anna was the guest on a recent episode of the New York Times' Sway podcast that was taped before the covers leaked online — and when they did, host Kara Swisher reached out to the EIC for further comment.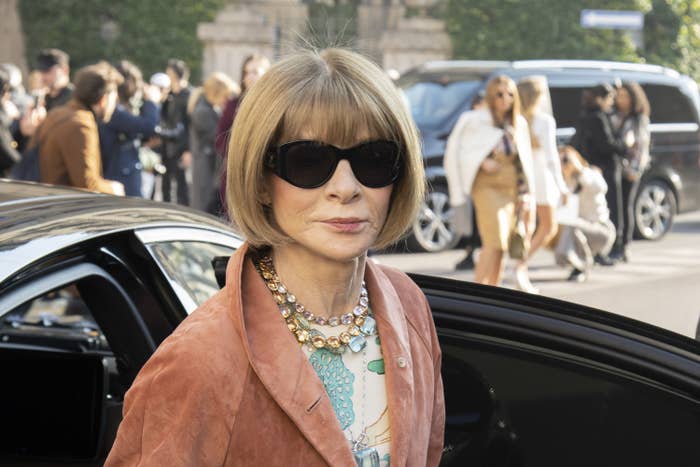 Anna said that Vogue "heard and understood" the criticism and that "it was absolutely not our intention to in any way diminish the importance of the vice president-elect's incredible victory."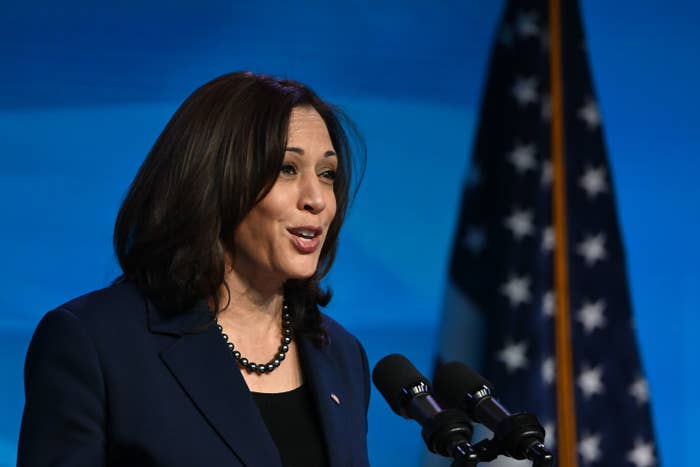 "We want nothing but to celebrate Vice President-elect Harris's amazing victory and the important moment this is in America's history, and particularly for women of color, all over the world."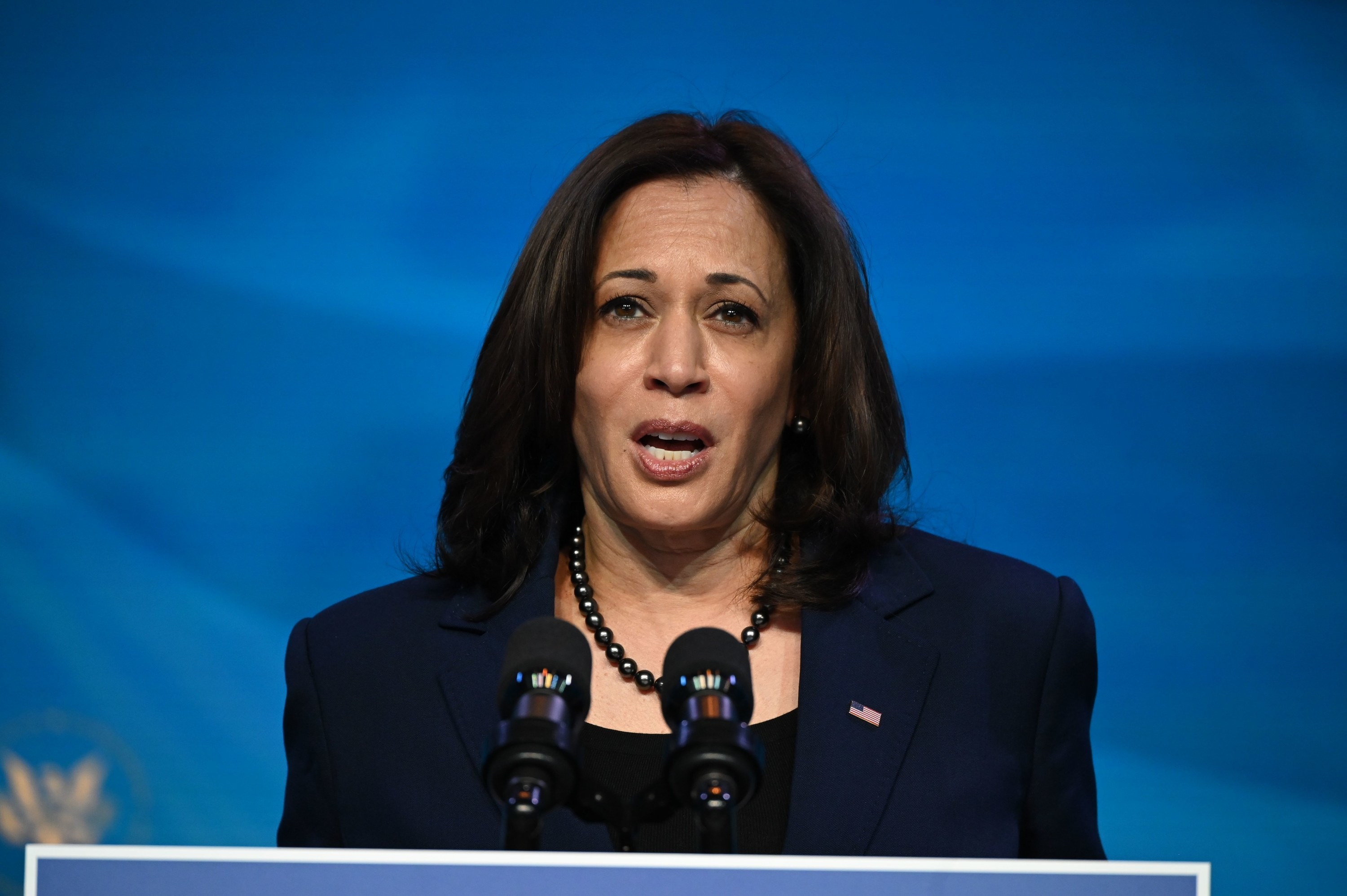 Anna claimed there was no formal discussion with Kamala's team about the cover choices, and that Vogue's staff "felt very, very strongly that the less formal portrait of the vice president-elect really reflected the moment that we were living in, which we are in the midst — as we still are — of the most appalling pandemic that is taking lives by the minute."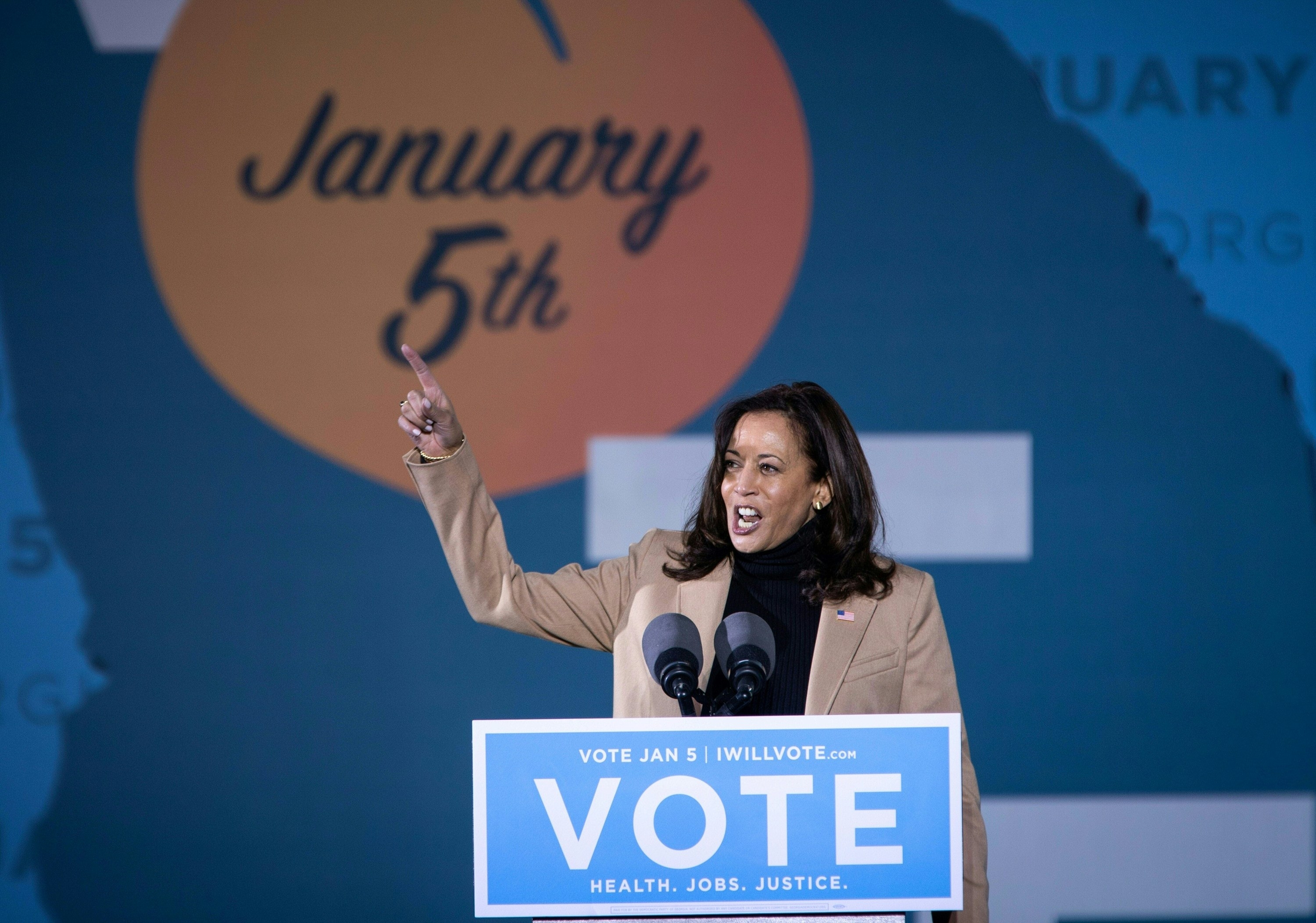 "And we felt to reflect this tragic moment in global history, a much less formal picture, something that was very, very accessible, and approachable, and real, really reflected the hallmark of the Biden-Harris campaign and everything that they are trying to — and, I'm sure, will achieve."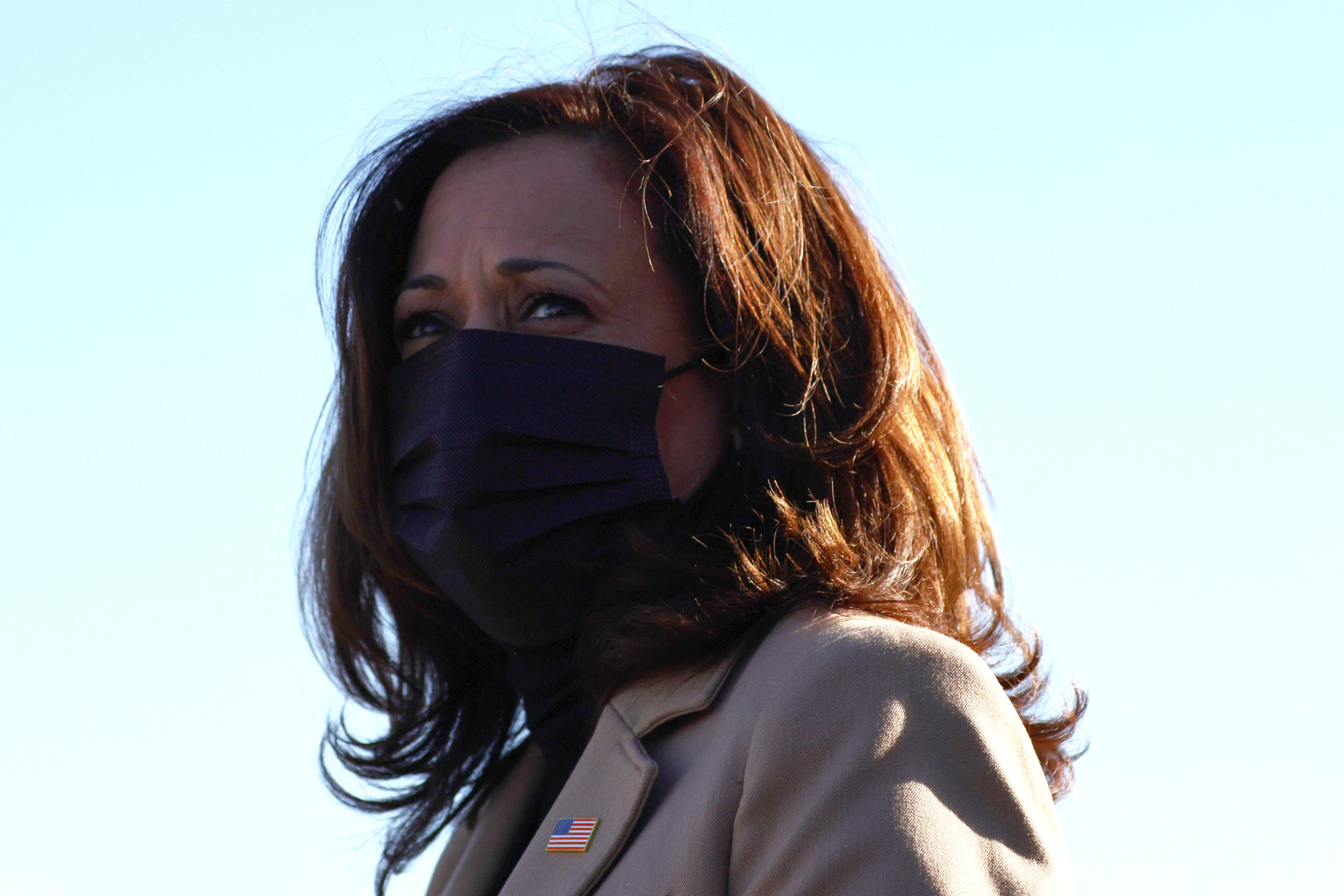 During the episode, Anna claimed that the shoot drew from Kamala's "assured sense of style": "She was very clear on what she wanted to wear. And on the inside picture, she has a super chic blue pantsuit. And I think it's very much in character."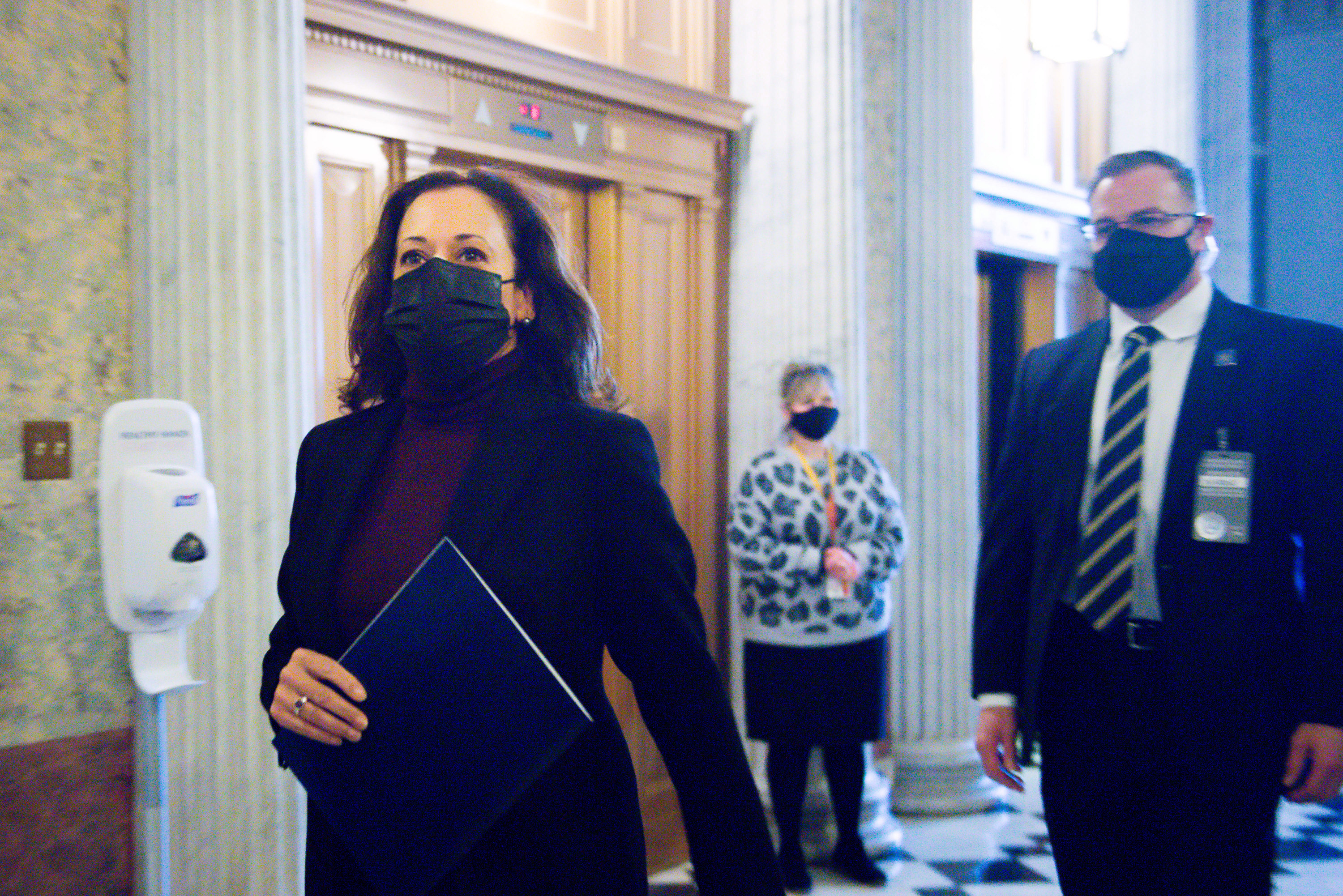 "I think the fact that the cover itself is so charming and so relaxed — and for me, so surprising and so real — and as I listen to the president-elect and the vice president-elect talk about empathy, and unity, and bringing people together, to me, this cover symbolizes that. I feel it's a very welcoming image."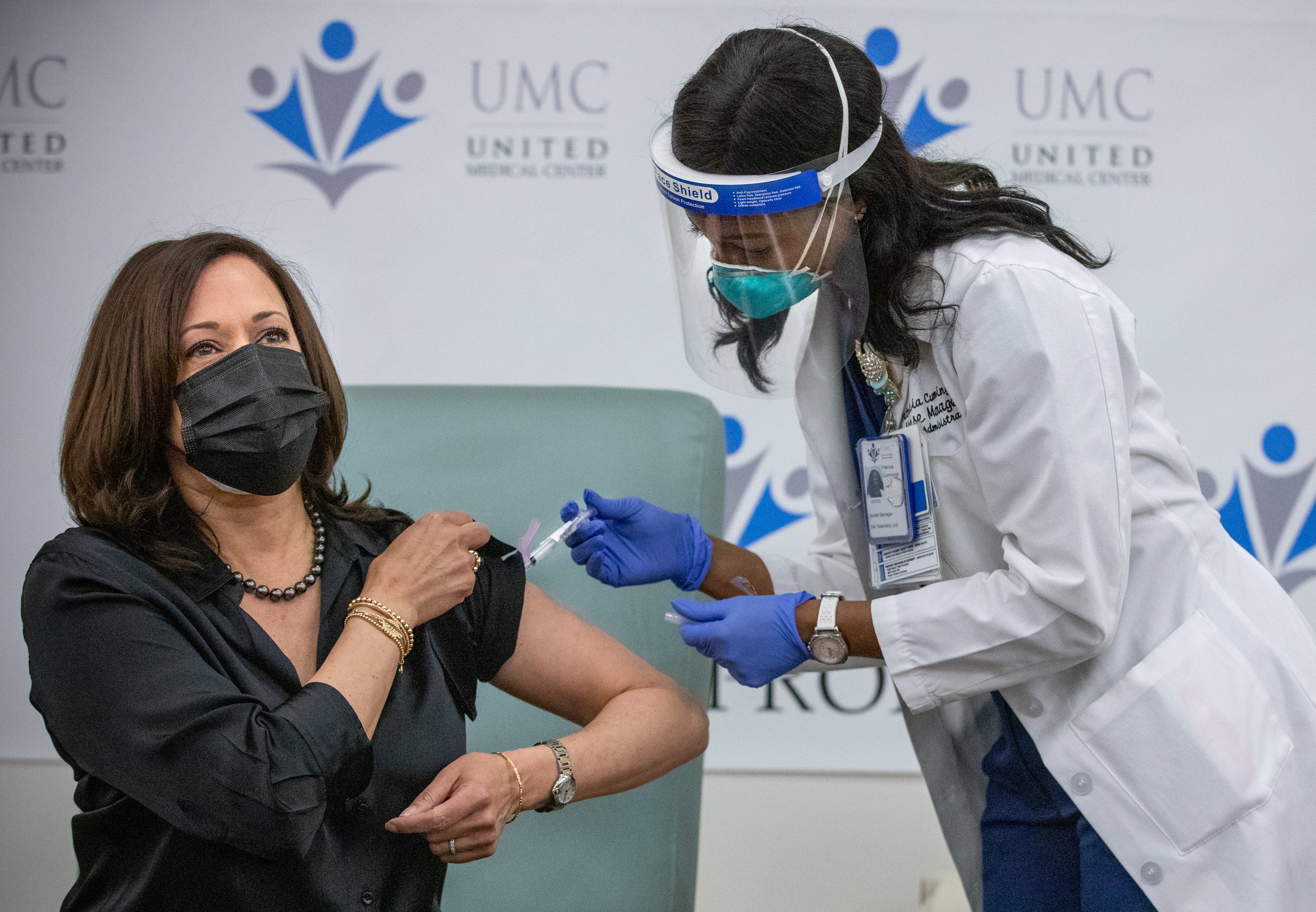 One thing's for certain: The covers generated a lot of conversation while marking a historic occasion in a time that's chock full of them.