In 2020, Kamala Harris made history as the first woman, first Black woman, and first person of South Asian heritage to become vice president of the United States.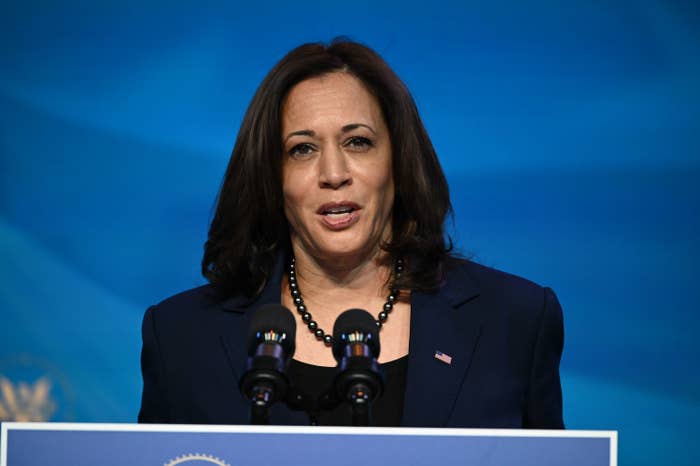 To commemorate her historic rise, you'd think her first Vogue cover as vice president-elect would be grand, meticulously produced, and flawless.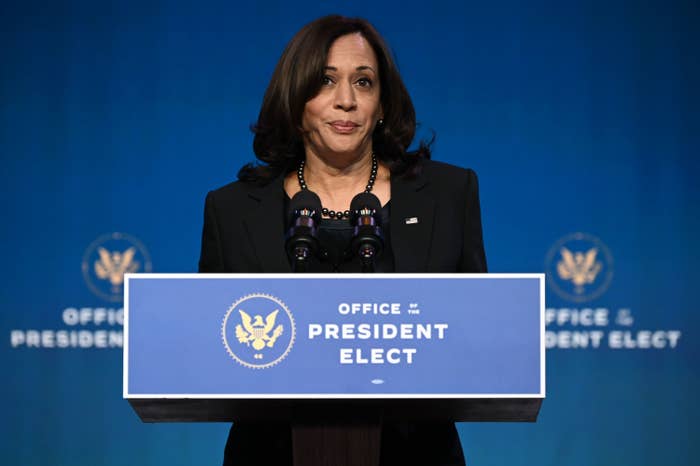 Well, on Saturday, people on Twitter got an early glimpse at Kamala's Vogue debut after one of the covers leaked, and it was pretty lackluster. It featured Kamala in Converse:
People thought it was so bad that it had to have been fake:
Well, on Sunday, Vogue dropped the officials covers, and turns out, the Converse cover is real:
People were not happy at all with it:
They called out the lighting, and how it washed her out:
They also called out Vogue editor-in-chief Anna Wintour and the magazine's pattern of poorly depicting Black women on their covers:

Others emphasized how it didn't do justice for Kamala as the first woman and person of color to become vice president.
What are your thoughts on the cover? Let me know in the comments below.