Spoilers follow for Spider-Man: No Way Home.
But the actor kept the big secret from the whole world for a long time. Well, not the whole world, exactly — some people knew, and he recently revealed to Ellen DeGeneres who got the inside info before the rest of us.
Garfield revealed that the only three people who he told about his cameo were his parents and brother. Other than that, he kept his lips zipped.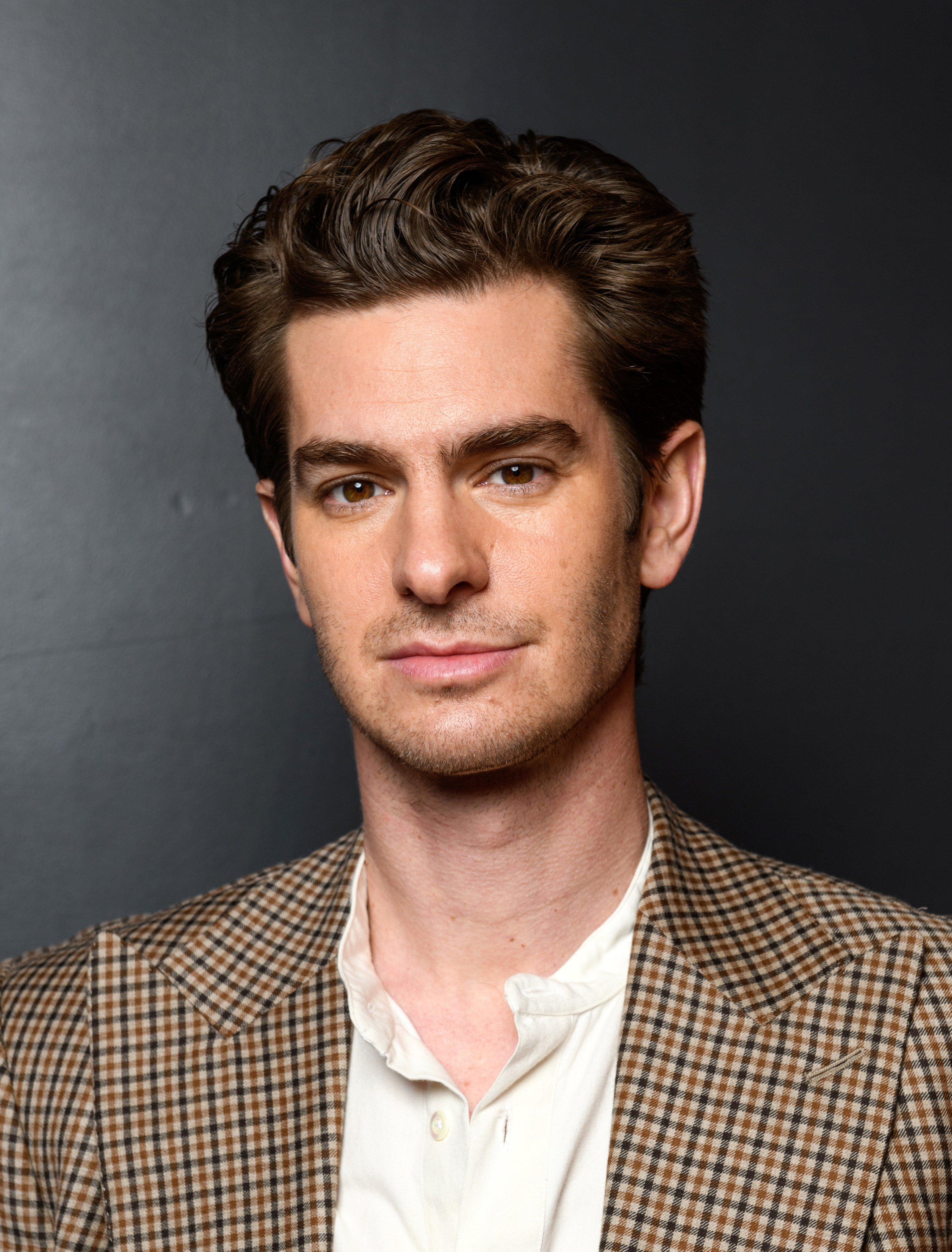 "I lied to people for a good two years, and I lied to the internet for two years, and it felt great," he said. "It was fun to keep it secret."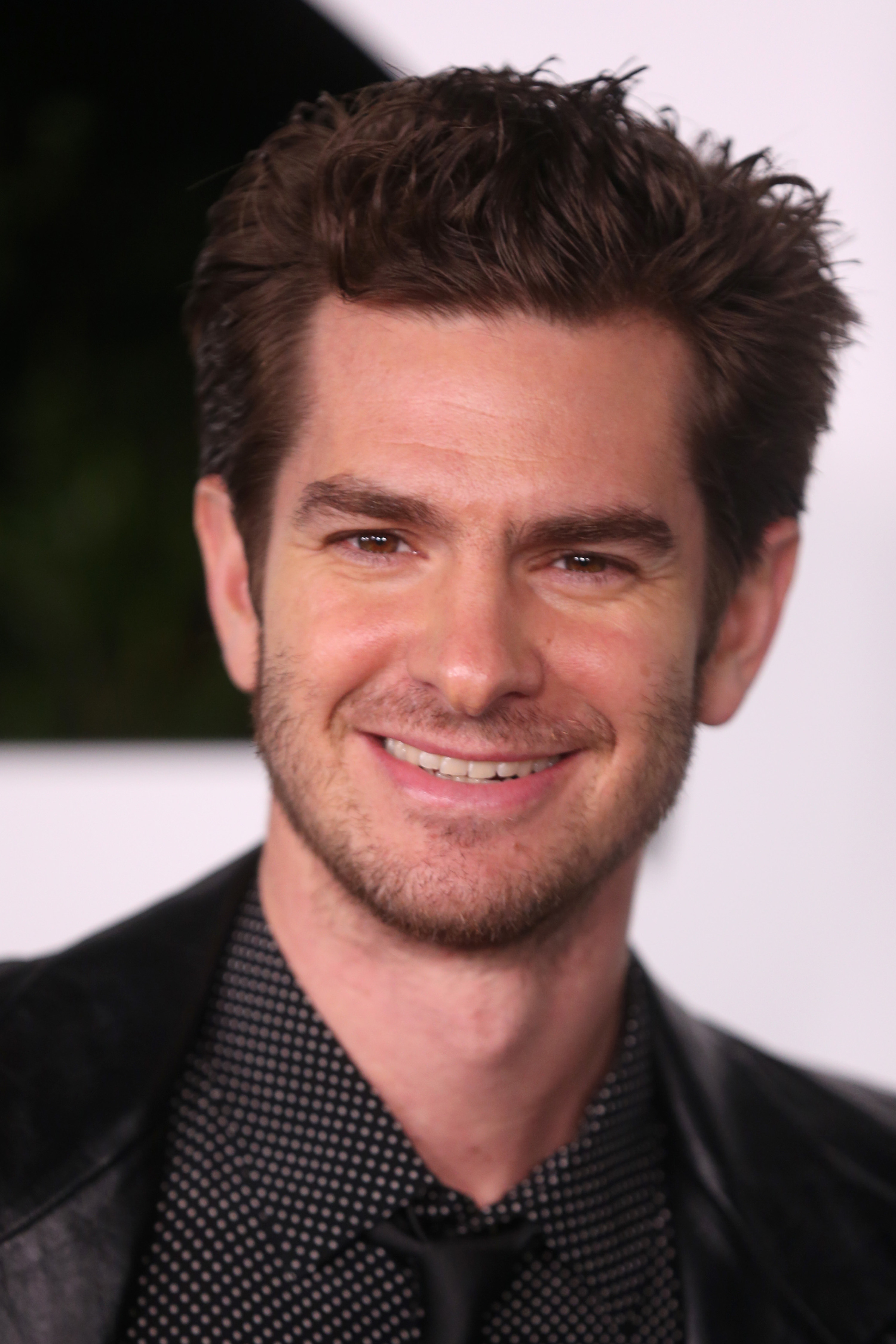 "It felt like I was part of organizing a surprise birthday party for a bunch of people who I knew would appreciate it."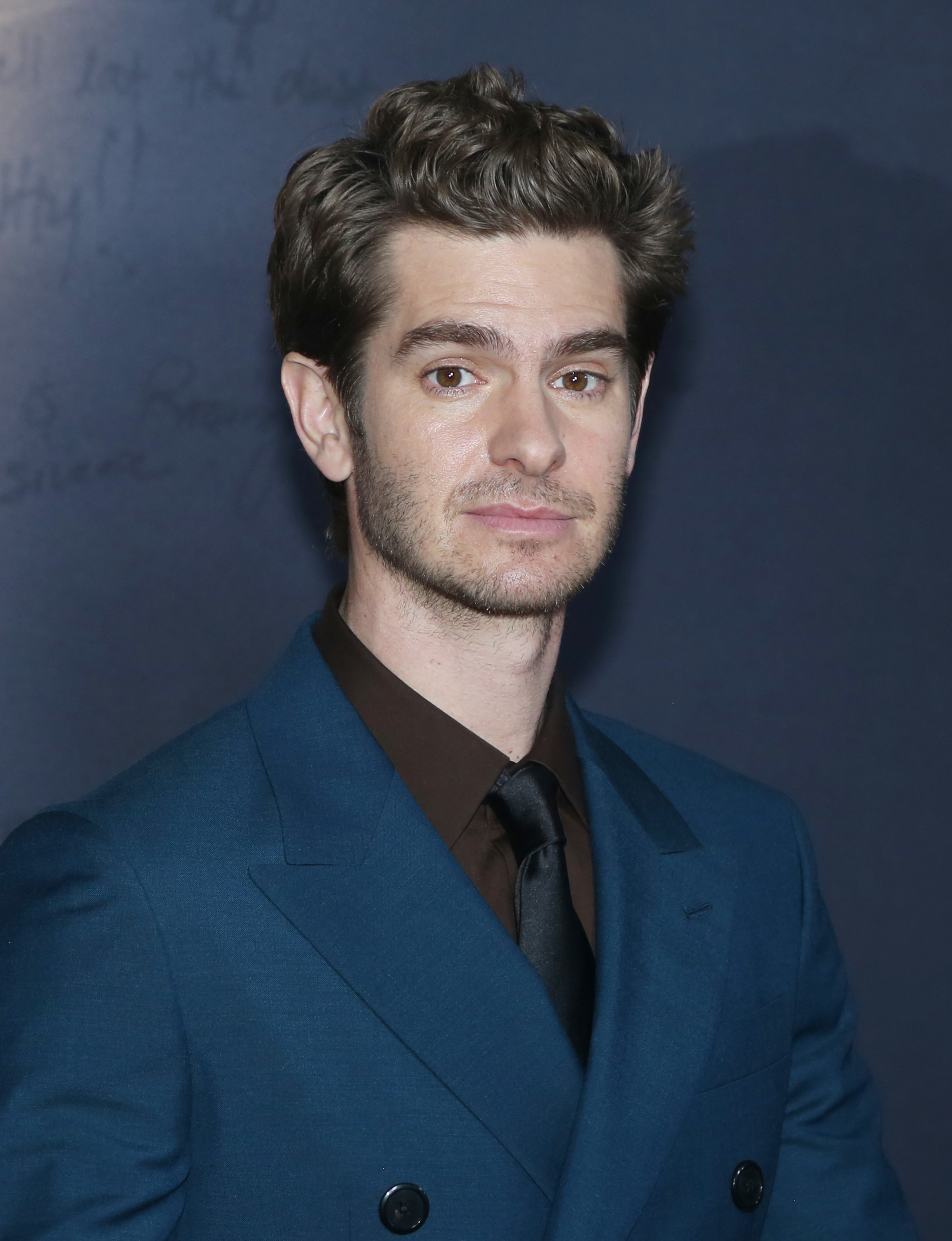 As previously revealed, Garfield didn't even tell his former Spider-Man co-star Emma Stone. "Emma kept on texting me. She was like, 'Are you in this new Spider-Man film?'" he said on the Happy Sad Confused podcast. "And I was like, 'I don't know what you're talking about.'"