Earlier this month, the Amber Heard–Johnny Depp defamation trial came to a close, with the jury deciding to award Johnny Depp $15 million in damages because of a Washington Post op-ed that Amber wrote in 2018.
Amber recently sat down for her first posttrial interview with NBC News, which will be airing portions of the interview throughout this week.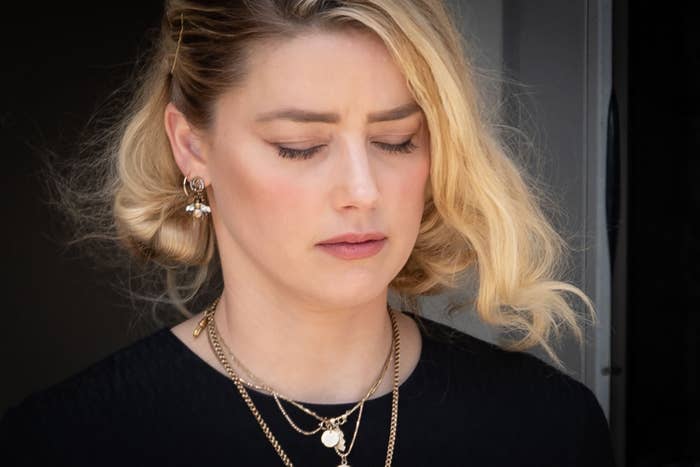 In the first preview clip released, Amber talks about why she doesn't blame the jury for their decision and how she believes social media affected the verdict.
"Even somebody who is sure I'm deserving of all this hate and vitriol, even if you think that I'm lying, you still couldn't tell me — look me in the eye and tell me — that you think on social media there's been a fair representation," she told Savannah Guthrie.
"You cannot tell me that you think that this has been fair."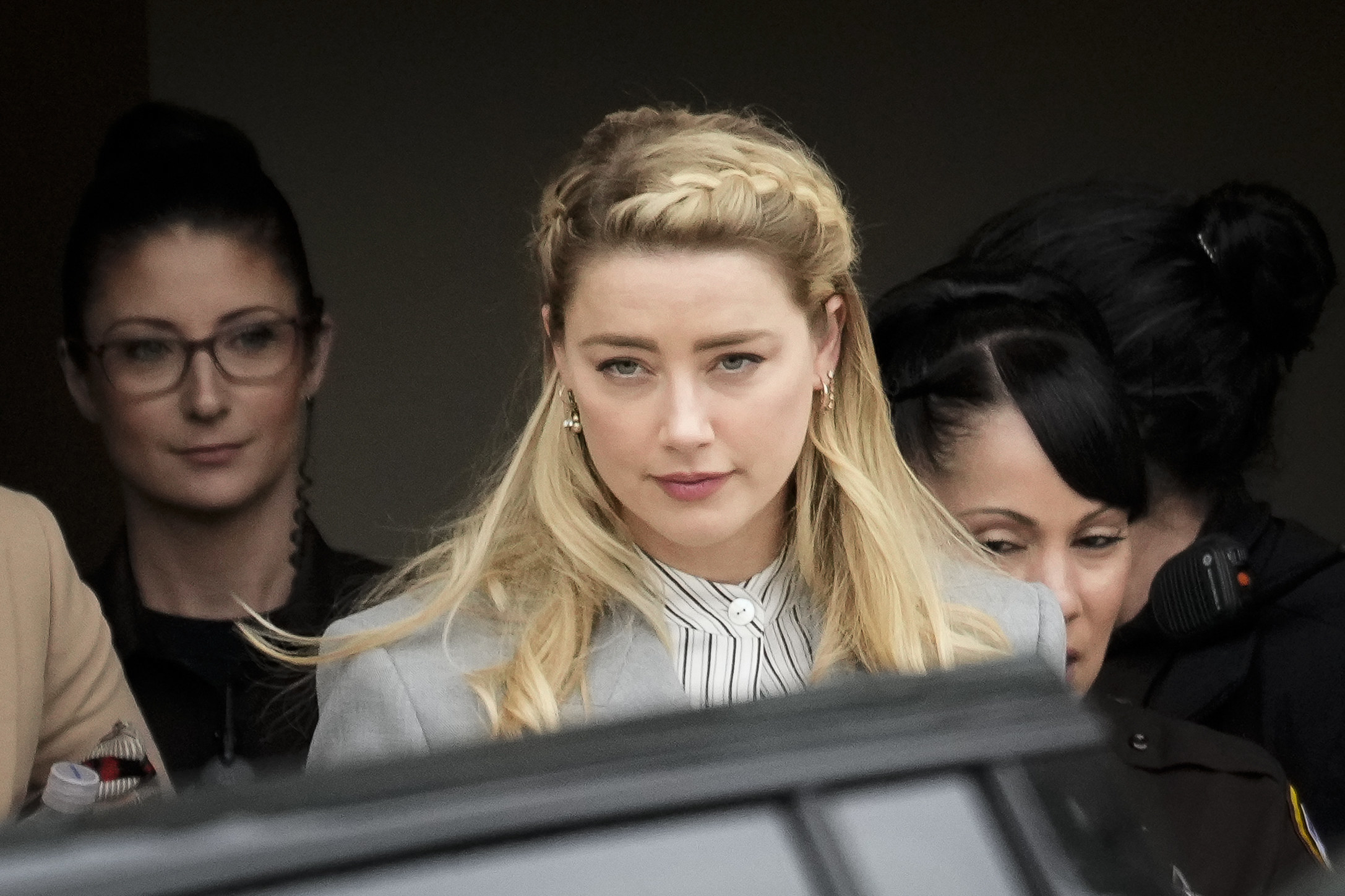 Amber also told Savannah that she "actually [understands]" the jury's verdict and doesn't blame them for the decision they came to.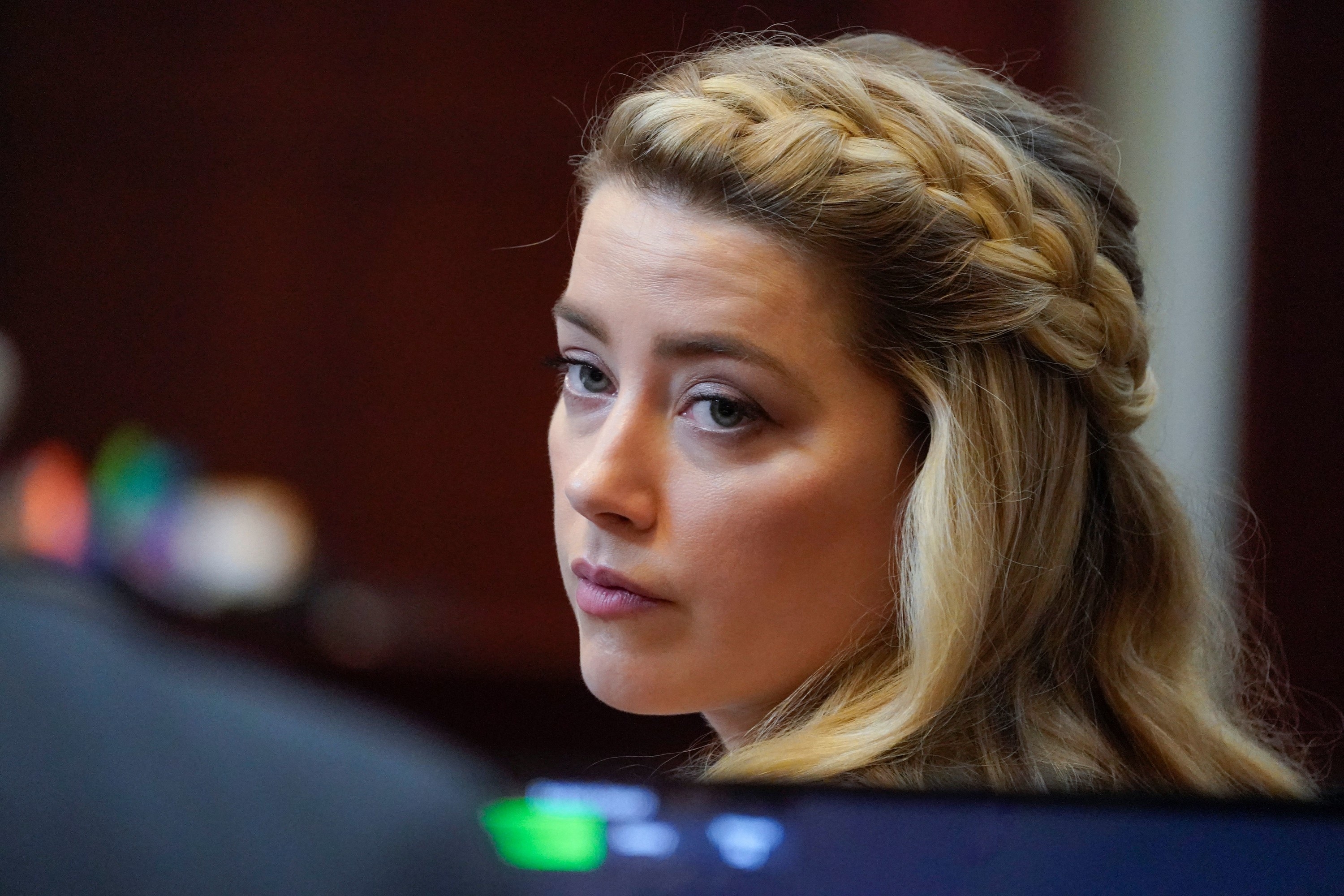 "He's a beloved character and people feel they know him," she reasoned. "He's a fantastic actor."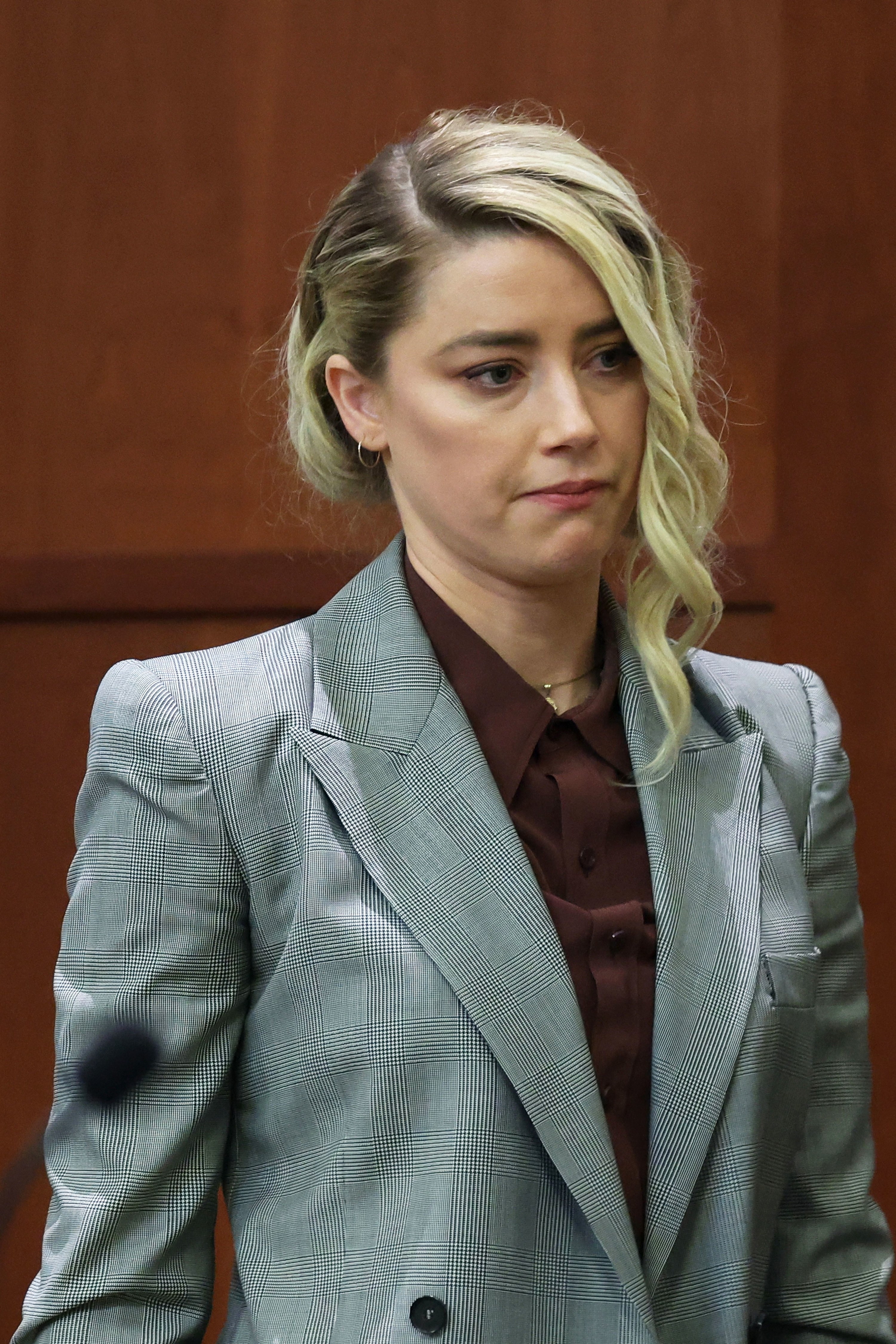 She also said, about being judged in the court of public opinion, "I don't care what one thinks about me or what judgments you want to make about what happened in the privacy of my own home, in my marriage, behind closed doors."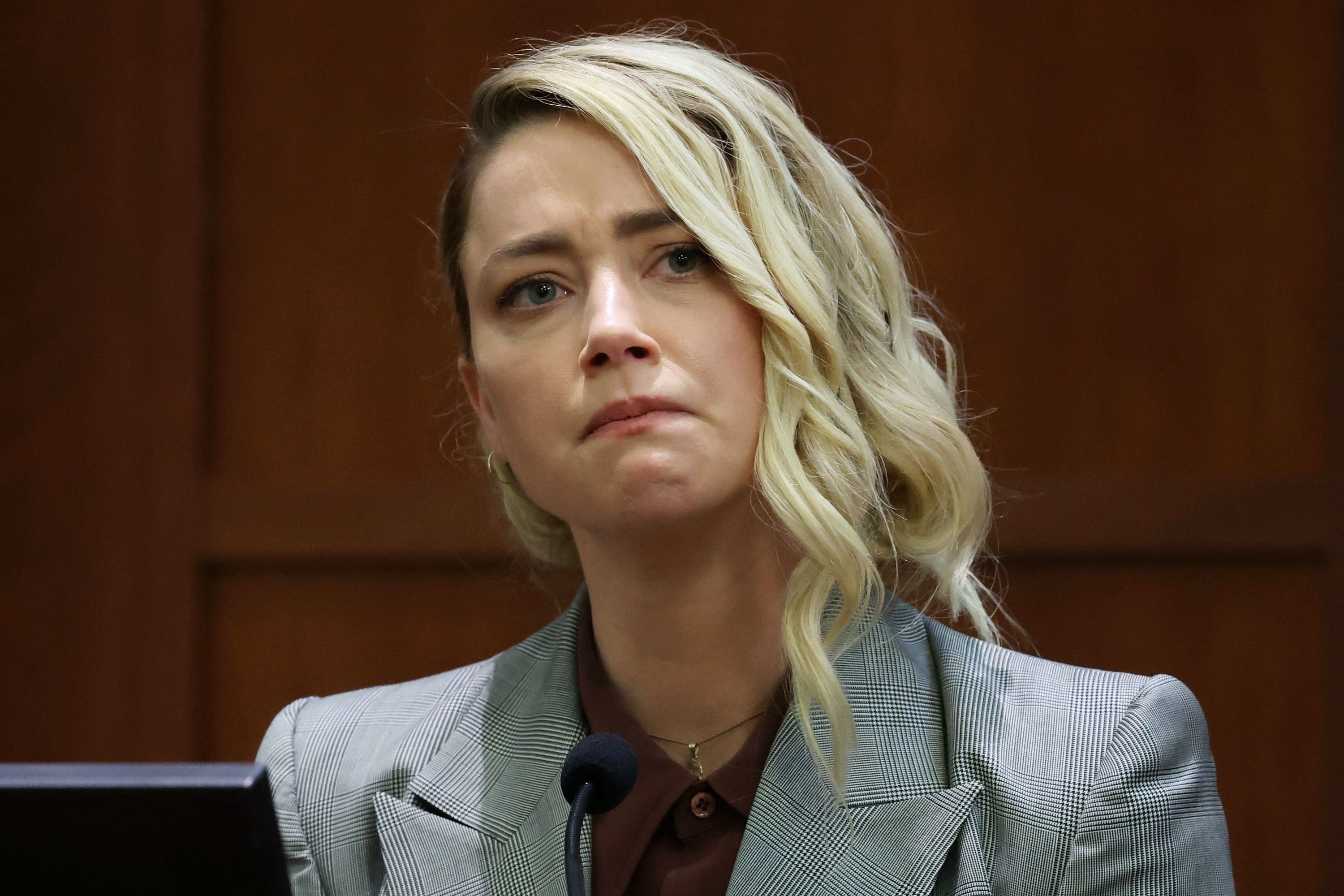 She continued, "I don't presume the average person should know these things. And so I don't take it personally."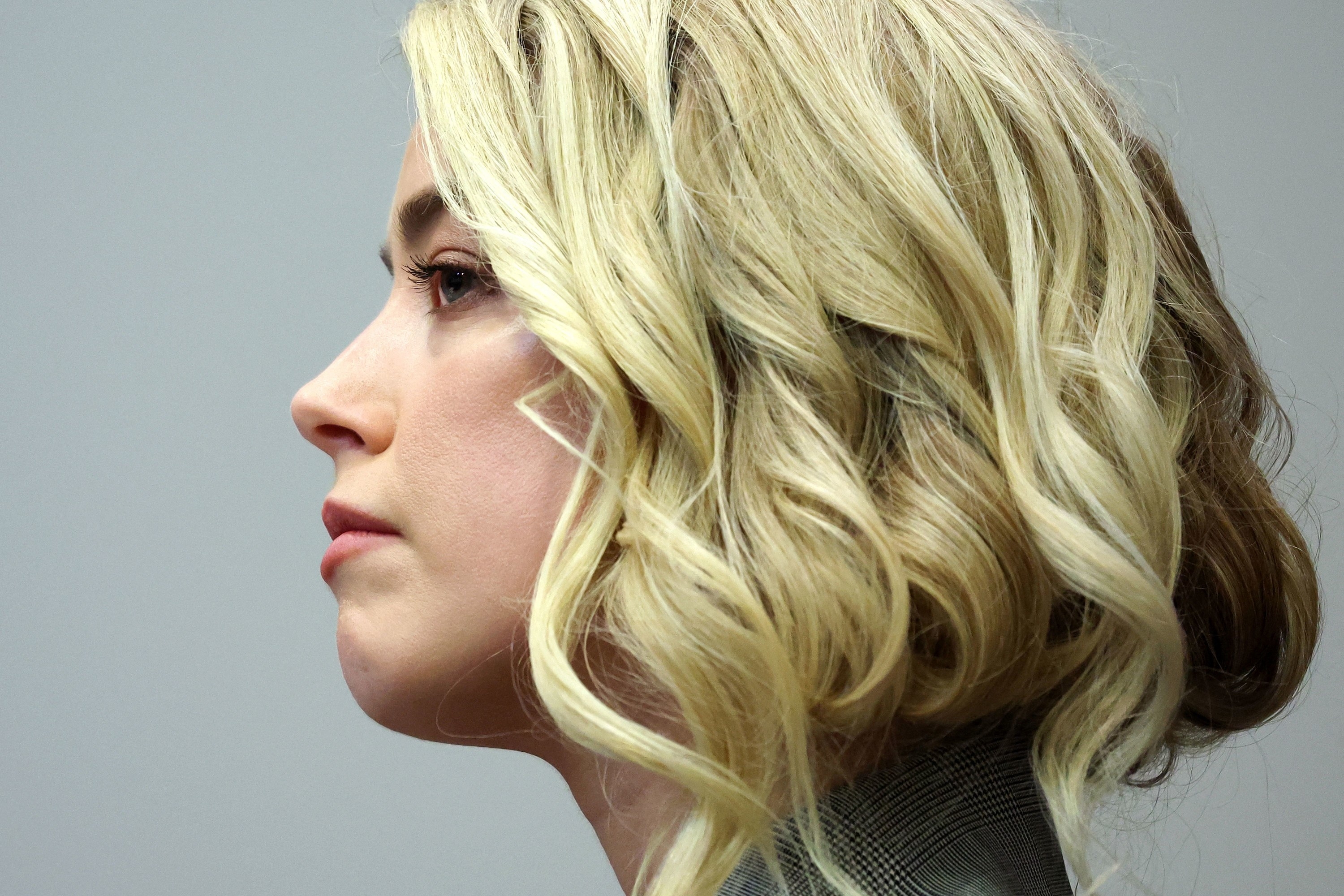 If you or someone you know is in immediate danger as a result of domestic violence, call 911. For anonymous, confidential help, you can call the 24/7 National Domestic Violence Hotline at 1-800-799-7233 (SAFE) or chat with an advocate via the website.

If you or someone you know has experienced sexual assault, you can call the National Sexual Assault Hotline at 1-800-656-HOPE, which routes the caller to their nearest sexual assault service provider. You can also search for your local center here.