Hi there, Lara here, and in case you have not yet heard — sex is painful for me. In fact, it is so painful that I cannot have it...not in the "traditional" sense anyway. This is because I have conditions that cause my pelvic floor to be in a lot of pain, and as a straight woman, this means any type of insertion makes me feel like a burning metal rod is tearing up my insides!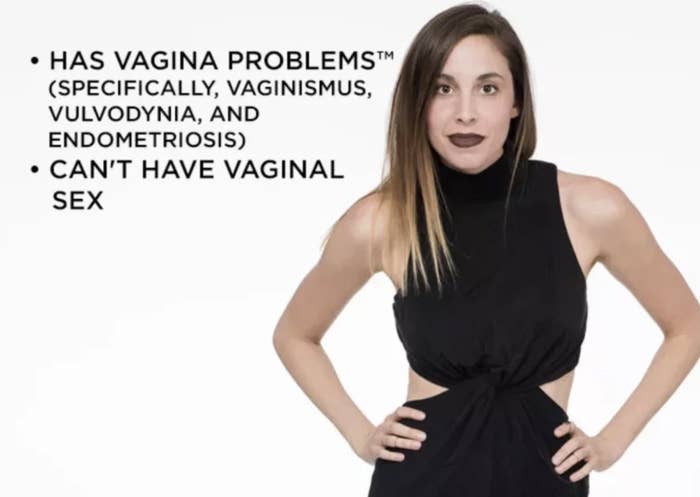 However, because this is not 1887, I'm here to let you know that just because I have this pain doesn't mean I don't *want* to be sexual. Who doesn't want to orgasm? I don't know, but for the record I do. So over the past few years, I've experimented a lot to find things to help me achieve this, and I'm going to list them below.
Also, this might seem obvious but I think it's worth reminding you all that everyone's bodies are different and that just because these things help me, it doesn't necessarily mean it will help you in the same way.
1.
Pelvic Floor Physical Therapy
5.
A small but mighty vibrator!!!!!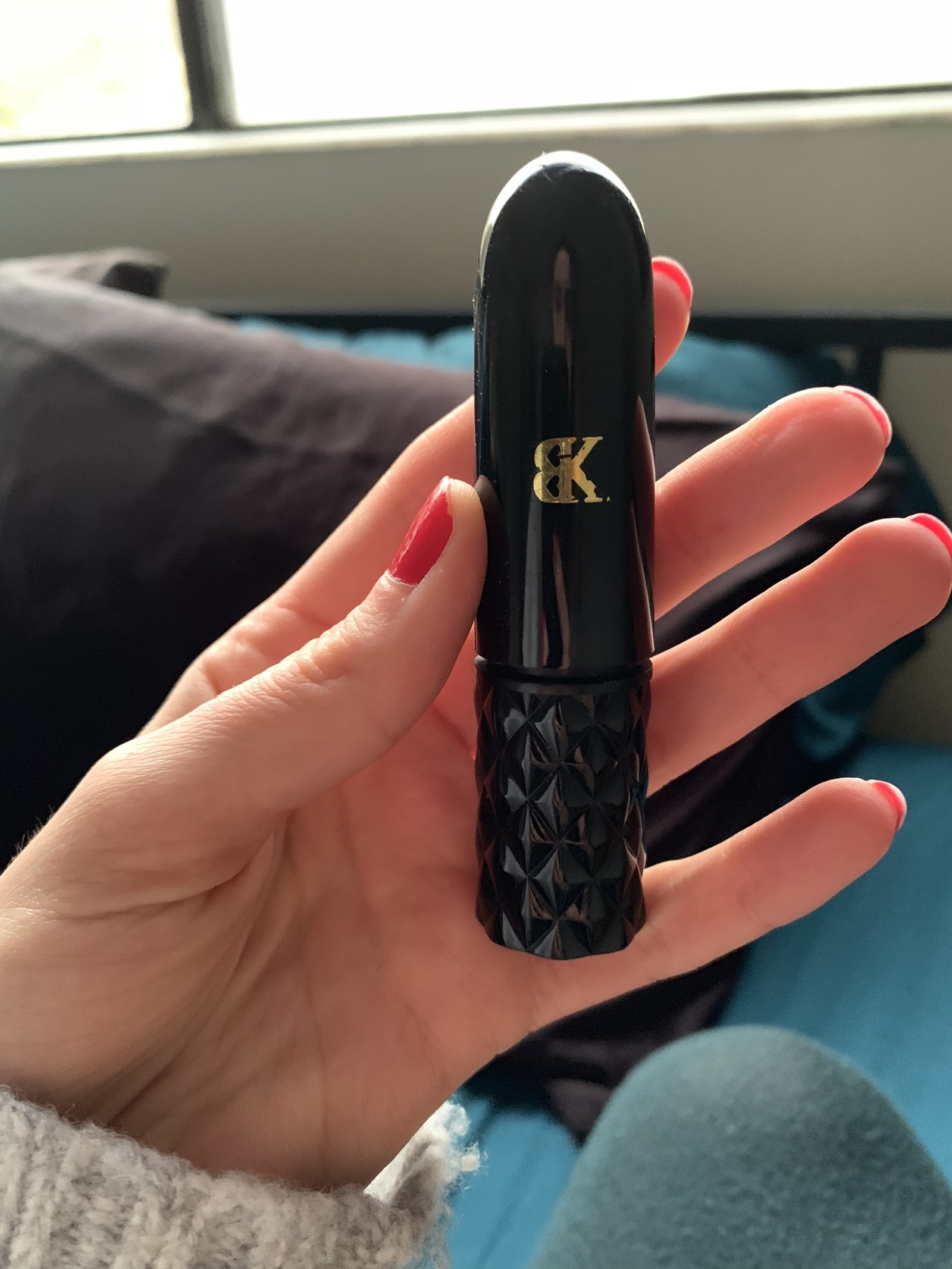 So, that's it! These are the things I've found (so far) that help me have less painful sex. Here's to pain-free orgasms!