You know Pride and Prejudice, the book and movie that broke our hearts into 1,349 tiny little pieces? Yes, this one.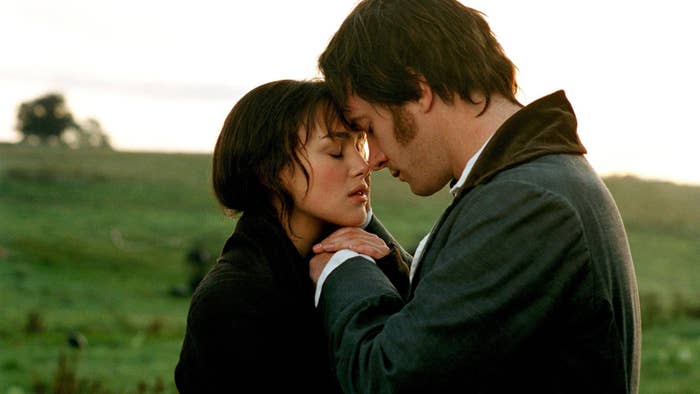 OK, and you know the miniseries from 1995 that was on the BBC wayyy before the movie came out??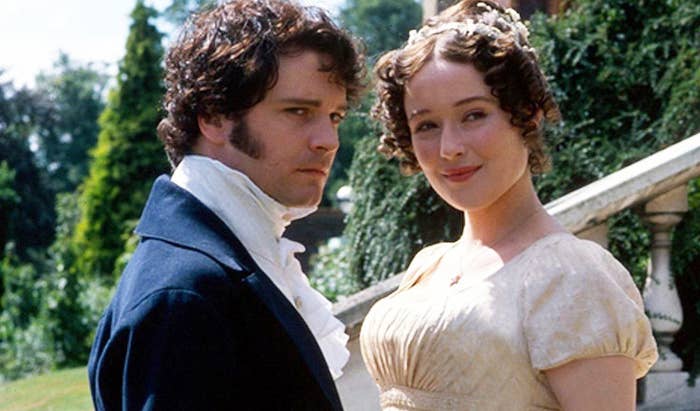 Yes, the one with Colin Firth.
Of course you remember Colin Firth as Mr. Darcy in HIS WHITE SHIRT.
Anyway, THE COUNTRY MANOR FROM THE BBC MINISERIES THAT THE BENNETS LIVED IN IS CURRENTLY FOR SALE.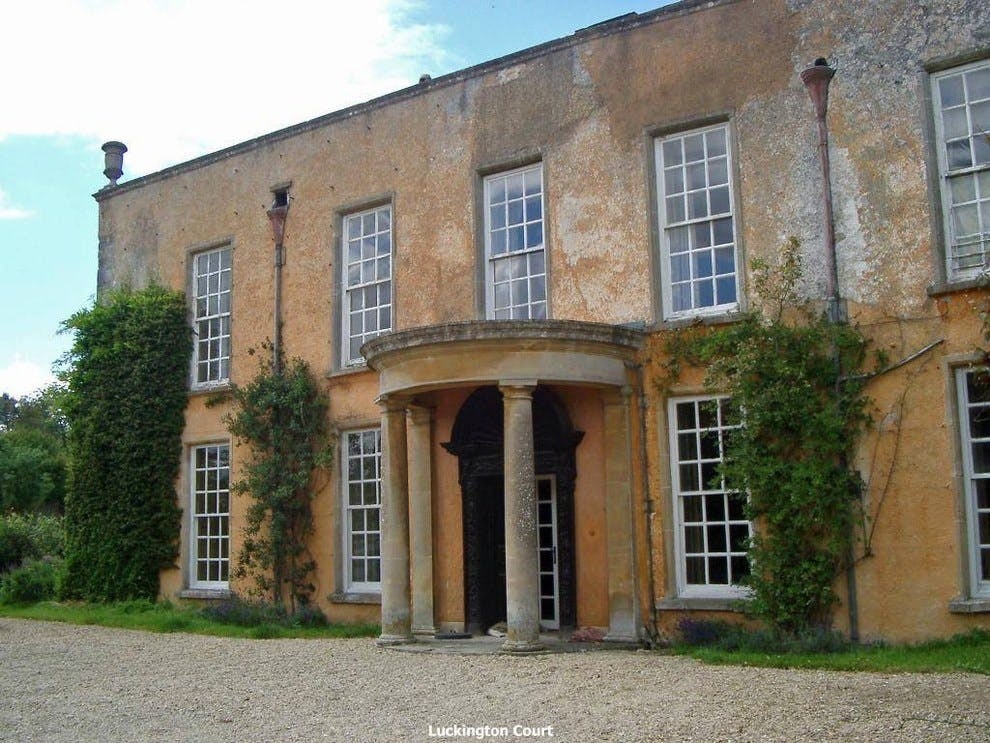 Yes, that's right: The manor that was used for filming the miniseries is on the market for a measly $11.6 million.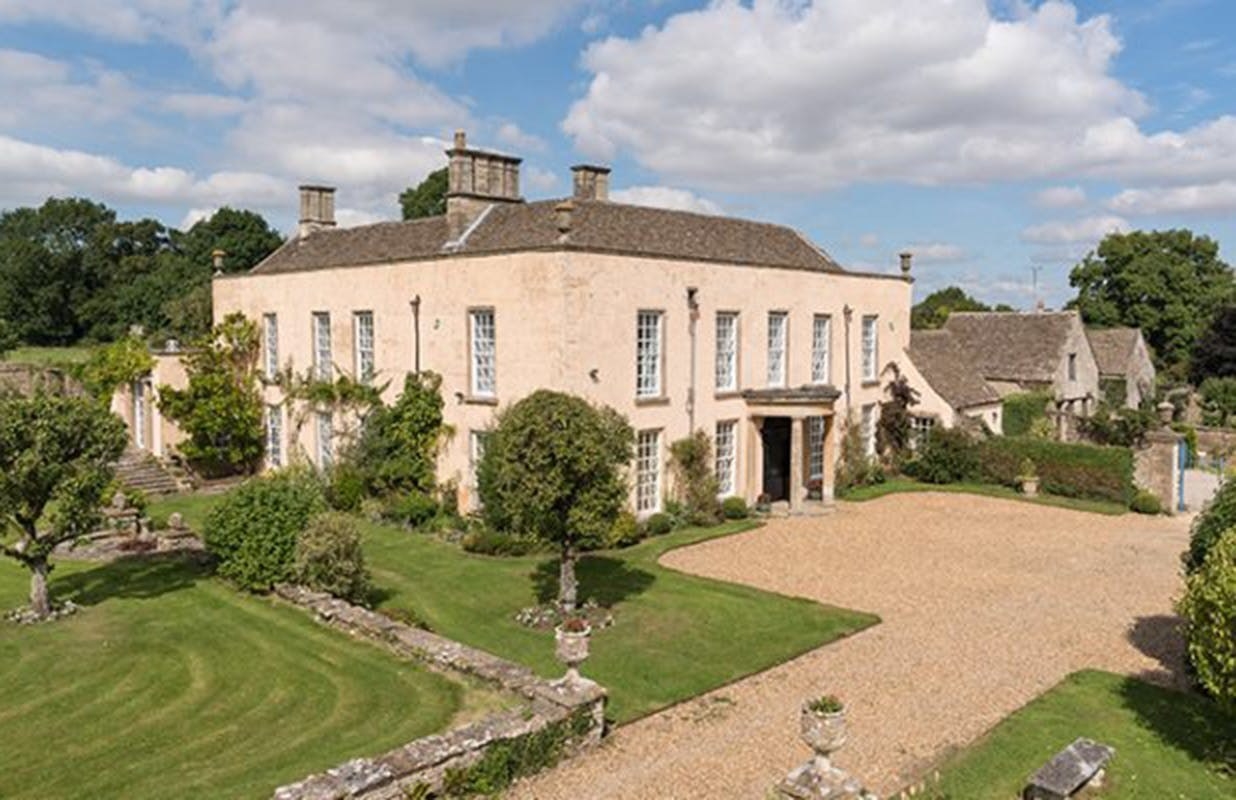 The property boasts 156 acres and has a spring running through it as well.
Oh, and the home has 9,600 square feet with six reception rooms, seven main bedrooms, six bathrooms, and an annex — in case you happen to know what an annex is and also want one in your home!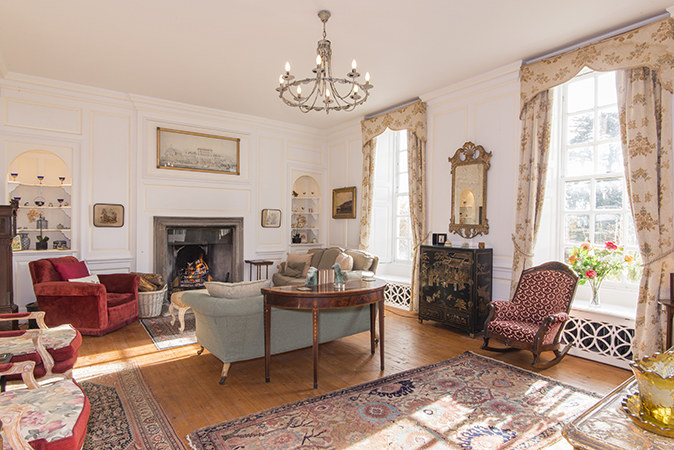 Now...who wants to donate to my GoFundMe? JK! Or am I?