 1.
Le Quartier Sonang — Amsterdam
Le Quartier Sonang is a peaceful, quiet townhouse in the most popular district of Amsterdam. It holds two luxury mini-suites on the first floor of the 19th-century townhouse. The townhouse is located in the middle of the museum, fashion, and theater district and only a five-minute walk from the Canal Ring.
2.
Bed and Breakfast by the Beach — Bournemouth, England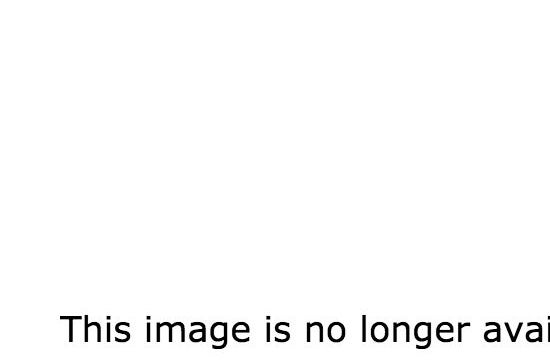 A luxury bed-and-breakfast situated on a very quiet road 200 meters from Bournemouth's seven miles of award-winning golden beaches. Bournemouth Centre is only 4 miles away, and Christchurch is only 1.5 miles away! Basically, it's your home away from home.
3.
Arbor Guest House — Napa Valley, Calif.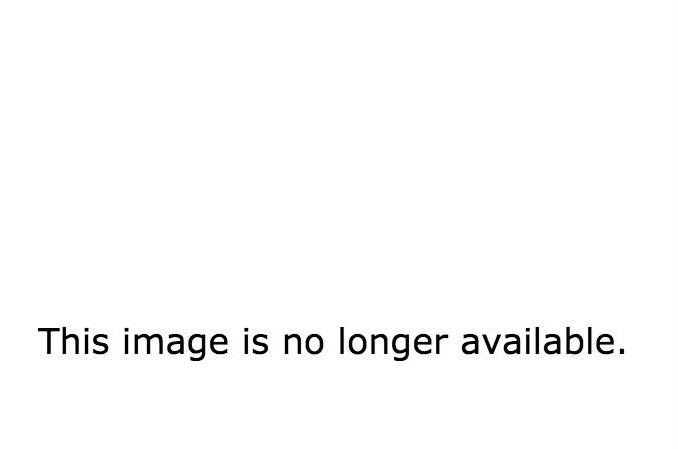 This timeless estate rests just outside the bounds of bother or care in the heart of California wine country. The inn features five rooms with modern conveniences mixed with old-world antiques and a cozy living room to enjoy wine. Oh, and did we mention the vine-draped walkways and gazebo? Yes.
4.
Glendon Guest House — Derbyshire, England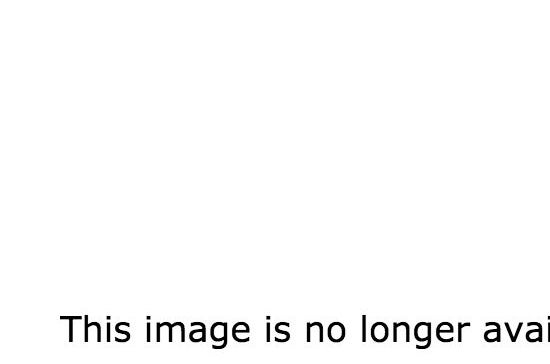 Glendon Guest House features five remarkable bedrooms, each with en suite facilities and designed to provide a restful ambience with opulent fabrics, stunning décor, Egyptian cotton sheets, and fluffy towels. Choose from a traditional oak four-poster, king-size, family, or twin-bed room. Enjoy the view of the gardens!
5.
Cliffside Inn Bed And Breakfast — Newport, R.I. This charming New England B&B is located in the historic district just steps from the historic Cliff Walk. Staying here means staying near quiet stretches of sand and sea with just a short walk into Newport for a fabulous dining and shopping experience. The rooms have a Victorian elegance with grand amenities including fireplaces. Should we pack now or later?
6.
Oak Hill Bed And Breakfast — Natchez, Miss.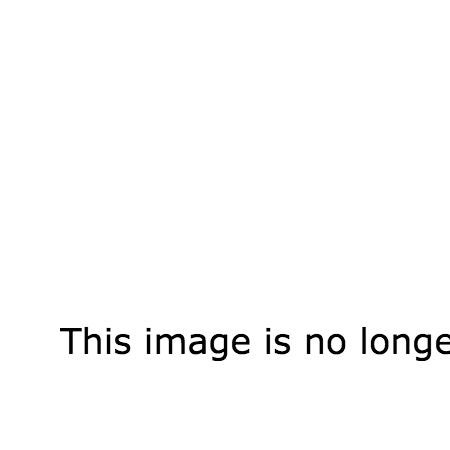 Oak Hill was built shortly after 1835 as the residence of William A. Beatty and his wife. The historic home is perfect for a B&B, with its location in the heart of the downtown historic and garden district, just steps away from historic attractions. You'll be pleased to find out that the home still features original architecture. Take ALL the pictures.
7.
Union Street Inn — Nantucket, Massachusetts
Four words: cooked to order breakfast. Every morning you can enjoy a freshly cooked meal before venturing out to explore downtown Nantucket. Each of the 12 available rooms feature private bathrooms, and several have wood-burning fireplaces. Start deciding what you want for breakfast now.
8.
The Beach House Inn — Kennebunk, Maine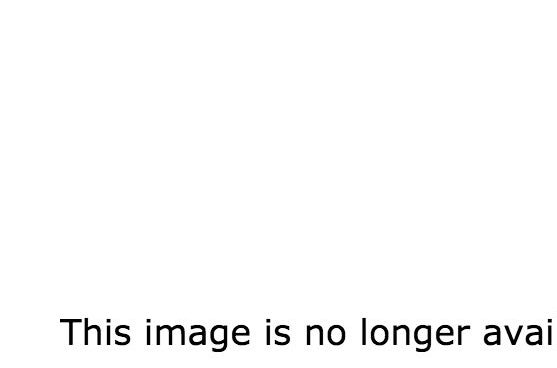 The Beach House Inn Kennebunk offers an exceptional ocean view across Kennebunk Beach. The bed-and-breakfast is located in a historic seaside inn, which allows for a breezy, relaxed atmosphere at all times. The white, fluffy down comforters on all the beds will make it nearly impossible to get out of bed in the mornings. But when you do, your adventure awaits.
9.
Blackstone House — Dublin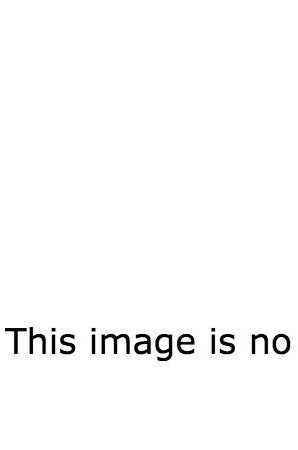 The Blackstone House in Dublin will provide you with a warm Irish welcome. You might spend most of your time admiring the original features still intact at this historic, Victorian-style residence. After you're done staring at the architecture, you can explore Dublin, as Blackstone House is less than 2 miles from the famous St. Stephens Green and Grafton Street.
10.
Pinecrest Bed And Breakfast — Asheville, N.C.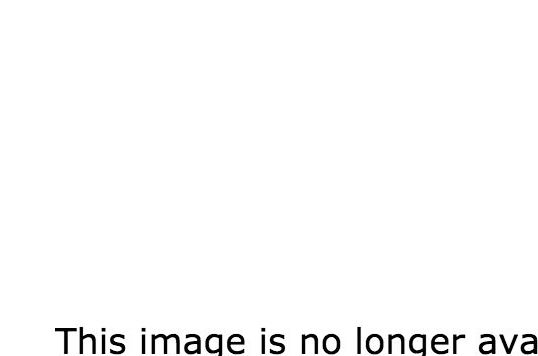 Pinecrest Bed and Breakfast is located just minutes from downtown Asheville. Built in 1905, this Tudor-style home sits atop an acre of lush grounds and woods. Scrumptious breakfast is provided every morning, and sometimes they'll even have fresh baked desserts for you after a long day. YUM.
11.
Boone's Colonial Inn — St. Charles, Mo.

Step back in time into the village of St. Charles along the Missouri River at Boone's Colonial Inn. Surround yourself with the distant sounds of horses' clip-clops and fife music. Boone's Colonial Inn offers an elegant boutique inn setting that captures the essence of 1799 — and your room's accommodations will take you back to a time when romance was rampant.
12.
Journeys Within — Siem Reap, Cambodia
When you stay at Journeys Within, you immerse yourself into a quiet oasis on the outskirts of busy Siem Reap, just minutes from the Angkor temples. Each room features complimentary internet and computers, and the hotel also provides complimentary laundry service AND free tuk-tuk rides to and from town each night. What more could you want?
13.
Casa Cool Beans Bed and Breakfast — Rio de Janeiro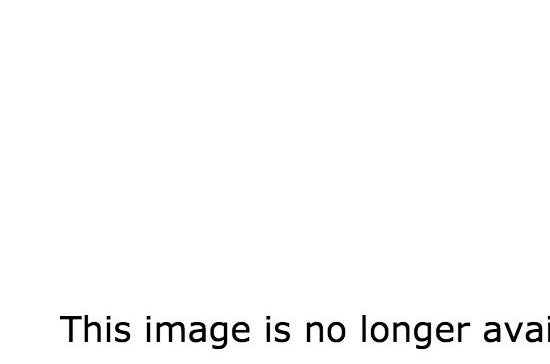 This small and relaxed bed-and-breakfast is located in Rio de Janeiro's Santa Teresa artist district, which was once referred to by New York Magazine as "the drop-dead-sexiest neighborhood in Rio." Ten guest rooms are available for guests as well as multiple gardens, a pool, and a sun deck. Uh, be right back, reserving a room.