New Zealand political kingmaker Winston Peters announced on Thursday evening that his NZ First party would form a coalition government with Labour, making Jacinda Ardern the next prime minister.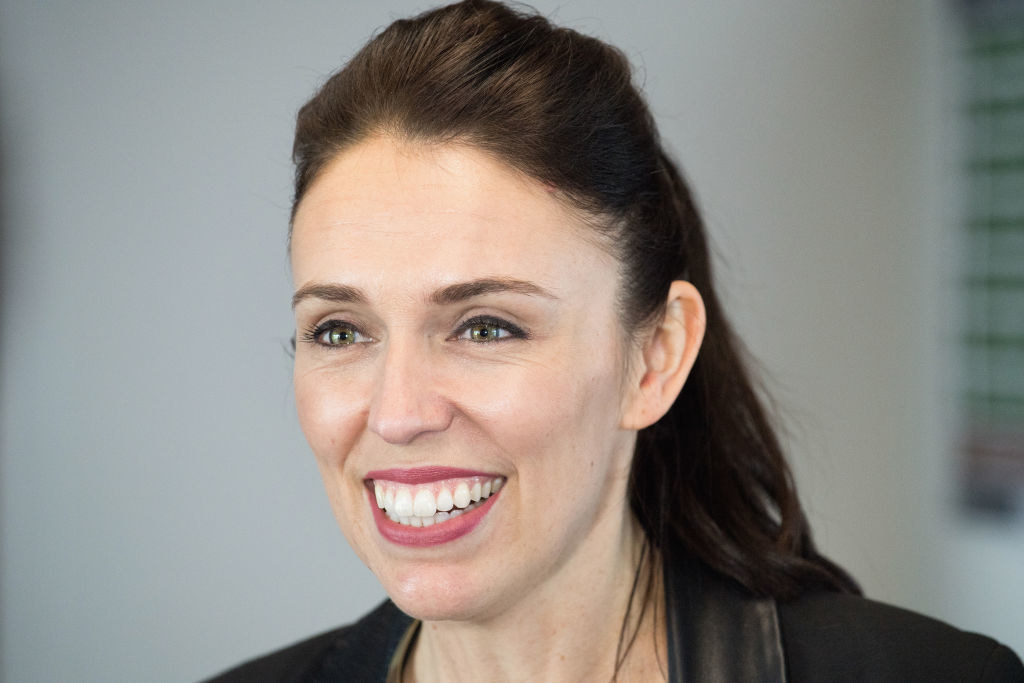 The decision came after an agonising 26 day wait, during which Winston Peters literally went fishing and Jacinda Ardern brought a ginger cake to negotiations to, er, sweeten the deal. How good is New Zealand.

Anyway, you might recall Australia's near-diplomatic crisis with New Zealand over our (now renounced) Kiwi deputy prime minister Barnaby Joyce.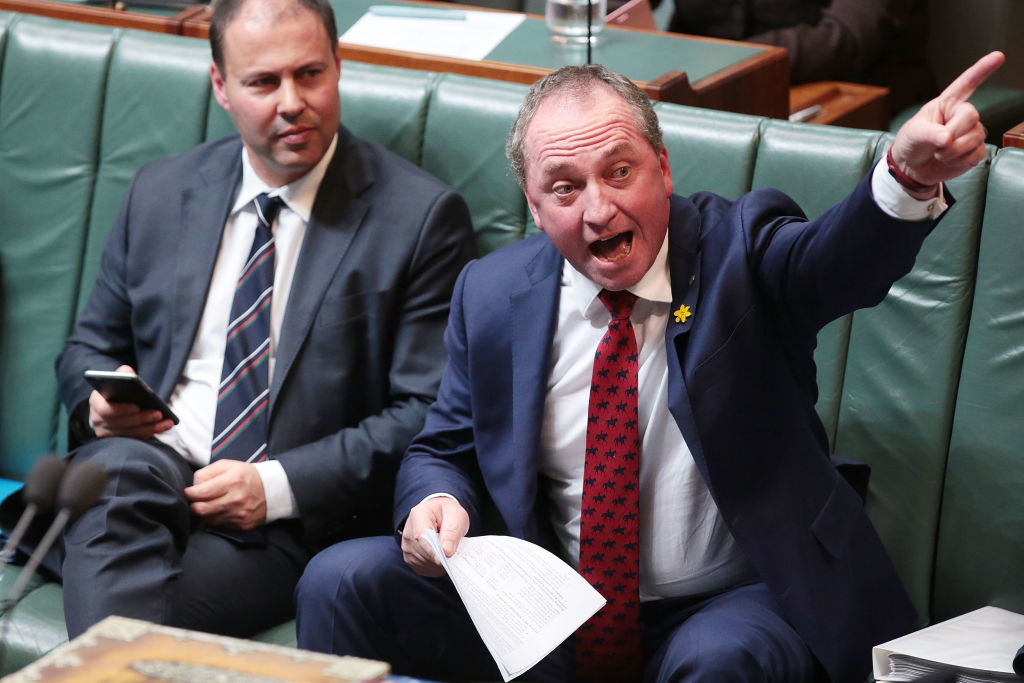 In the heady days of the citizenship crisis when MPs were dropping like flies (well, referring themselves to the High Court) bloggers and journalists started looking into Joyce, whose dad was born in NZ.

At the same time, Labour NZ MP Chris Hipkins asked two questions about citizenship in the parliament. It emerged that Hipkins had discussed the issue with the chief of staff to Labor senate leader Penny Wong.
The Australian government claimed that it was these questions, based on collusion between NZ Labour and Australian Labor, that led to Joyce's citizenship being examined and clarified by the NZ government.
For what it's worth, then NZ internal affairs minister Peter Dunne said the allegations were "so much nonsense" and that media inquiries were to blame.
Enter Australian foreign minister Julie Bishop. When this all emerged, the usually unshakeable Bishop gave a press conference slamming the "treacherous" behaviour of Labor leader Bill Shorten — and having a pretty big dig at NZ Labour.
"Should there be a change of government, I would find it very hard to build trust with those involved in allegations designed to undermine the government of Australia," she said.

So now that Ardern will actually be prime minister...everyone is looking at you Julie Bishop.
Even Labor MPs joined in the roasting.
But it wasn't all memes — shadow foreign affairs minister Penny Wong called on the government to urgently repair relations with Ardern and NZ Labour now that she's been elected.
"In an attempt to divert attention from the citizenship crisis surrounding Barnaby Joyce, the foreign minister publicly declared she would not trust a future New Zealand Labour government," Wong said.
"It is now incumbent on the foreign minister to undo the damage caused by her irresponsible remarks during the election campaign."

UPDATE
Bishop congratulated Ardern and stressed Australia's "strong and deep" relationship with New Zealand when doorstopped by a Channel 9 reporter on Thursday evening.
Asked "Do you feel like you can trust her?" Bishop said:
"The fact is Ms Ardern gave an explanation months ago about the behaviour of a New Zealand member of the Labour party. She said at the time that his conduct was wrong, it was unacceptable, it should never have happened and he shouldn't have become involved. I accepted her explanation and I agree with her absolutely."