A man says he was kicked out of an Uber and called "disgusting" after starting to kiss a male friend on the way home from karaoke in Melbourne, Australia.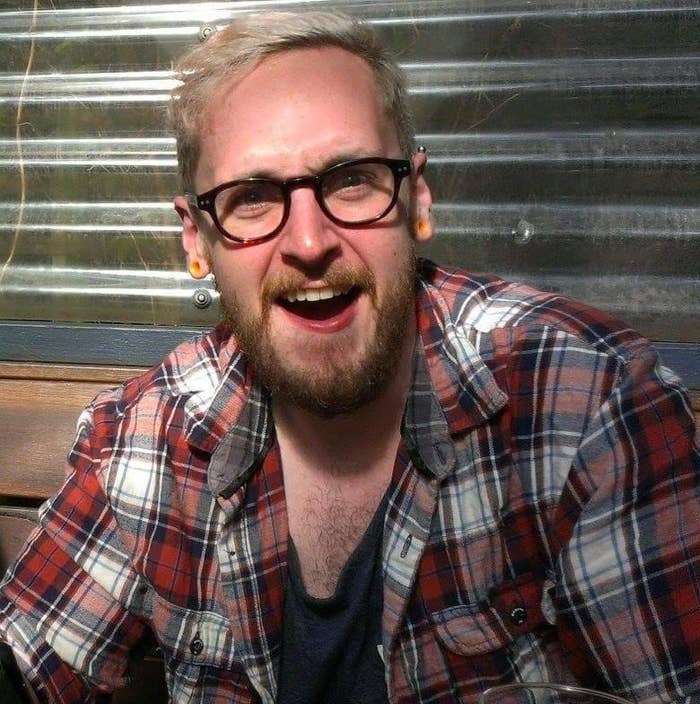 Drew Ezell, 28, told BuzzFeed News he had been doing karaoke with friends at the Laird Hotel in Melbourne before ordering the Uber home at 12.45am on Tuesday morning.
After getting into the Uber, Ezell and his friend started to kiss as the driver headed down Melbourne's Hoddle Street.
"We heard the Uber driver go, 'Oh, that's disgusting,'" Ezell said.
"We stopped, looked up, and he pulled off to the side of the road on Hoddle Street. I fired back and said, 'No, what we're doing is not disgusting. What's disgusting is what you're doing right now.'"

Ezell said the driver told the pair to get out of the car, saying, "I refuse to drive disgusting people like you."
"How dare you say my life is disgusting?" Ezell wrote on Facebook. "I am a human being, I have every right to live my life, to love the people I do, to not be afraid to kiss the person I want just because they are a man."
A spokesperson for Uber told BuzzFeed News: "The account of the driver involved in the alleged incident has been put on hold while we investigate further."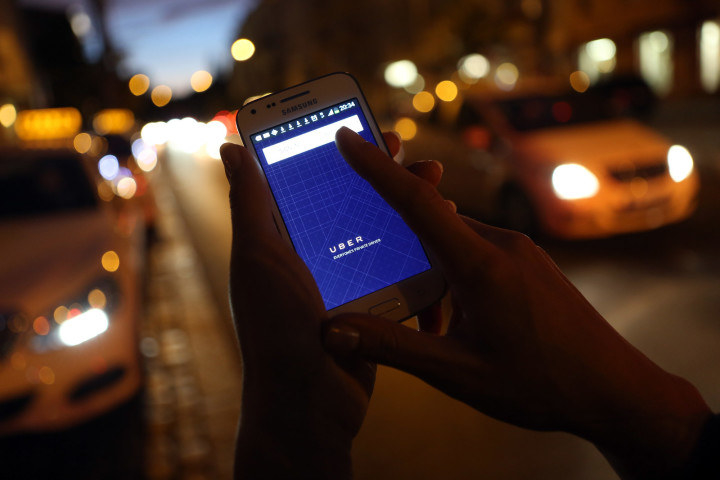 "Uber does not tolerate any form of discrimination, and we have been in contact with this rider to offer our support," the spokesperson said.

Uber also issued a full refund for the trip.
The incident comes just over a week after two women in a relationship were called "faggots" and threatened by an Uber driver, also in Melbourne.
Ezell linked the Uber incident to the mass shooting in a gay nightclub in Orlando, Florida, that occurred on Sunday night. He referenced shooter Omar Mateen's father, who said his son was made "very angry" by the sight of two men kissing.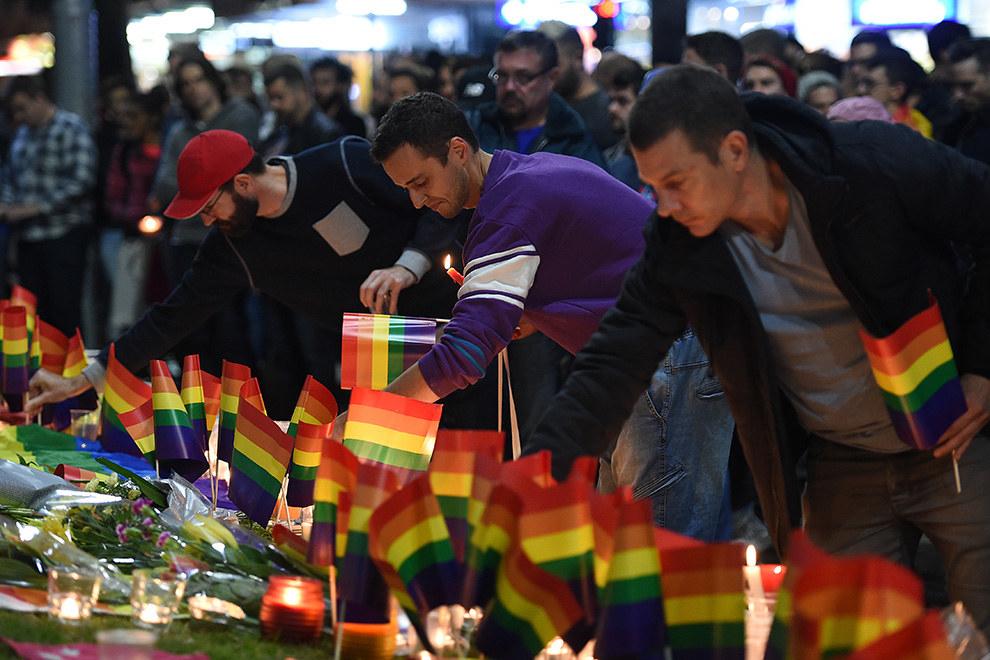 "I had that quote stuck in my head from the shooter's dad," he told BuzzFeed News. "I felt a little bit afraid.

"It was a small moment of fear, and it passed. And then I went back to feeling angry. And a little sad. Angry that I now live in a world where the thought that me kissing someone might lead to the death of others."