A transgender woman was left "humiliated" after a Melbourne, Australia salon refused to give her a Brazilian wax, saying they were not qualified to do "male genitalia".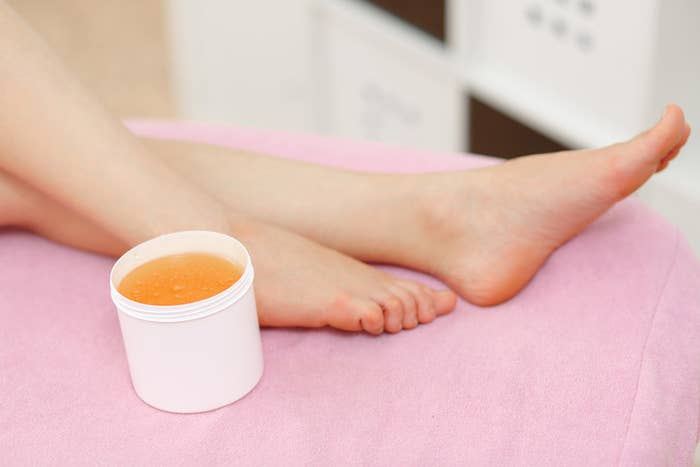 Karen Parker, a researcher at La Trobe University, booked a Brazilian wax at Brazilica, in Brunswick, as a birthday present to herself in October last year.

However, when the waxer saw Parker had not had sex reassignment surgery, she immediately said it wasn't possible.
"She said 'Let's get started', I took the towel off, she looked at me in horror," Parker told BuzzFeed News. "I felt really humiliated."
Parker explained she had specified that she is transgender when making the booking, and nobody had indicated it would be a problem.
Parker said the waxer then went to get the manager, who explained they did not have the training to wax "male genitals".
Georgia Locke, the owner of Brazilica, told BuzzFeed News "We do transgender clients all the time, but don't offer male genital waxing".
"It's not on our menu," she said. "In the same way we don't offer a manicure, a pedicure, or anything else. We're not trained, we're not set up to do it."

Locke said the issue was not about gender identity, and on the day Parker came in, she was offered a wax on anything else she wanted.
"I get asked all the time 'Do you do male Brazilians, how much?' or whatever. There are plenty of places that do do it."
Parker sent a complaint to the salon and said she felt "insulted" by the response, which reiterated they do not offer Brazilians on "male genitalia".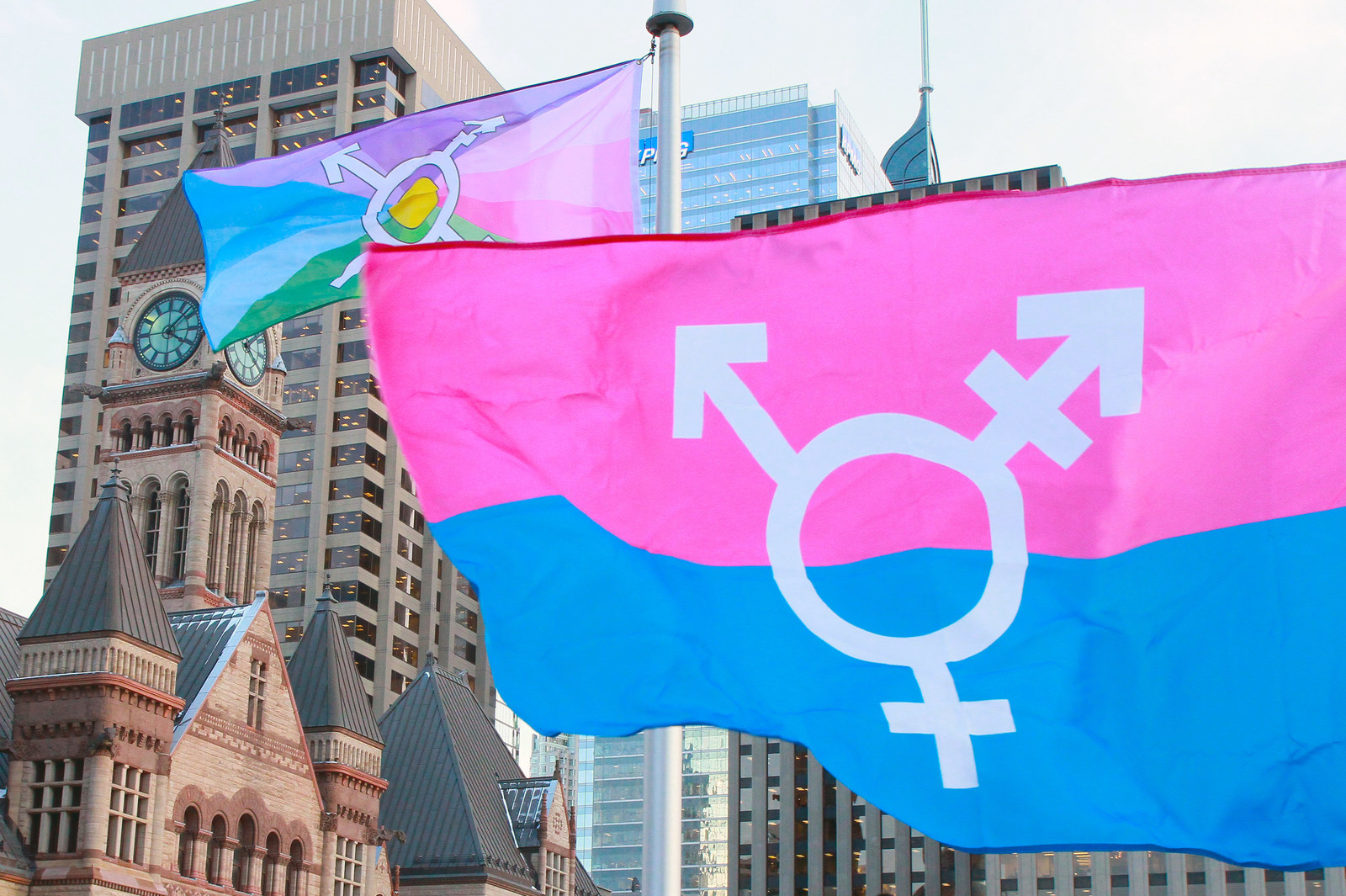 "We state the waxing we do on our menu and website and male Brazilians are amongst a range of services we don't offer," Locke wrote. "It would have been negligent for your therapist to go ahead at your insistence and wax an area of the body we hadn't trained her in."

"We assumed when you emailed for your appointment that you were post op," Locke added.
Locke asked Parker to come in for a "wax on the house" and a chat about the issue.

Parker then discussed the issue with Transgender Victoria, who said it was a possible case of discrimination on the basis of gender identity, and advised her to take it to the Victorian Equal Opportunity and Human Rights Commission.
Parker did so, but Brazilica declined to participate in the voluntary dispute resolution process in January this year.
Parker then turned to Legal Aid to pursue a deed settlement. After some communication back and forth, a draft was drawn up that involved $1000 awarded to Parker in damages, and the requirement for Brazilica to clarify on their website that they do not do Brazilians for pre-operative transgender women.
"I wasn't happy with that anyway, but that was the only thing we got them to consider," said Parker.

Locke said she agreed to make a donation to an LGBT organisation for Parker, but felt altering the website would "not be a positive thing".
"I don't know that I would want to look at a website that said 'We wax anorexics' like it's an issue, or 'We wax mentally ill', or 'We wax transgender, or we don't'. Everybody's welcome."
A lawyer acting on behalf of Brazilica withdrew the offer of settlement earlier this month, writing "my client will not be engaging in any further settlement discussions with Ms Parker in relation to this matter".
However, Locke told BuzzFeed News she was unaware the settlement had been withdrawn.

"I would rather deal with it directly, and I've tried to," she said. "To my knowledge, it's still all on the table."

Parker said she has sought a resolution because she believes nobody should be rejected from a service based on their gender identity.
"My body doesn't match up to their expectations as a female," she said. "I've had hormone replacement therapy, I've feminised myself in various ways, but I haven't had full surgery."

"I like to think I'm an attractive person, but when I was in that room, I felt so ugly."