Politicians from across the political spectrum will convene a meeting in the first week of the new parliament to discuss making it easier for transgender teenagers to access essential medical treatment.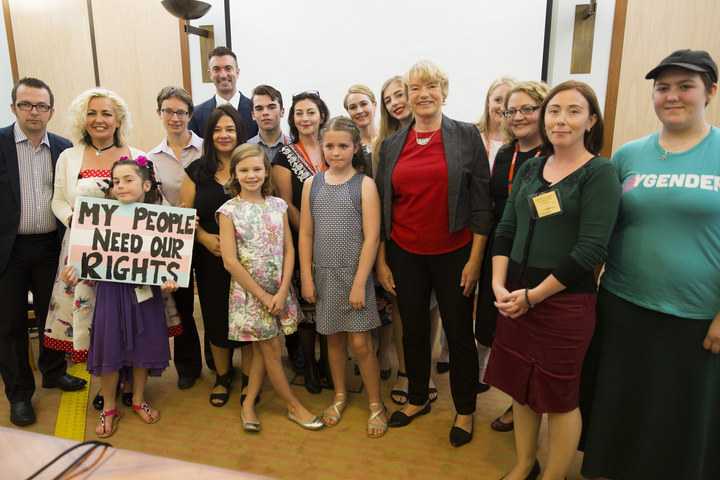 Australia is the only nation in the world that requires transgender teenagers to go through the Family Court before they can access cross-sex hormone treatment.

This treatment, which usually begins around age 15 or 16, entails transgender children receiving oestrogen or testosterone so they can develop the secondary sex characteristics of their identified gender.
The court process has been criticised by legal and medical experts, who say the costly process delays essential medical treatment and causes great anxiety for the kids and families involved.
Greens senator Janet Rice told BuzzFeed News she feels there is real momentum behind change in this area.

"I feel very frustrated by most things I am working on in terms of getting action in the parliament," she said. "But this one, I think 'Yes, we might be able to actually achieve something'."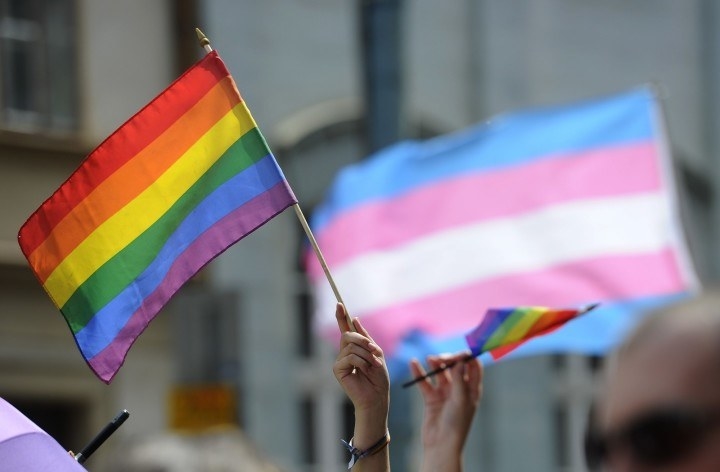 Rice and her fellow co-chairs of the LGBTI Parliamentary Friends group, Labor MP Graham Perrett and Liberal MP Warren Entsch, along with independent Cathy McGowan, will hold a meeting of the group to discuss the issue in the first week back.

BuzzFeed News understands the most straightforward option would be an amendment to the Family Law Act exempting people suffering from gender dysphoria from having to go to the Family Court.

This would mean oestrogen or testosterone could be prescribed by the child's treating doctor, like any other medication.
Prior to moving into caretaker mode for the election, attorney-general George Brandis's office was actively considering options for reform.
Rice said she was heartened by the cross-party support for the reform among the LGBTI Parliamentary Friends group.
"I'm hopeful this won't become a politicised issue," she said. "It should be straightforward, it shouldn't take long, the sooner it happens the better."
Looks like there are no comments yet.
Be the first to comment!