This Genderqueer Person Was Refused A Haircut And Told "You're Not Actually A Man"
A New Zealand barber shop has been embroiled in controversy after allegedly refusing to cut a transgender person's hair.
A transgender person has been left "defeated and hurt" after a barber refused to cut their hair, saying they are "not actually a man".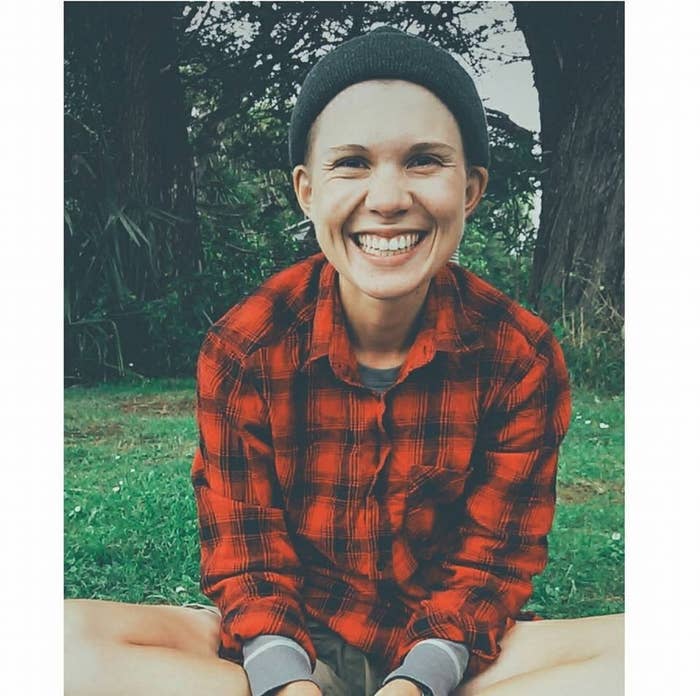 Lorren Grabarek is a transgender non-binary person who identifies as neither male nor female and uses the gender-neutral "they" pronoun.

Grabarek told BuzzFeed News they were after their usual short back and sides when they entered the Corner Barber Shop in Auckland's North Shore, New Zealand. Grabarek asked a woman in an apron whether she was free to cut their hair.
"At which point she responded she 'couldn't cut my hair because I was not actually a man'," Grabarek said.
"Shocked, but still not totally deterred, I made the point that I was still 'getting a men's style haircut'. The woman responded, 'Yes, but you're still a woman, correct?'"
"I was too shocked, defeated, and hurt to counter her with an explanation about non­-binary trans identities, so I left the shop."
Grabarek said they were made to feel like they "don't belong in society".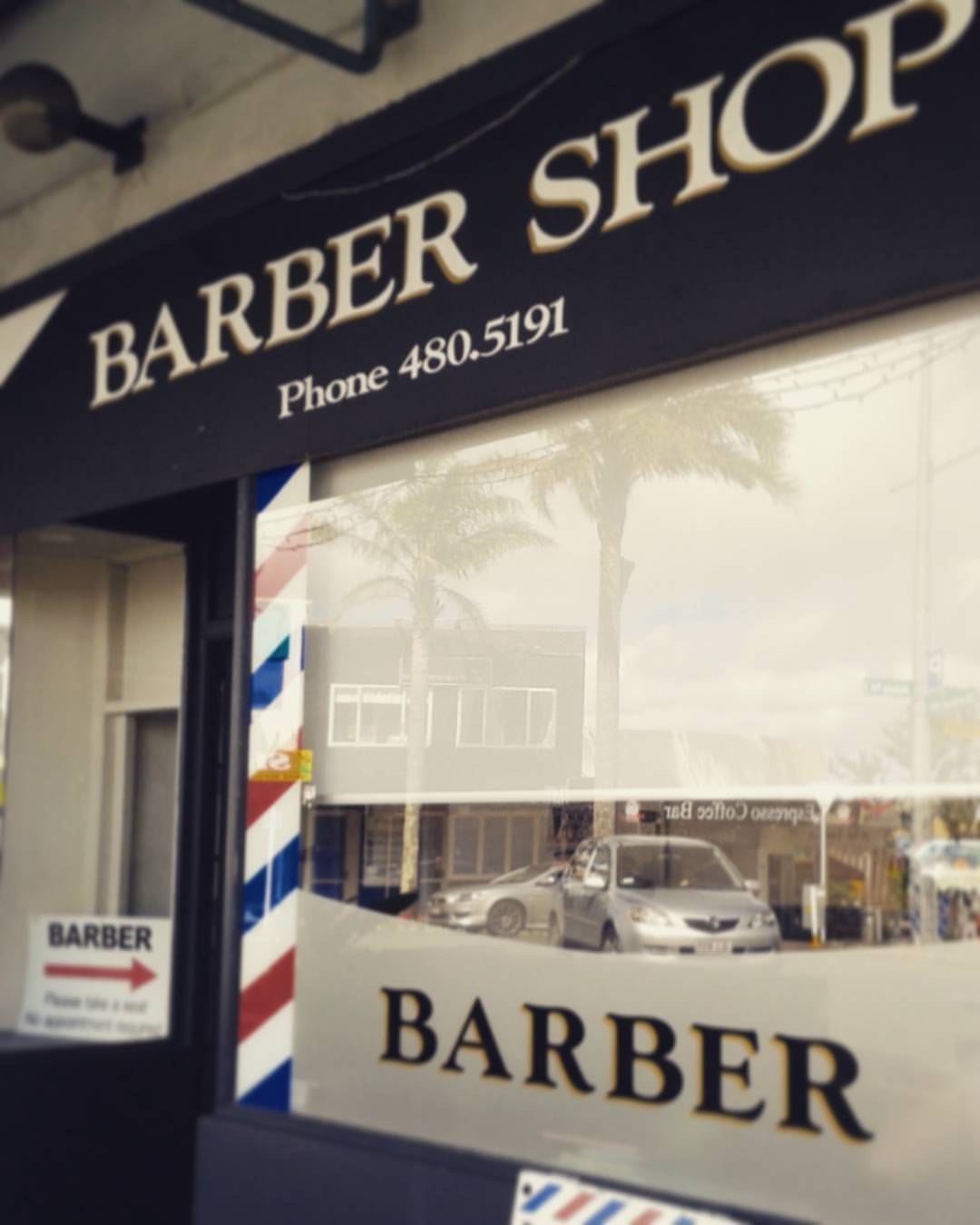 "As a genderqueer person, I spend a lot of time trying to select the right clothes, hair, and overall style that will still allow me to feel comfortable but also let me pass with the least amount of criticism," they said.

Grabarek said that as a non-binary transgender person, they often experience "dehumanising" reactions to their gender, like being glared at in public bathrooms and asked questions such as "What even are you?"
Corner Shop Barber owner Laurel Hall told the New Zealand Herald, "We've never ever done women's hair, love".
Hall said she would give a woman a men's haircut if they asked for one, but added "We employ barbers. It's not unisex."
BuzzFeed News contacted the Corner Barber Shop for comment and were redirected to their lawyer, who did not respond for comment by the time of publication.