A new app enables LGBTI people to anonymously sound out their family and friends for support before coming out.
The You're Accepted app and website allows LGBTI people to send an anonymous message to family or friends via Facebook or email to figure out whether they would be a supportive person to come out to.
A joint project from LGBTI youth charity Minus18 and communications firm GPY&R, the project aims to allay fears around coming out by helping LGBTI people test the waters anonymously.
"The message would be very generic, totally anonymous. One of your friends is gay, would you support them?" app creator David Gallo explained.
Then, if they wish, the person who received the message can respond to the anonymous person saying they would be supportive of their identity. The LGBTI person would be able to see who has replied to them, so they know which people it is safe to come out to.
More than 100 people have used the service since it launched on Tuesday.
Minus18 CEO Micah Scott told BuzzFeed News he often hears young people ask, "how do I know my friends will accept me?"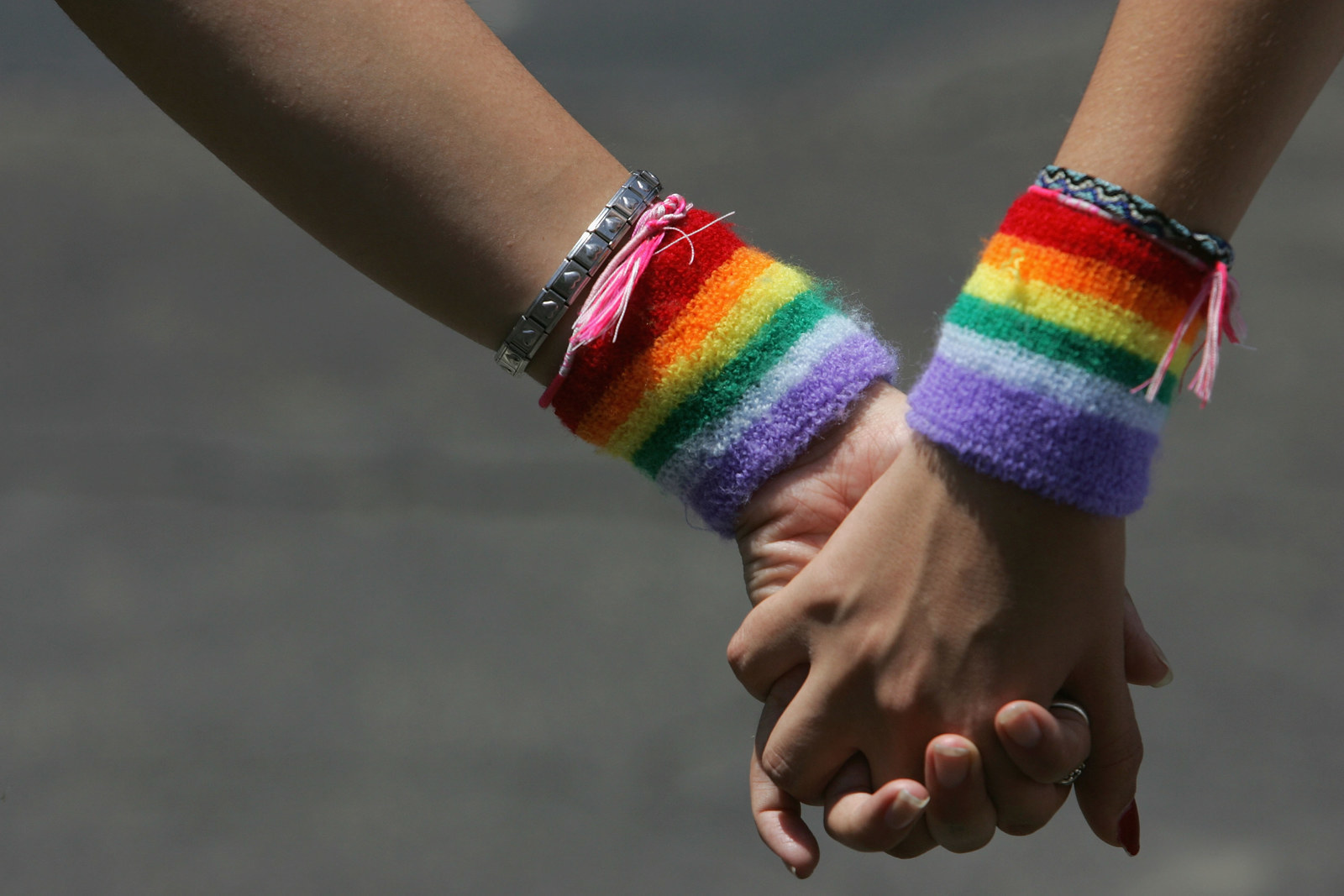 "The whole point is to answer that question, put more confidence in the LGBTI people with the knowledge their friends will accept them," he said.

"The LGBTI young people have the full knowledge of who is messaging them back. They can then come out to that person, or they can just tuck it away and feel good about it, knowing there will be people in their networks who will support them."
Scott said some of the issues identified in testing included the possibility young people might receive homophobic messages, or no messages at all.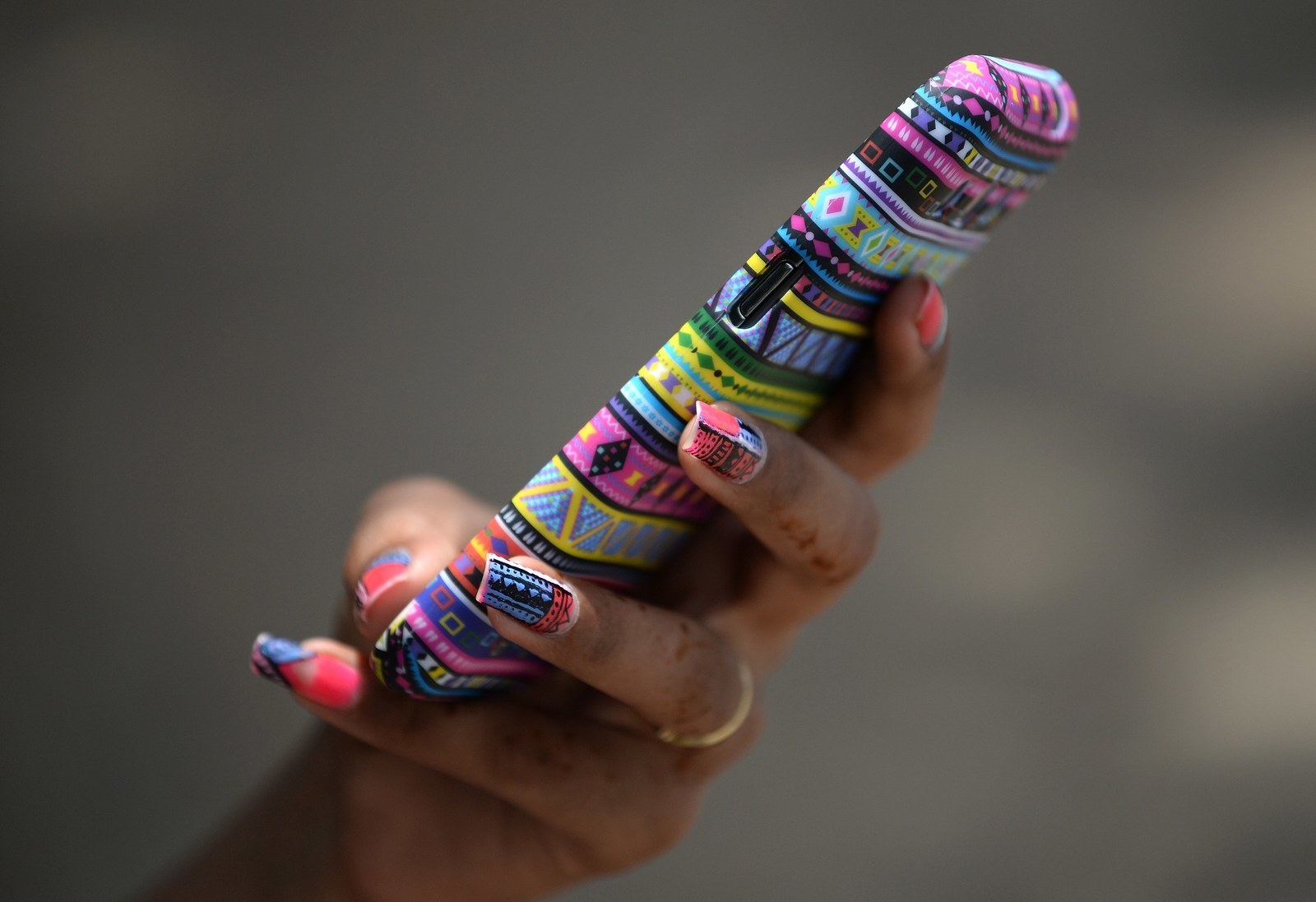 "Any message sent to an LGBTI young person is moderated [by the app developers and Minus18 staff]. There will be a keyword filter to aid that process," Scott said.
"There will be some people who do not receive support at all. Every step of the way there are links with other support networks, like Minus18, and crisis services such as QLife or Lifeline, if they need that."
Gallo said he and Minus18 are working to establish a system for people using You're Accepted who might need urgent help.