It took a long time for Gurjeet*, 29, to come to terms with being gay.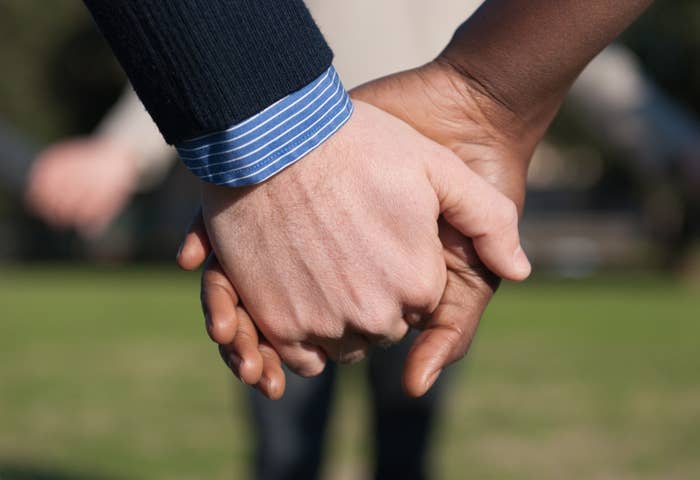 For years, he blamed his sexuality on the four years of horrific sexual abuse he suffered from ages 11 to 15 at the hands of a close relative.
The relative threatened Gurjeet that if he told anyone, they would no longer offer "moral support" to Gurjeet's mother and that she would "crumble down".
It struck fear into the heart of 11-year-old Gurjeet, who describes himself as Indian-born, "Sikh by religion and Punjabi by race".
In the ensuing years Gurjeet turned to emotional eating to deal with his trauma. He piled on close to 60 kilograms, lacked confidence and was depressed.

"I kept quiet, and told myself, 'I will leave one day, and live my life'," he told BuzzFeed News.

In 2008 he moved to Australia to study. It was only then that he was able to start unpicking the years of trauma that had haunted him, and come to terms with being gay.
"I was battling with my sexuality, but that's because I was sexually abused as a kid," he said. "It took me a long time to realise I was born this way, that it wasn't because of the abuse."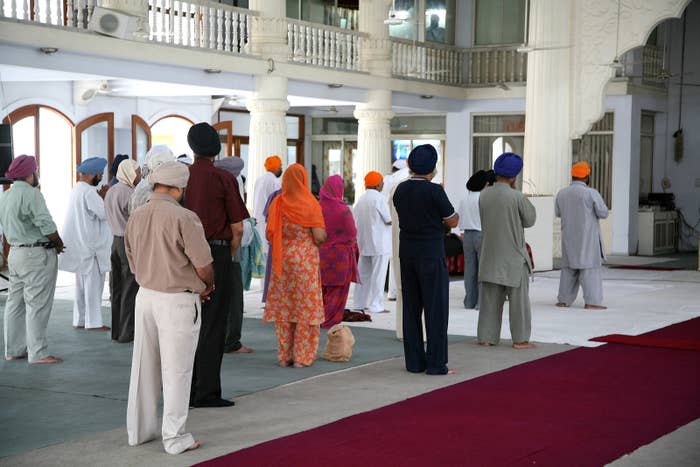 This week BuzzFeed News reported that Sikh leader and Order of Australia recipient Bawa Singh Jagdev wrote in a submission to the Australian Senate that same-sex marriage would "destroy the human race".

"If a gay person marries another gay person, they won't produce anything," Jagdev told BuzzFeed News. "Suppose they adopt a kid and he becomes gay. How will the population increase?

"After a few years, or centuries, there won't be anybody left. There won't be any woman or man. It will be finished."
His comments were made on behalf of the National Sikh Council of Australia, which Jagdev claims is the country's peak body for Sikh associations.
Jagdev said his comments were representative of all Sikhs, "with no exceptions".
But Gurjeet labelled the comments "deeply disturbing", saying he was upset and angered to hear a community leader talk like that.
He fears Jagdev's comments may lead more Sikh people to stay in the closet and suffer in silence.
"It really upset me, the comments from him," Gurjeet said. "He is supposed to be a leader in the community. If he behaves in this way, there will be a lot of people in the closet who will get squashed down. It's going to put them back into their shell even further."
Gurjeet believes anti-gay sentiment among the Sikh community is both generational and cultural. Much like other religious and cultural demographics, older Sikhs tend to be more conservative, while younger people are fine with gay people.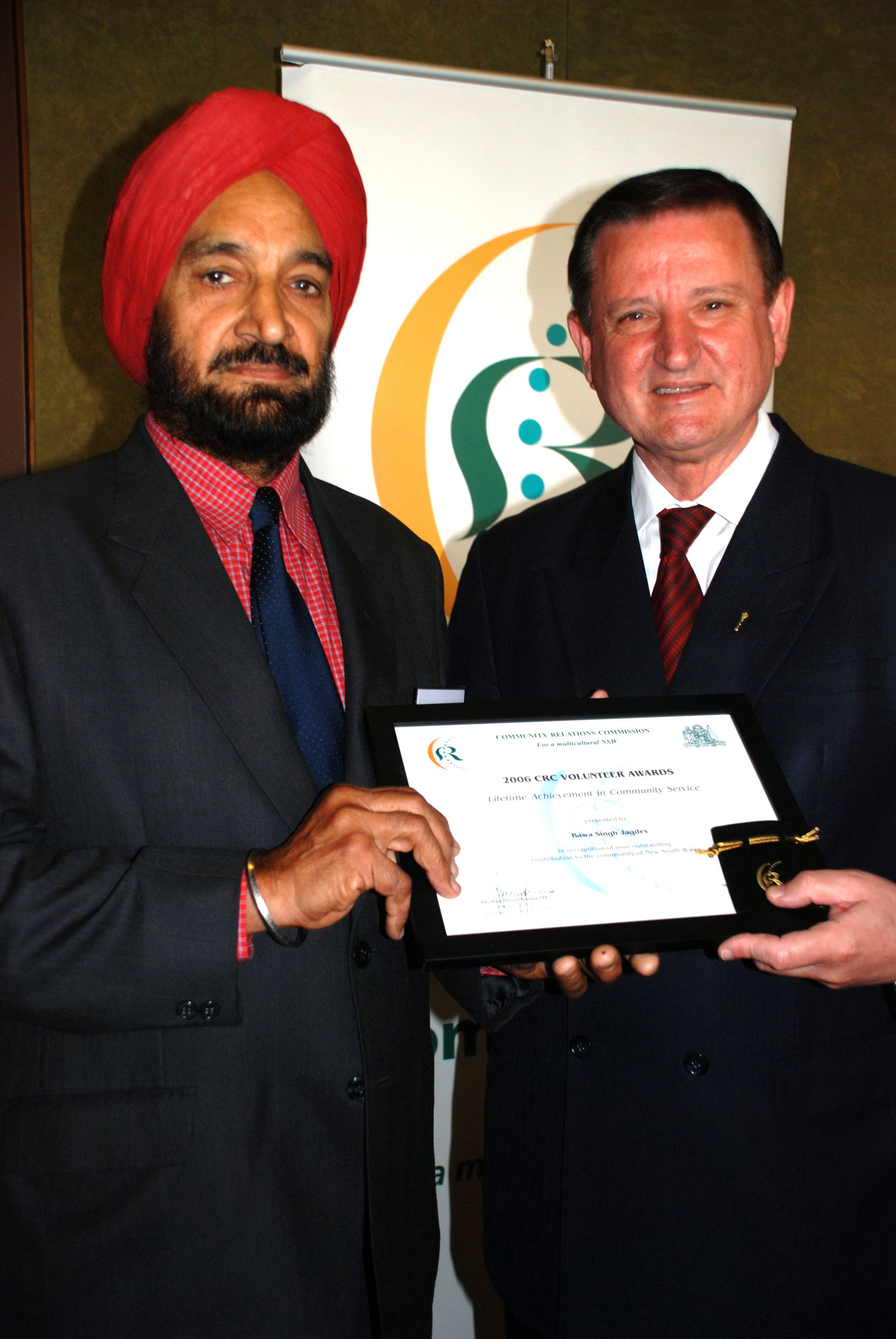 "All my Sikh friends in Sydney know that I'm gay. They are perfectly fine with it, they have no issues with it," Gurjeet said.

Another gay man, raised in a Sikh family in Australia, told BuzzFeed News he was surprised by Jagdev's submission and agreed with Gurjeet that Jagdev's views are not representative.

"[The National Sikh Council of Australia] actually don't represent the Sikh community in Australia. They are notorious for being really divisive, a lot of political infighting," said the man, who requested anonymity.
The man added that his research into the teachings of Sikhism had unearthed no declarations that homosexuality is bad.
"It really pisses me off that people have taken a conservative stance on something and twisted religion around it, when it was never arranged or discussed within that religion," he said.
* Not his real name.