The Australian Christian Lobby has said the ABC should keep "rainbow politics" out of kids shows, after Play School announced it was looking to cast a child with gay dads in a segment about families.
The iconic show, aimed at preschoolers, recently issued a casting call for different types of families for its "through the windows" segment.
As reported by Guardian Australia, the show was after an adopted family, an extended family, a blended family, an Indigenous nuclear family, and a family with two dads.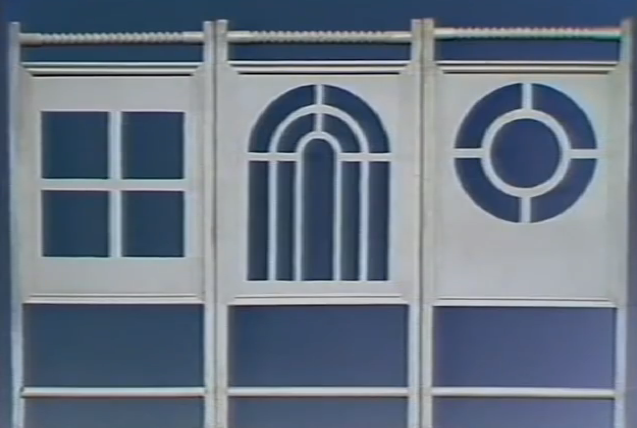 However, the Australian Christian Lobby has slammed the ABC as "imposing rainbow politics on toddlers".
"Unsupervised watching of Play School was always considered safe by generations of parents," said managing director Lyle Shelton.

"Now parents can't be sure if their children are going to be exposed to contested social and political agendas."

"Parents shouldn't be forced to have adult conversations about sexuality and bioethics with their kids at such a young age and it certainly should not be the government broadcaster raising the subject with them."
The ABC has since found all the families they were looking for.